Kitchen Remodeling Projects
When it comes to projects like a kitchen remodel, we understand the process can seem overwhelming, but you can feel confident knowing that Keselman Construction Group will walk with you step-by-step through our process. From budget and initial design to project completion, our team can help make the entire project fun while minimizing the stress and anxiety that can sometimes come with projects like this.
In addition, because our designers are always current with the latest design trends, you can rest assured the design help we offer is coming from award-winning experts!
(Click On The Below Photos To See The Complete Gallery)
Kitchen Remodel in Beachwoood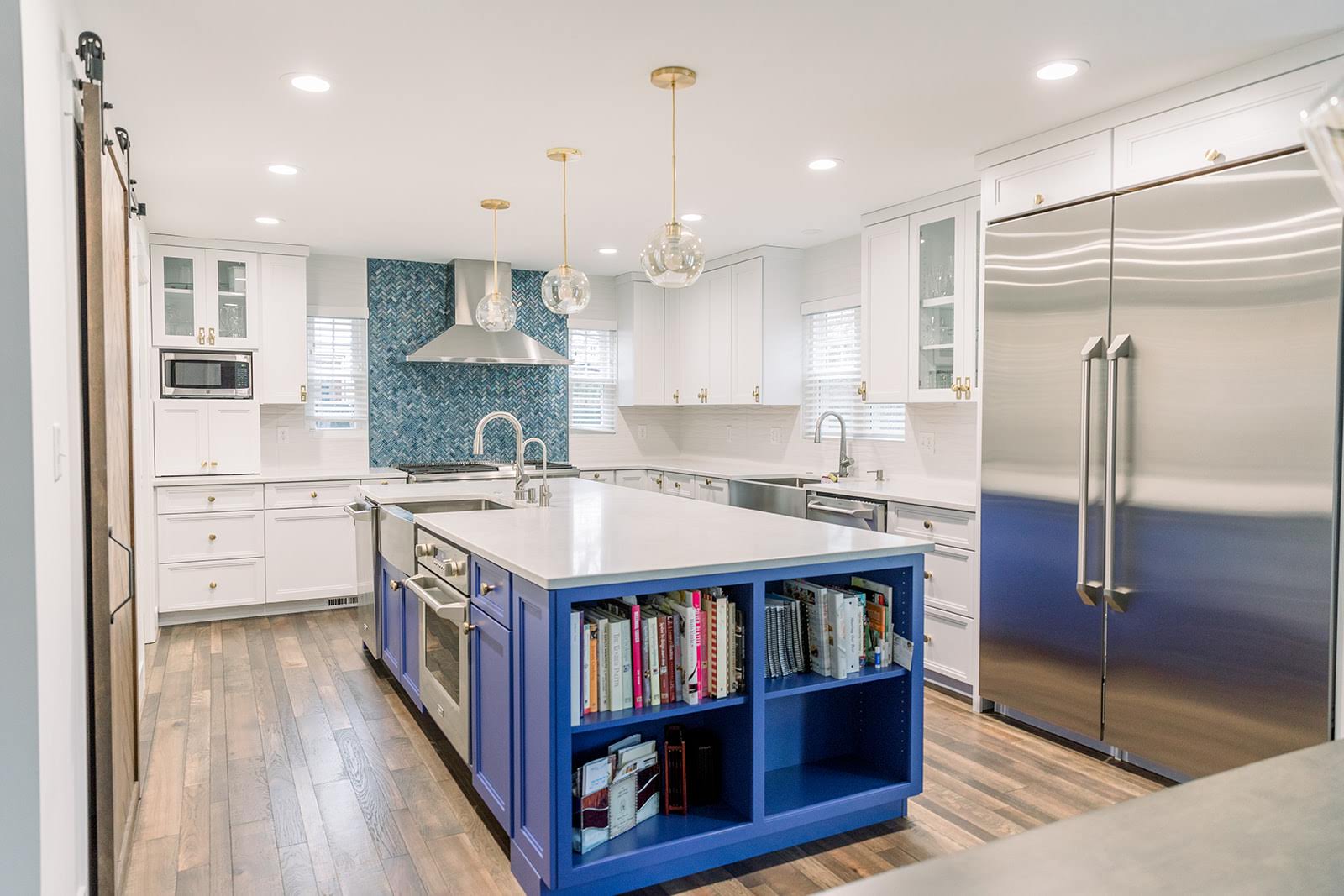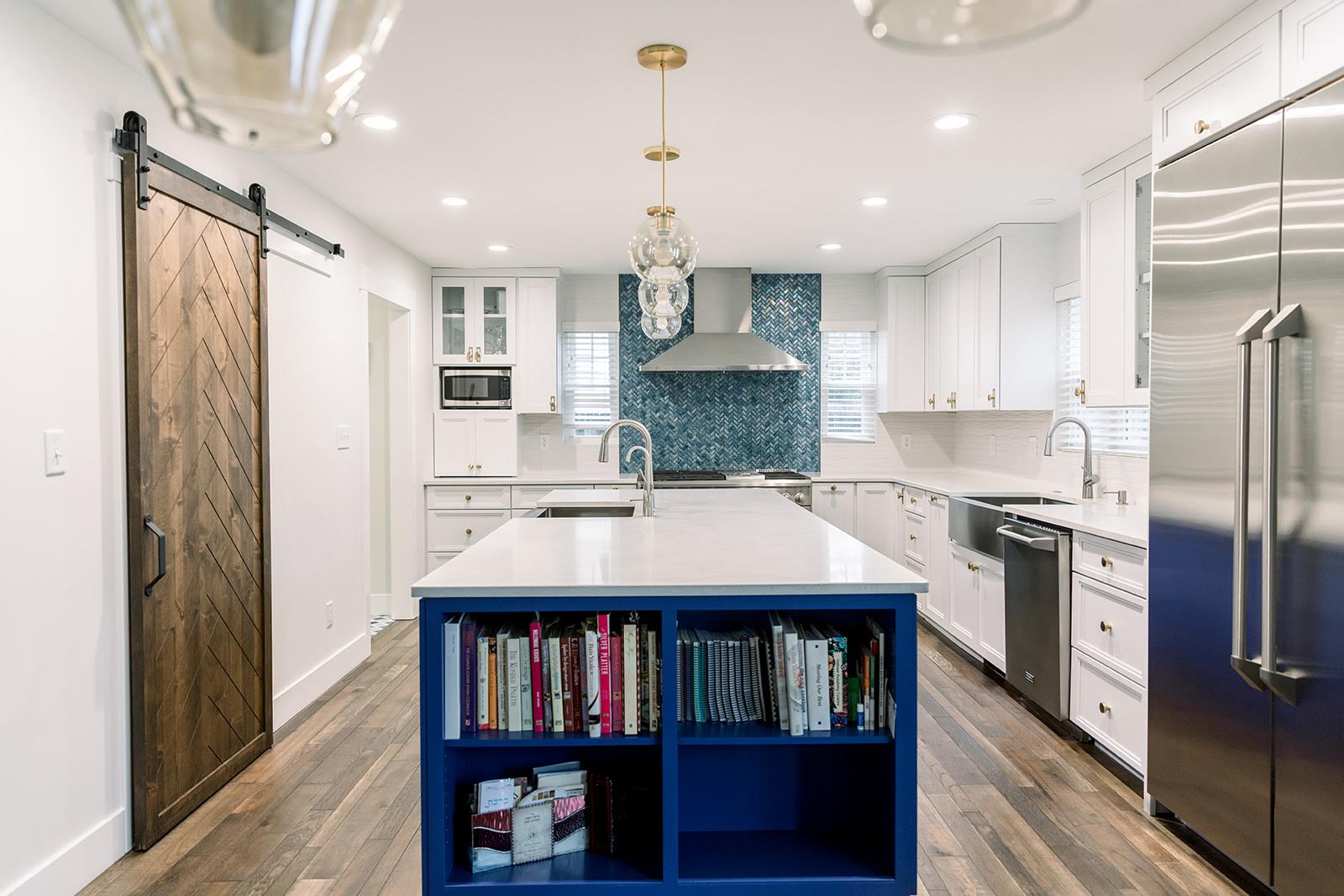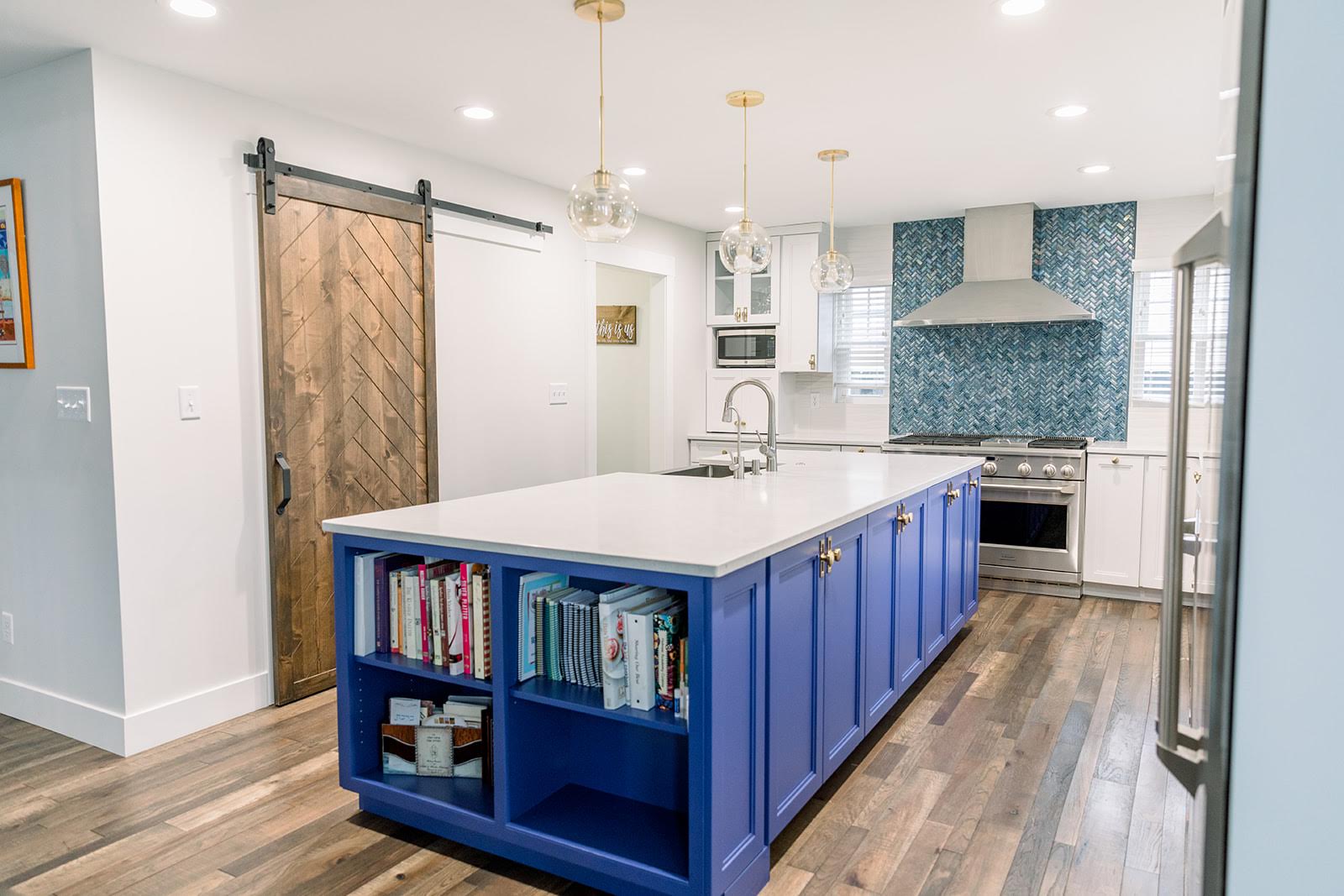 Kitchen Remodel in Beachwoood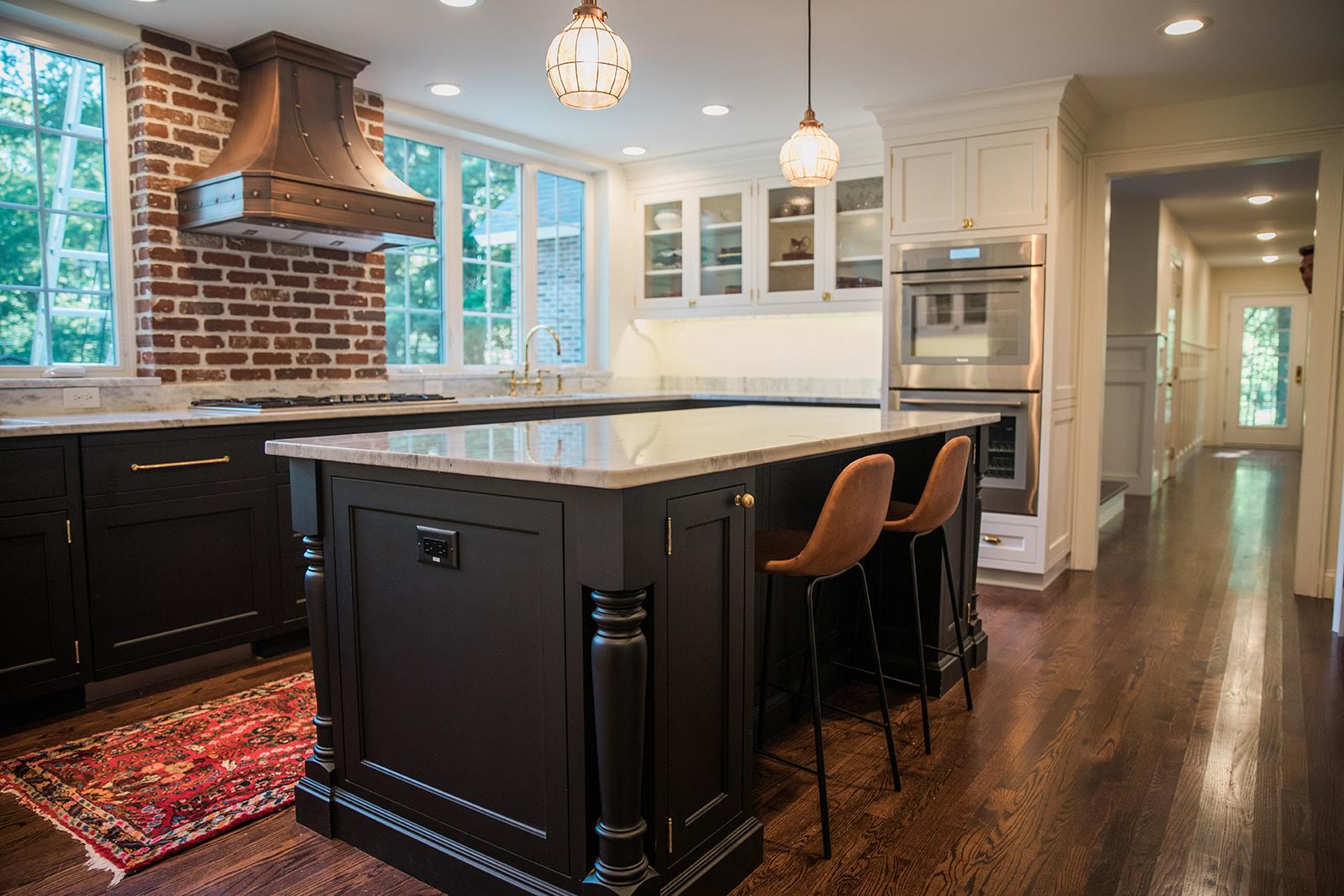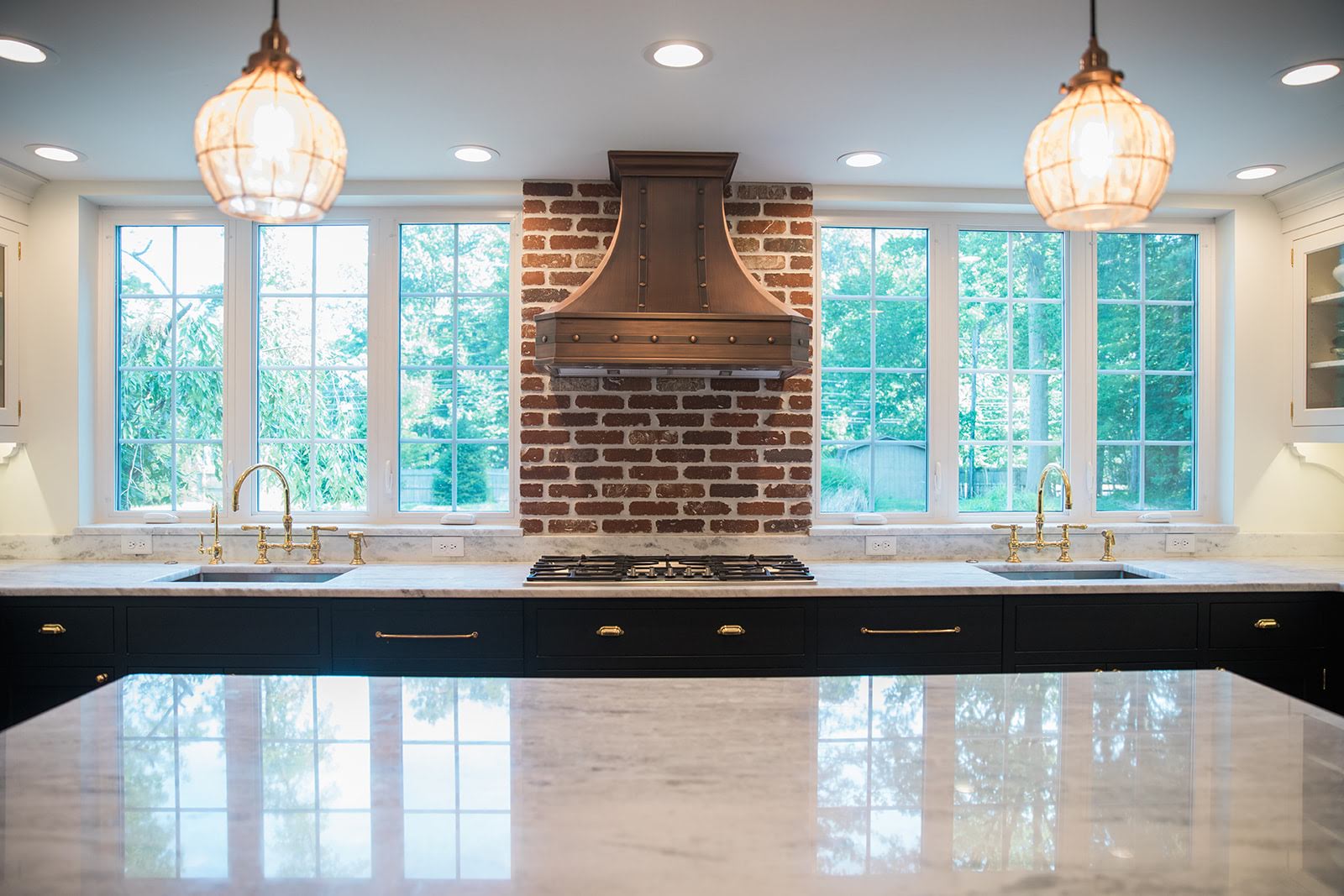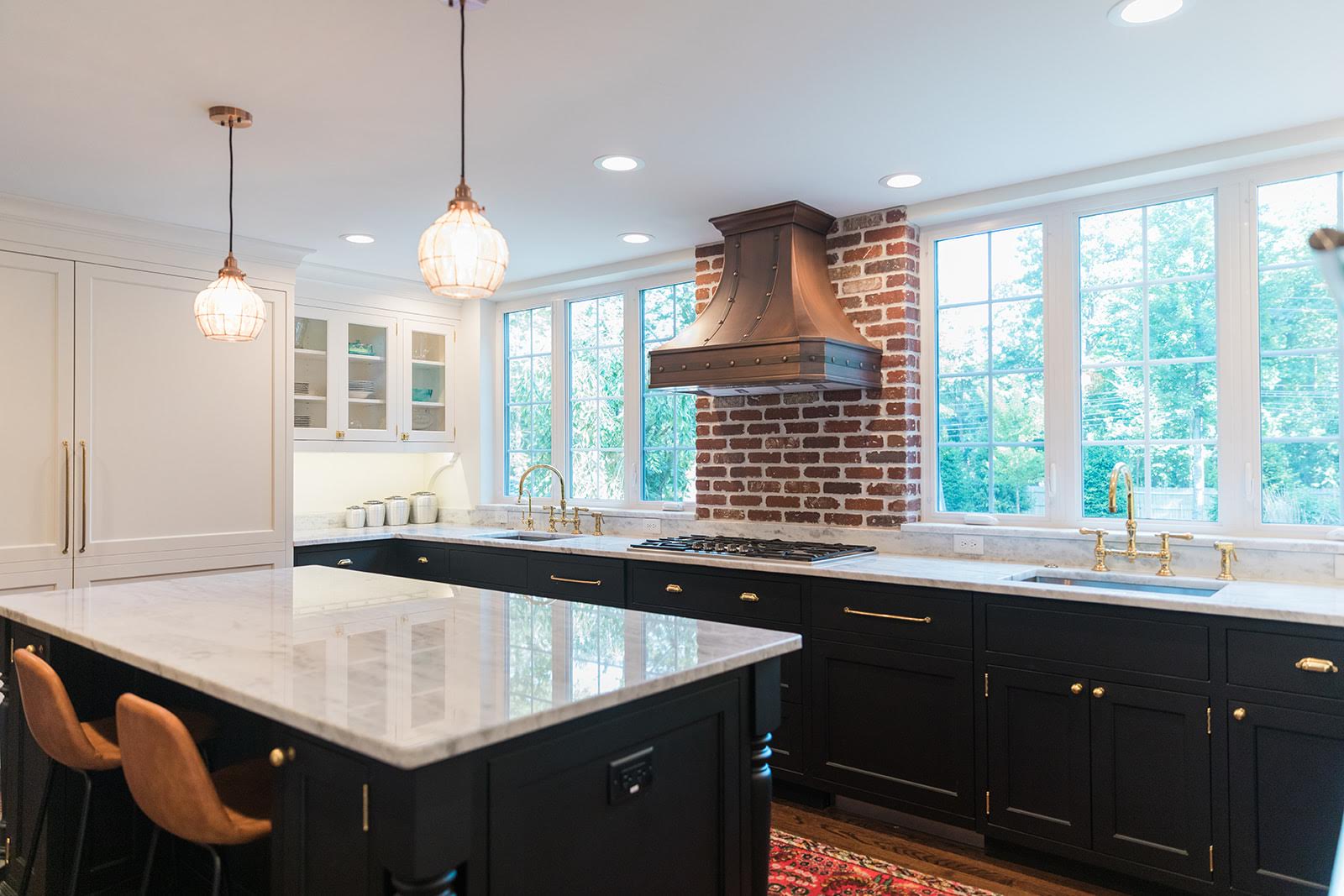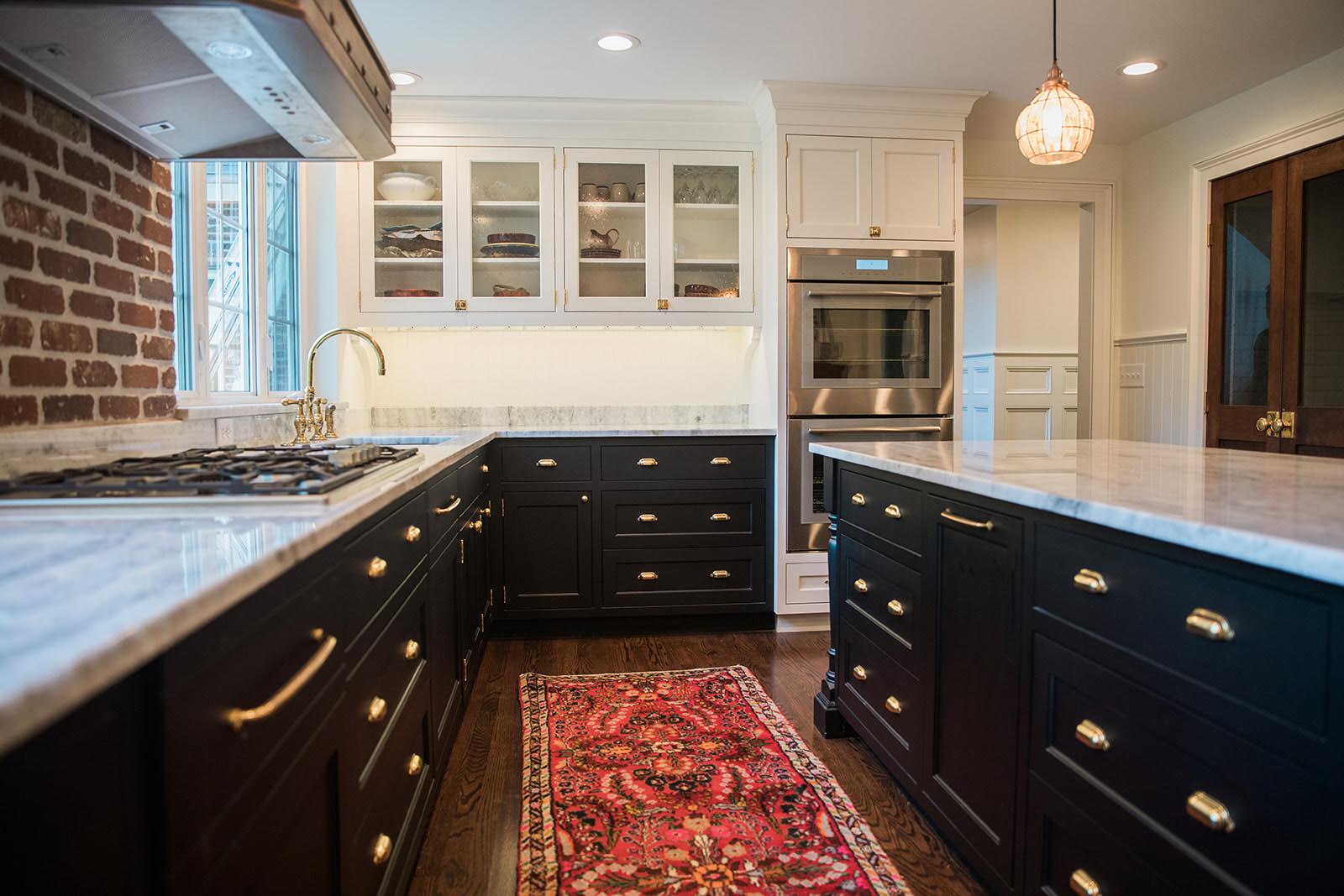 Kitchen Remodel – W. Lakeside, Cleveland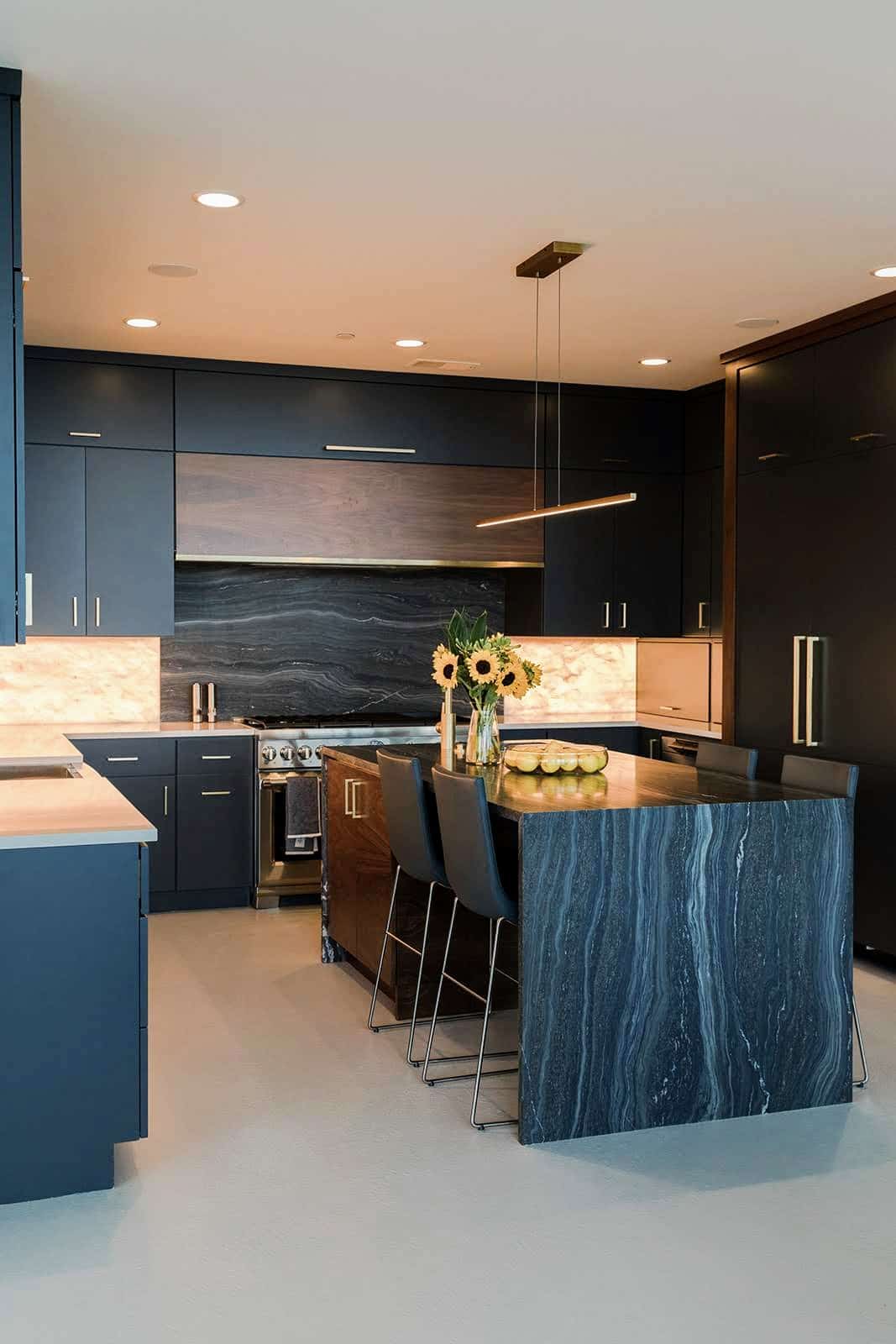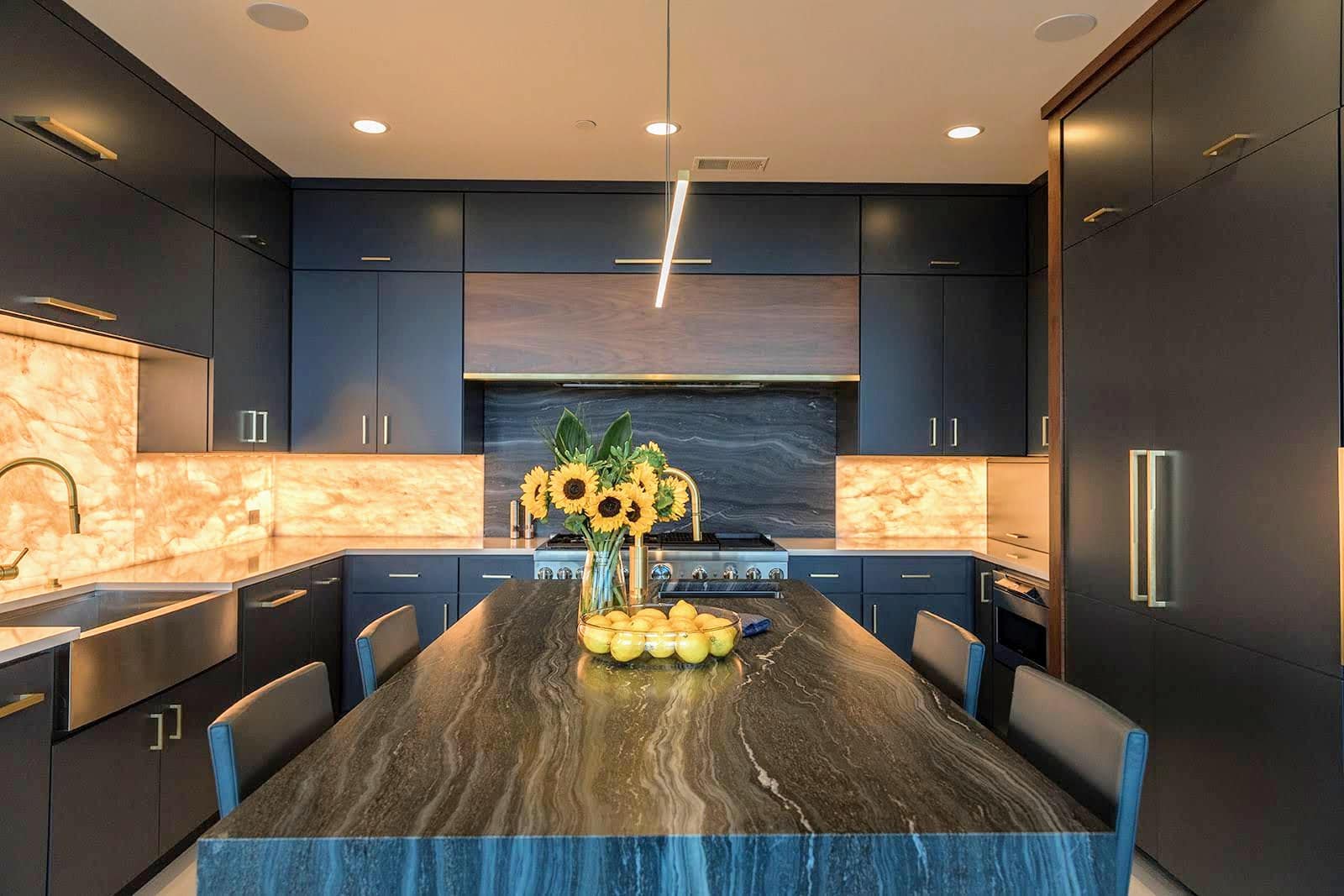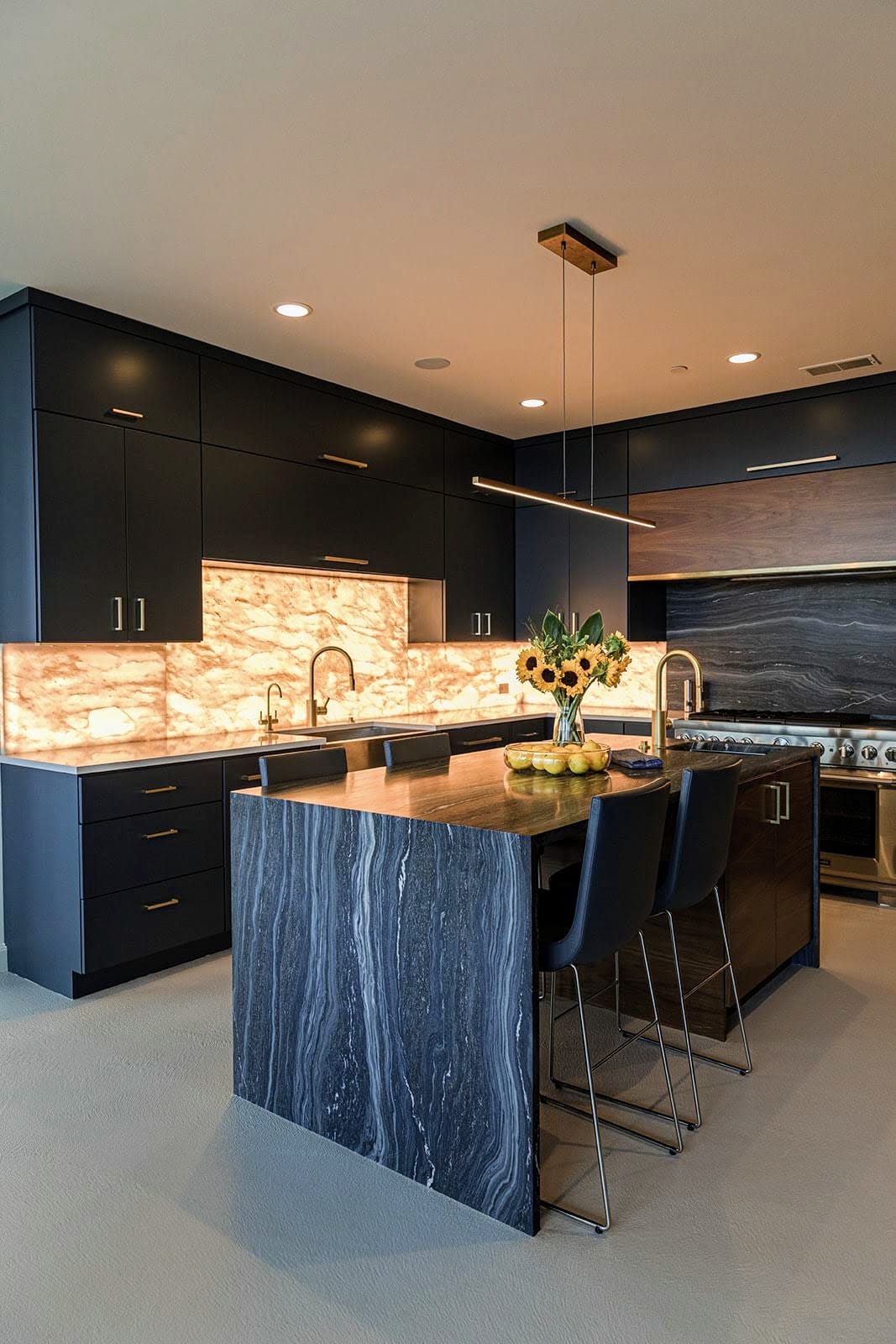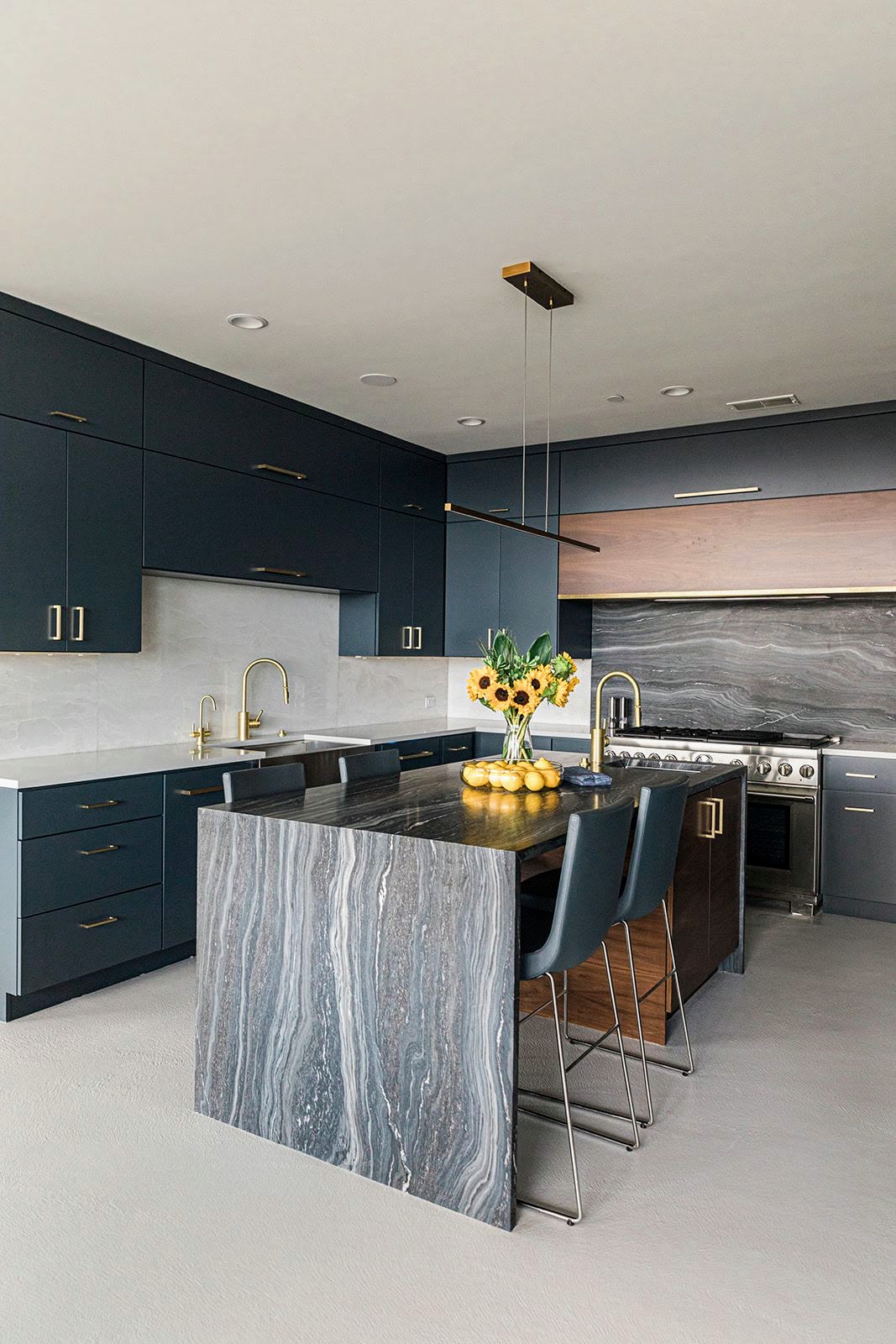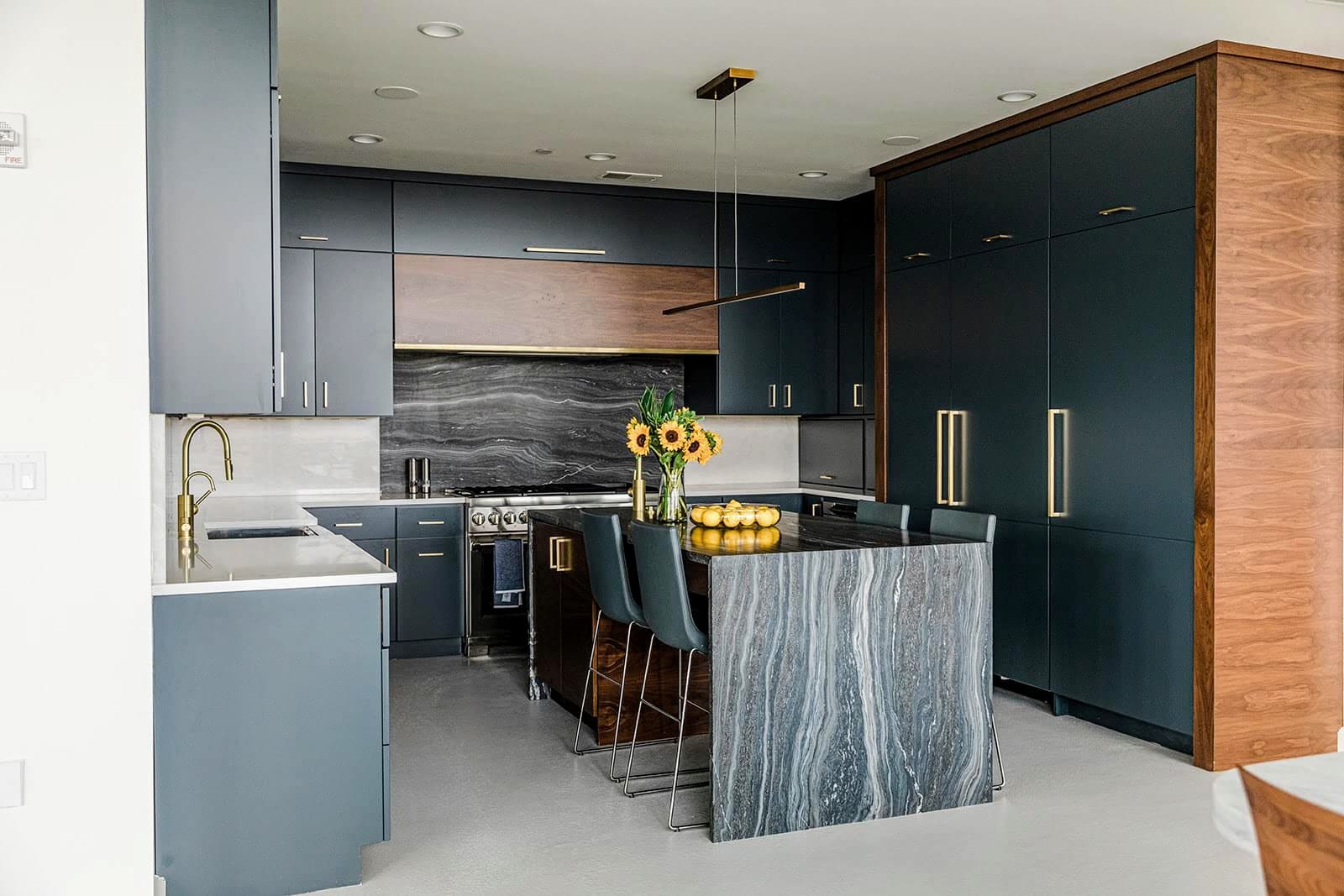 Kitchen Remodel – Chagrin Falls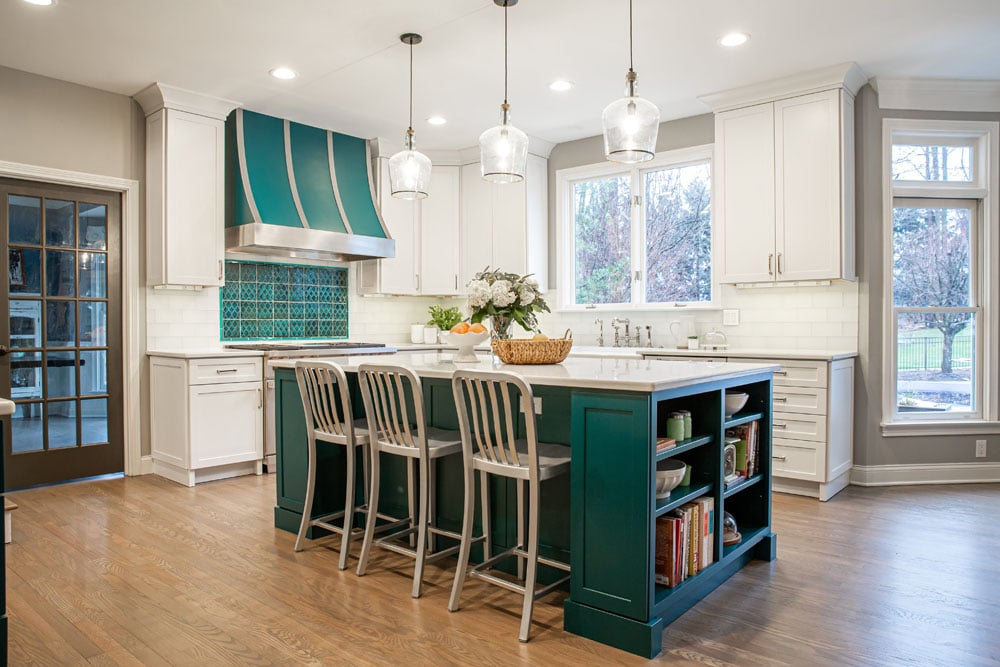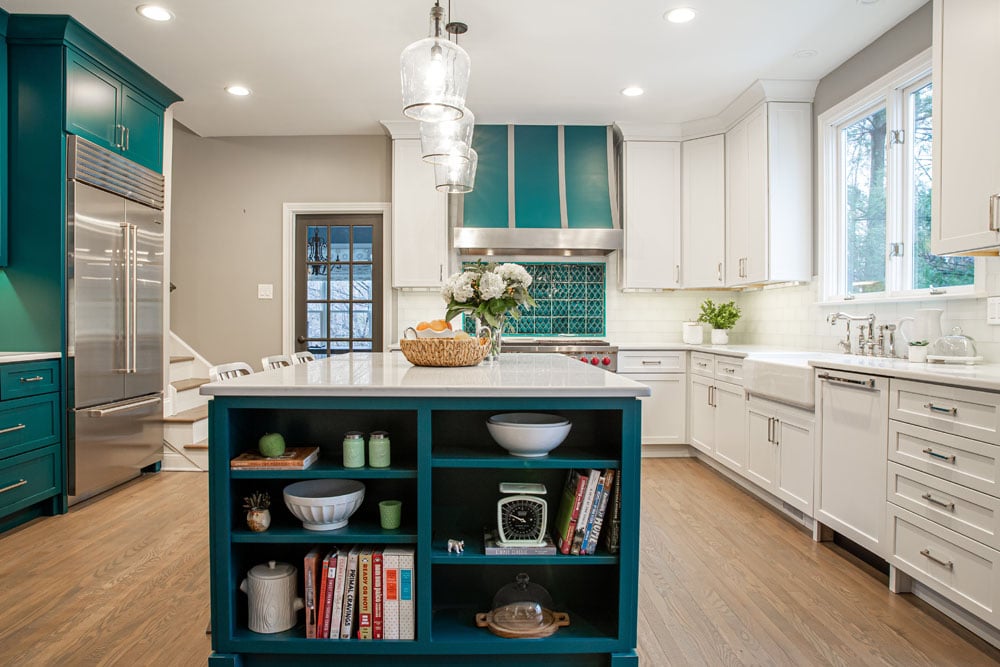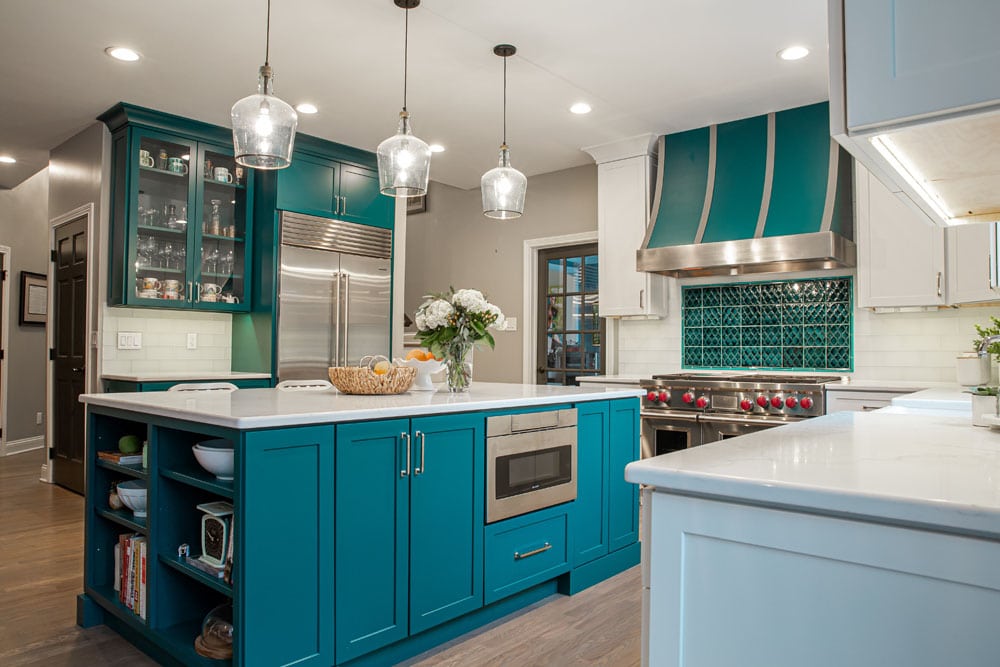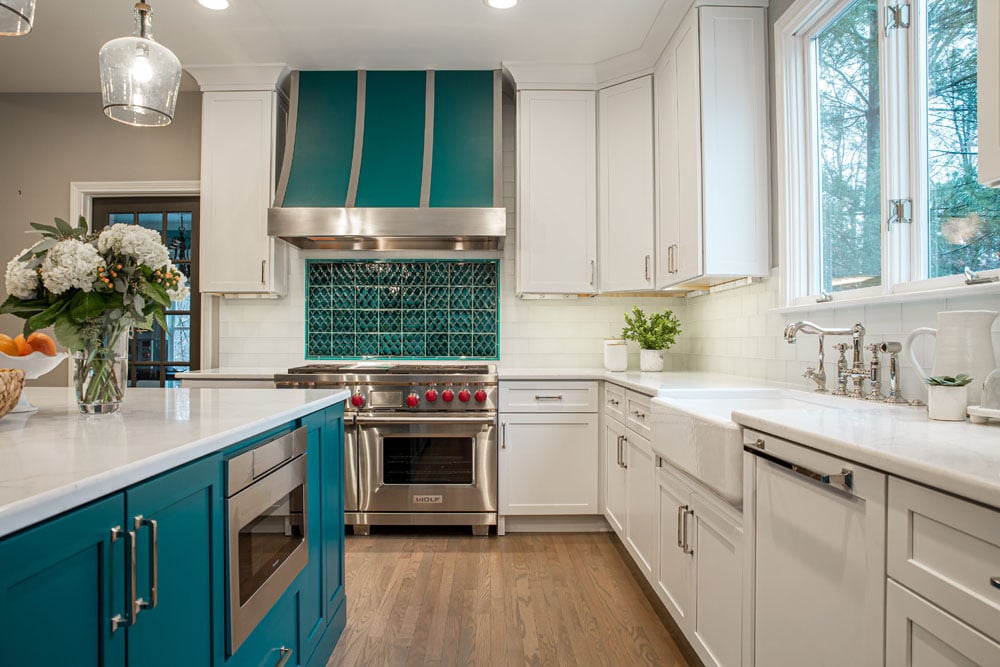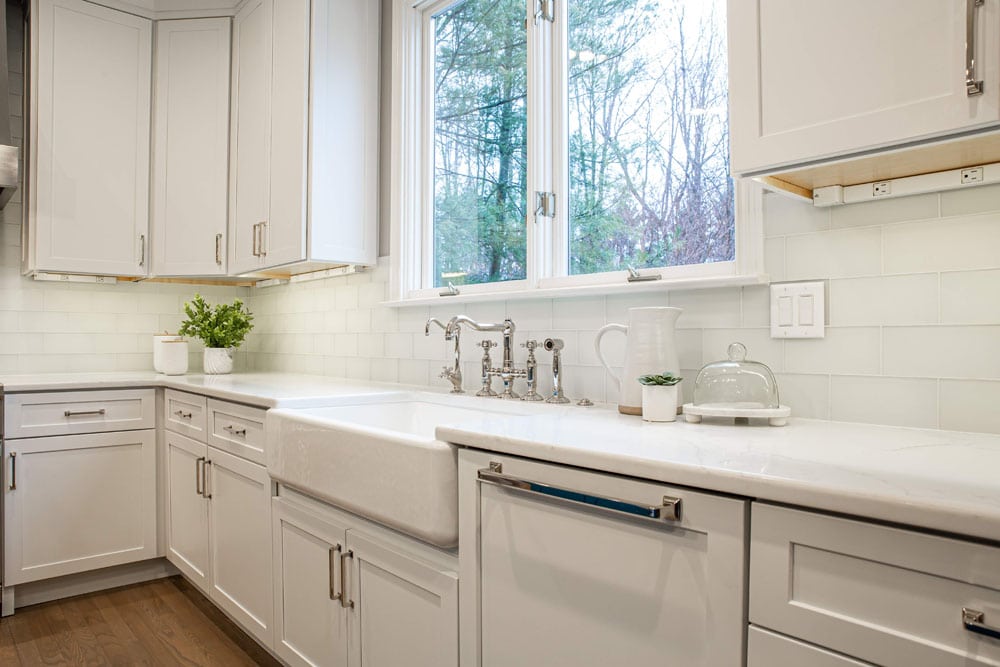 Kitchen Remodel – Beachwood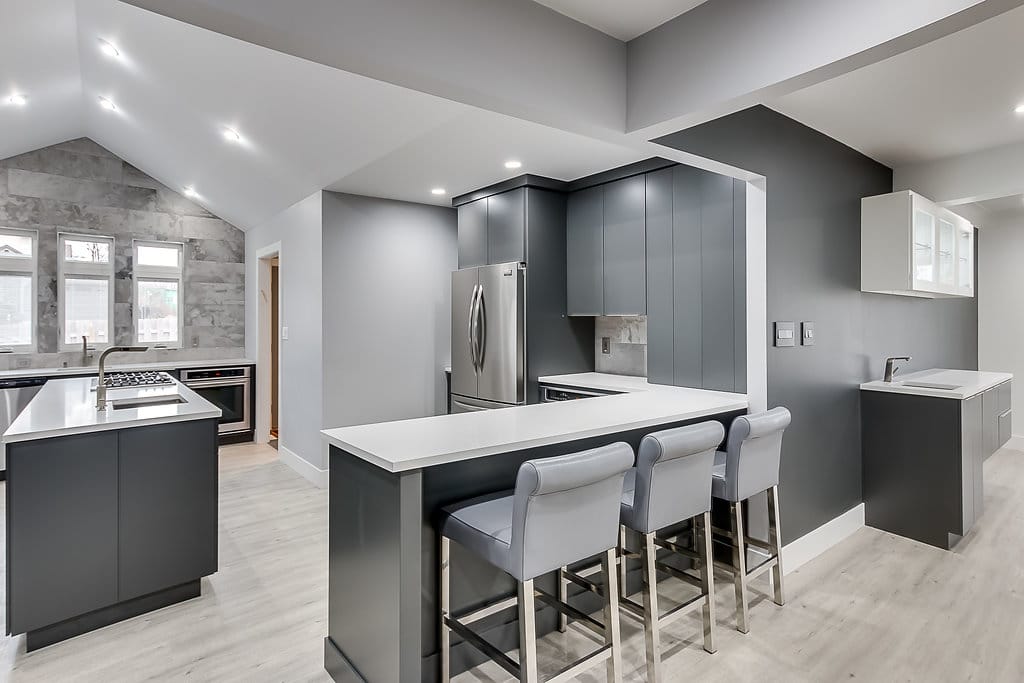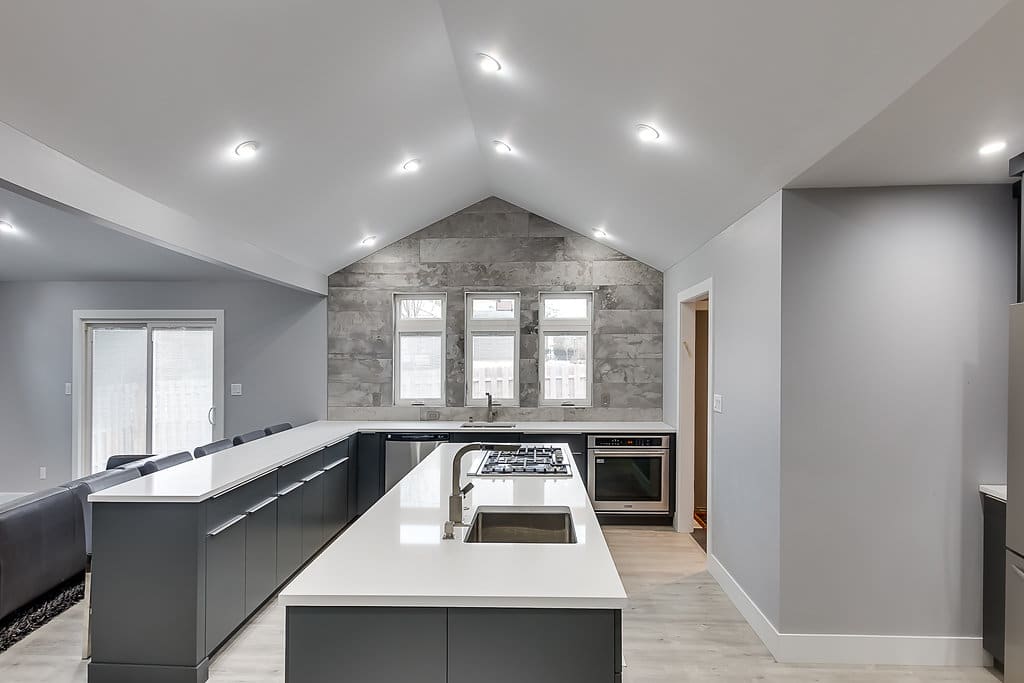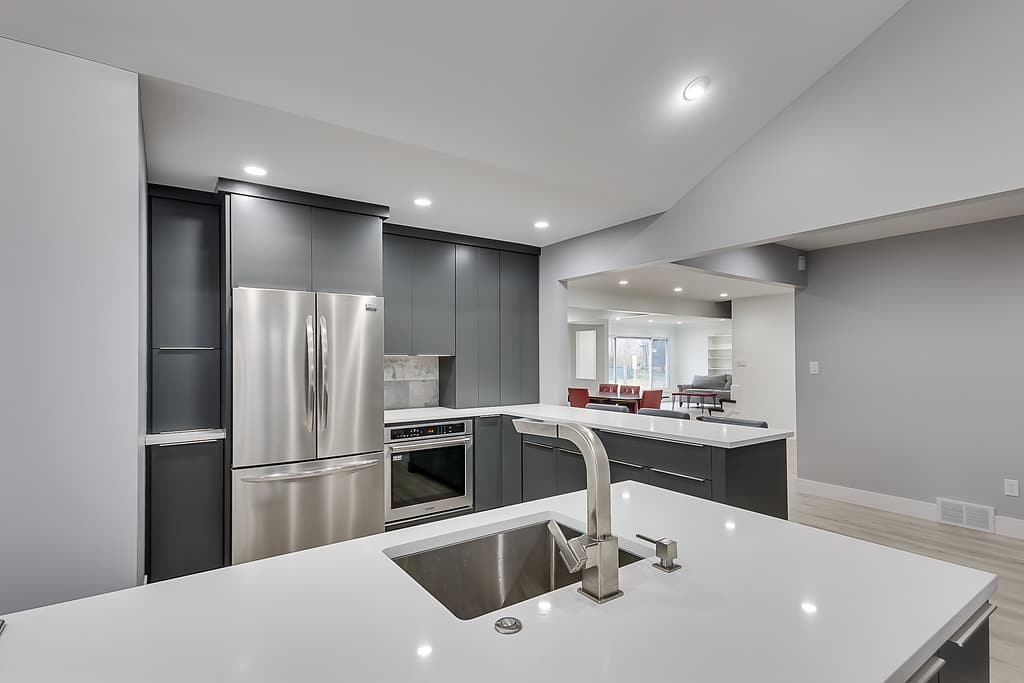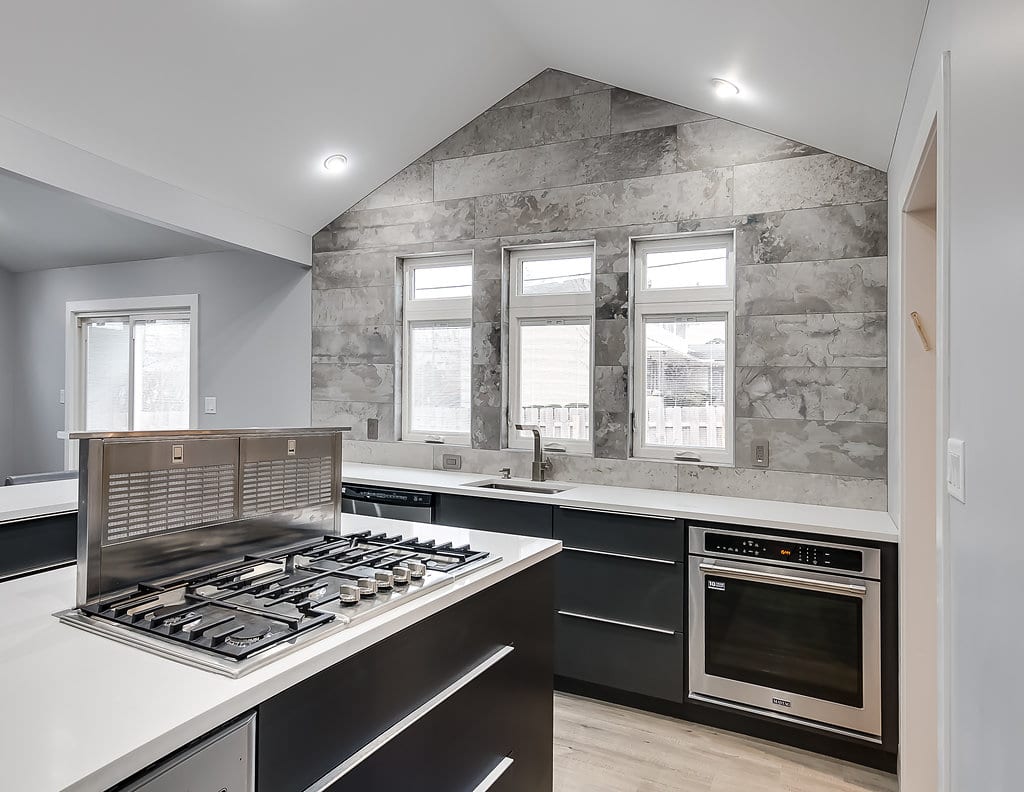 Kitchen Remodel – North Olmsted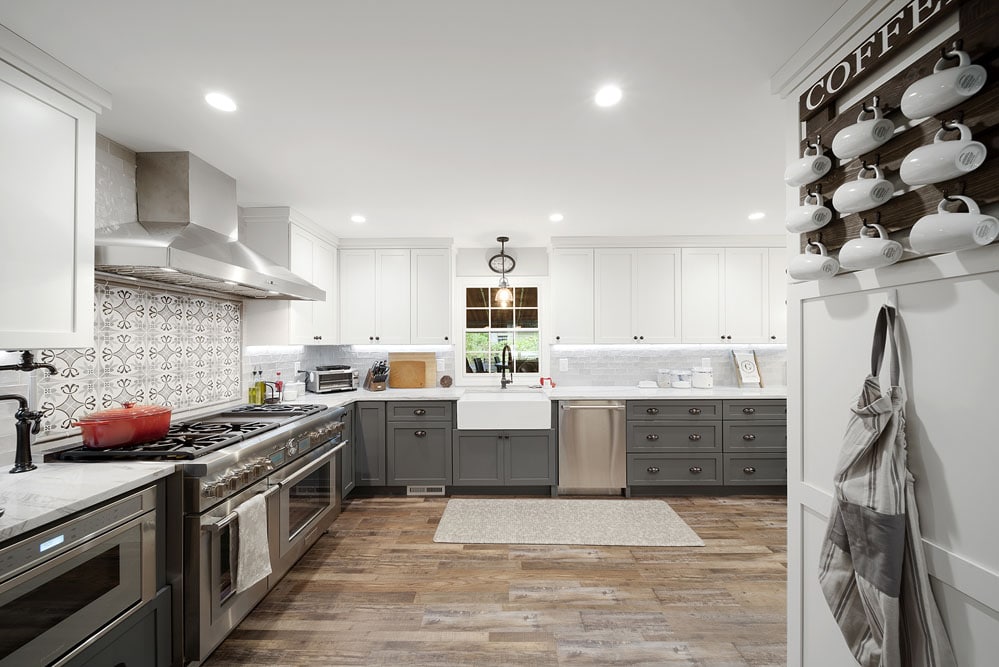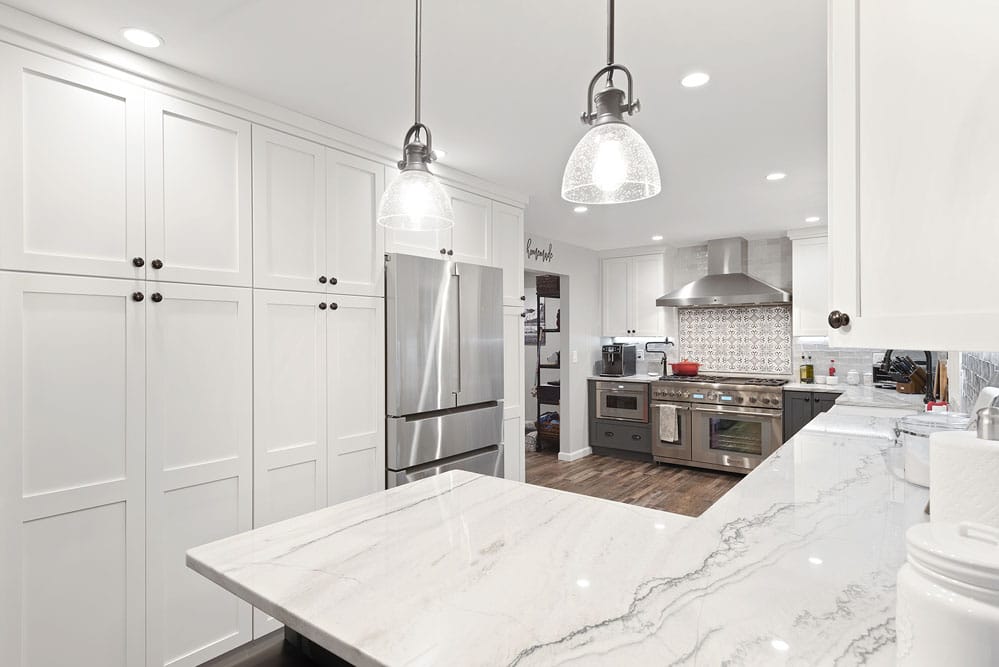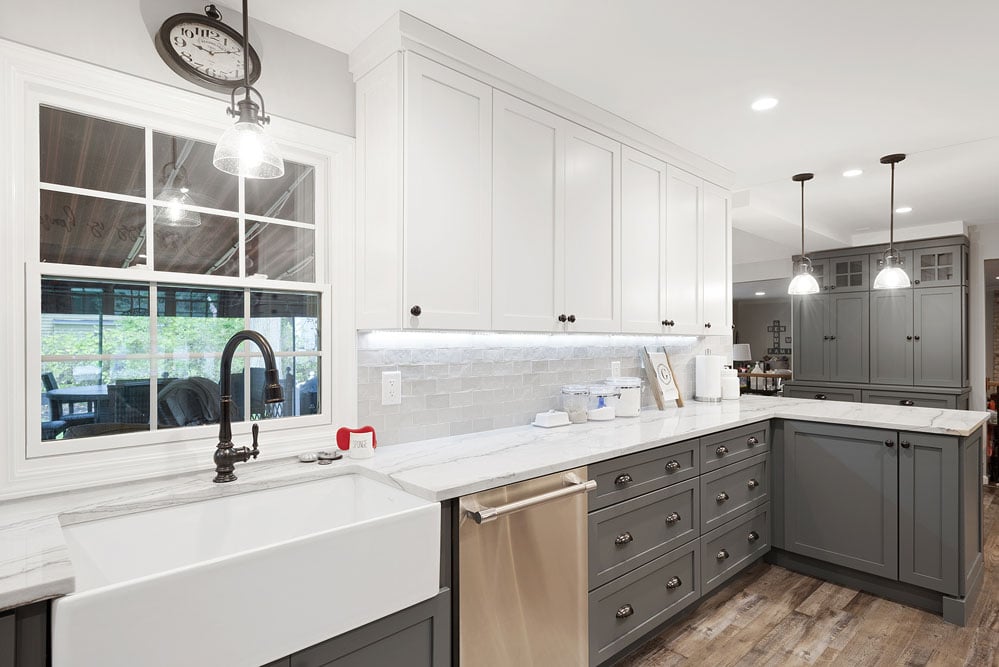 Kitchen Remodel in Chagrin Falls #2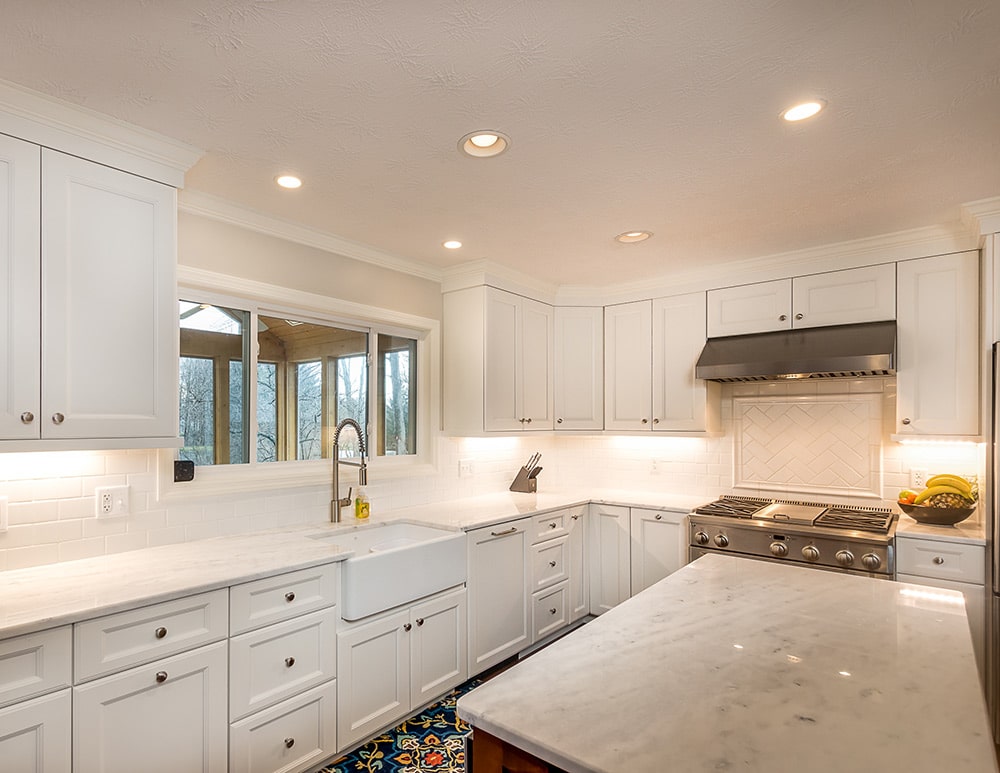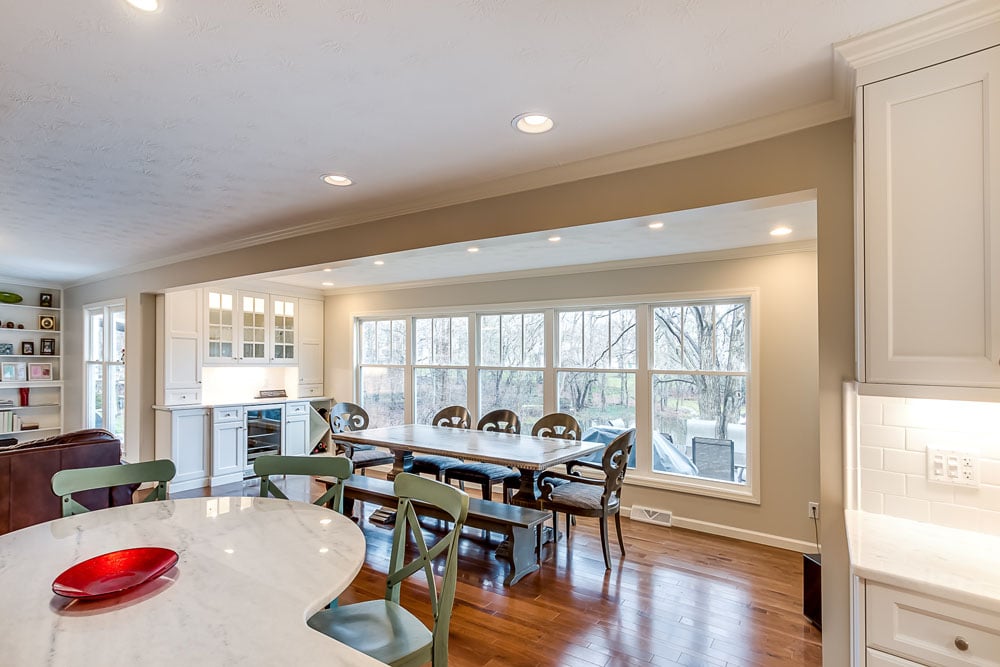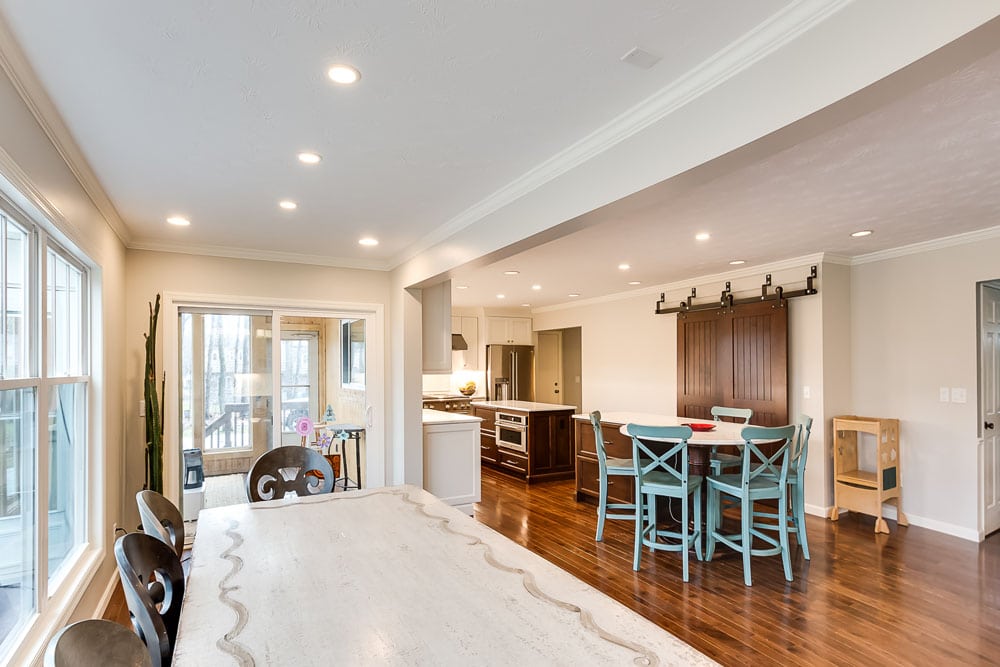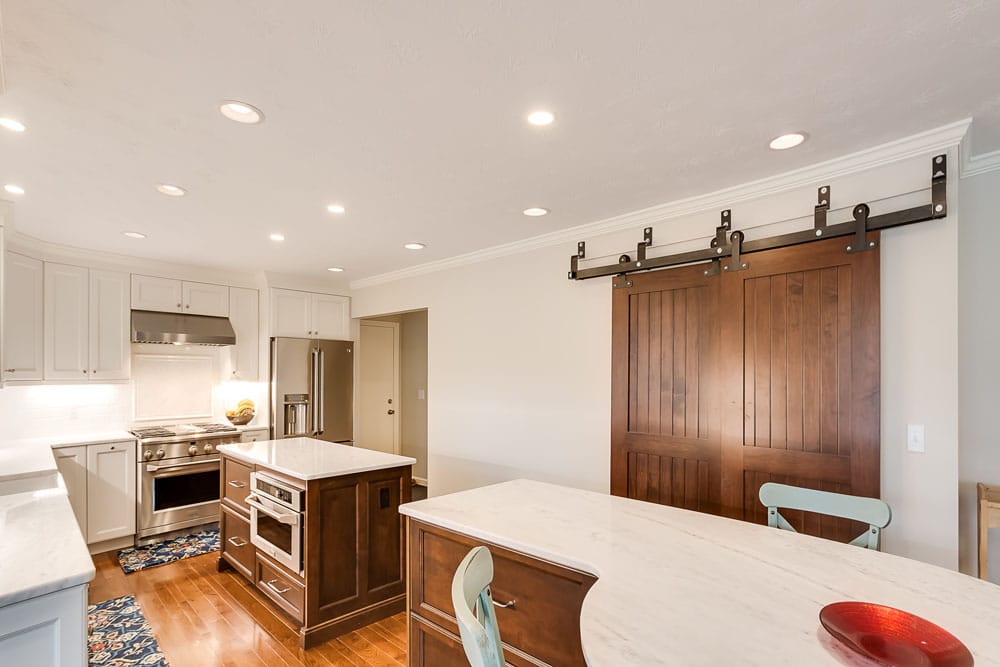 Kitchen Remodel in Novelty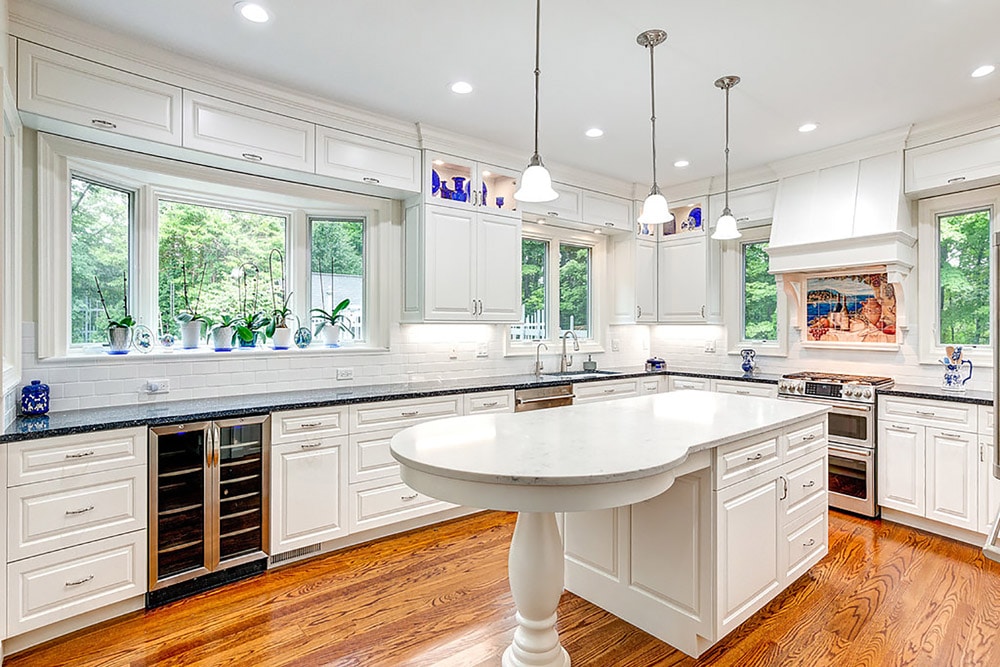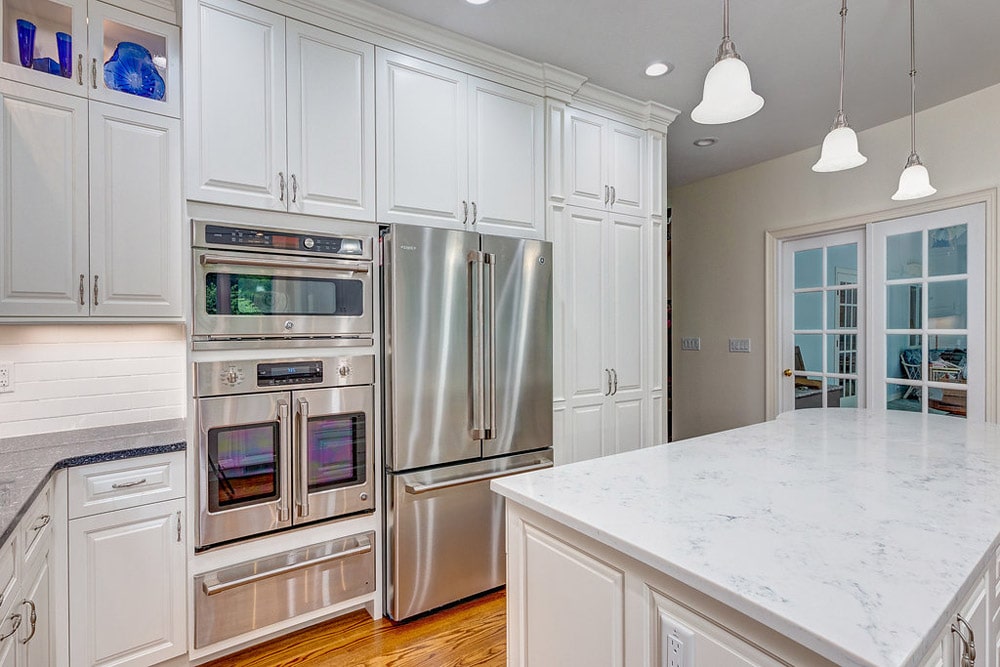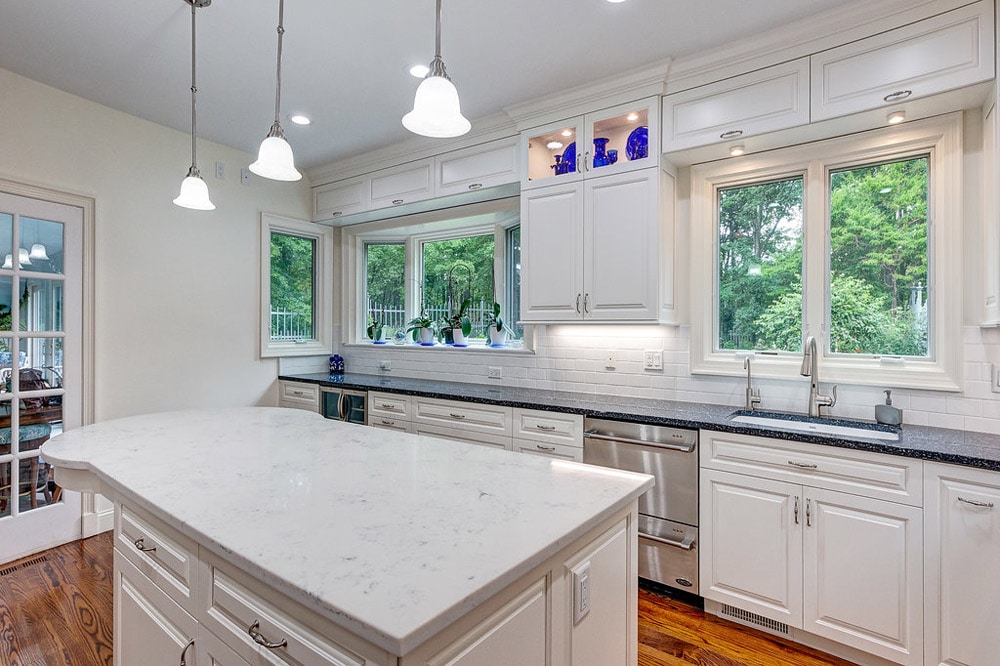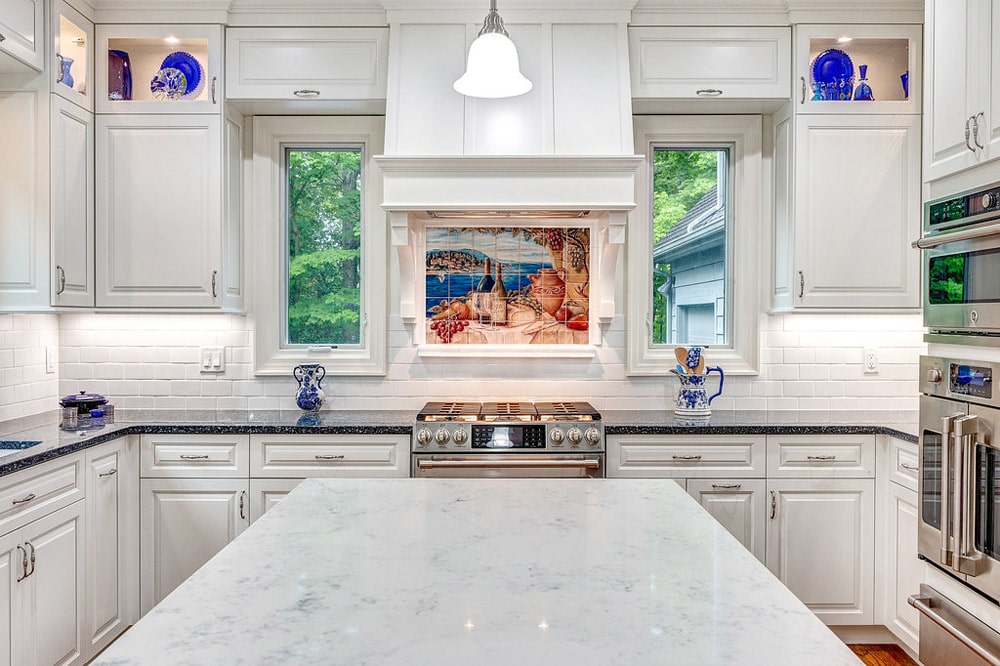 Kitchen Remodel in University Heights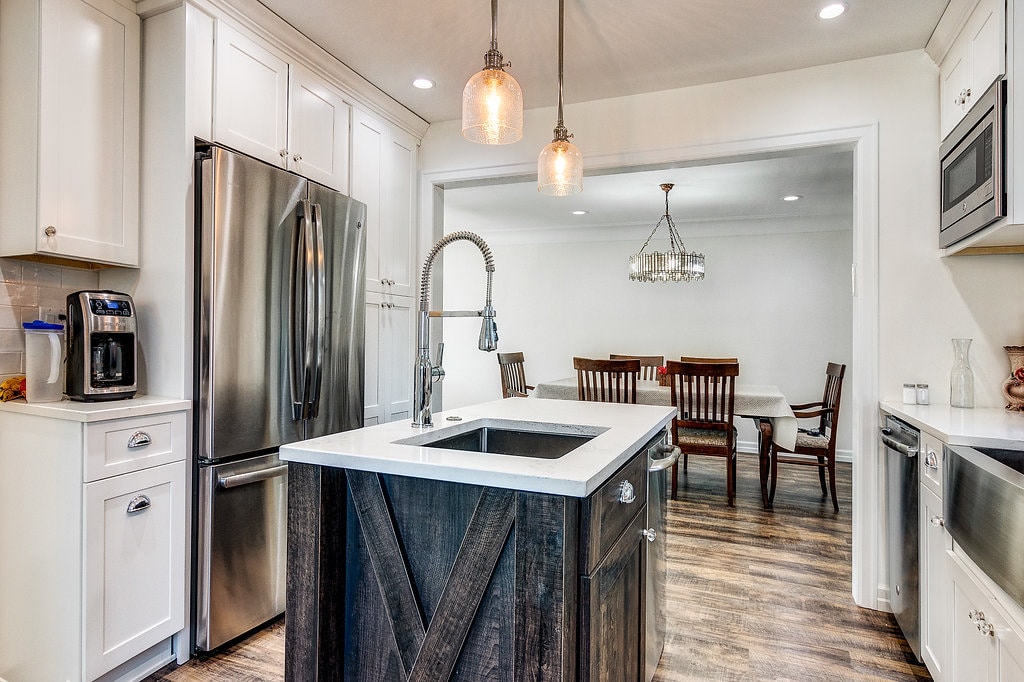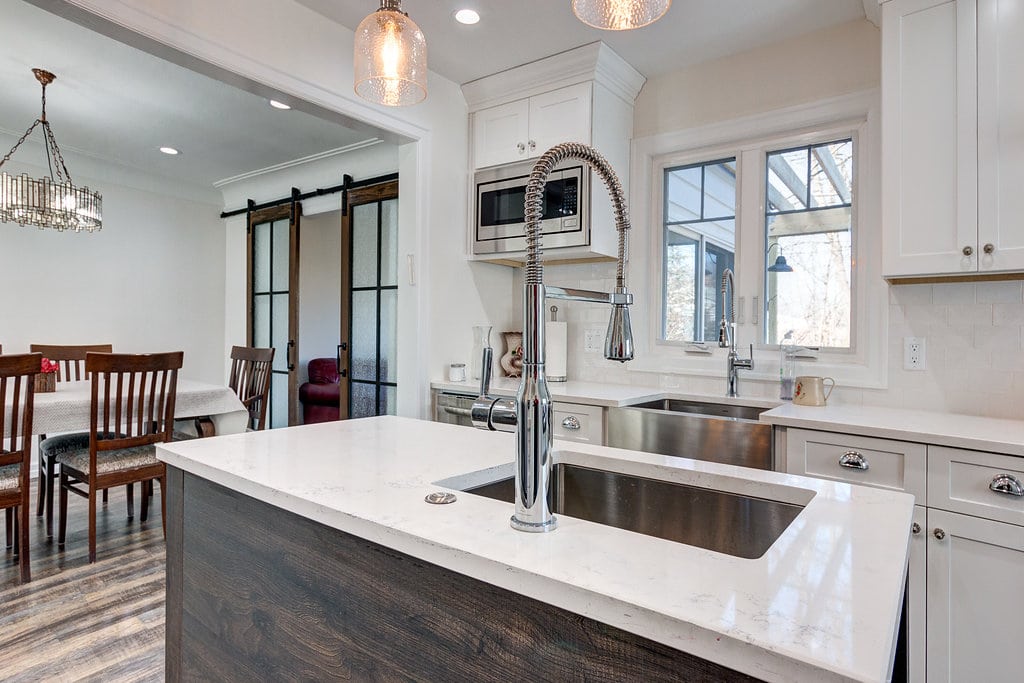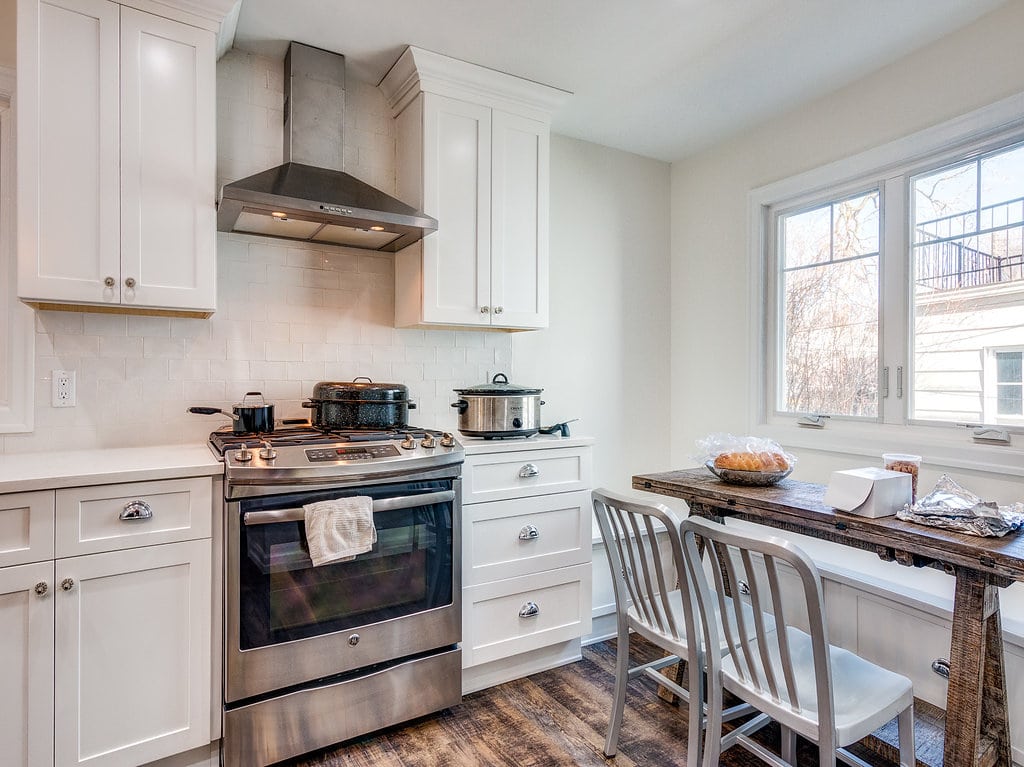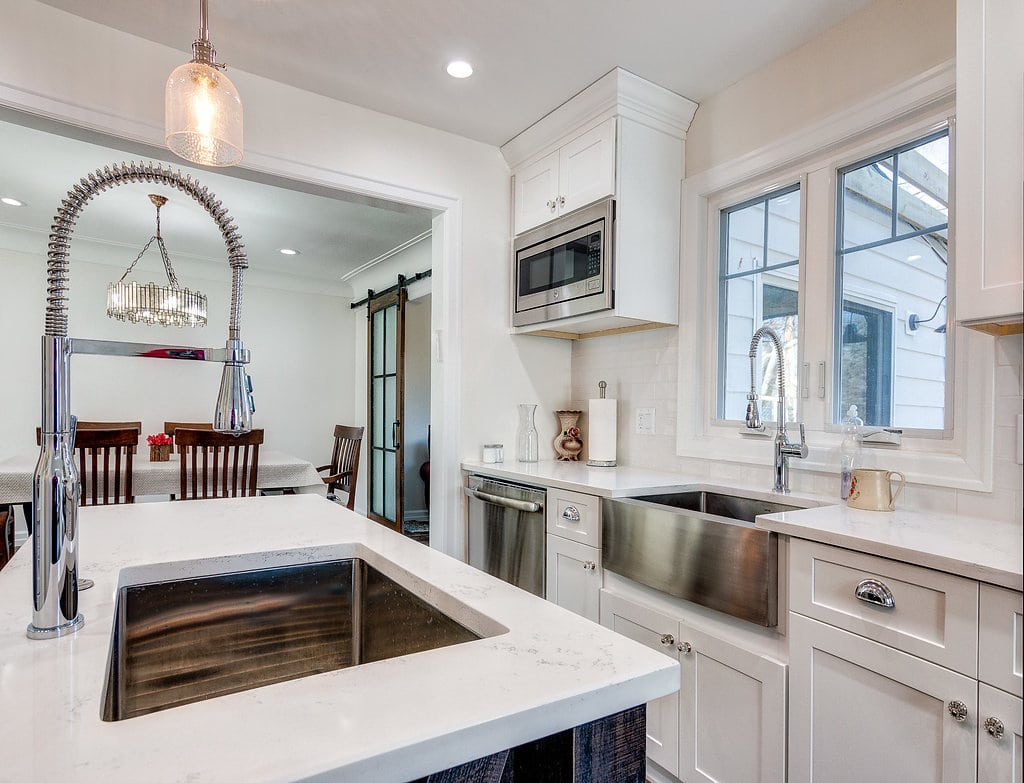 Kitchen Remodel in Lakewood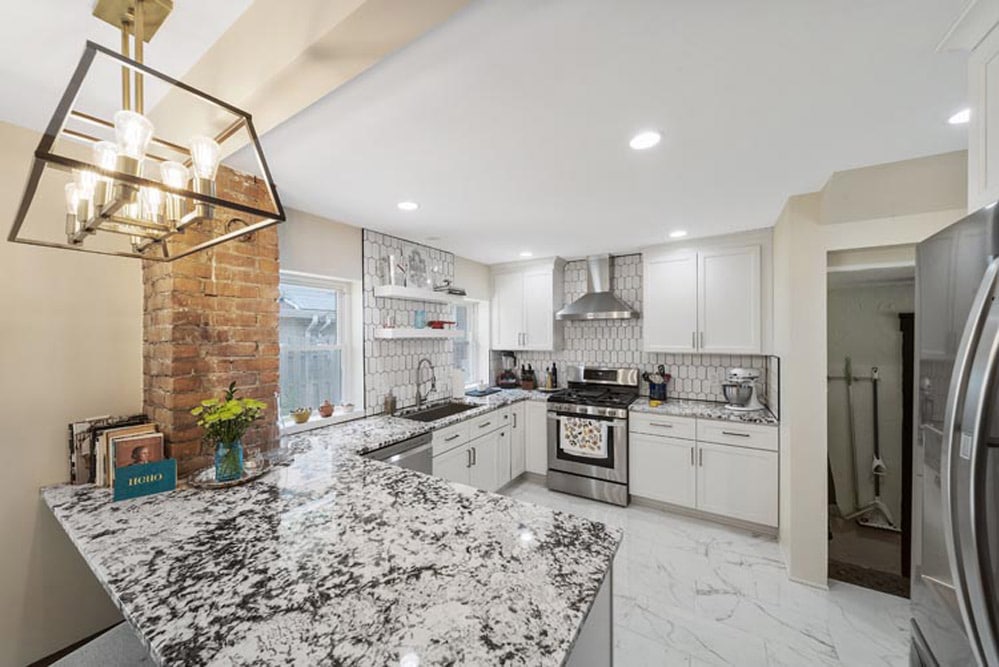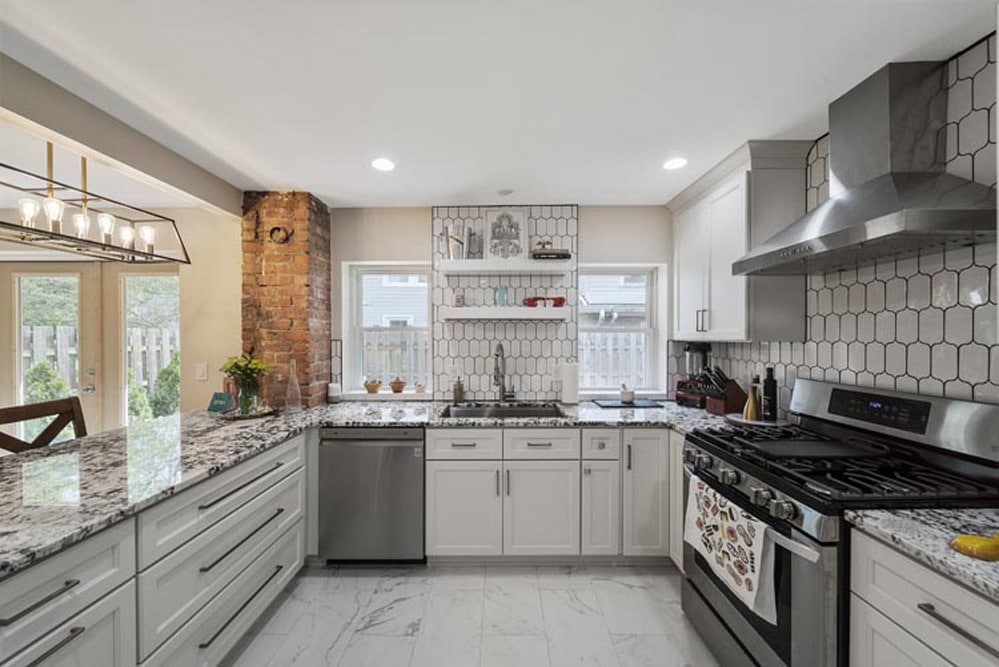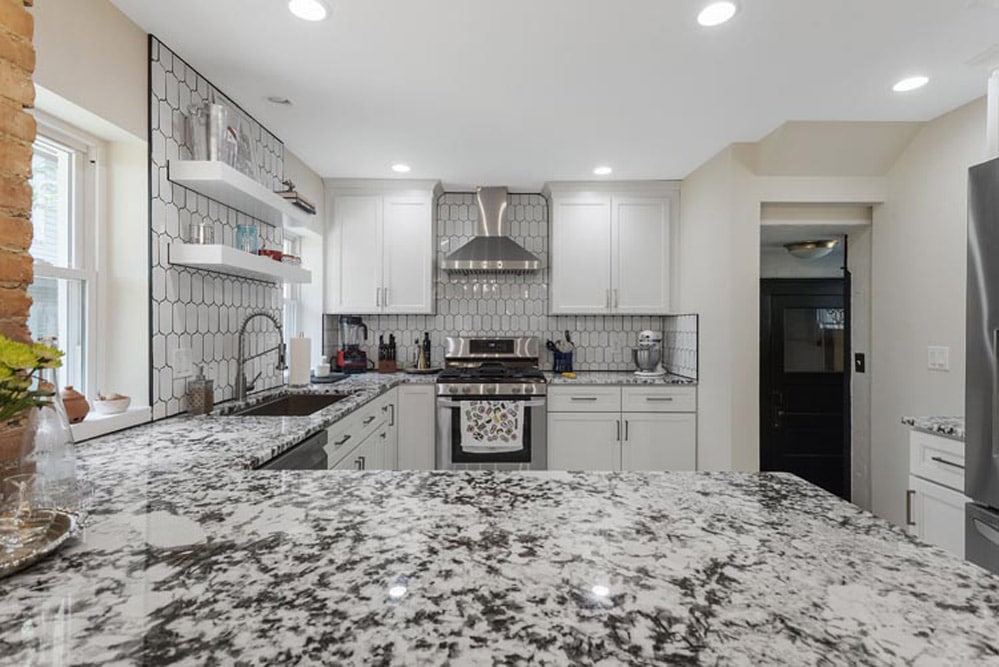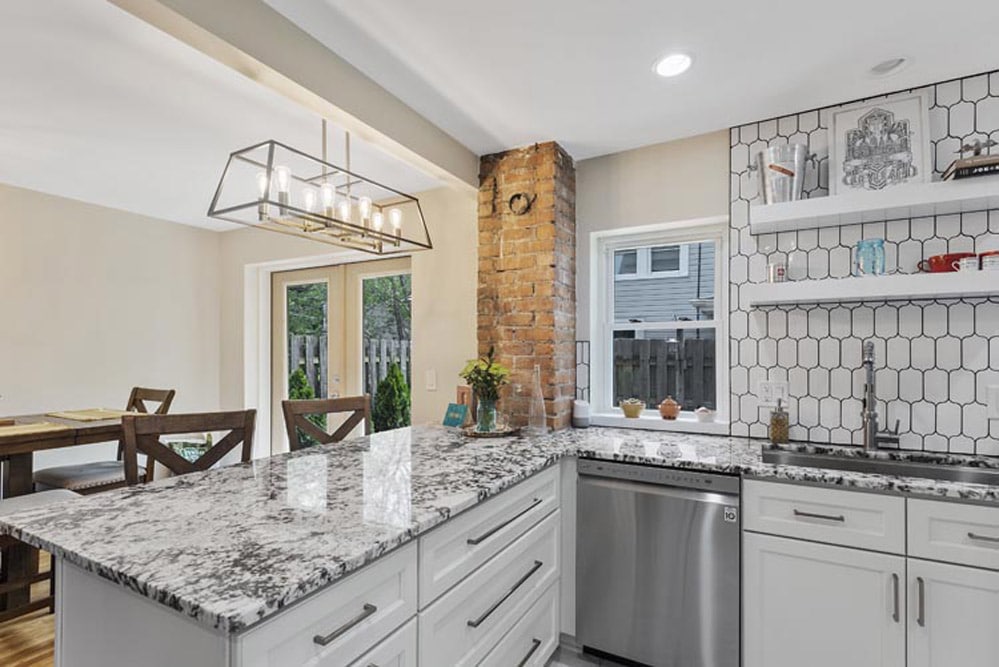 Kitchen Remodel in Seven Hills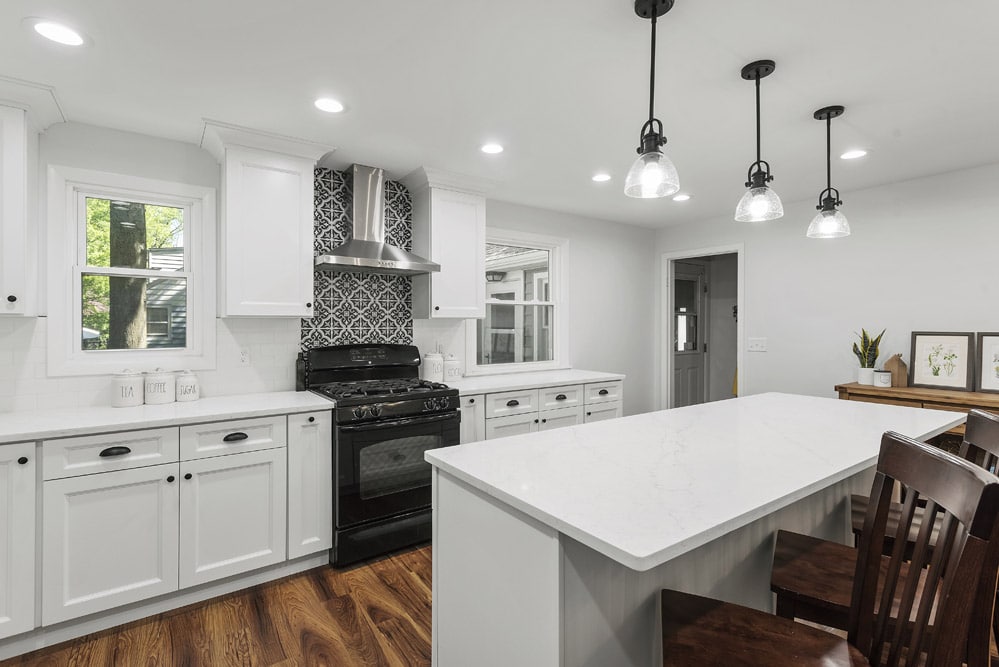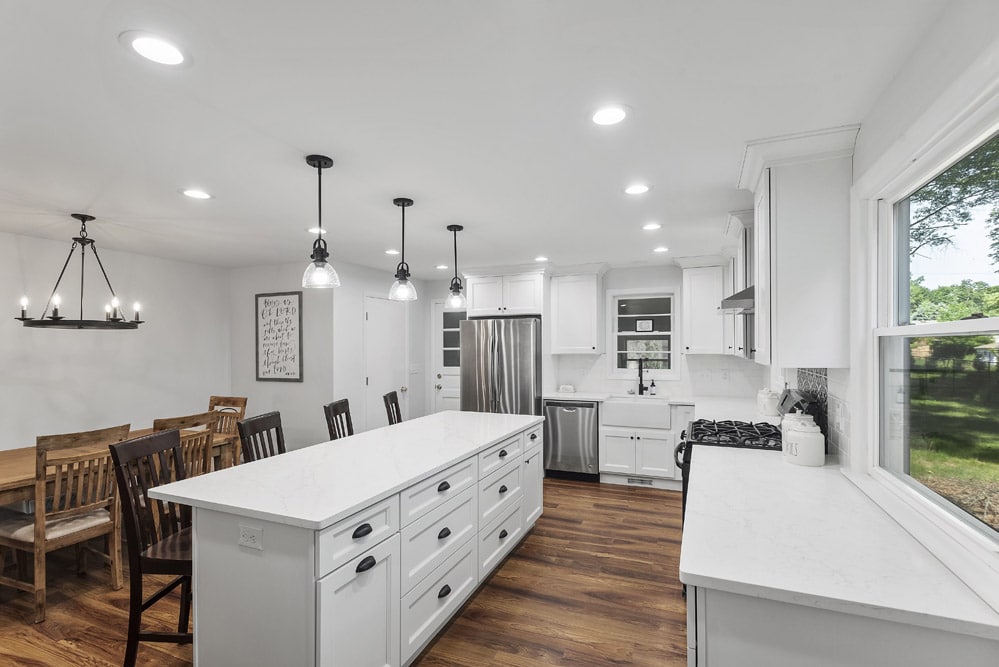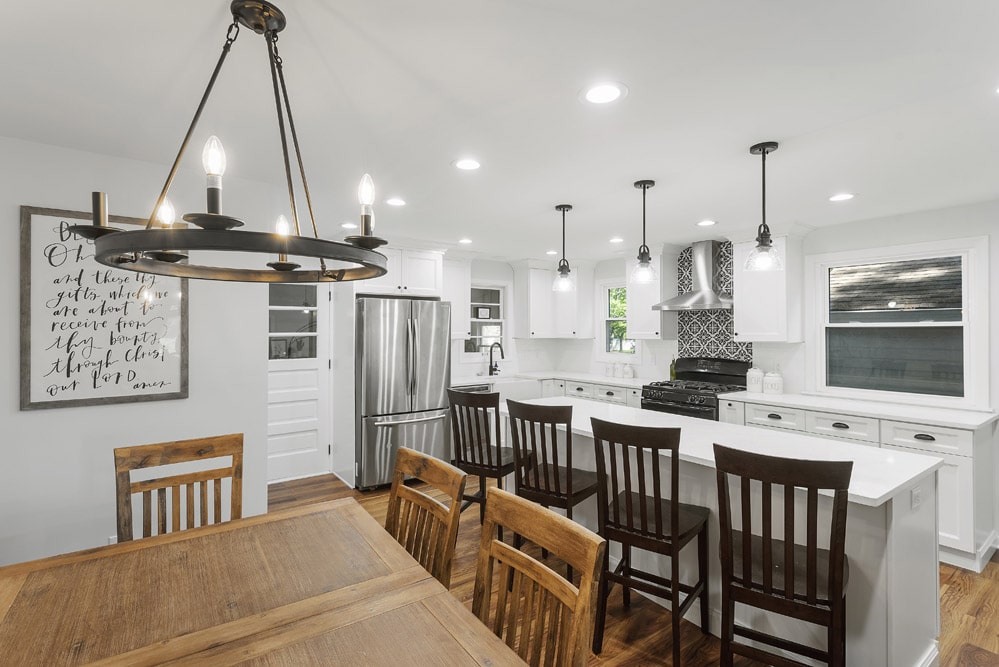 Kitchen Remodel in Lyndhurst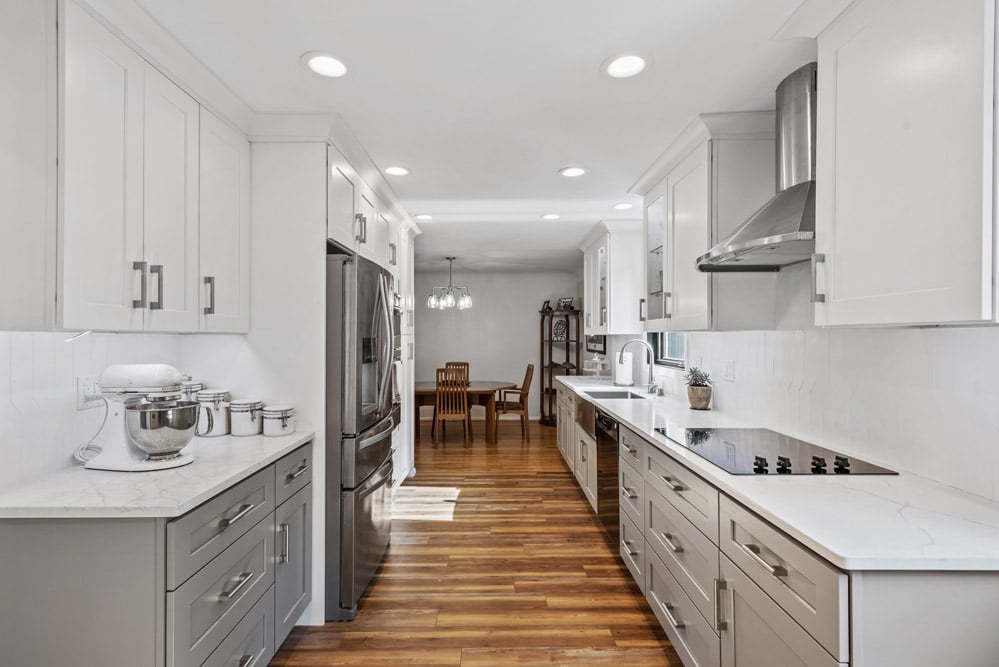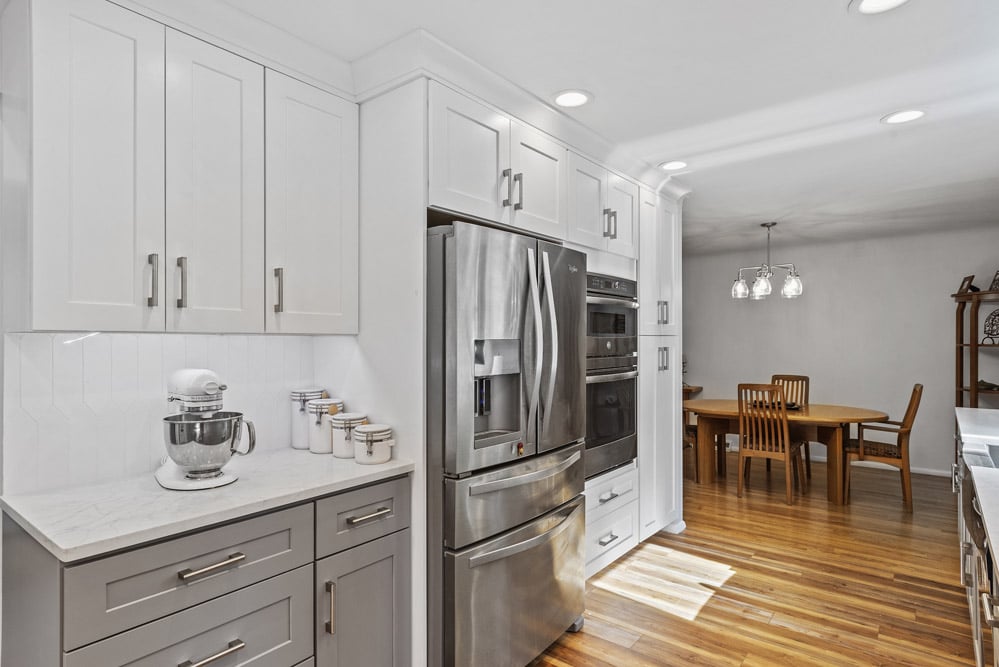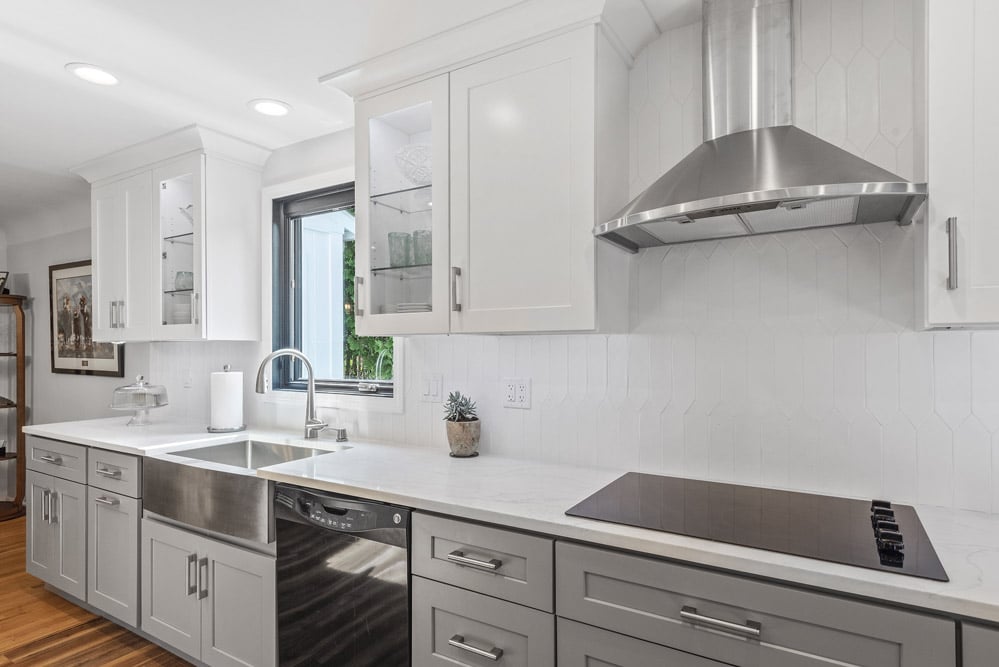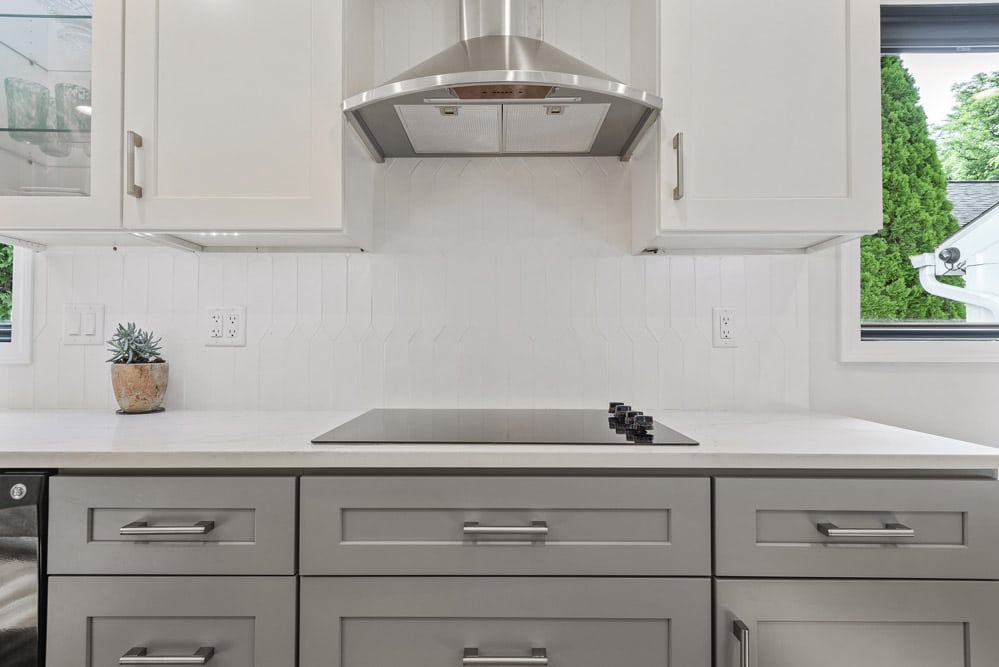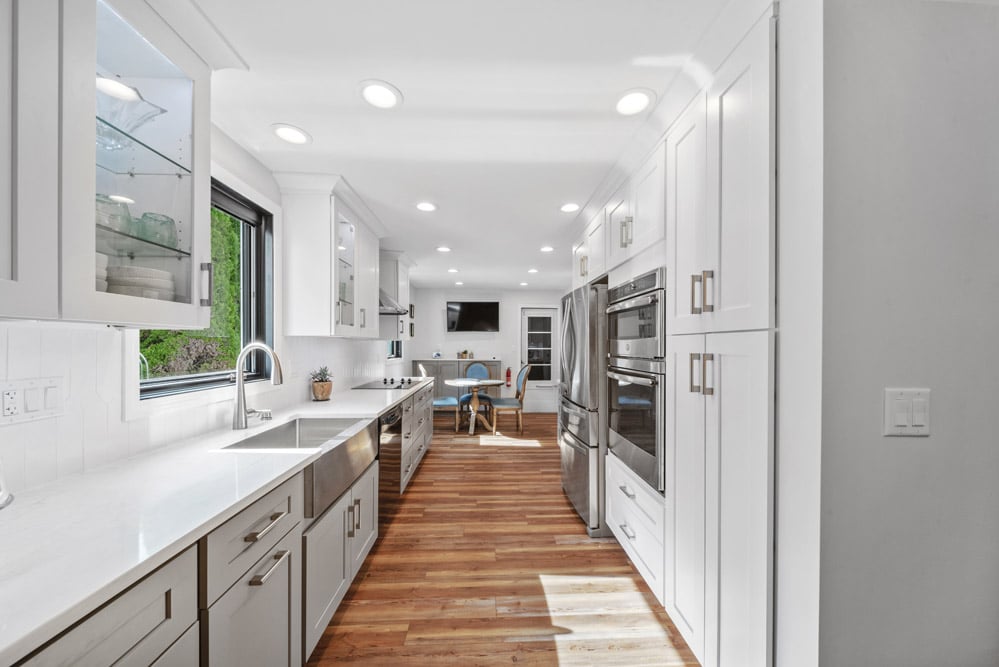 Kitchen Remodel in Lyndhurst #2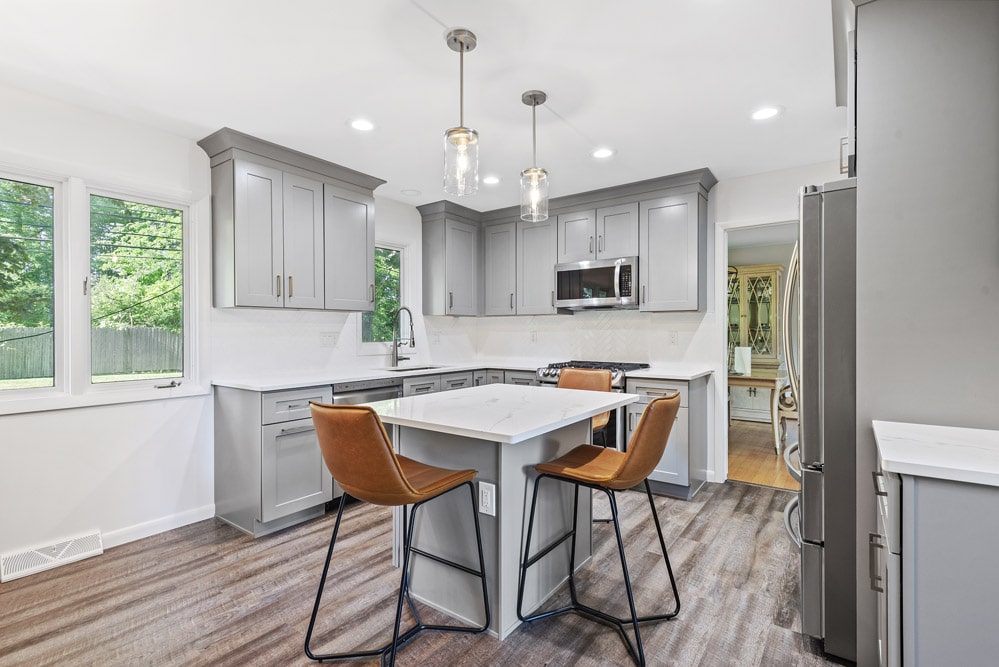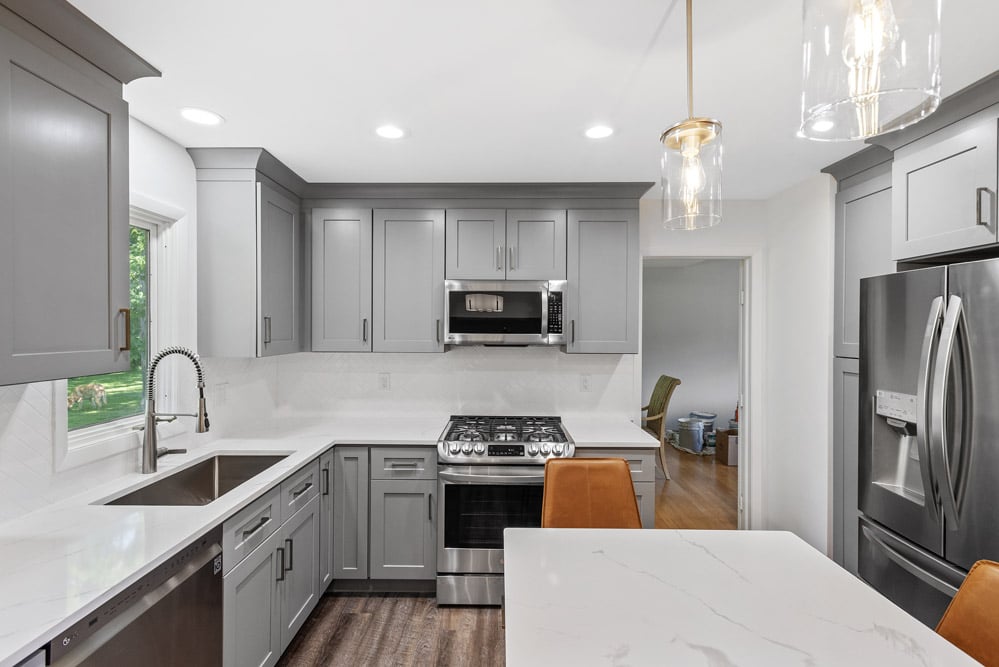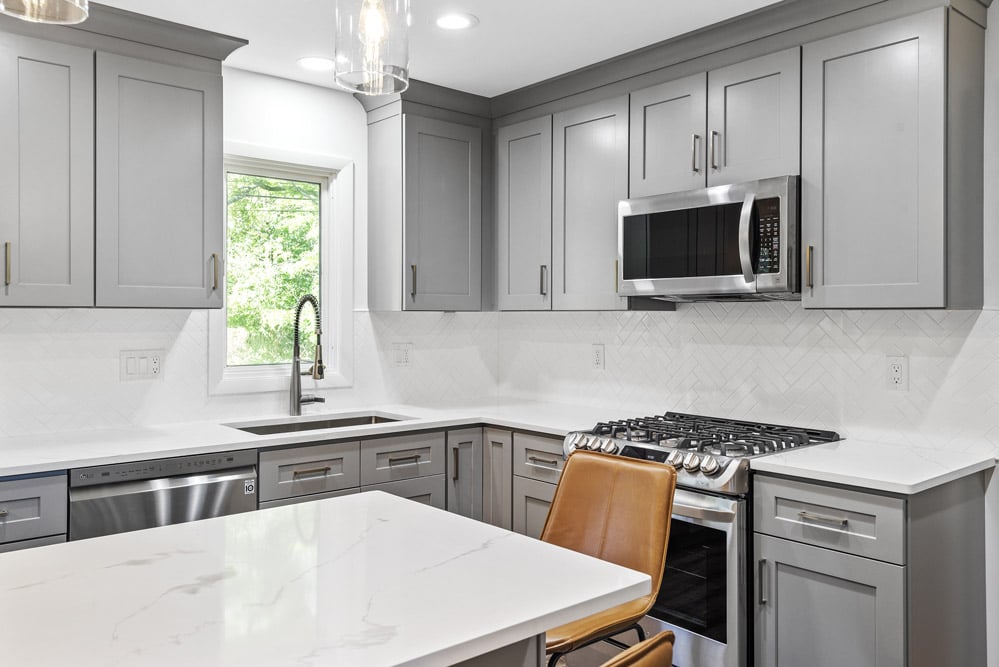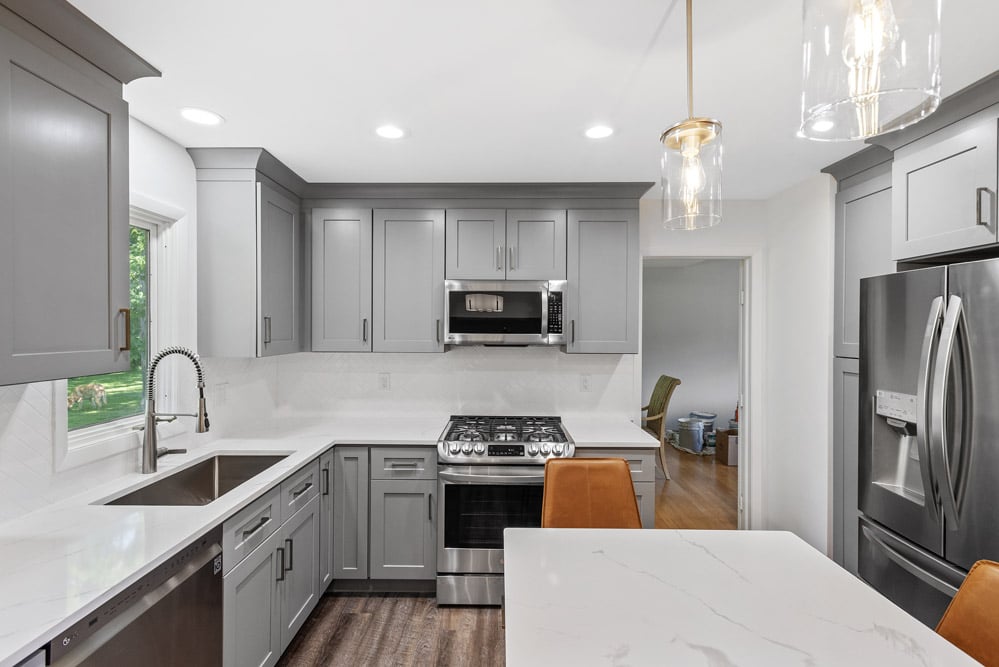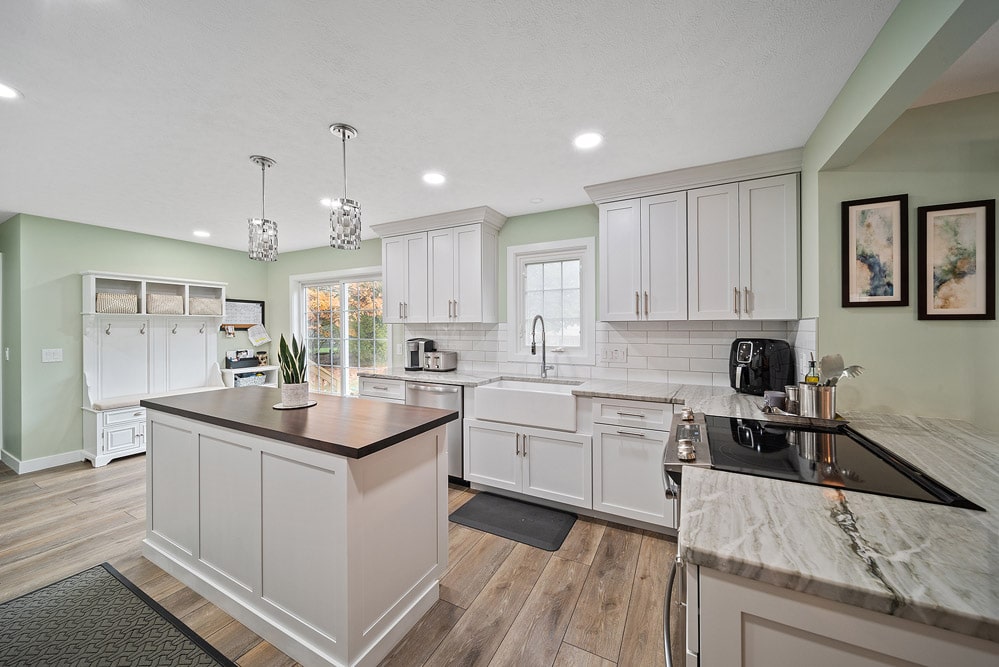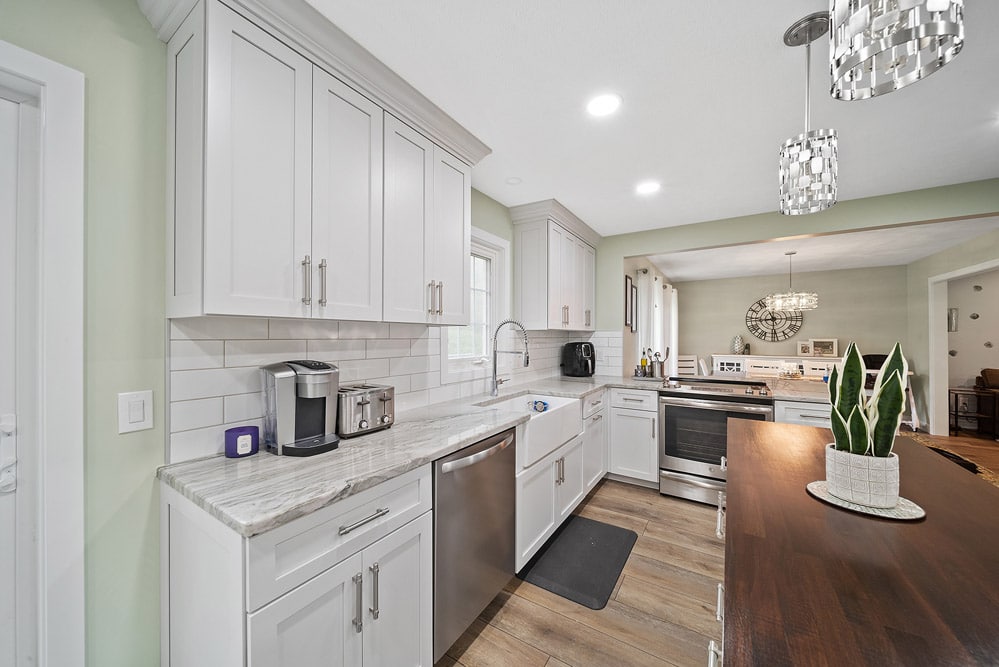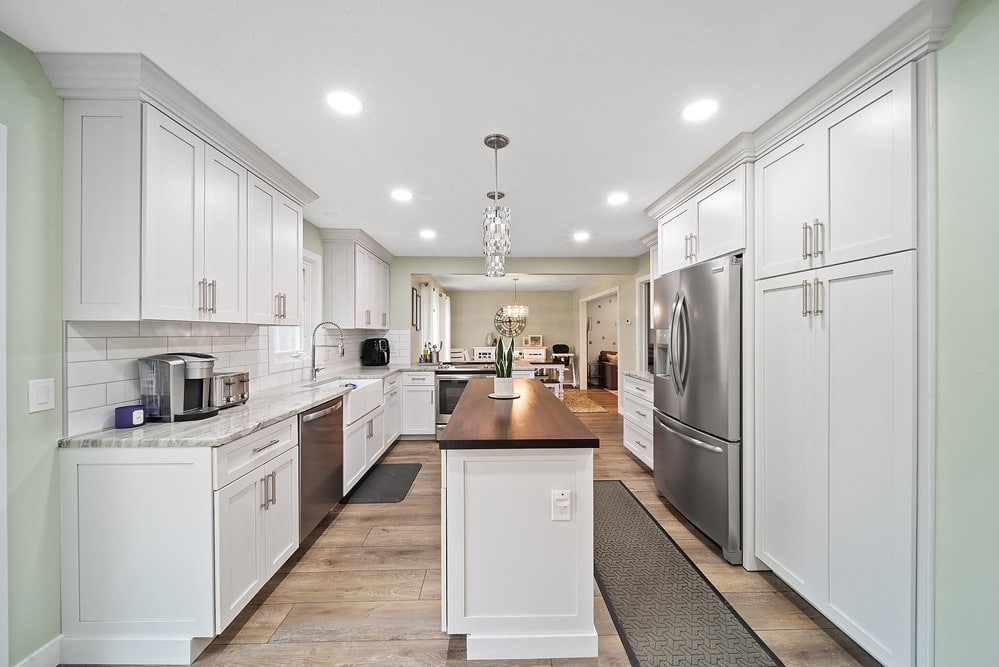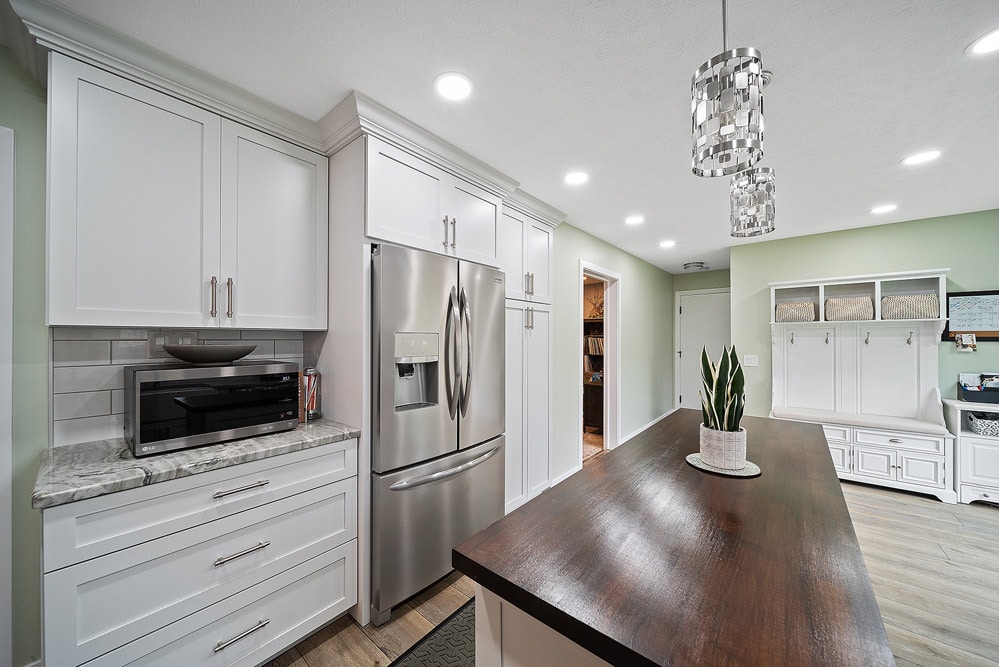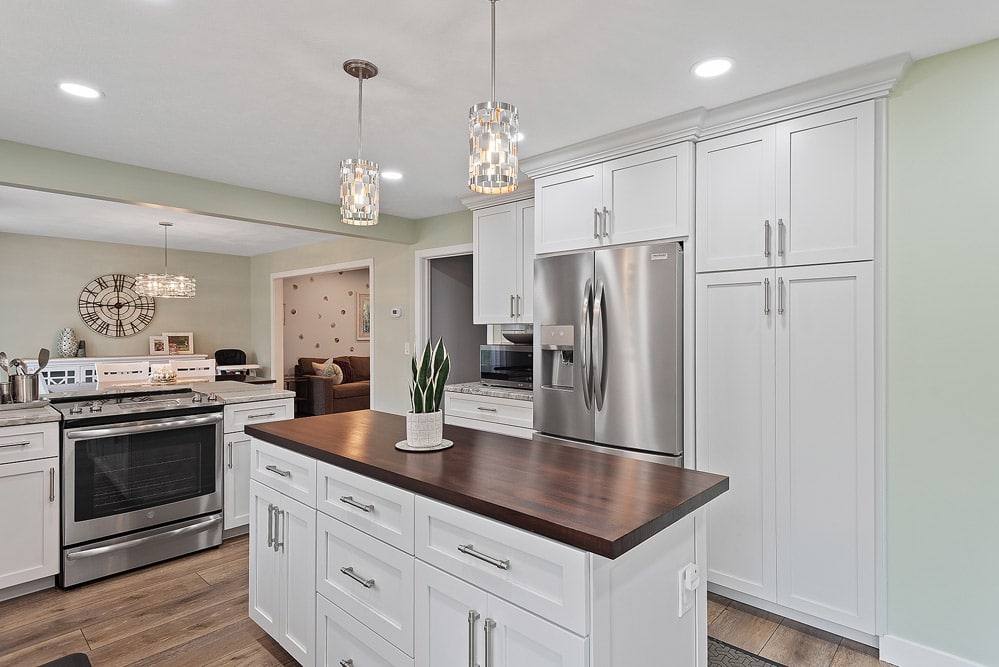 Kitchen Remodel in Rocky River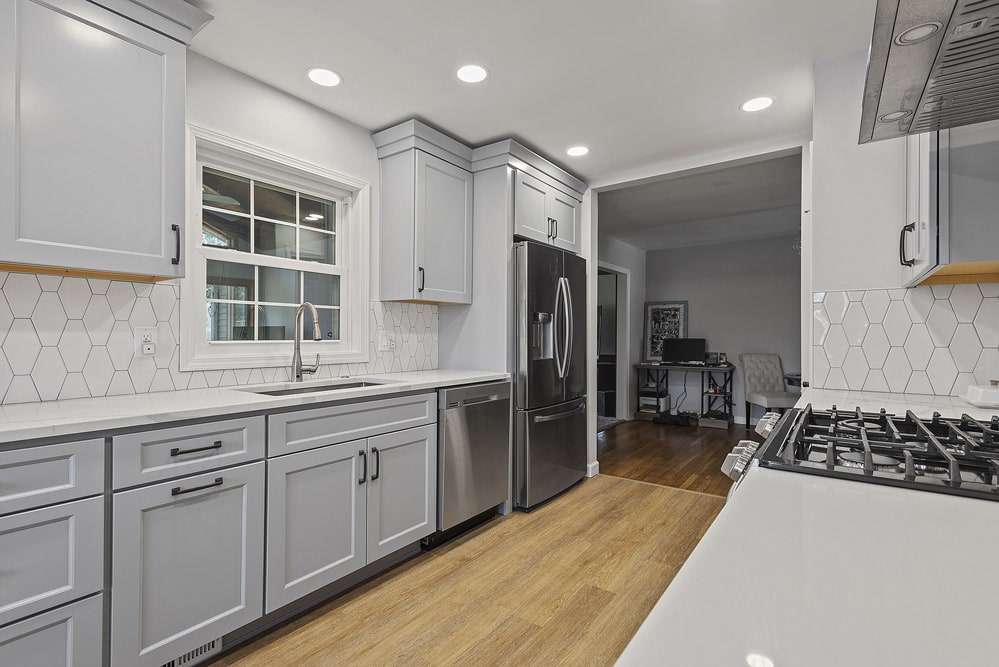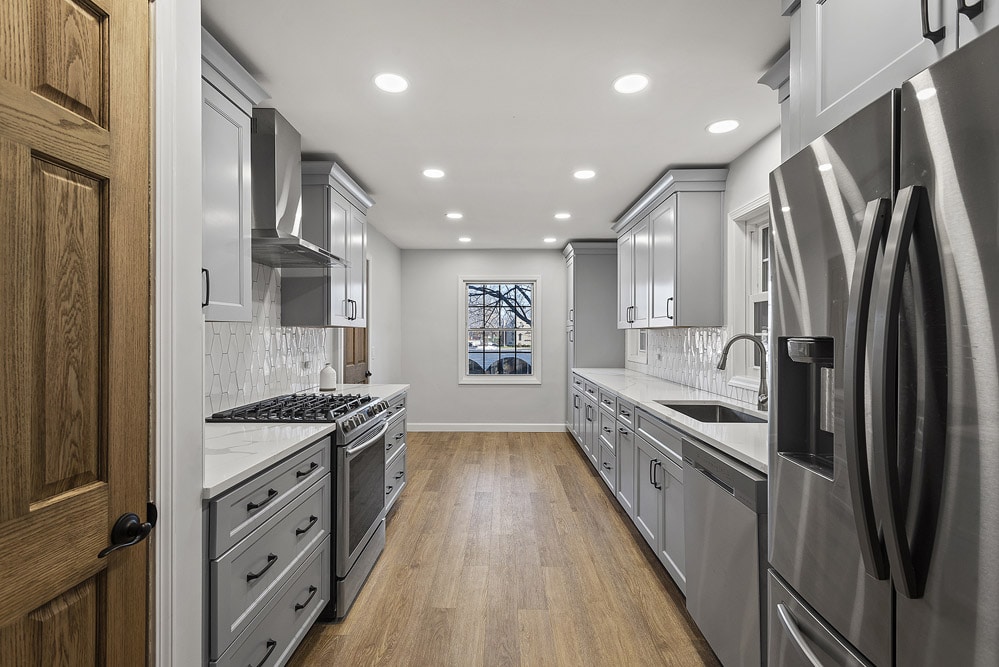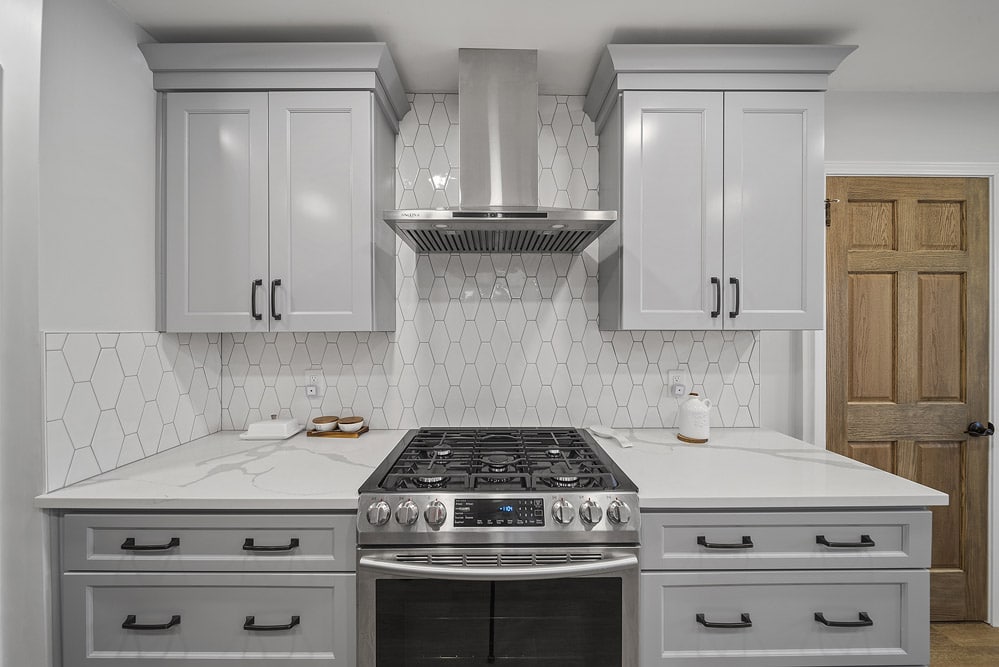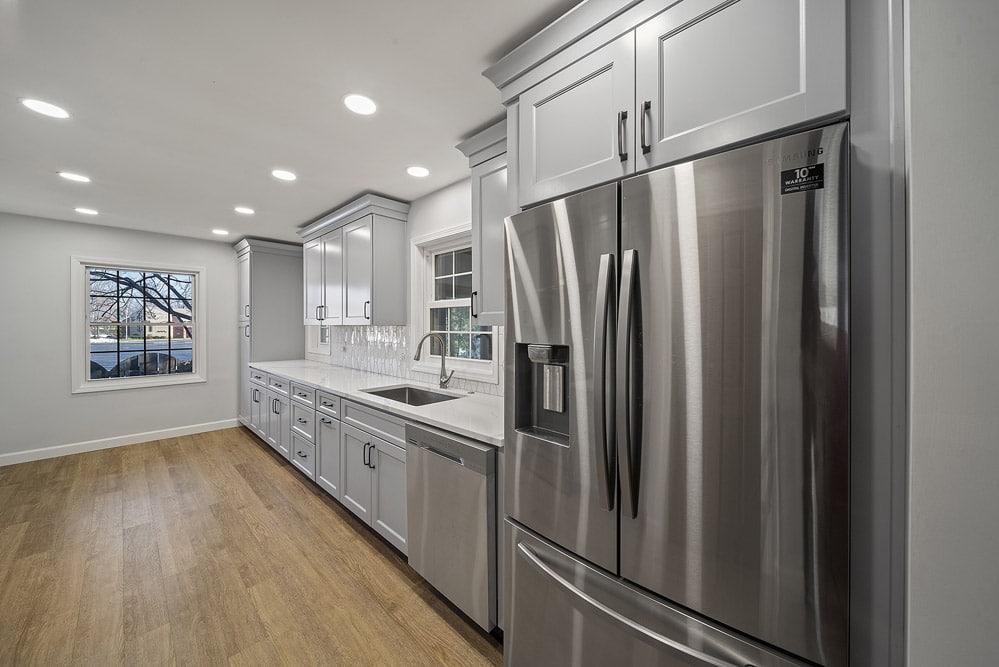 Kitchen Remodel in Painesville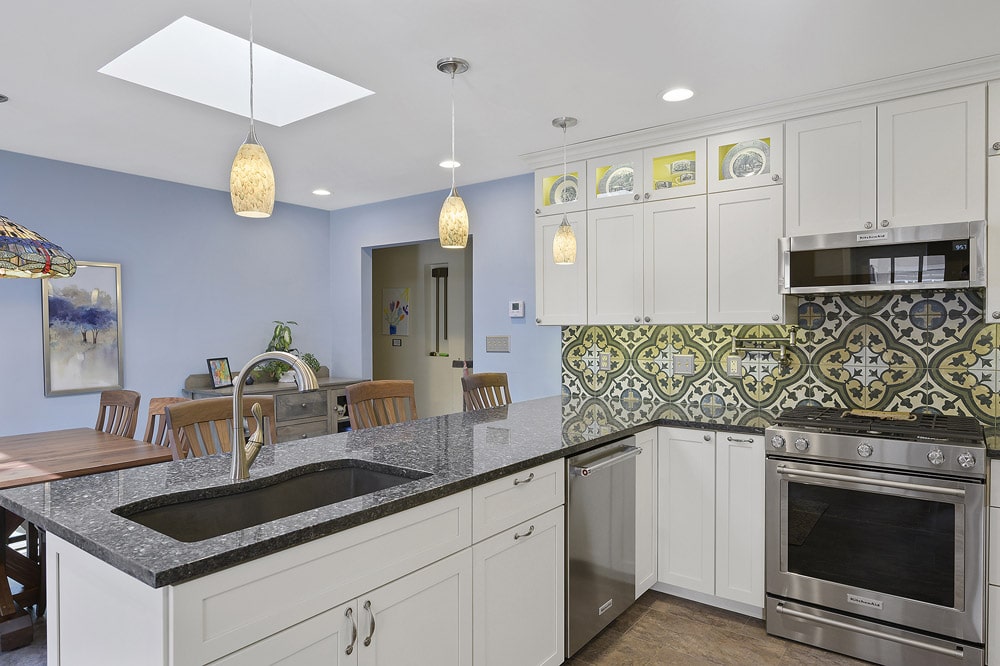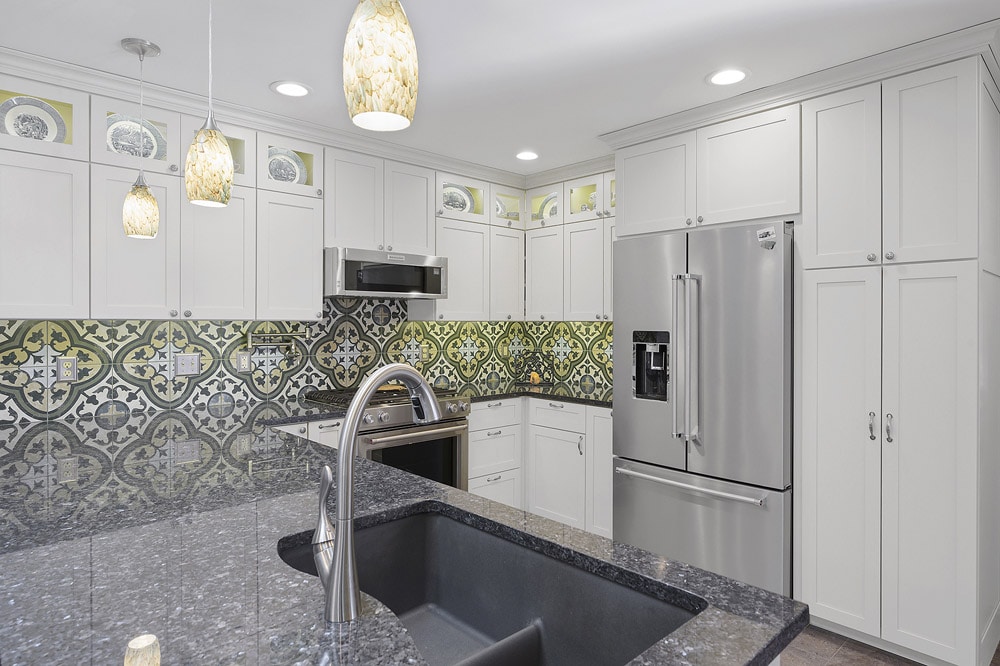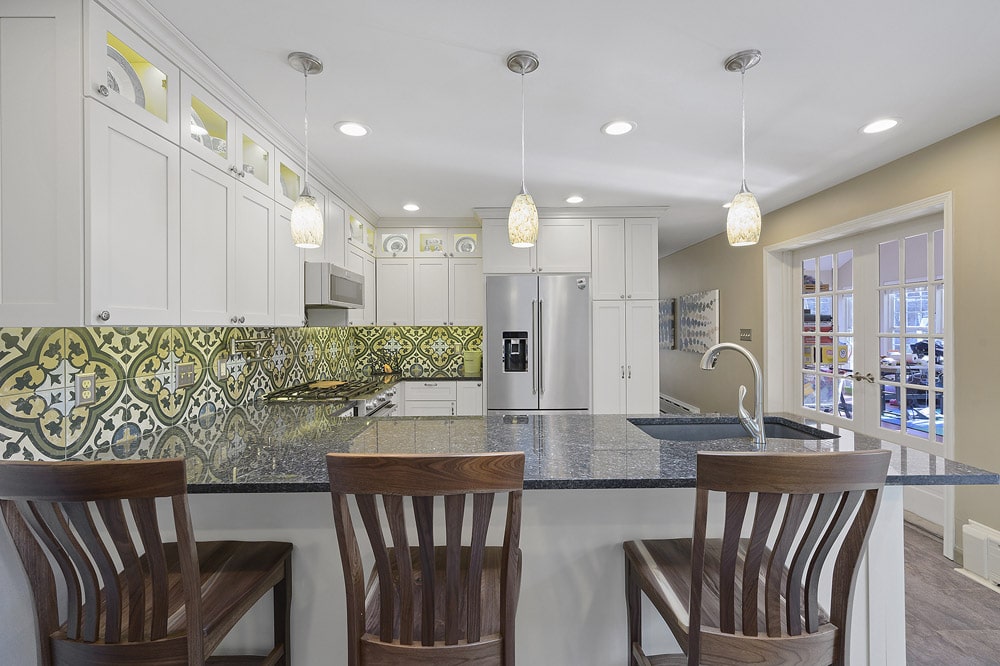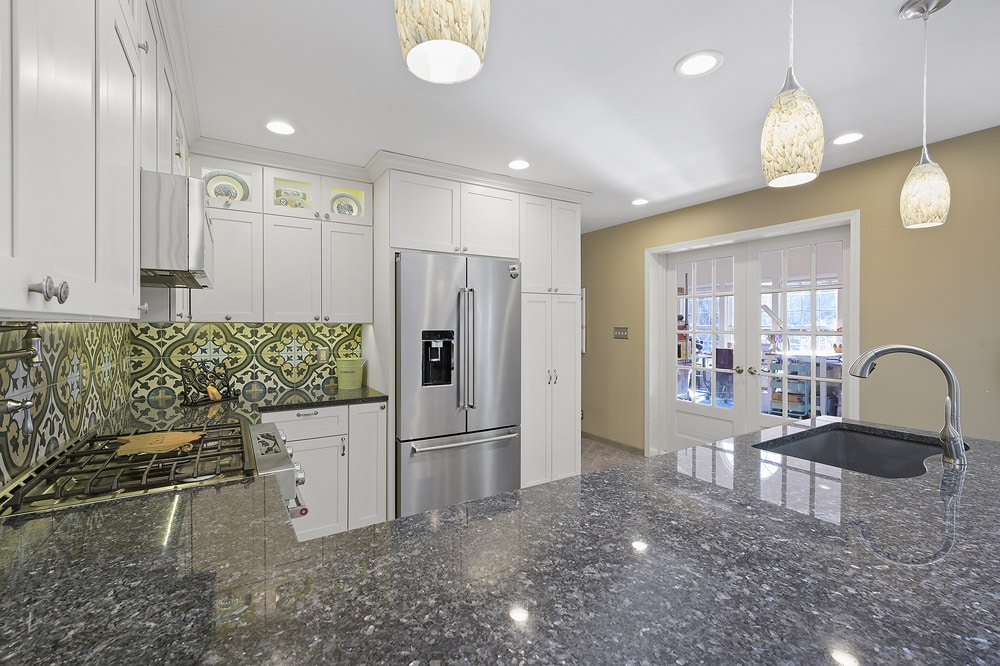 Kitchen Remodel in Mentor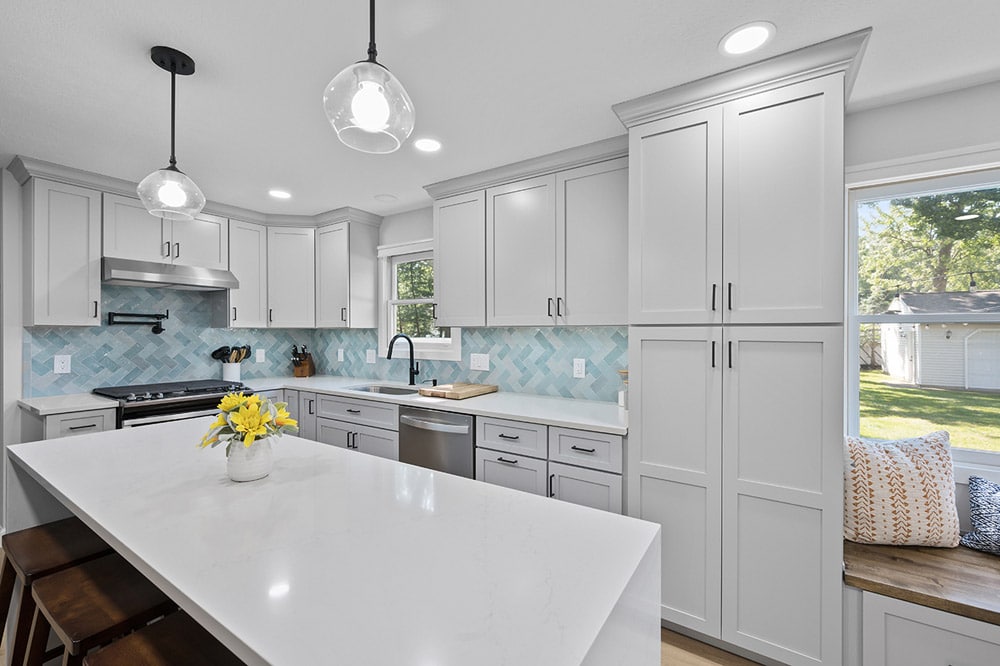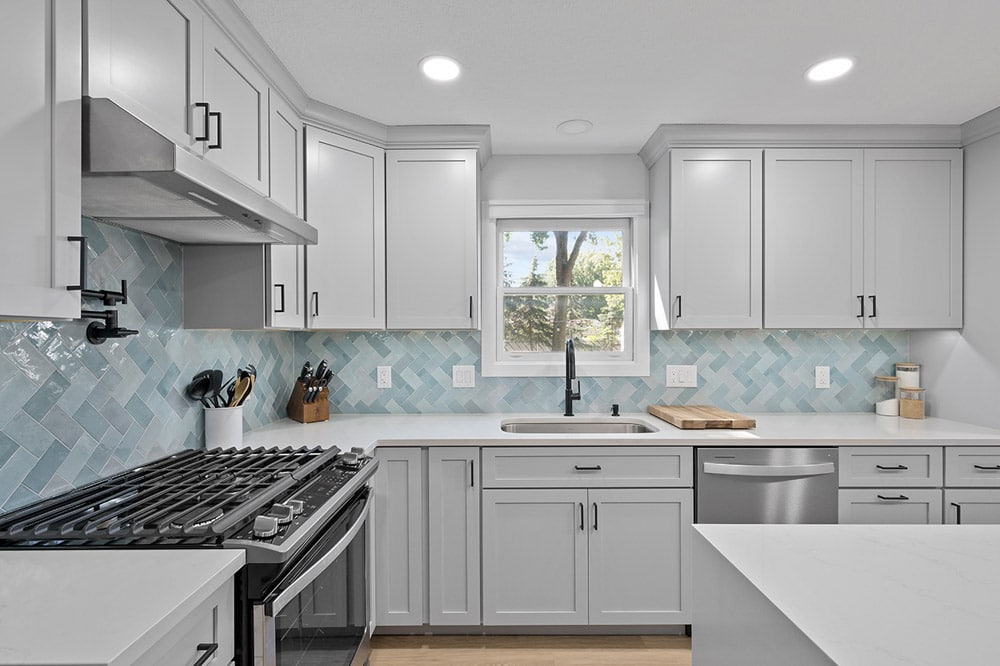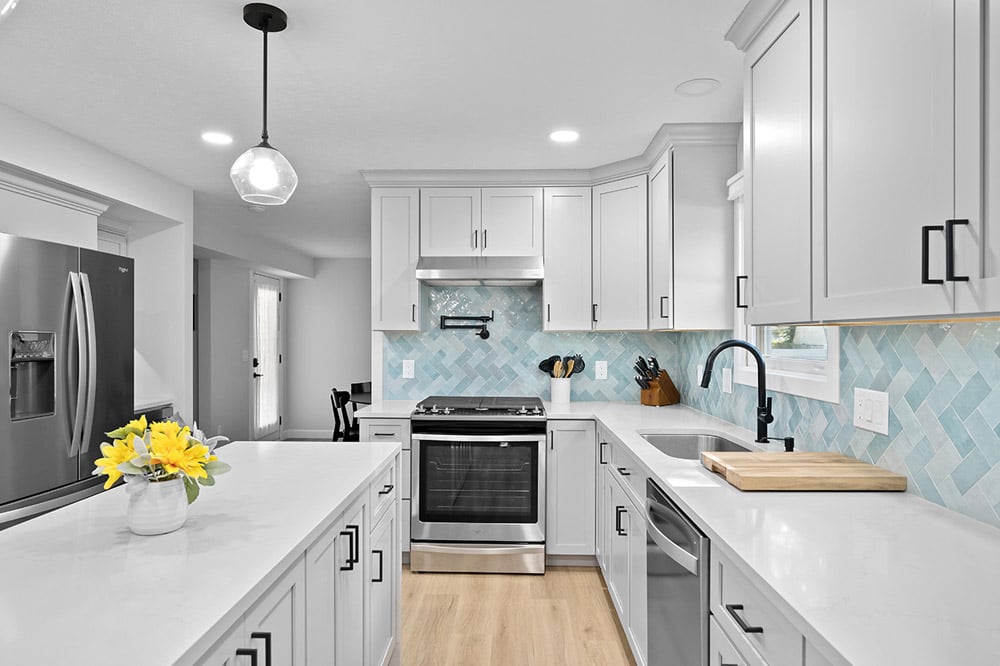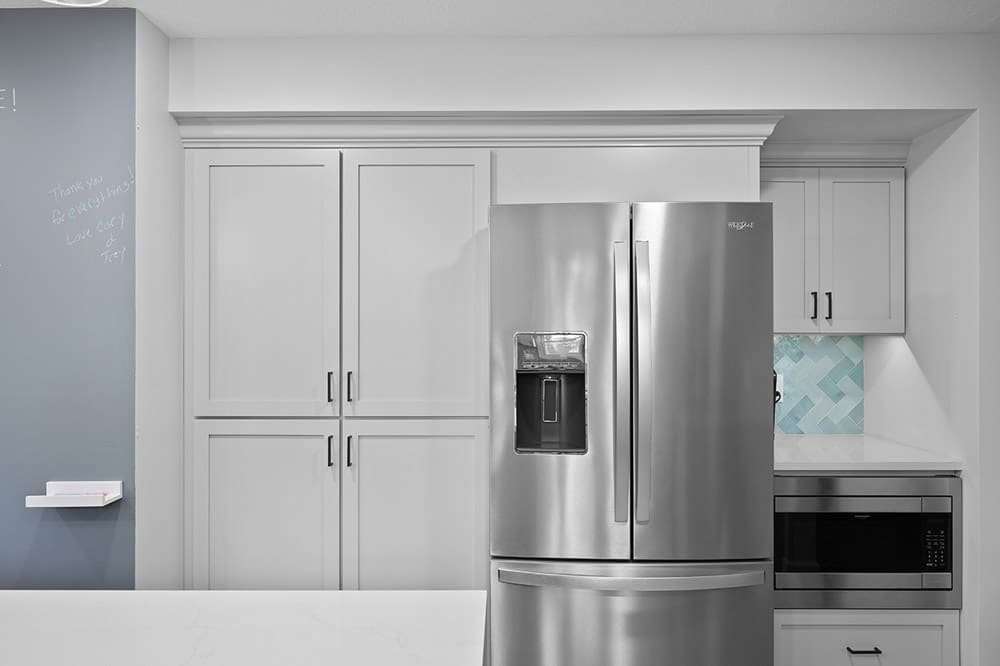 Kitchen Remodel in North Olmsted #2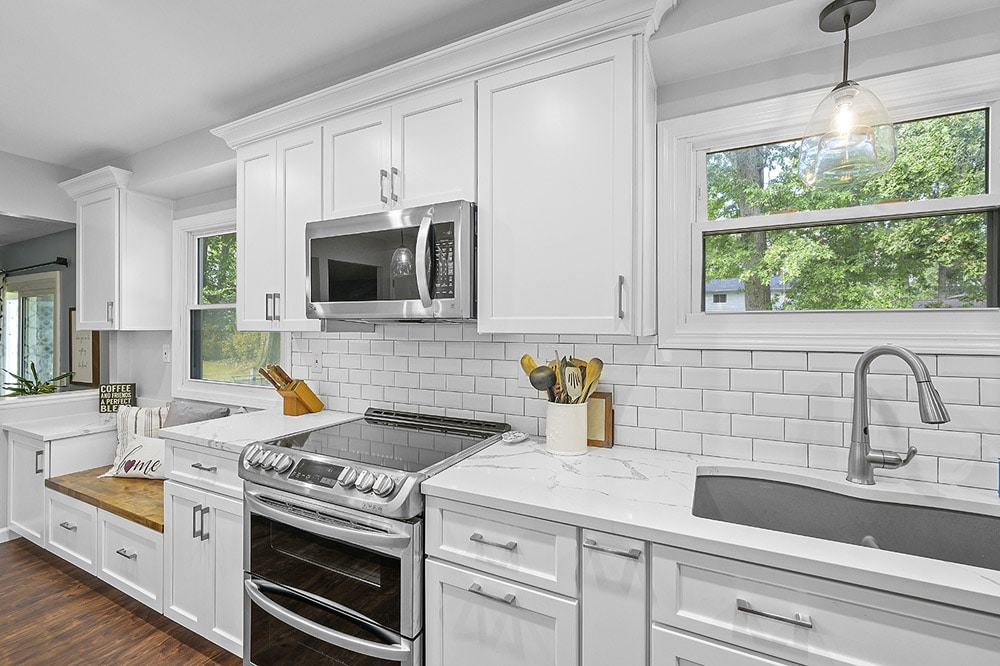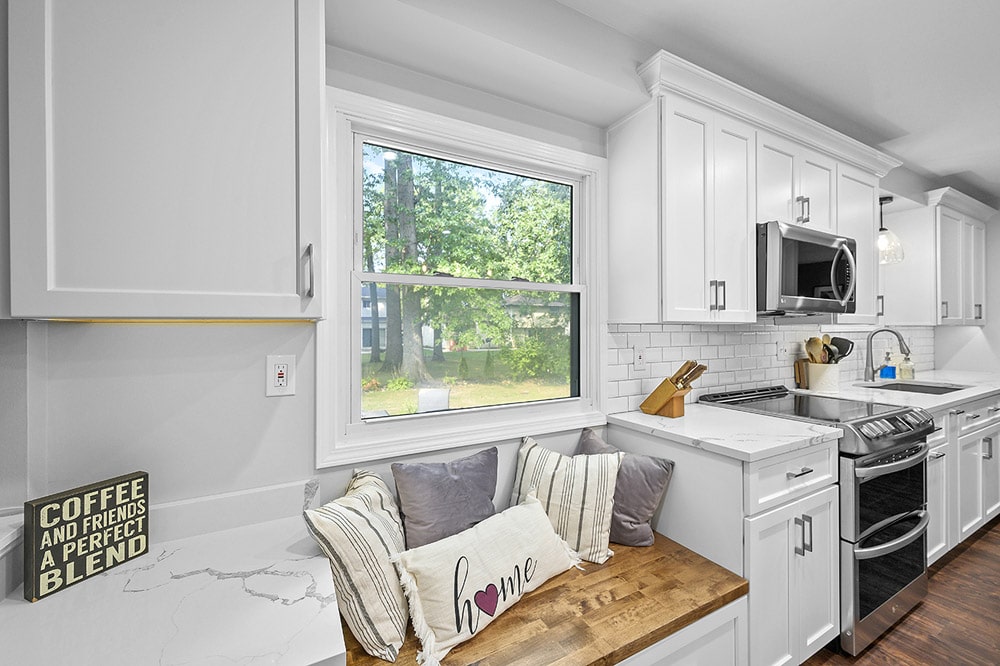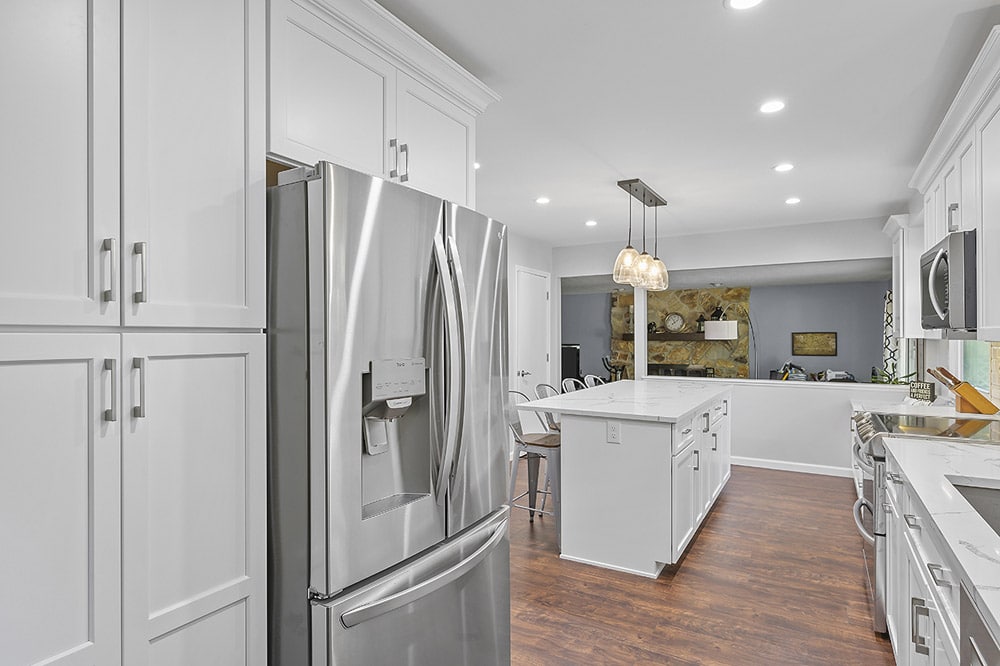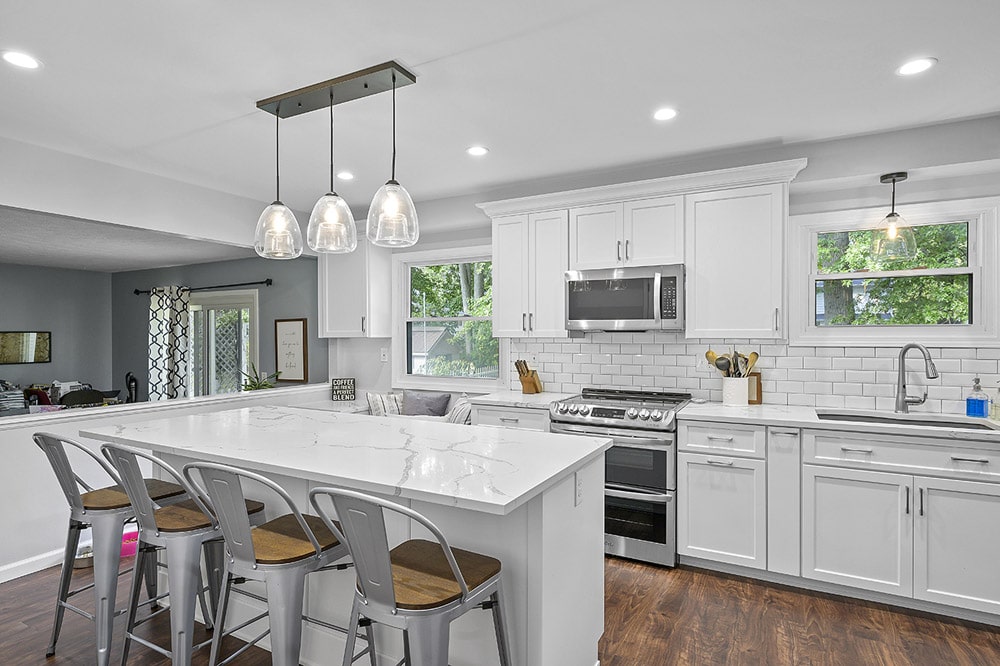 Kitchen Remodel in Richmond Heights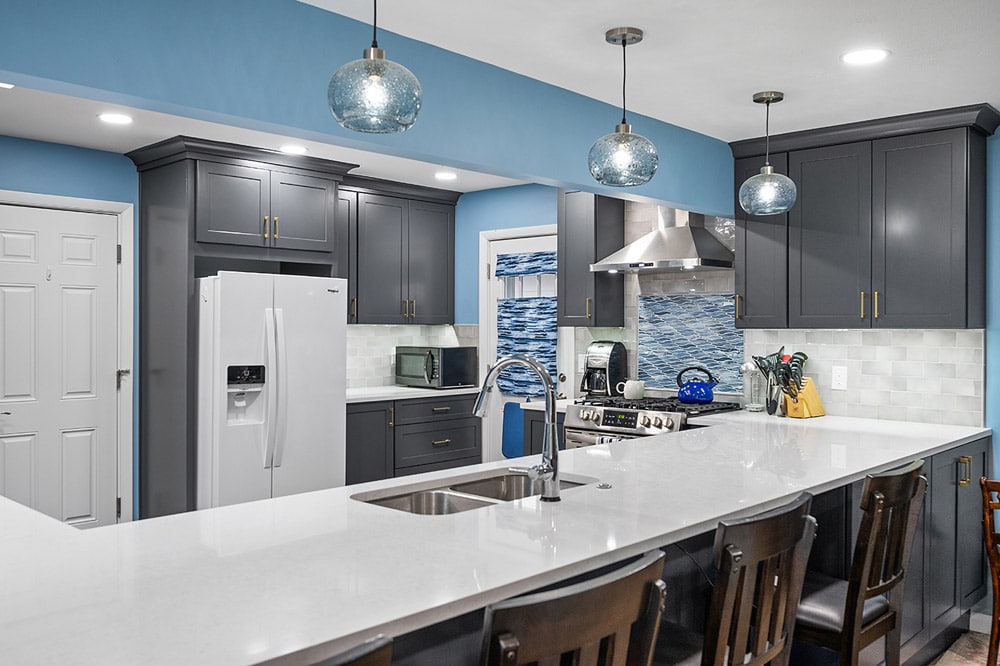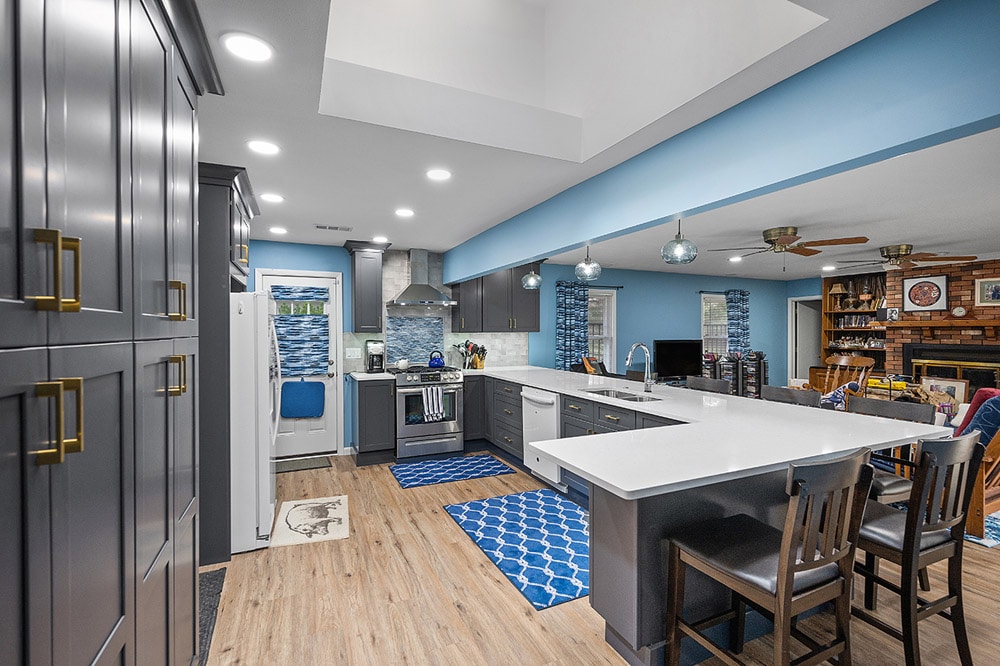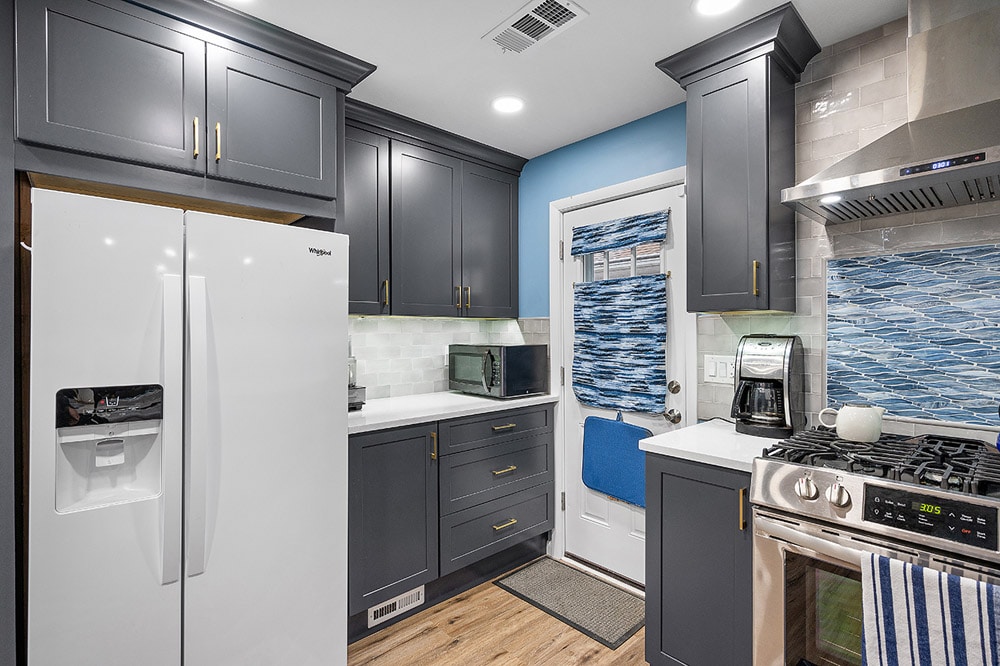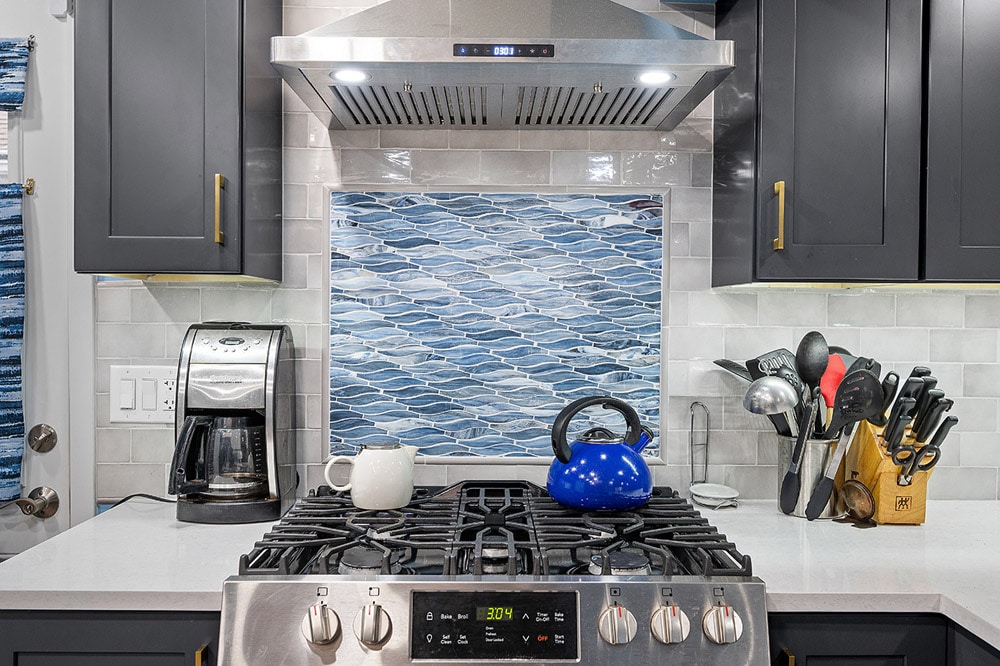 Kitchen Remodel in Lakewood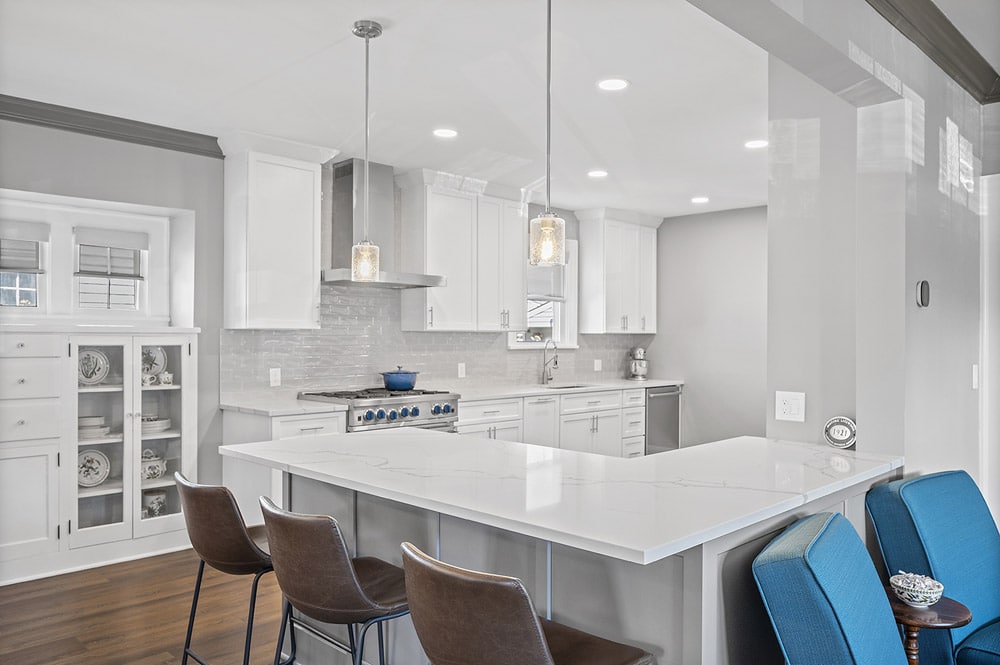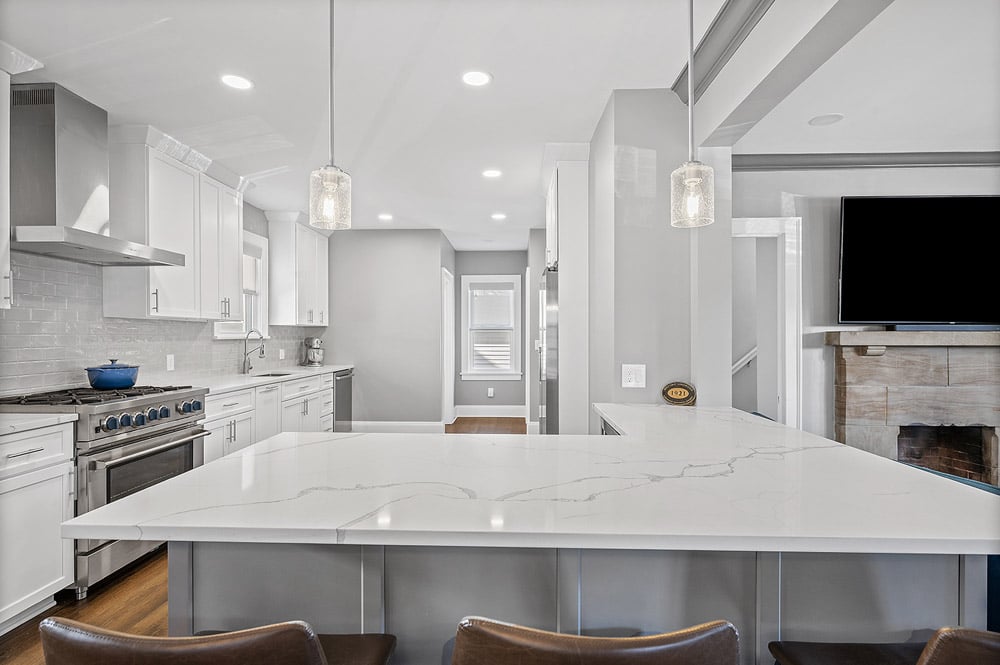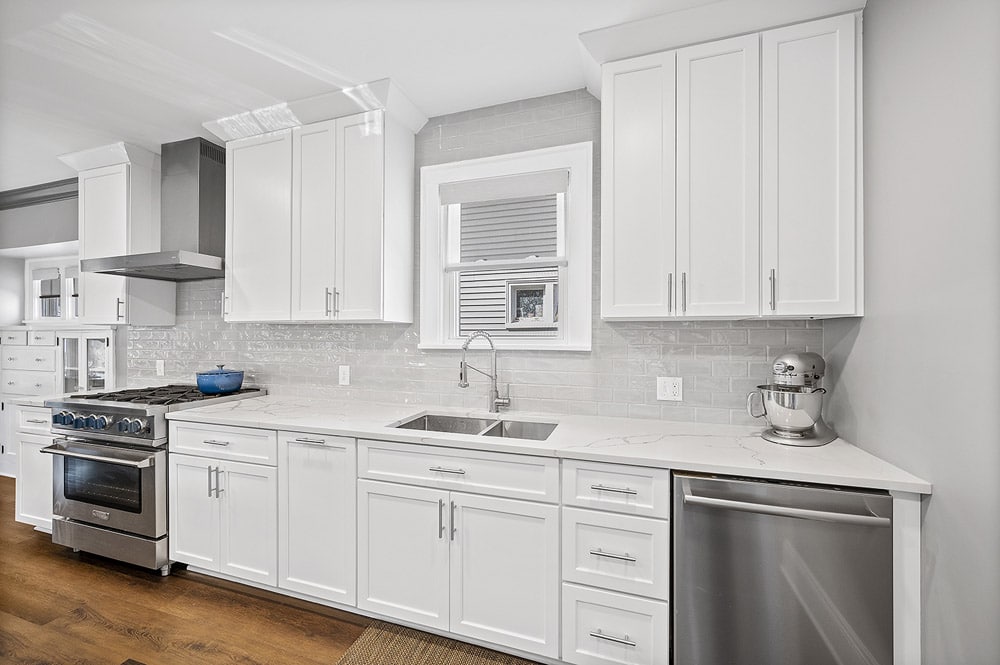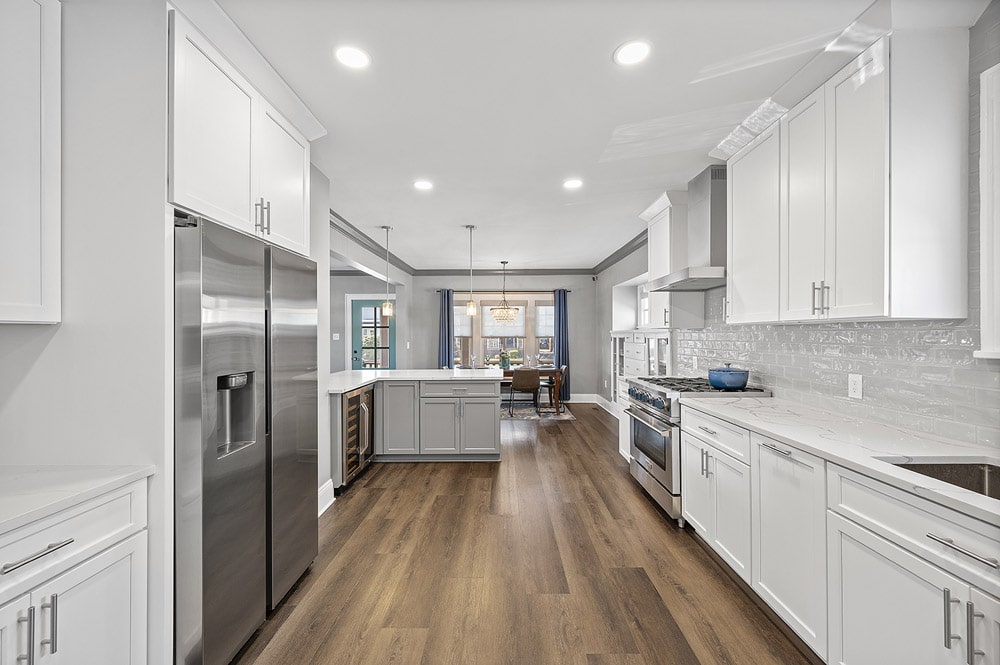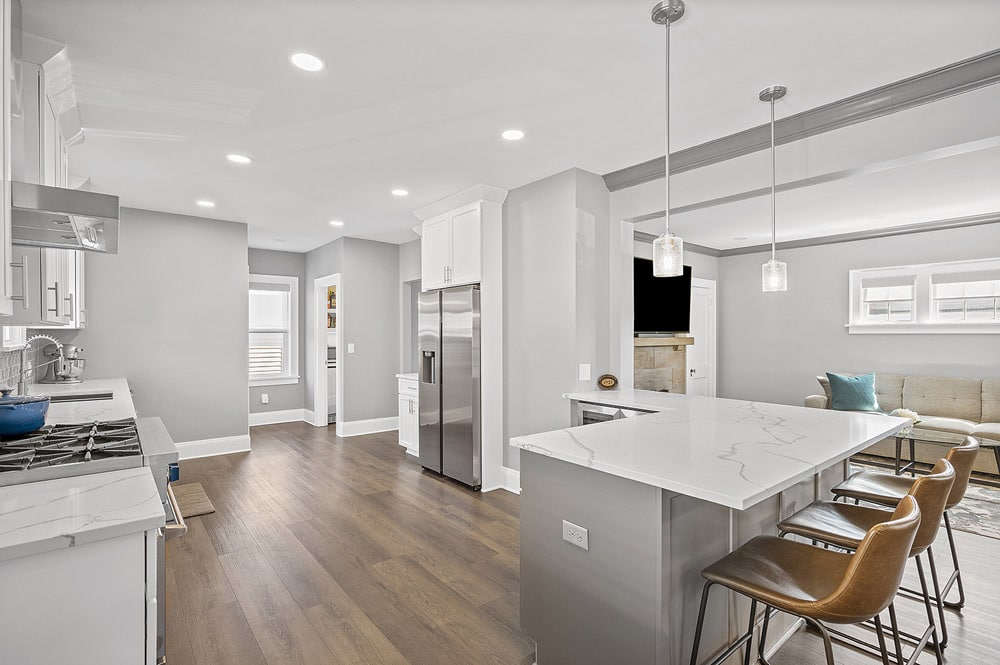 Kitchen Remodel on Carriage Stone in Chagrin Falls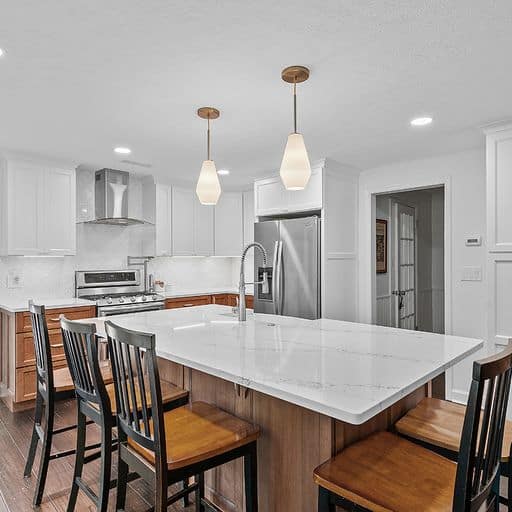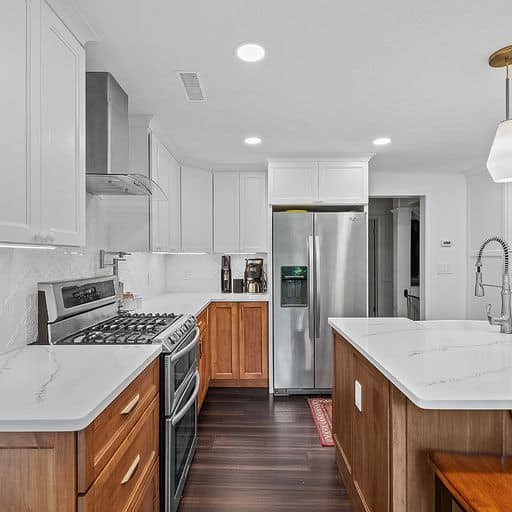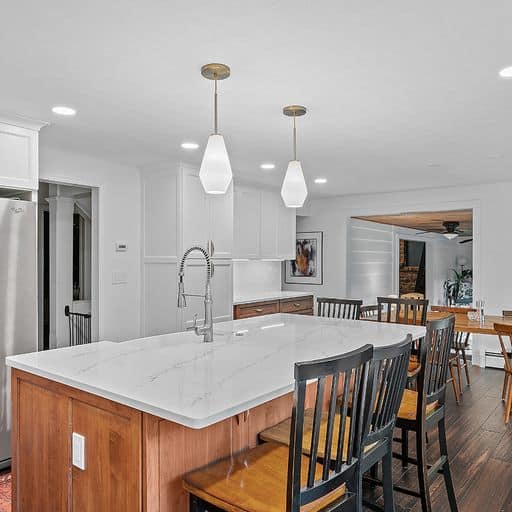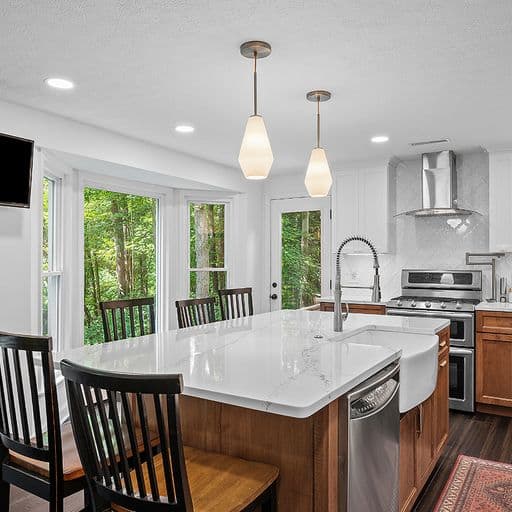 Kitchen Remodel on Tallwood Dr. in North Olmsted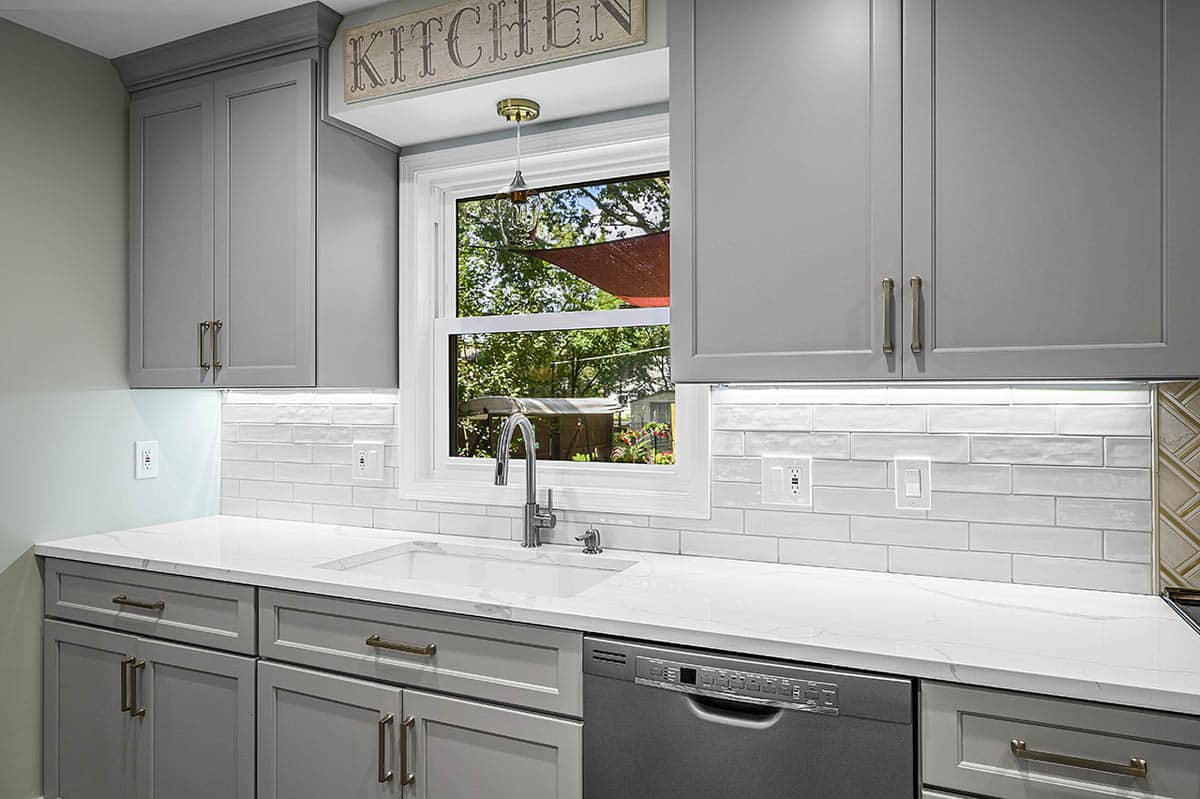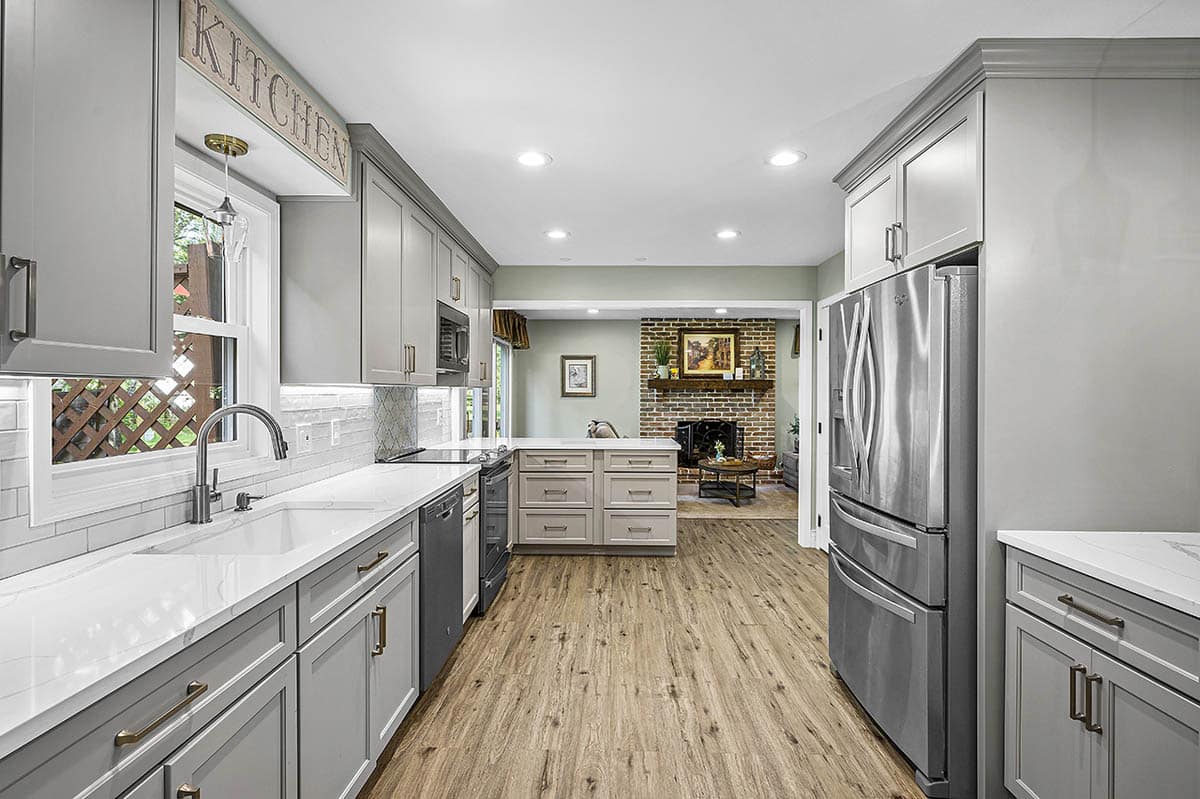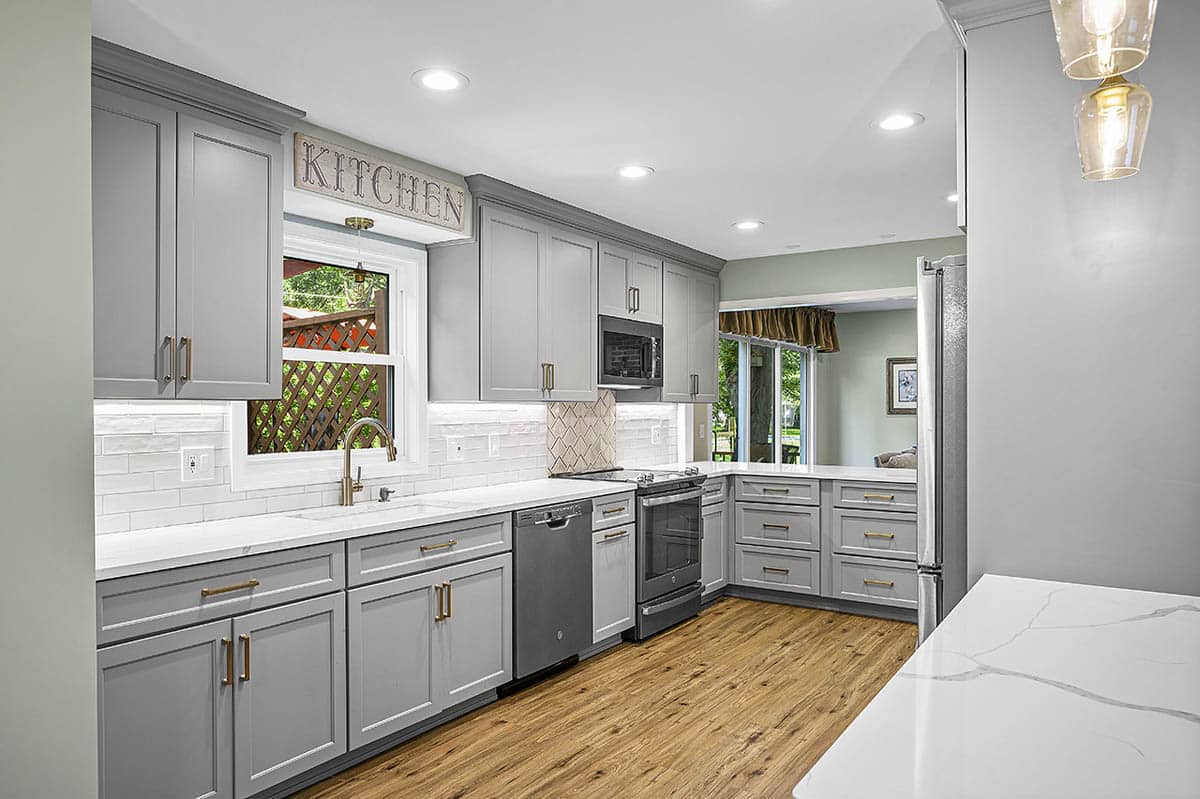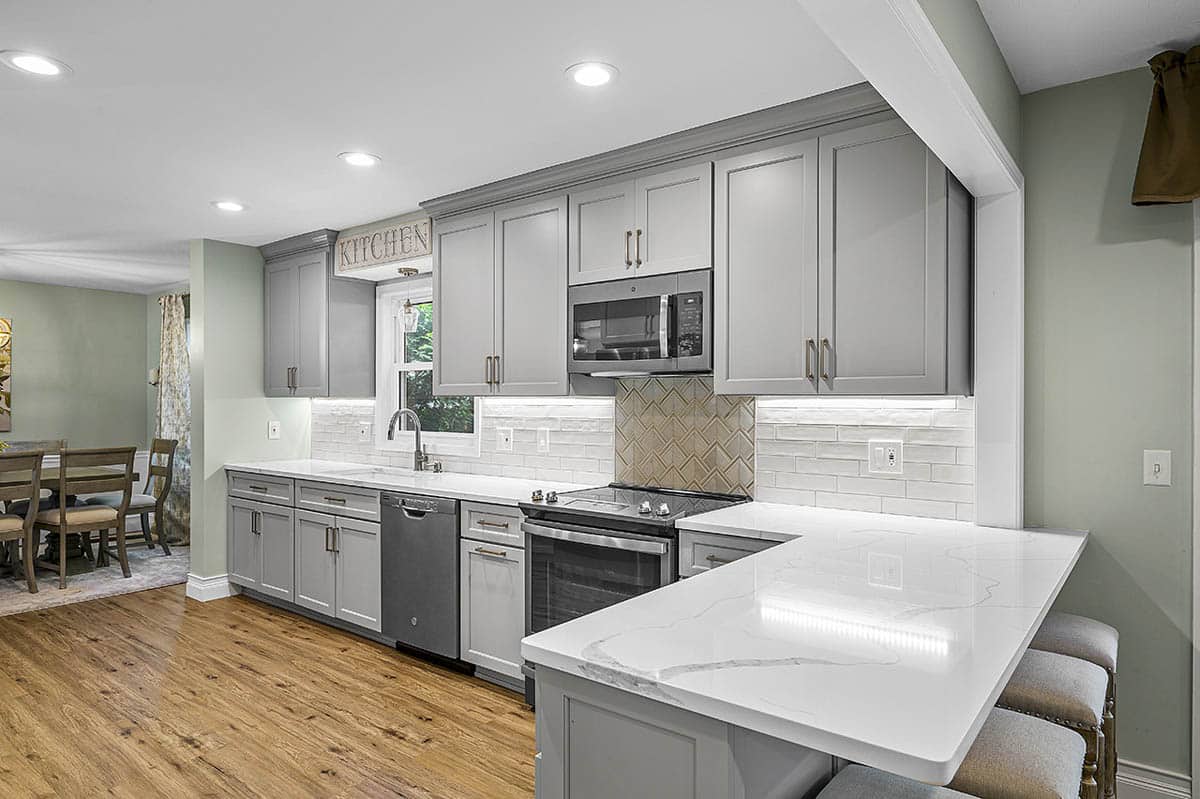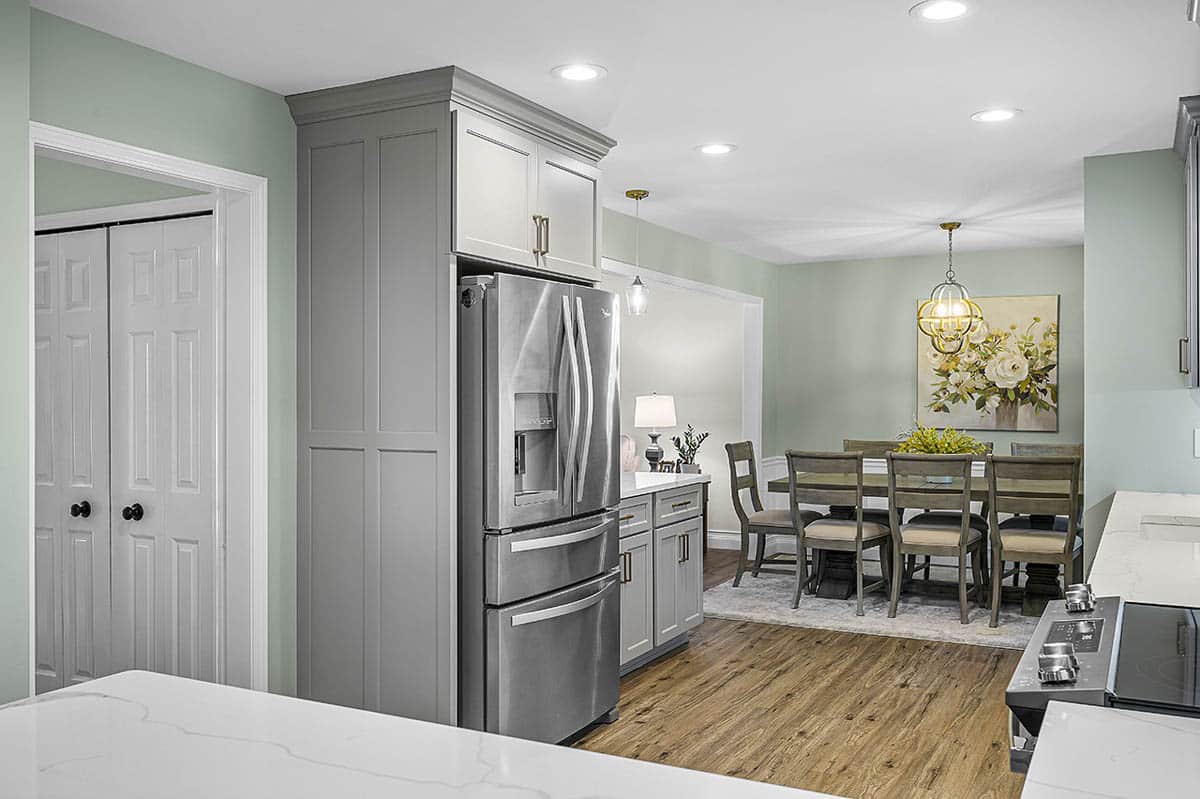 Kitchen Remodel on Ranch Road in Beachwood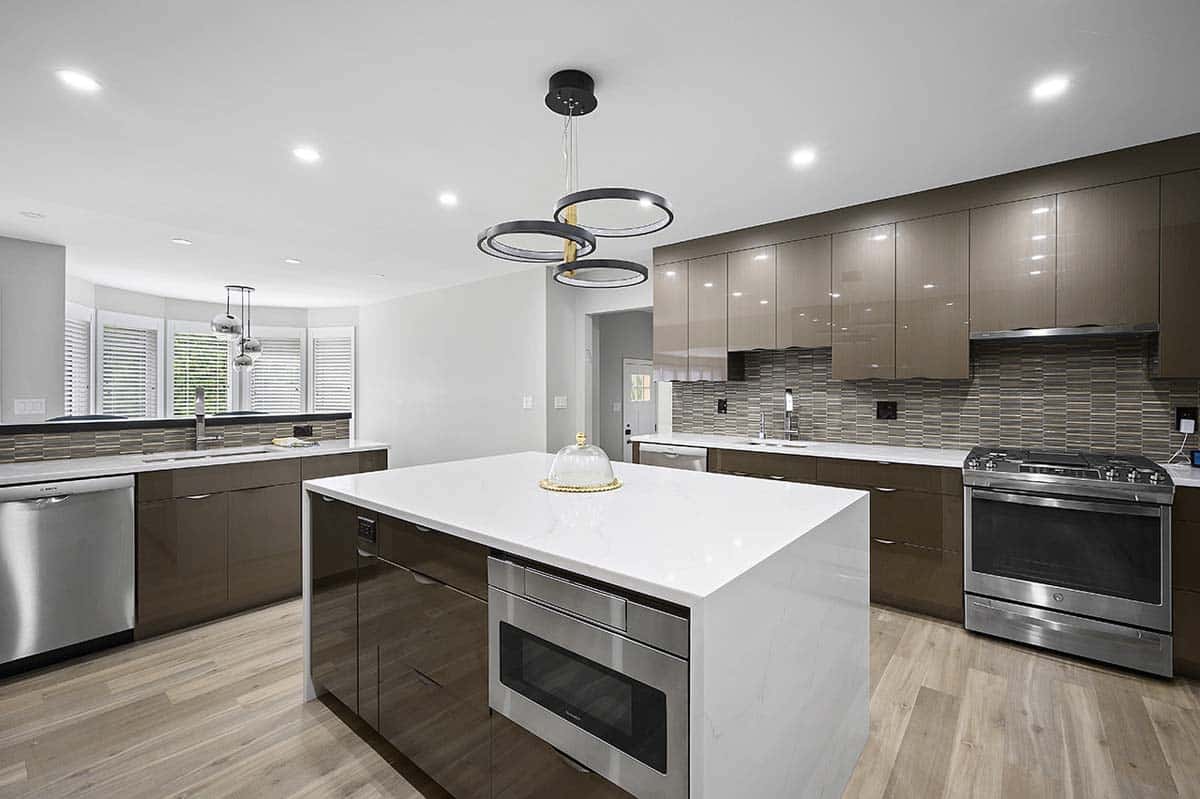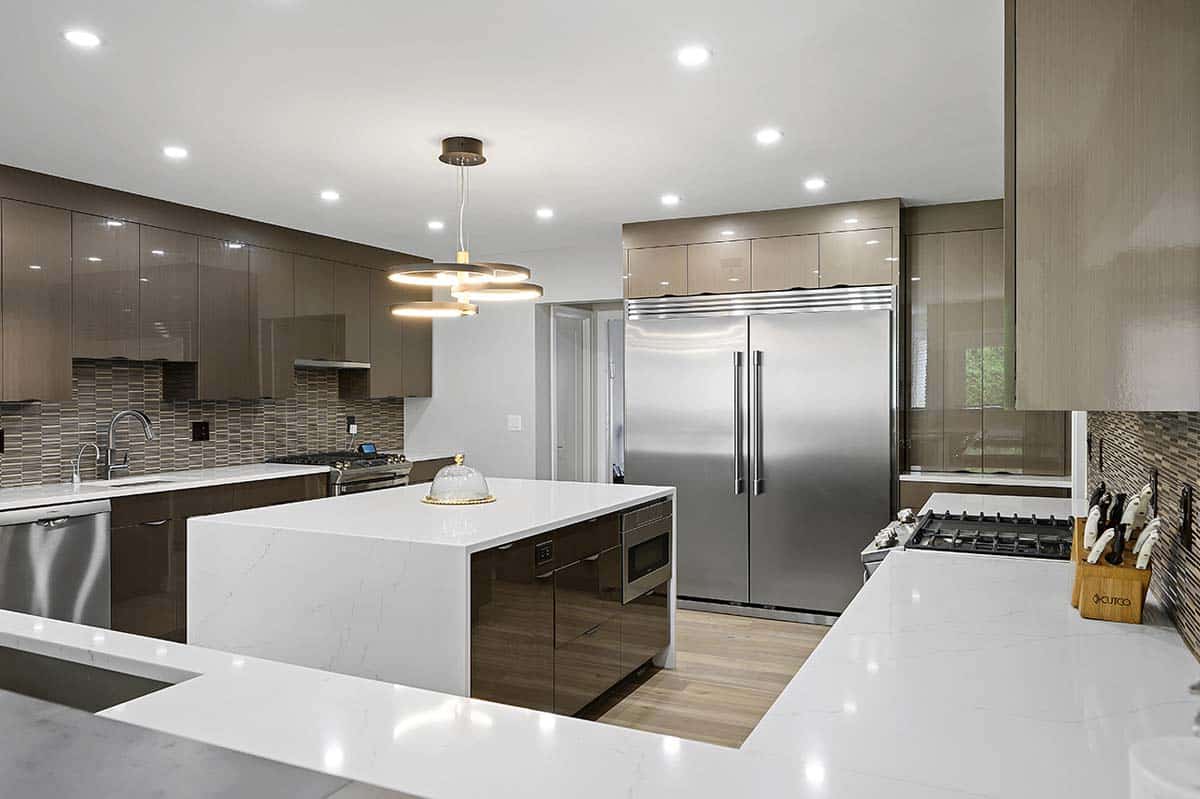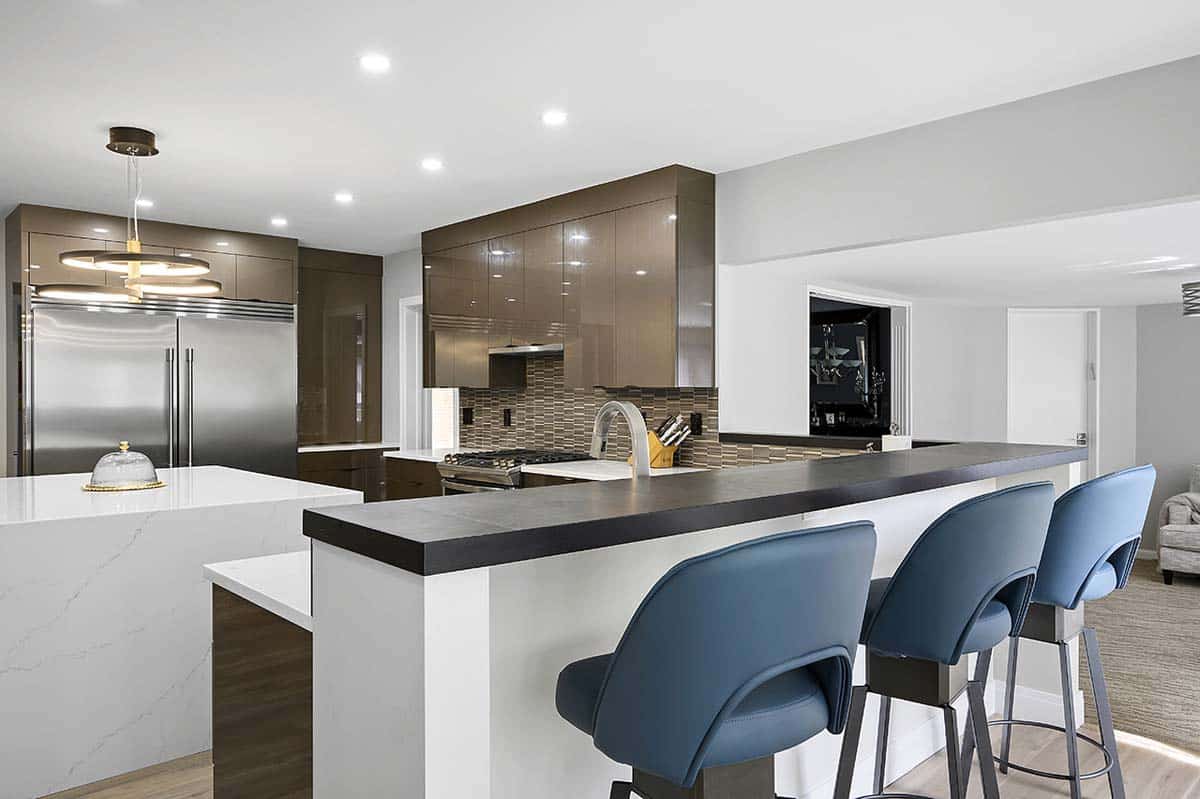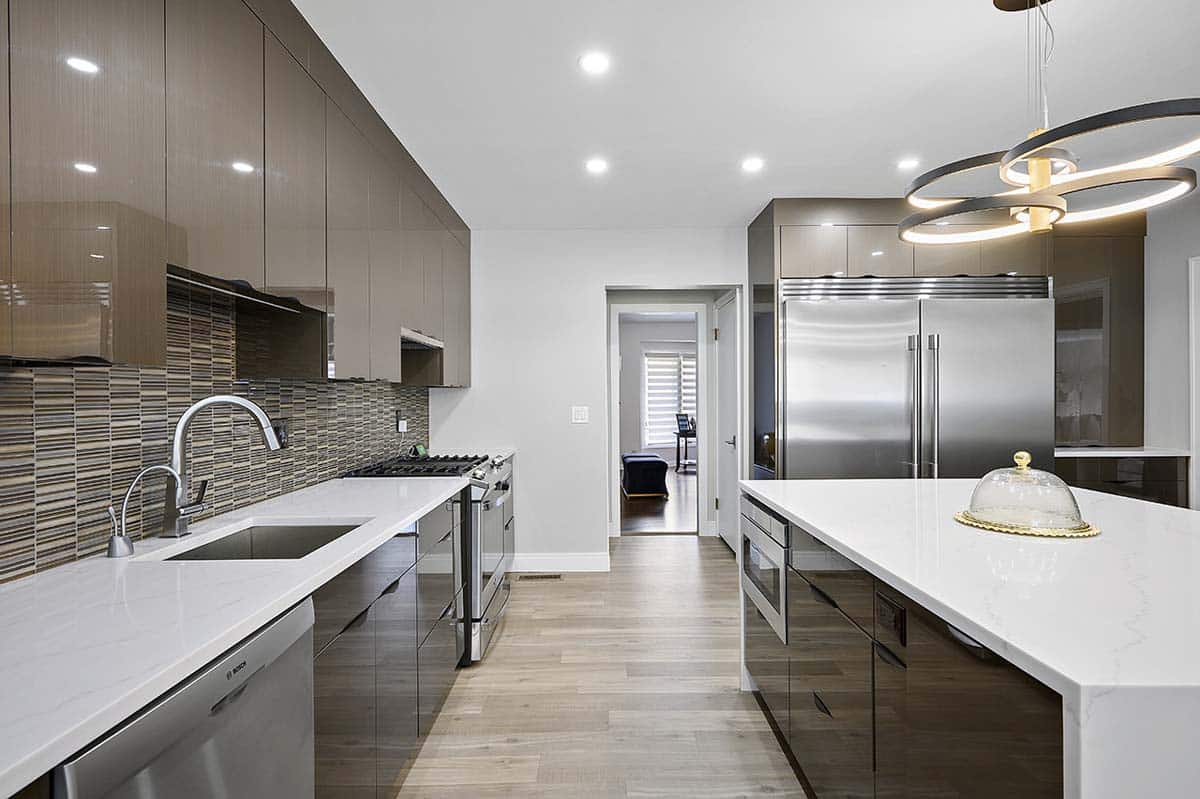 Kitchen Remodel on Ada Drive in Solon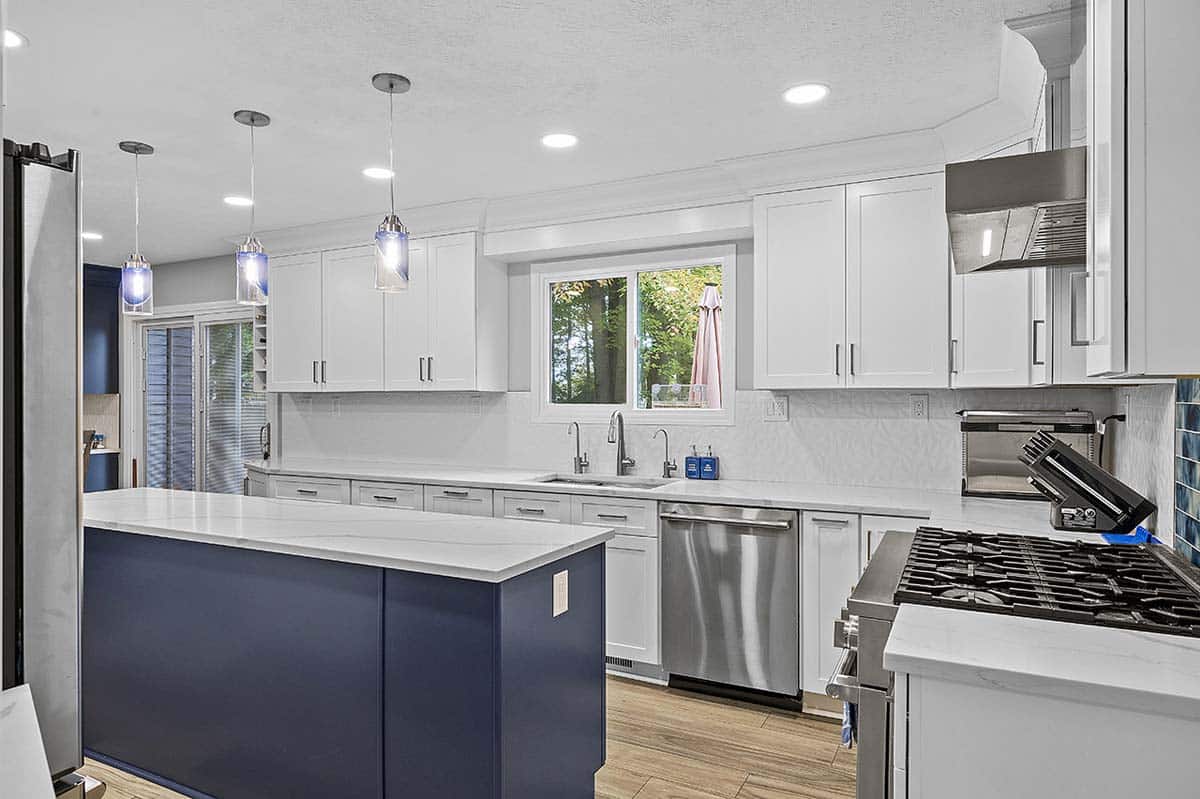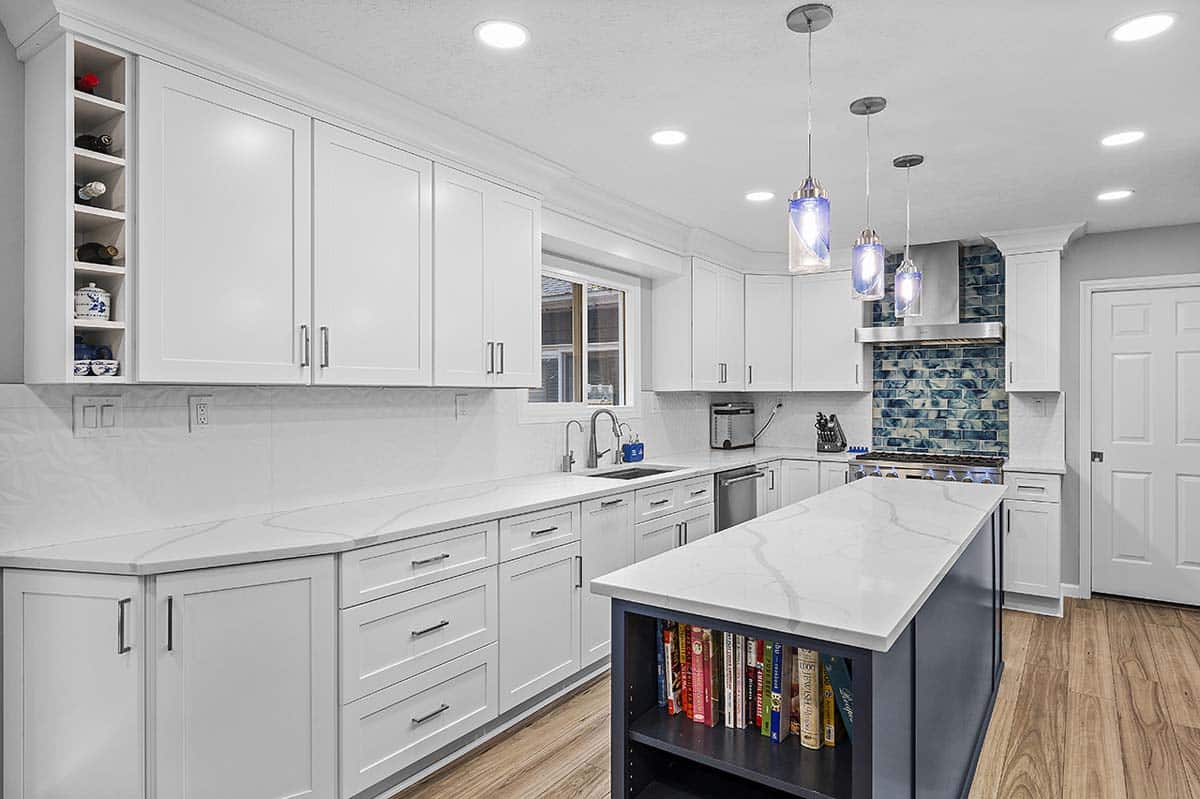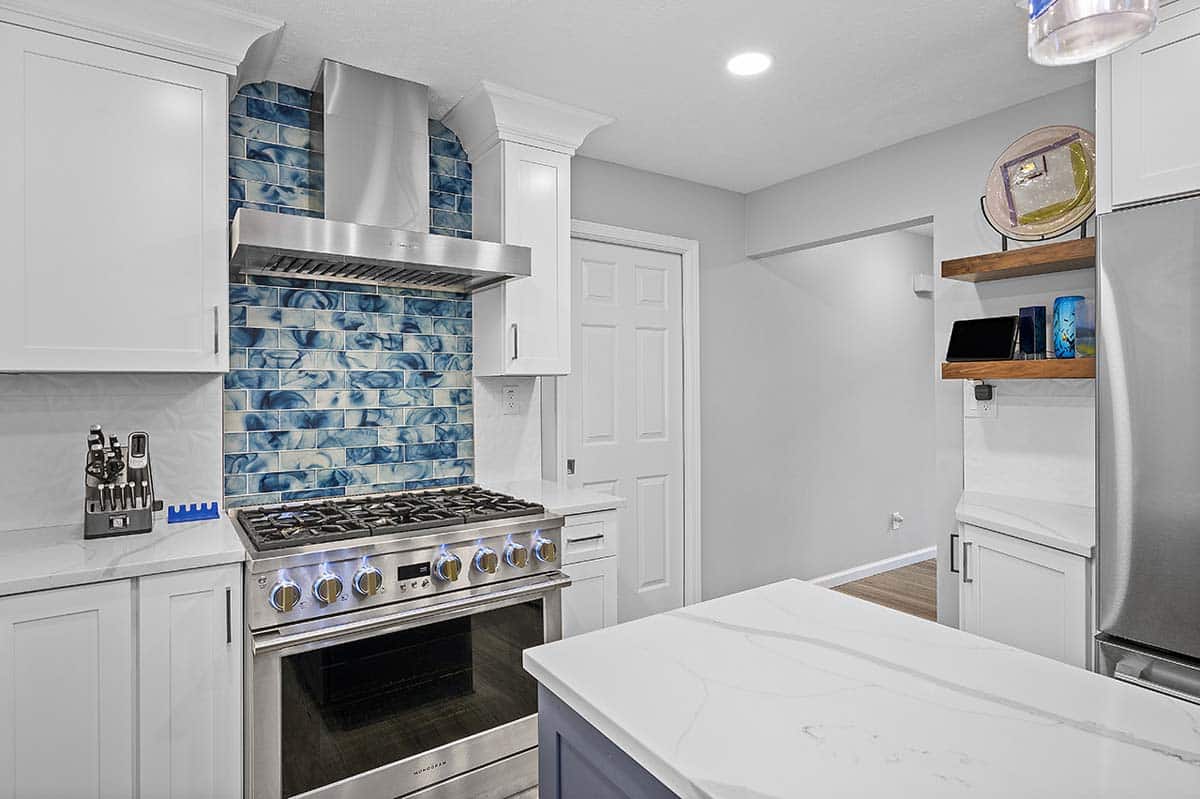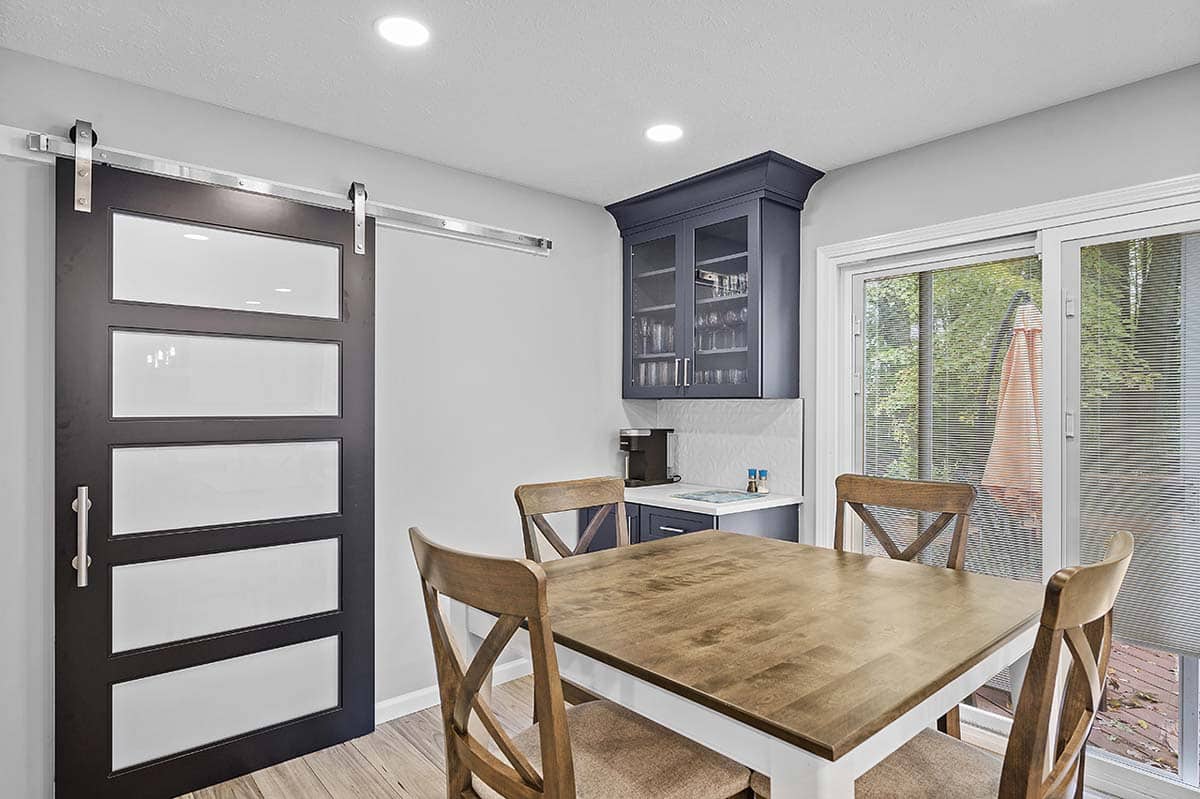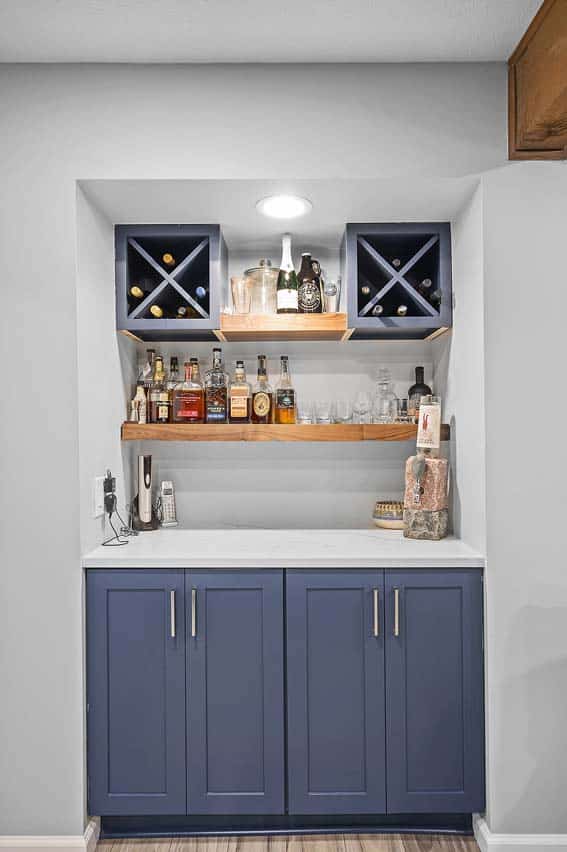 Kitchen Remodel on Windfield in Rocky River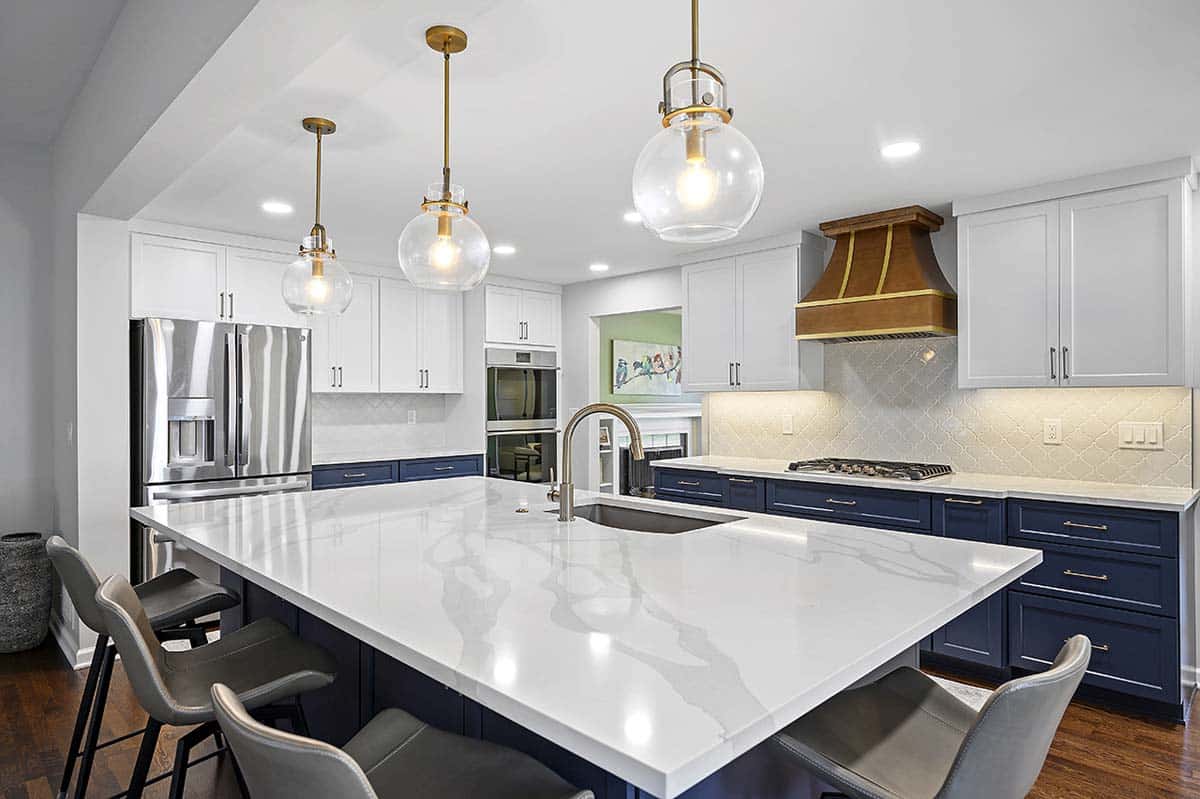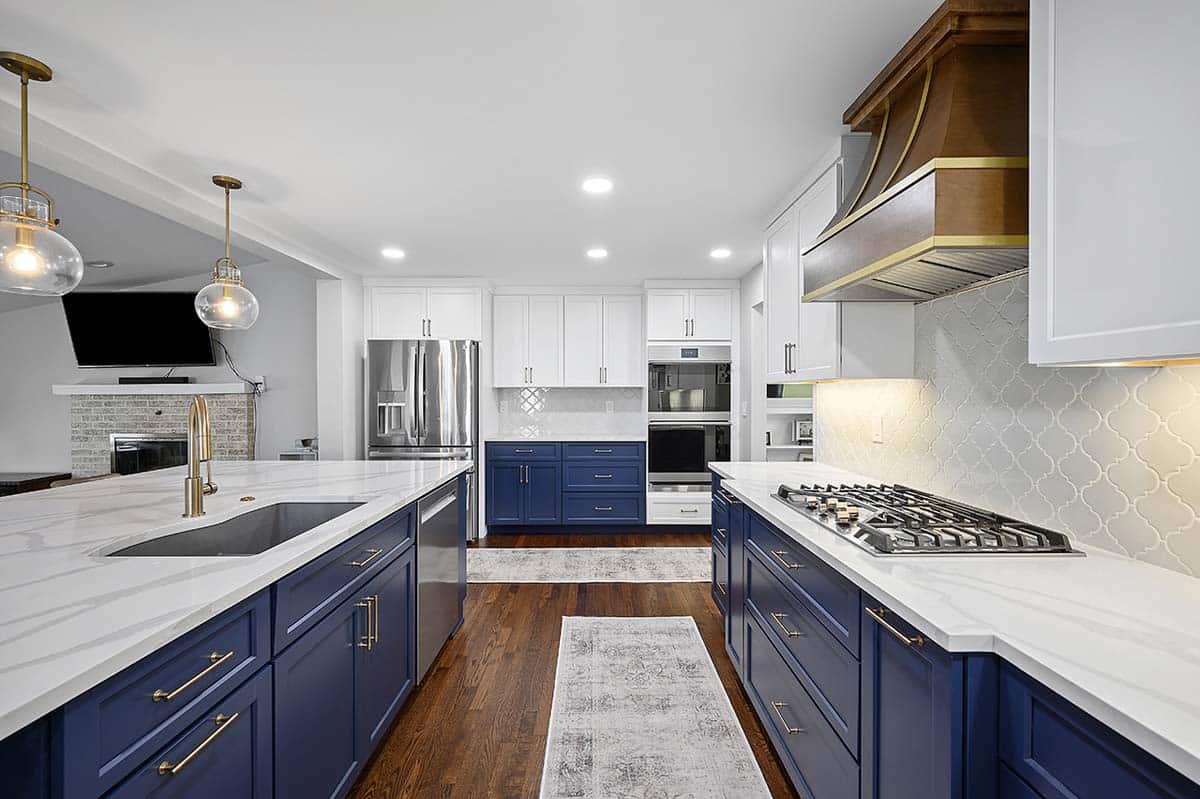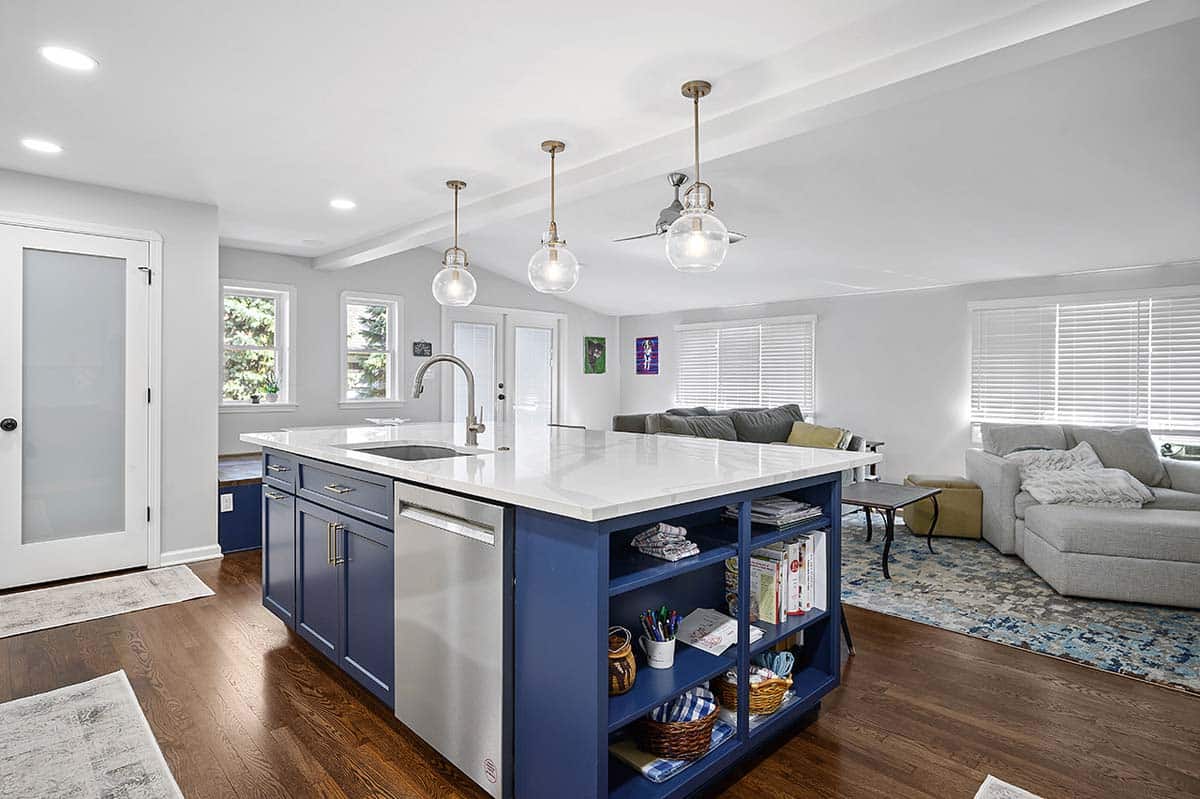 Kitchen Remodel on Windfield in Rocky River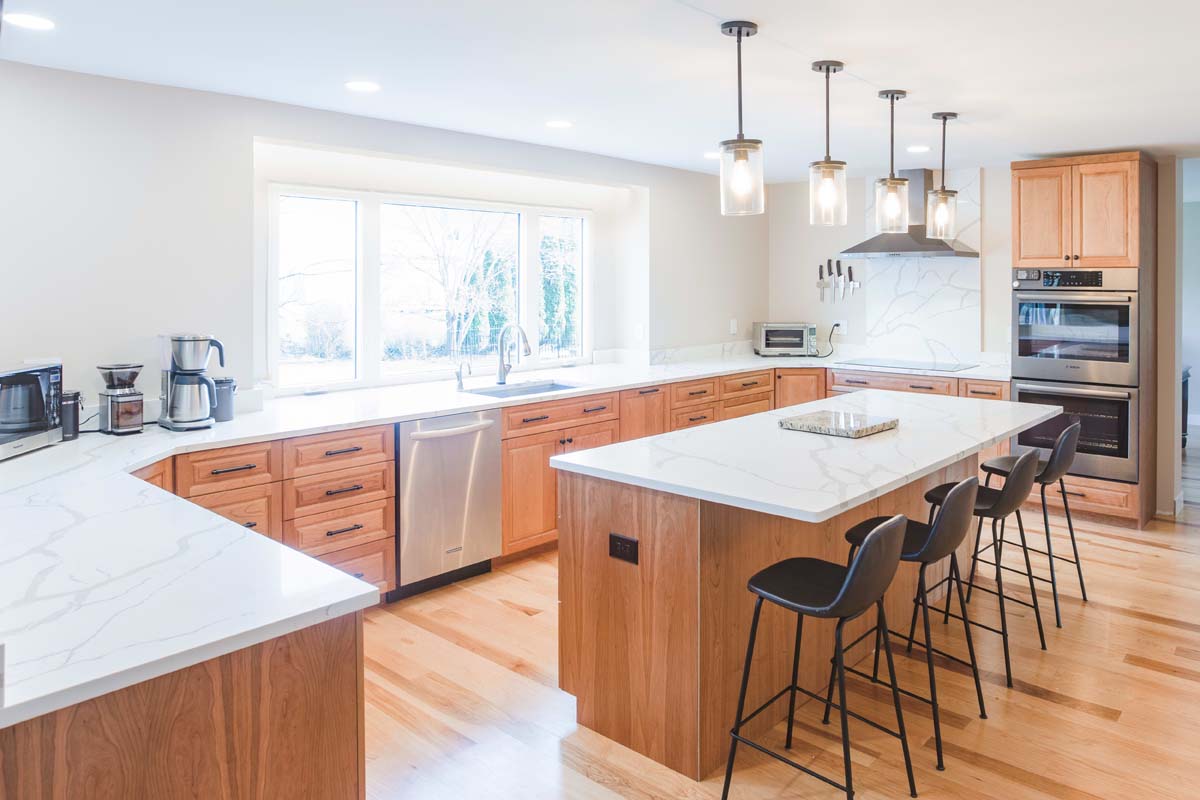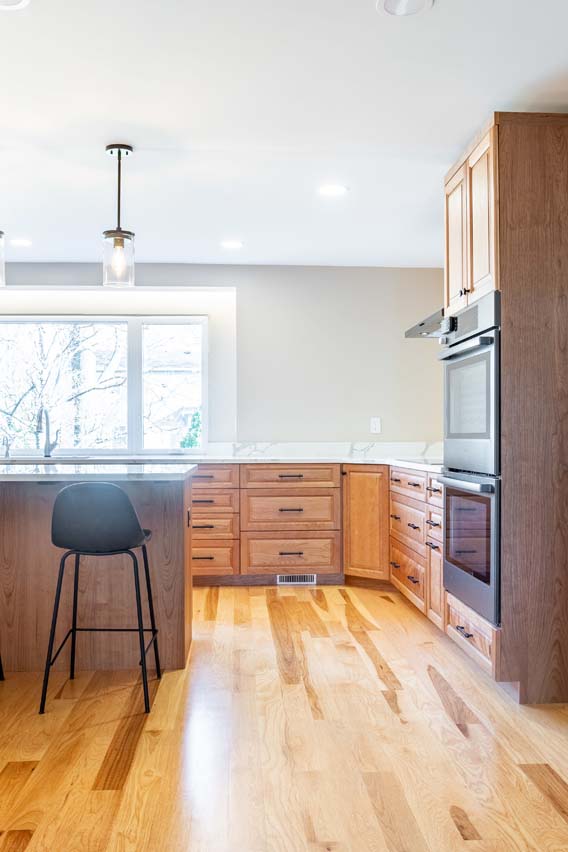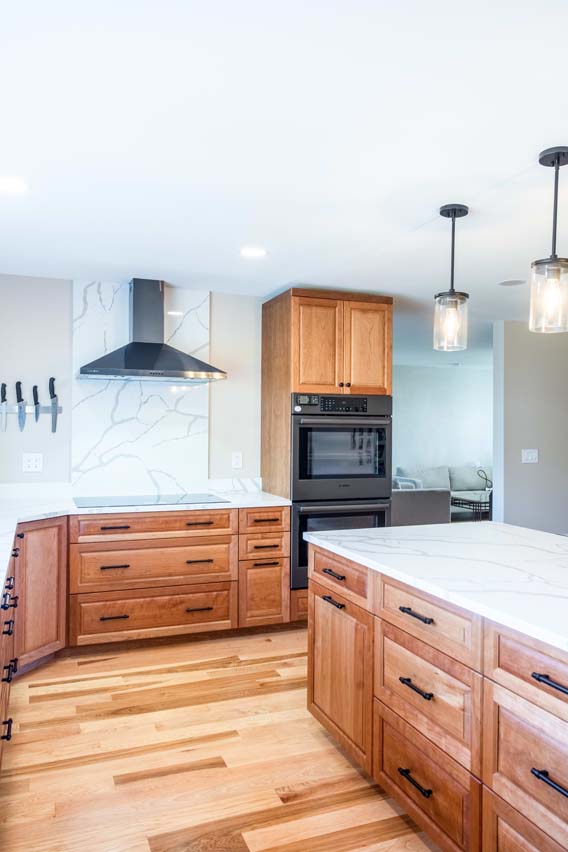 Kitchen & FIreplace area Remodel – Parma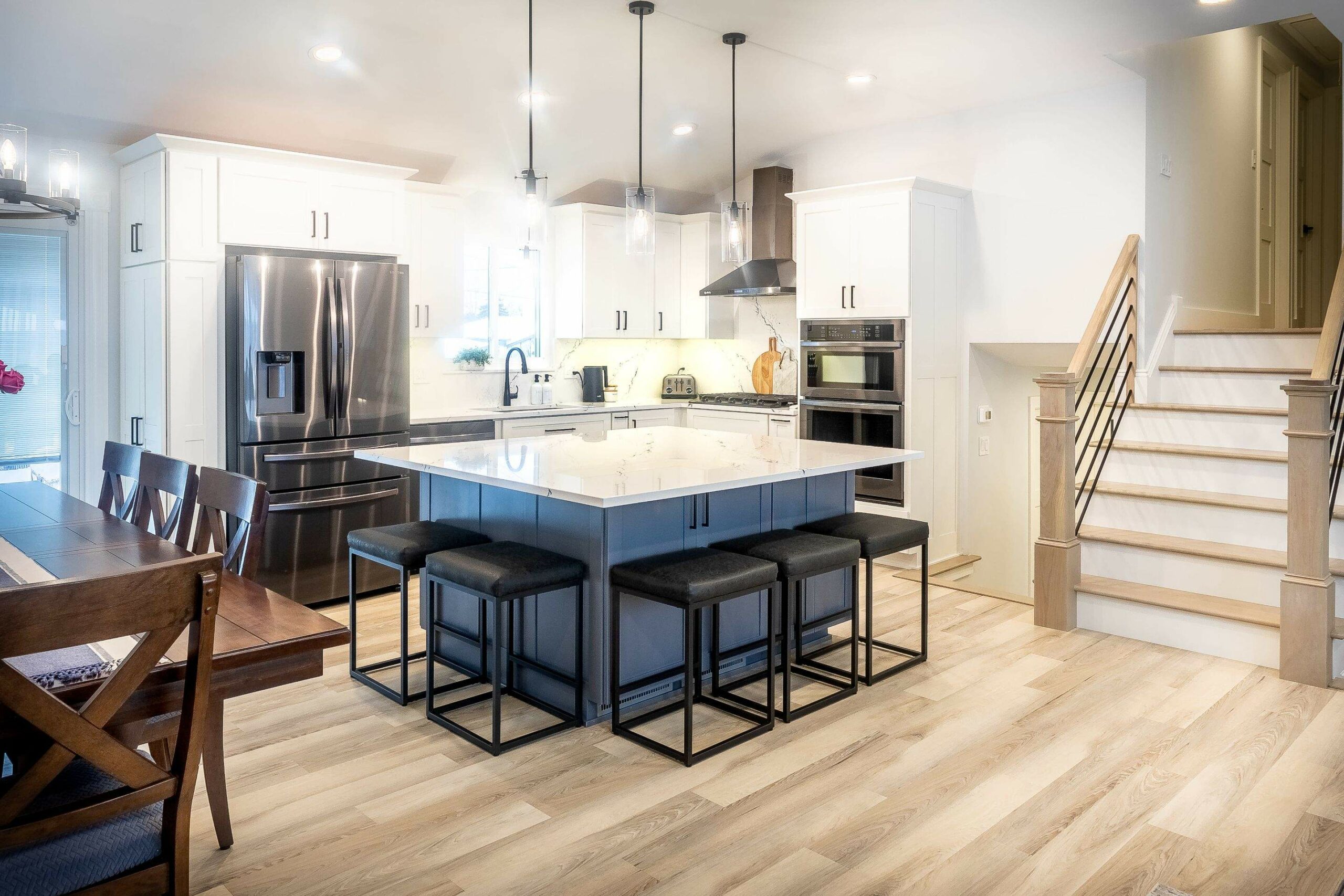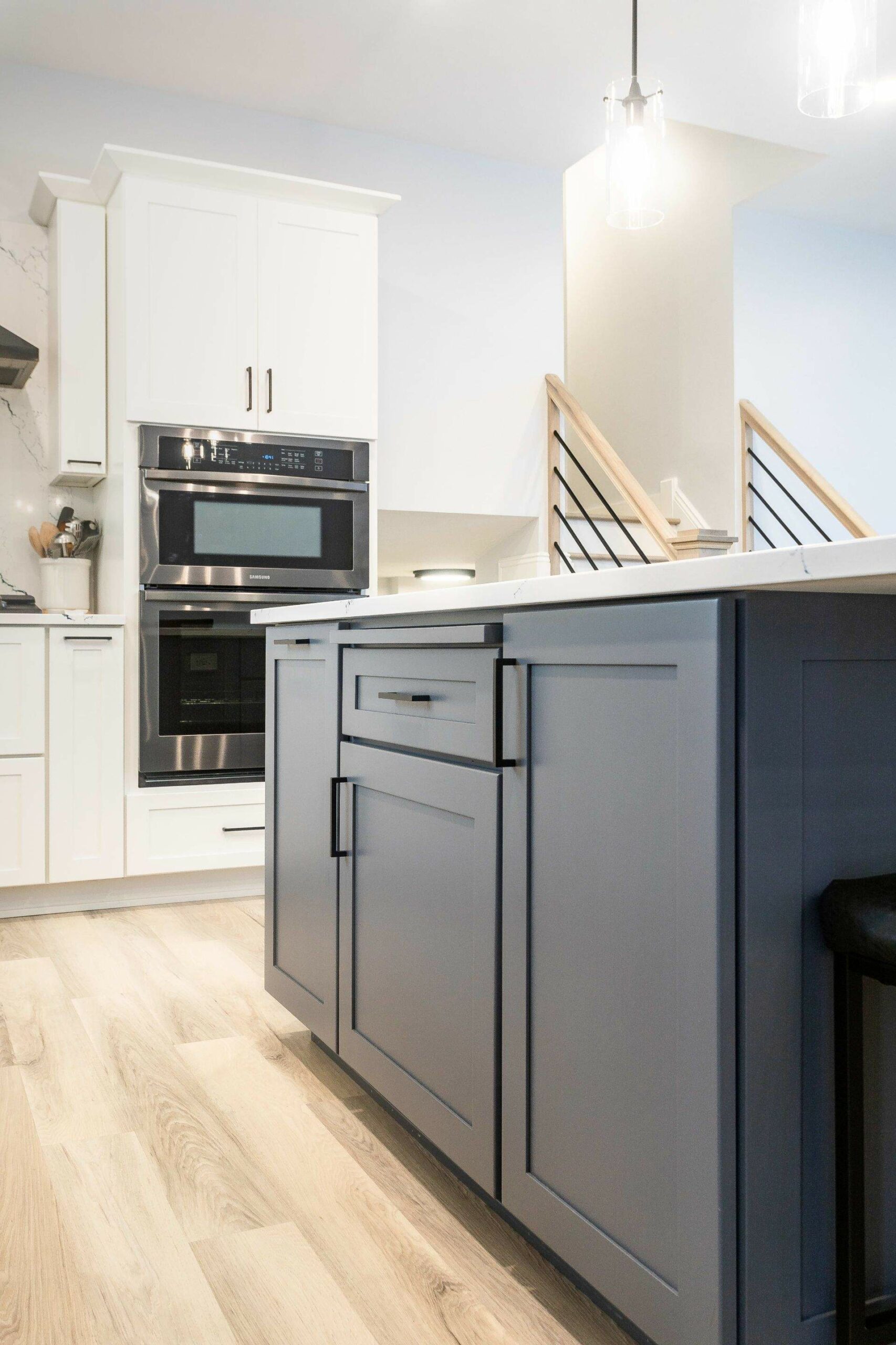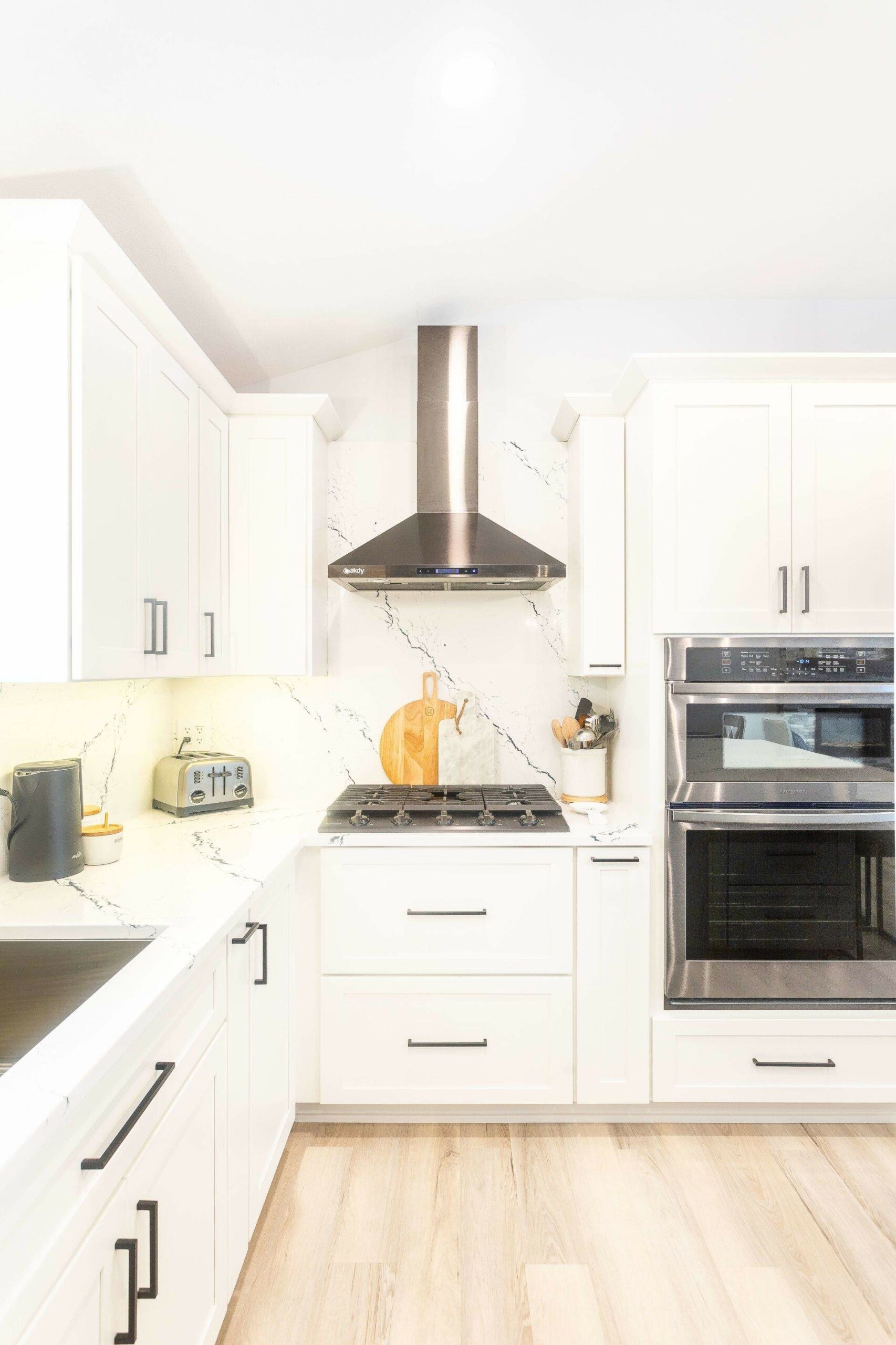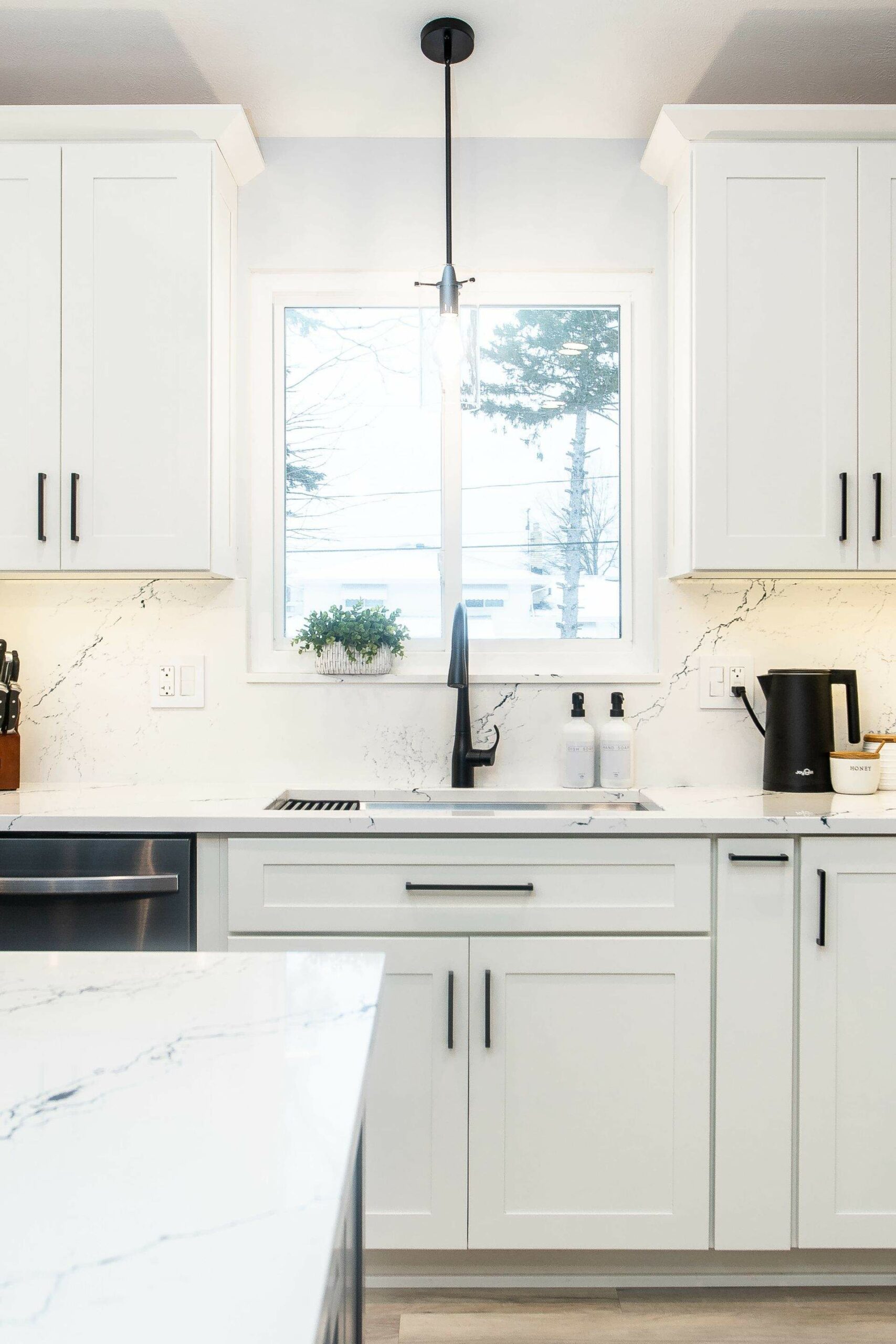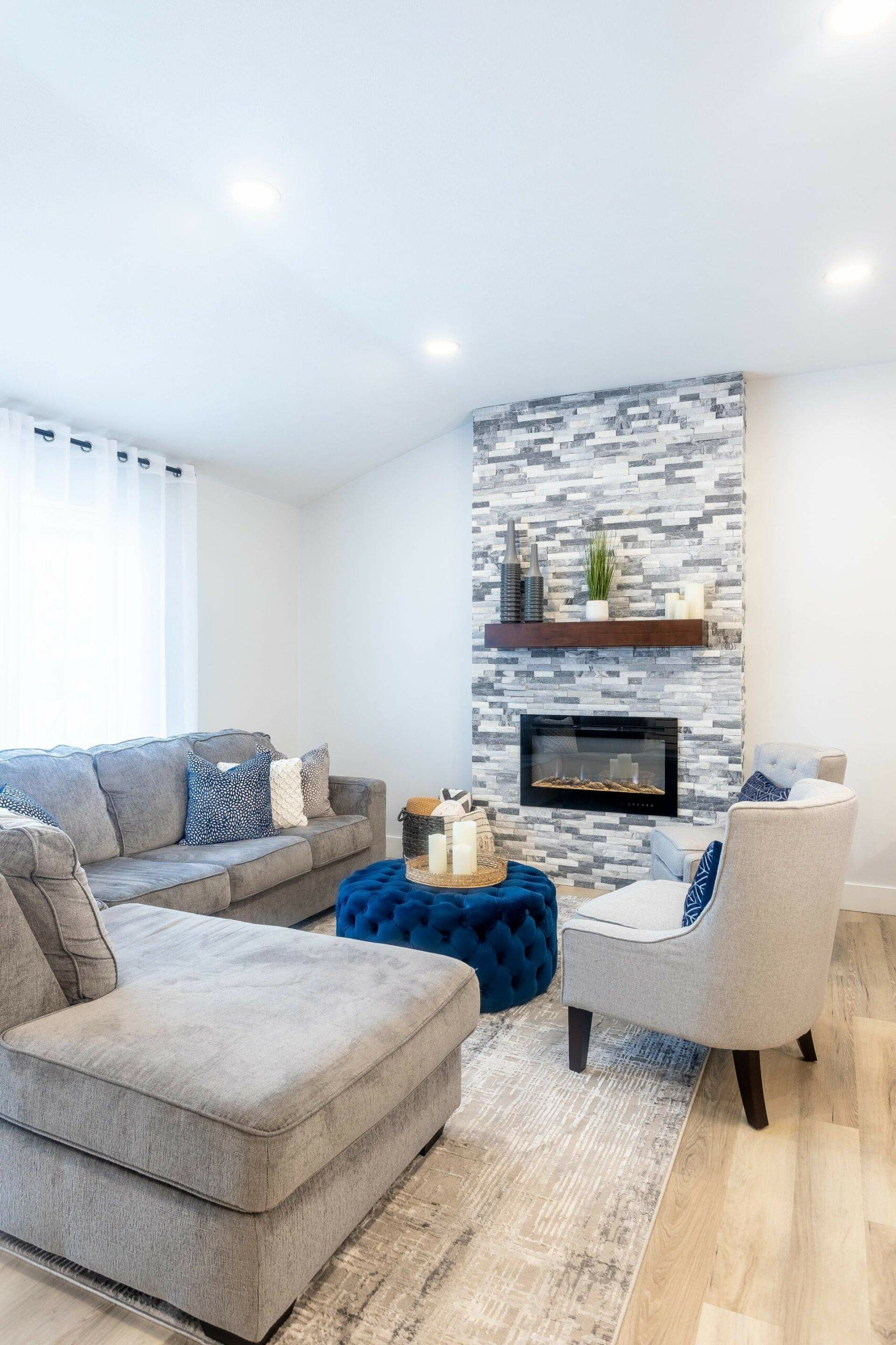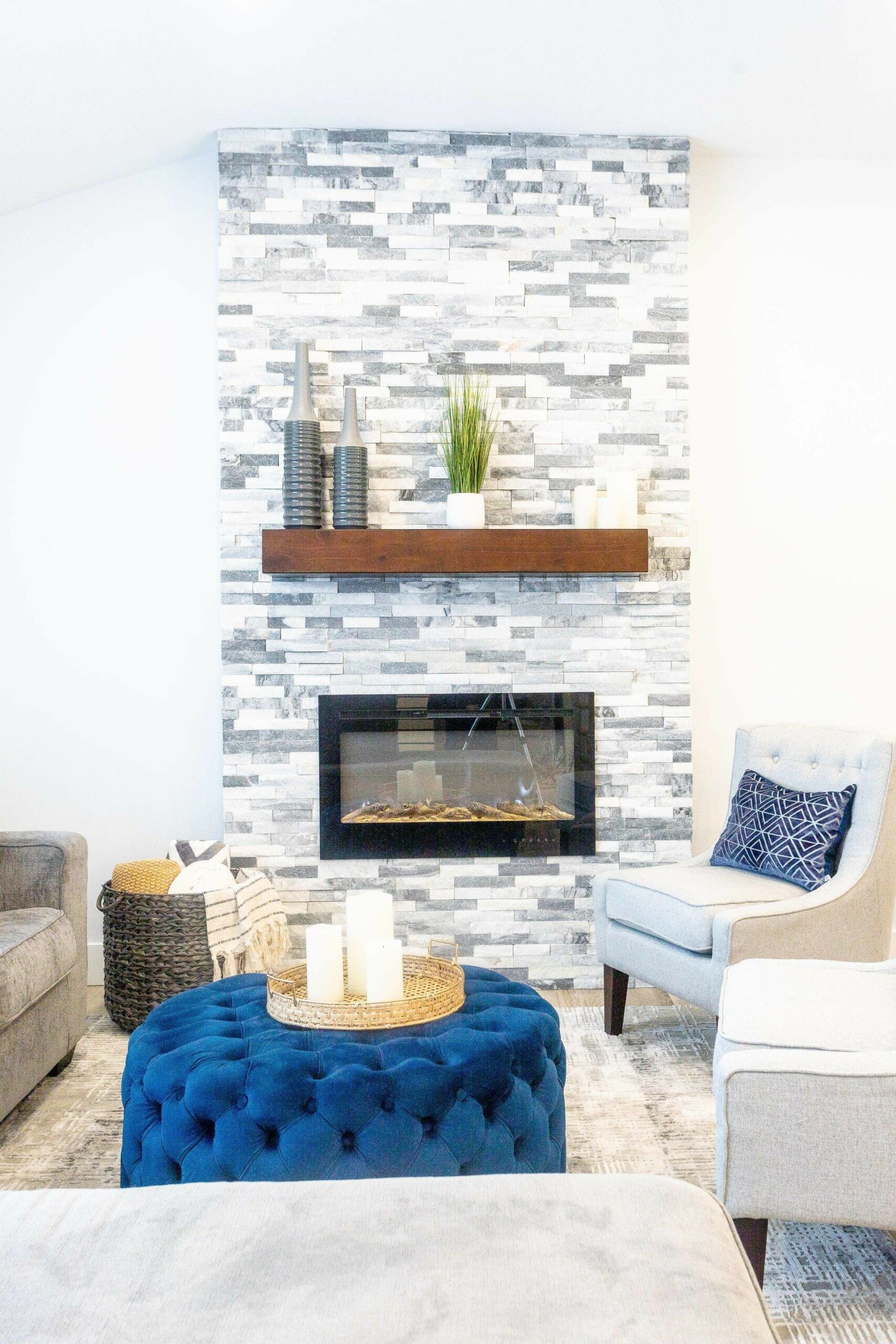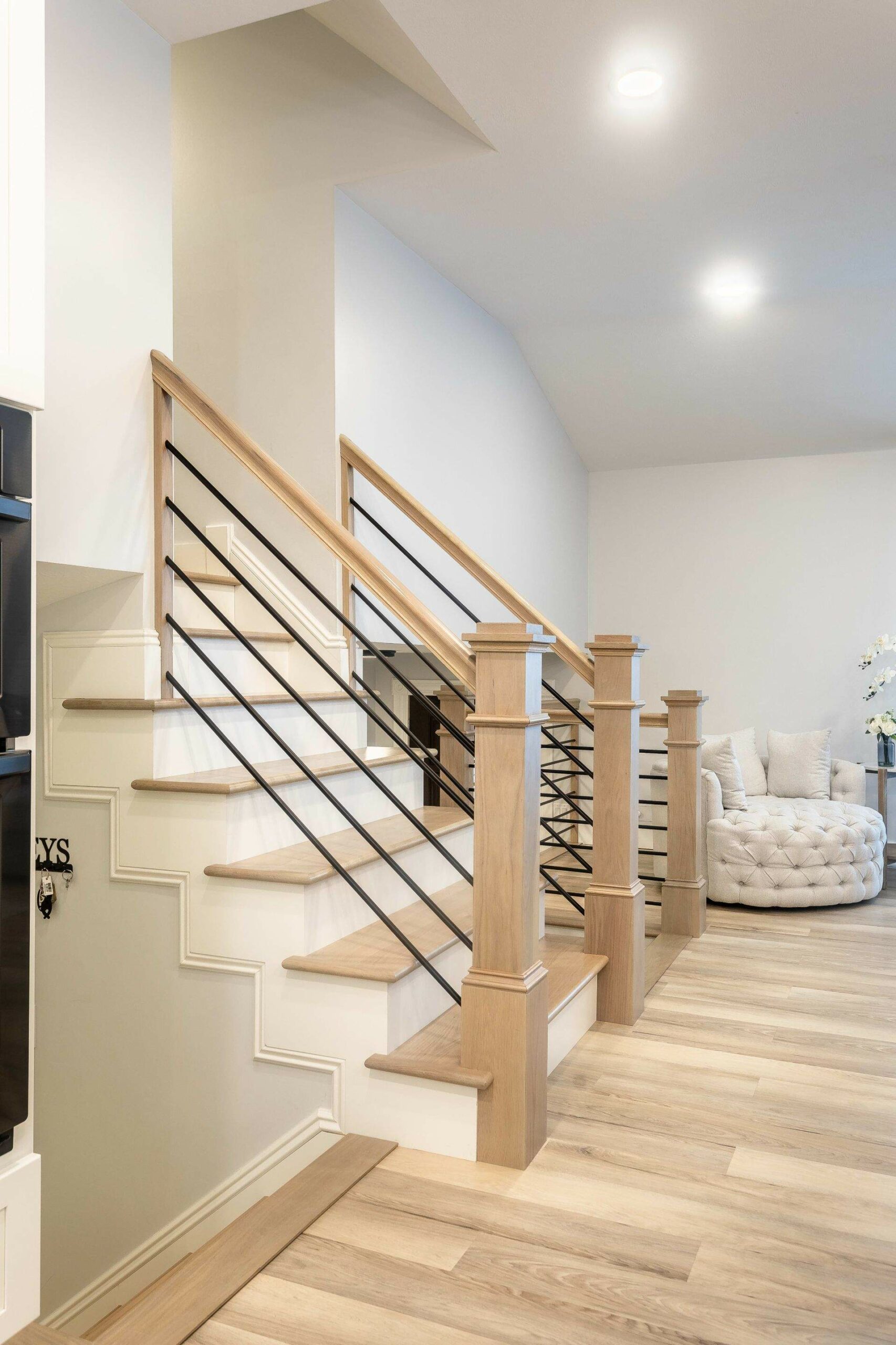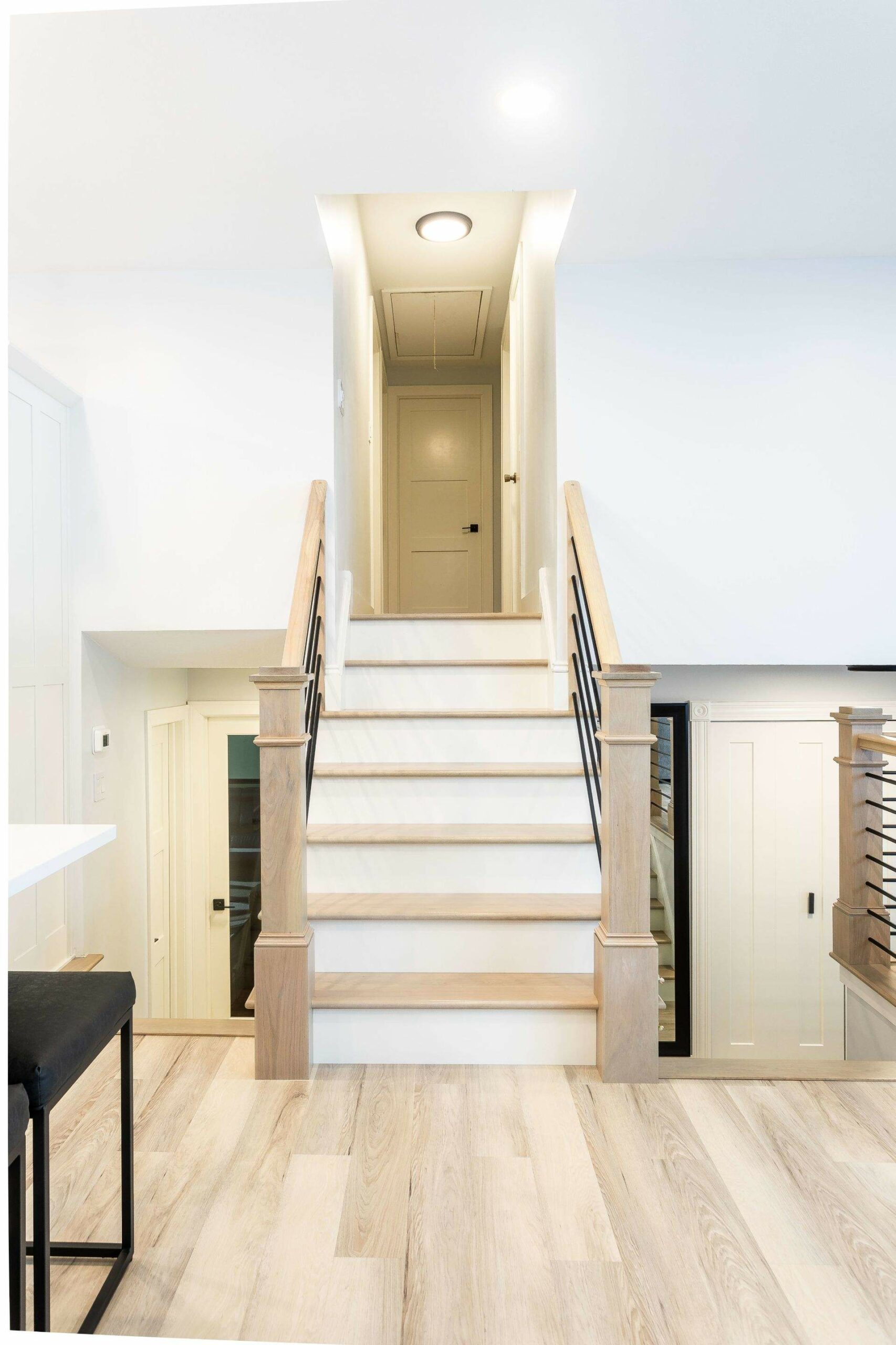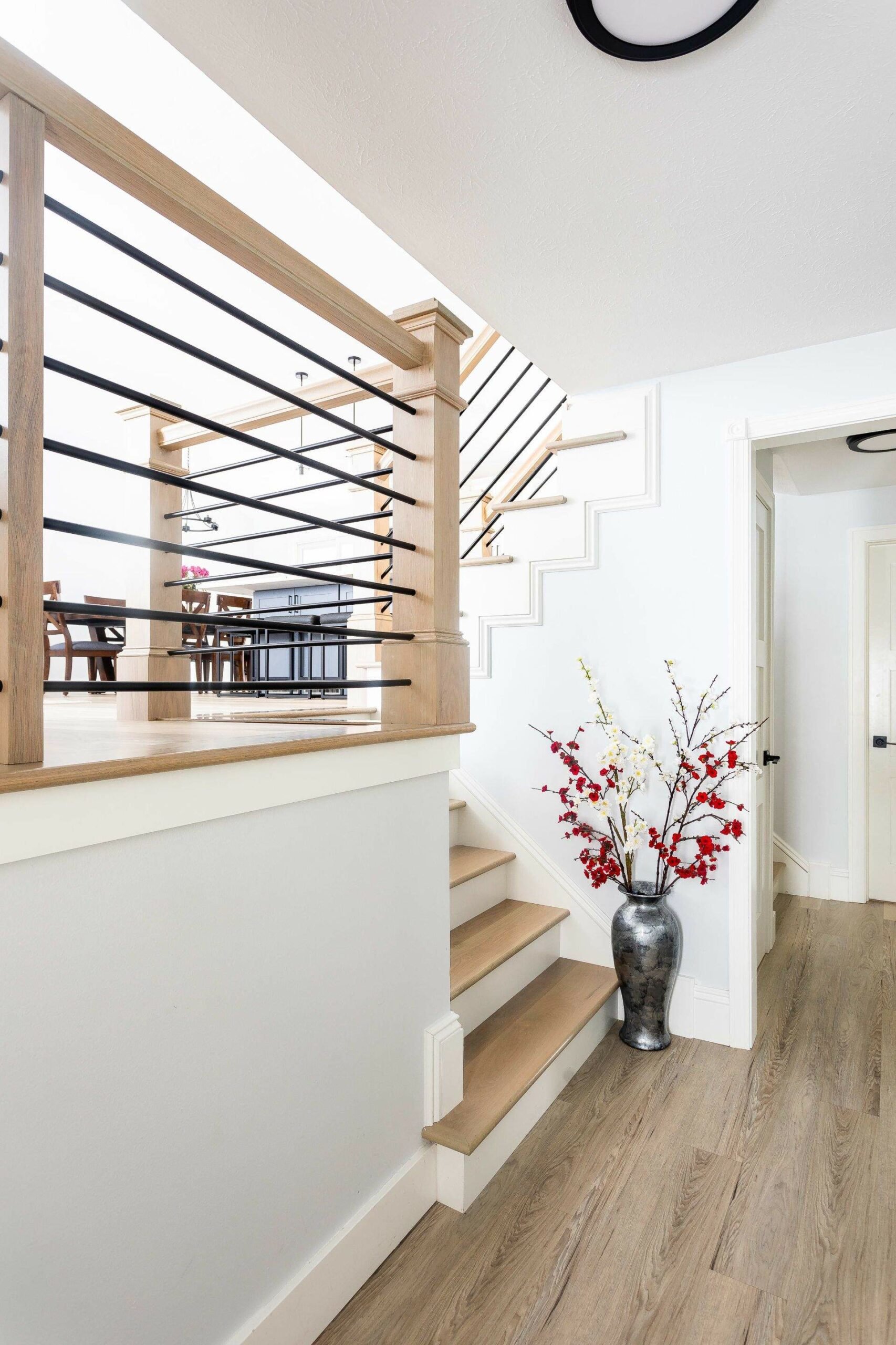 Kitchen Remodel – Pepper Pike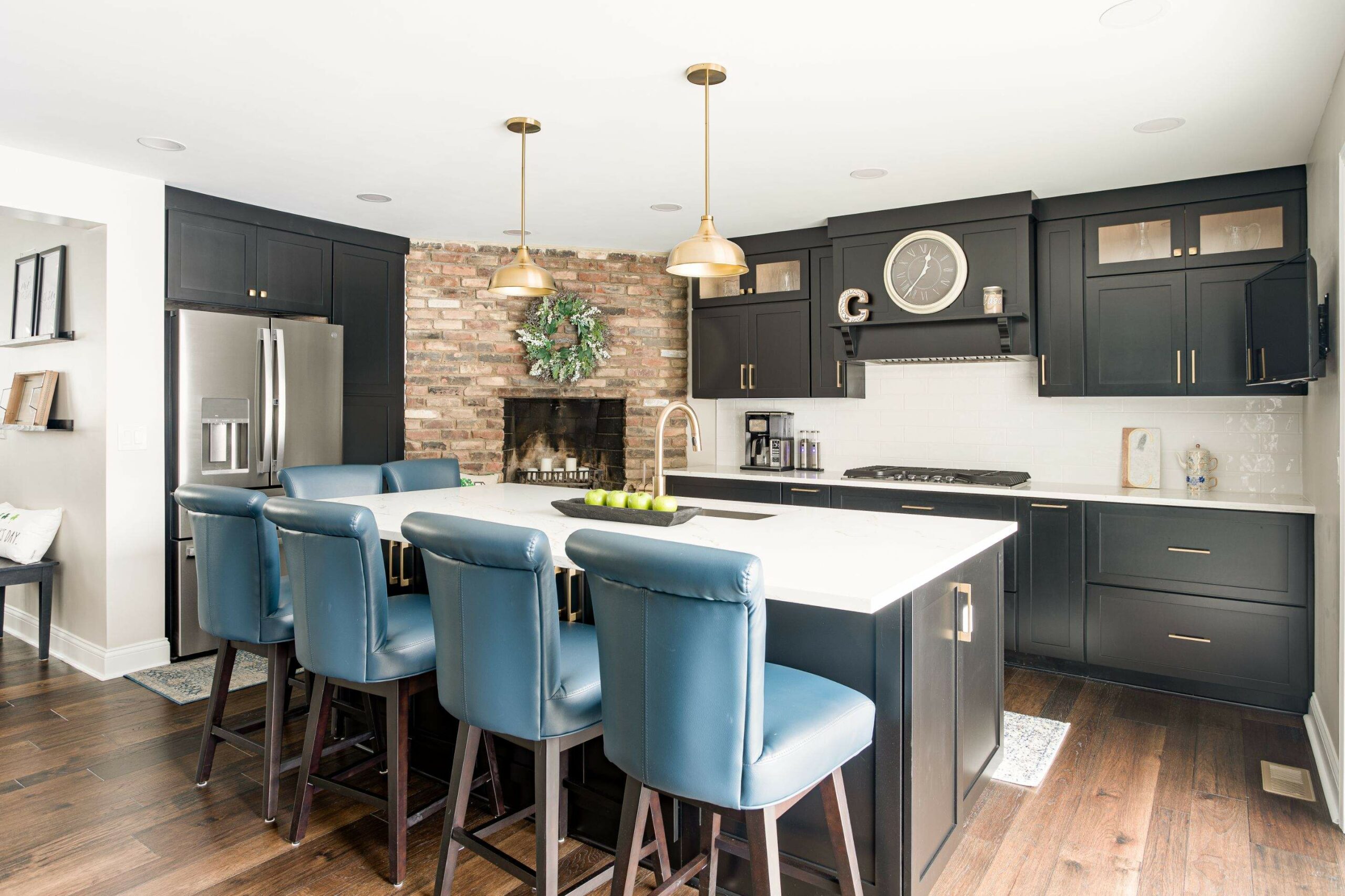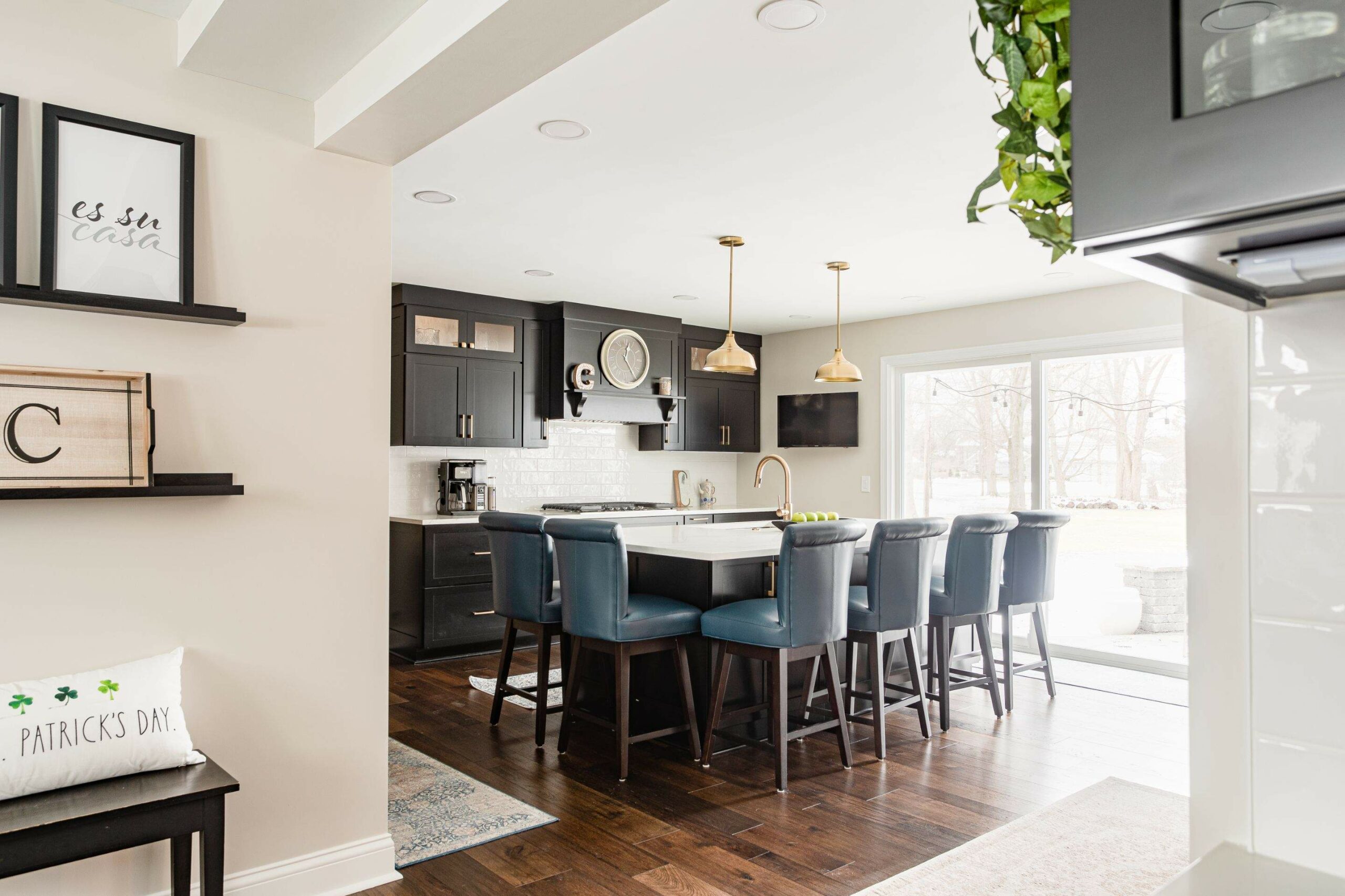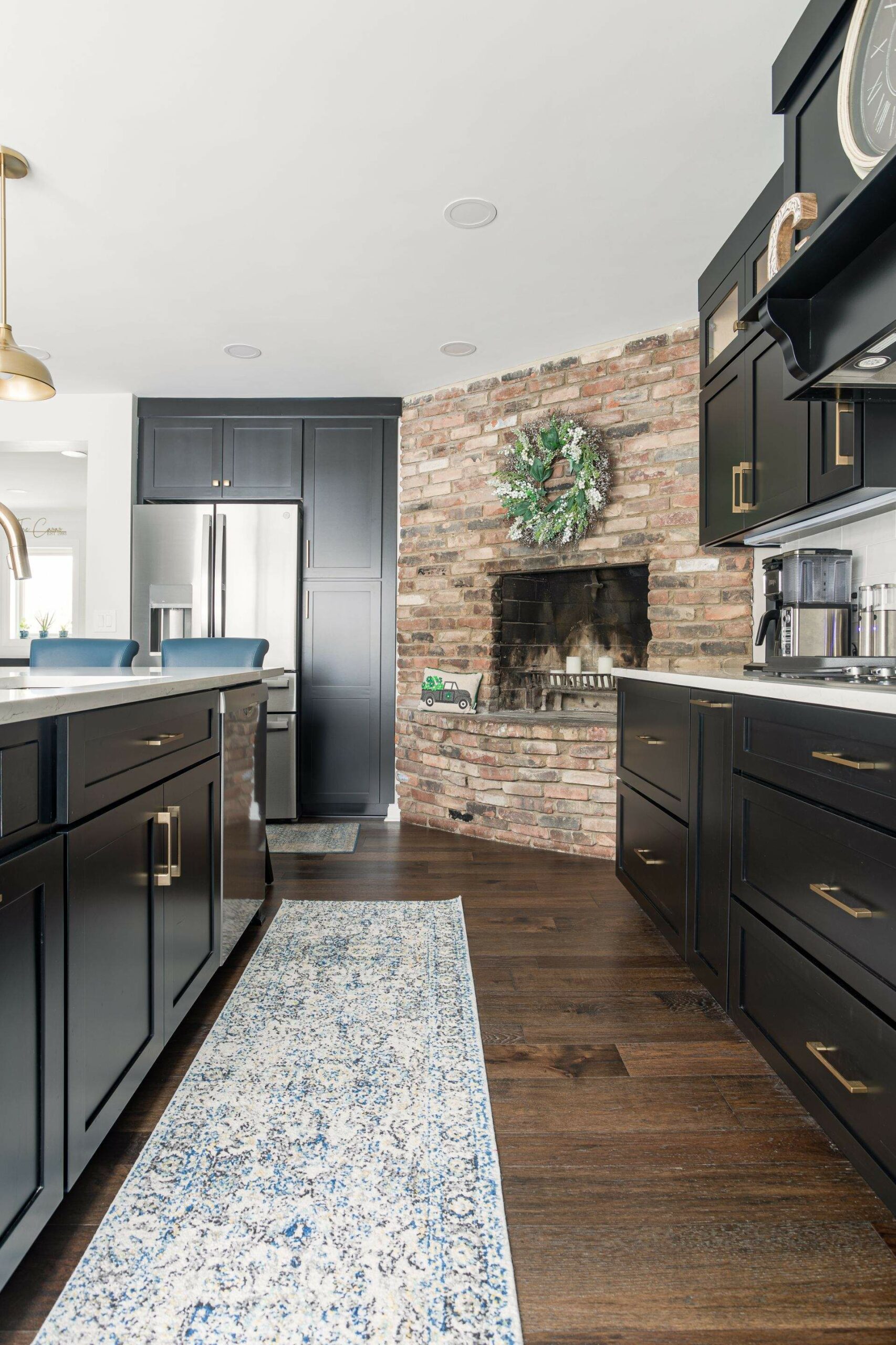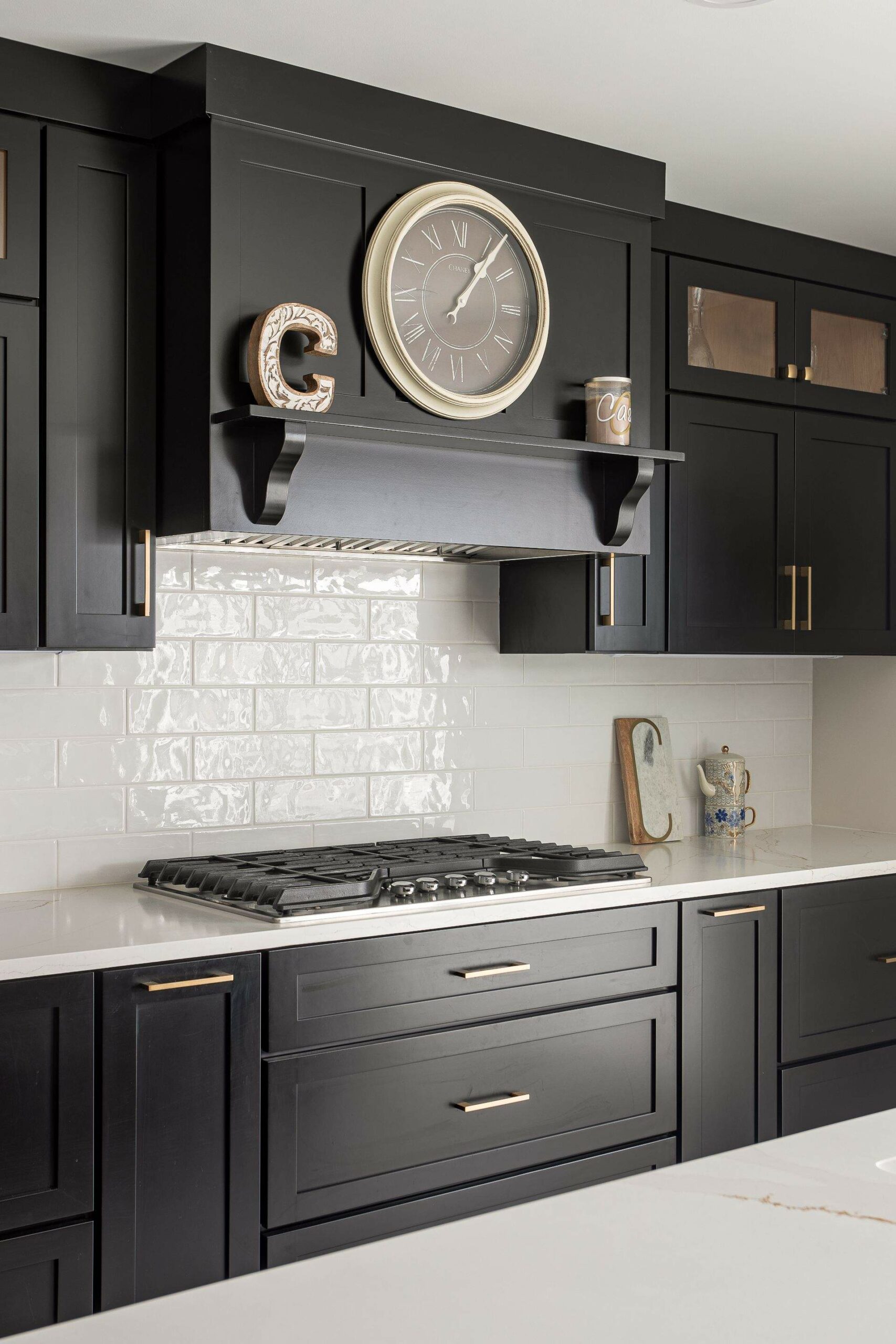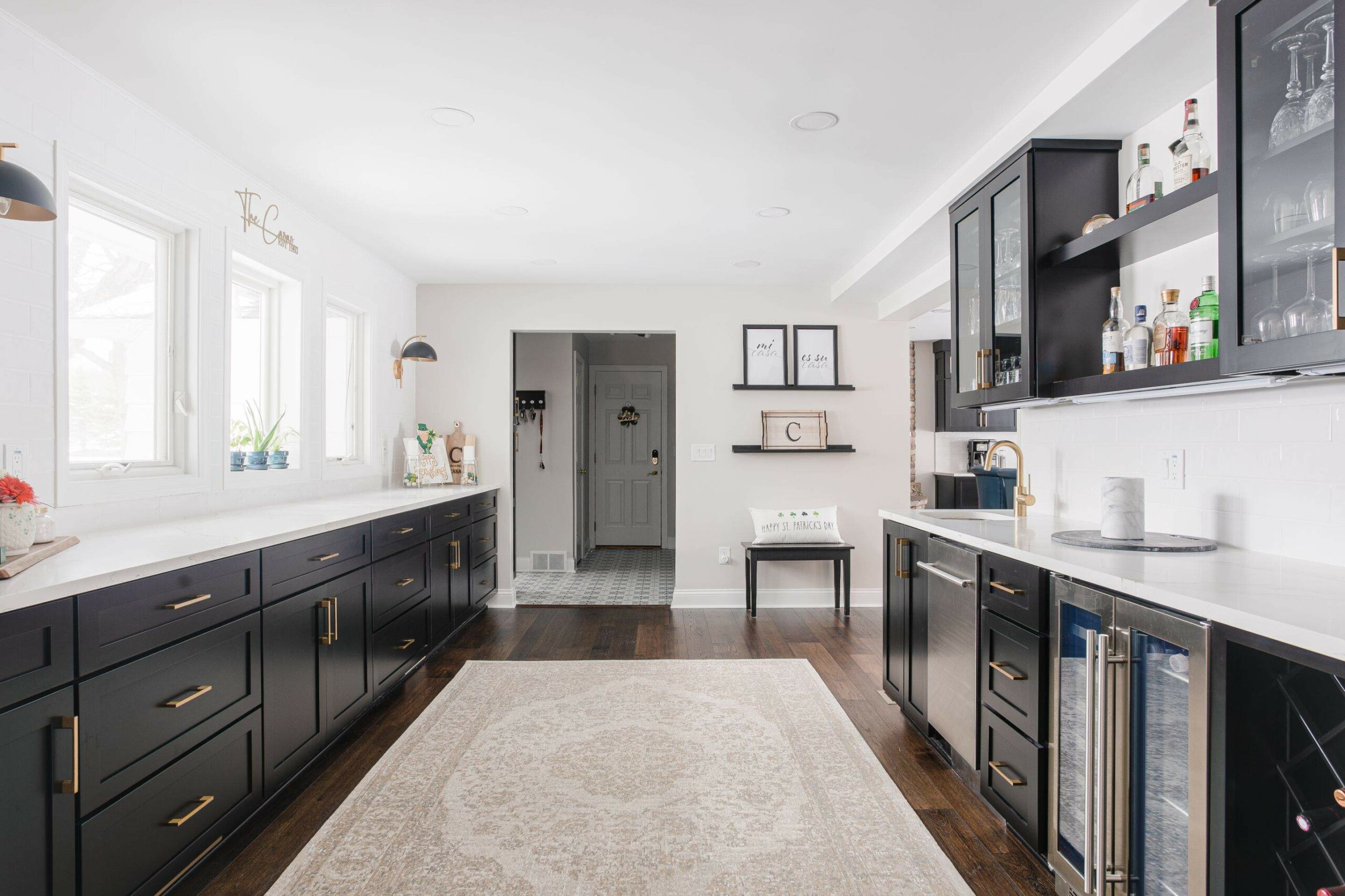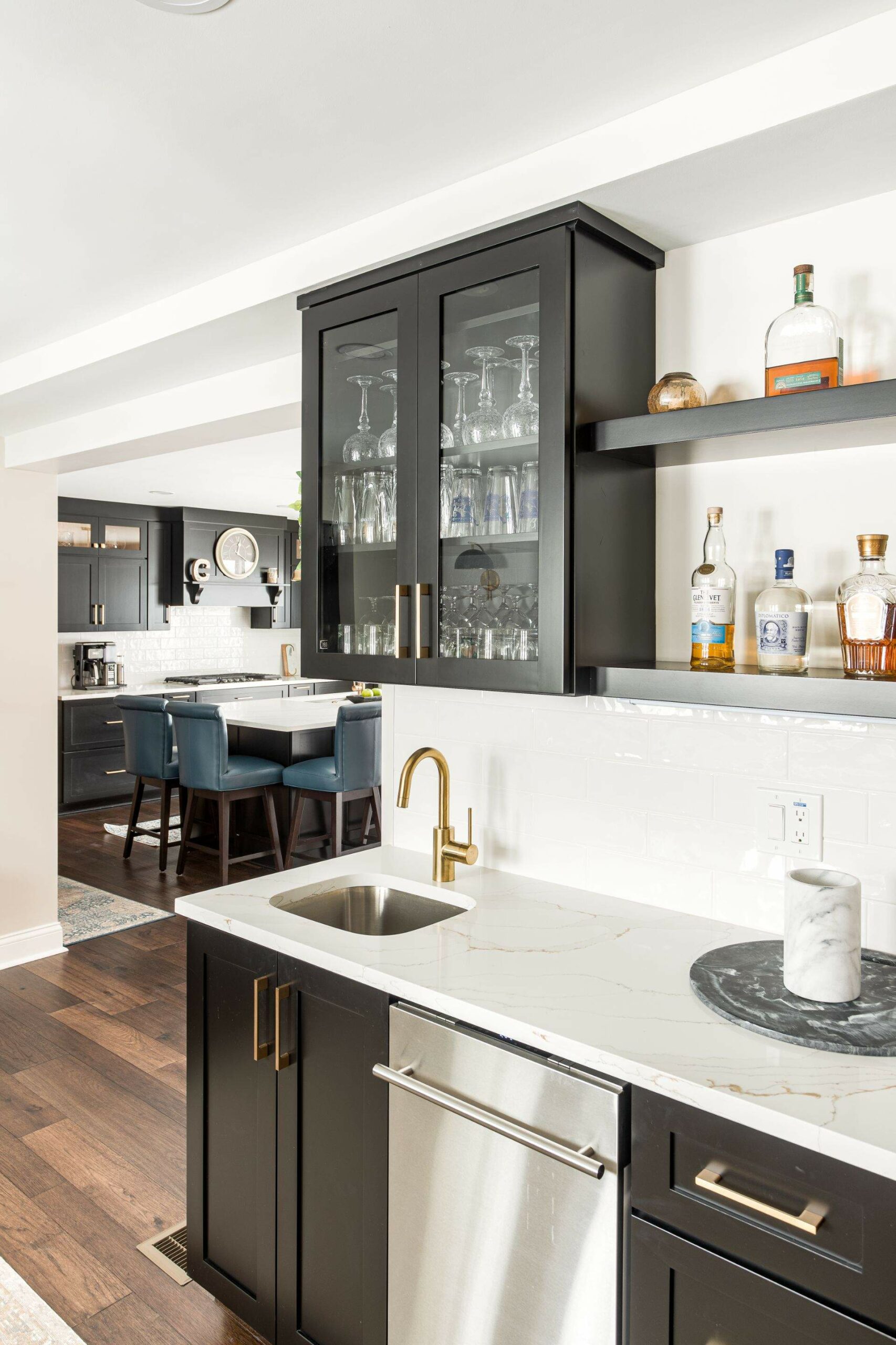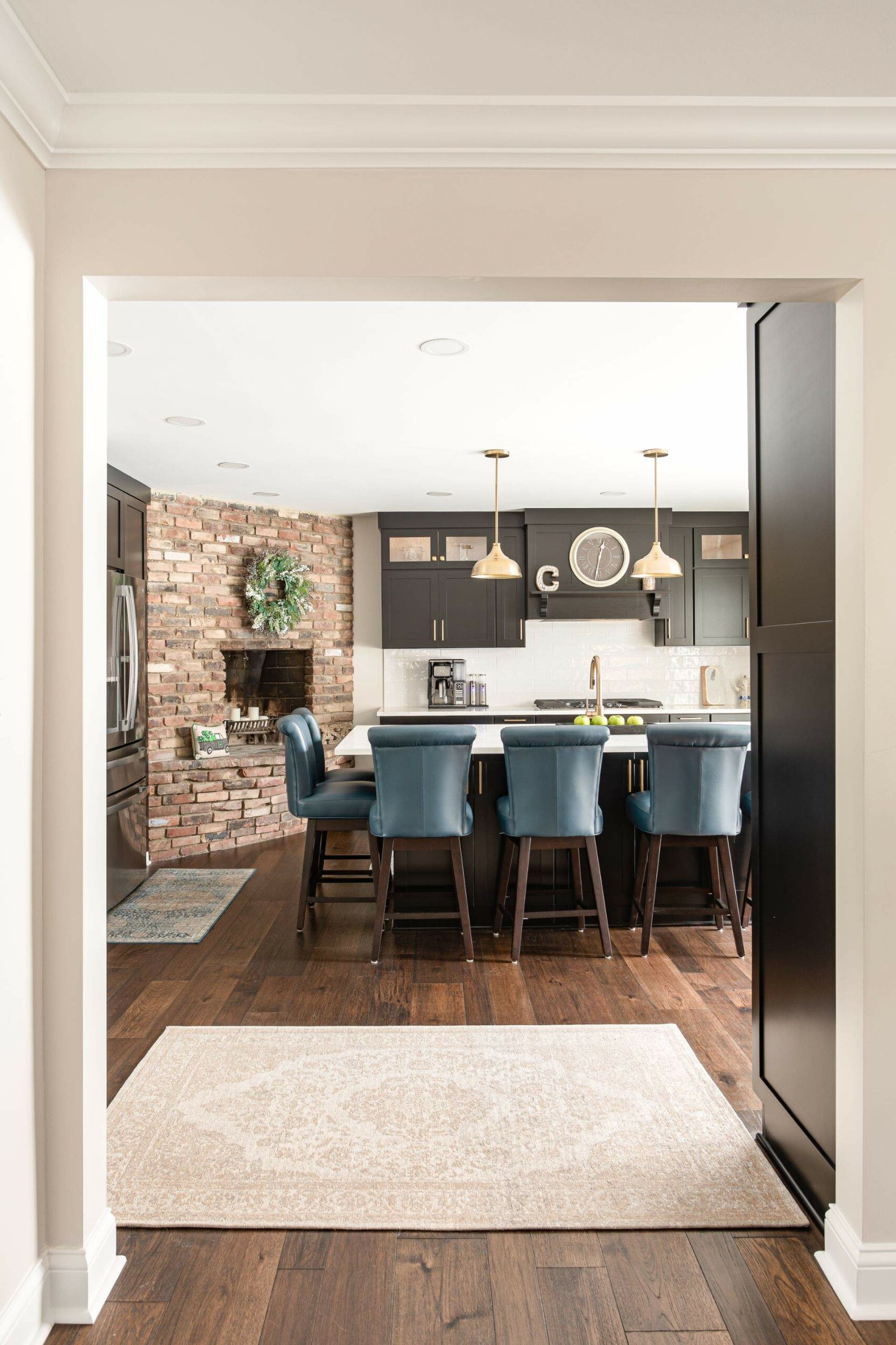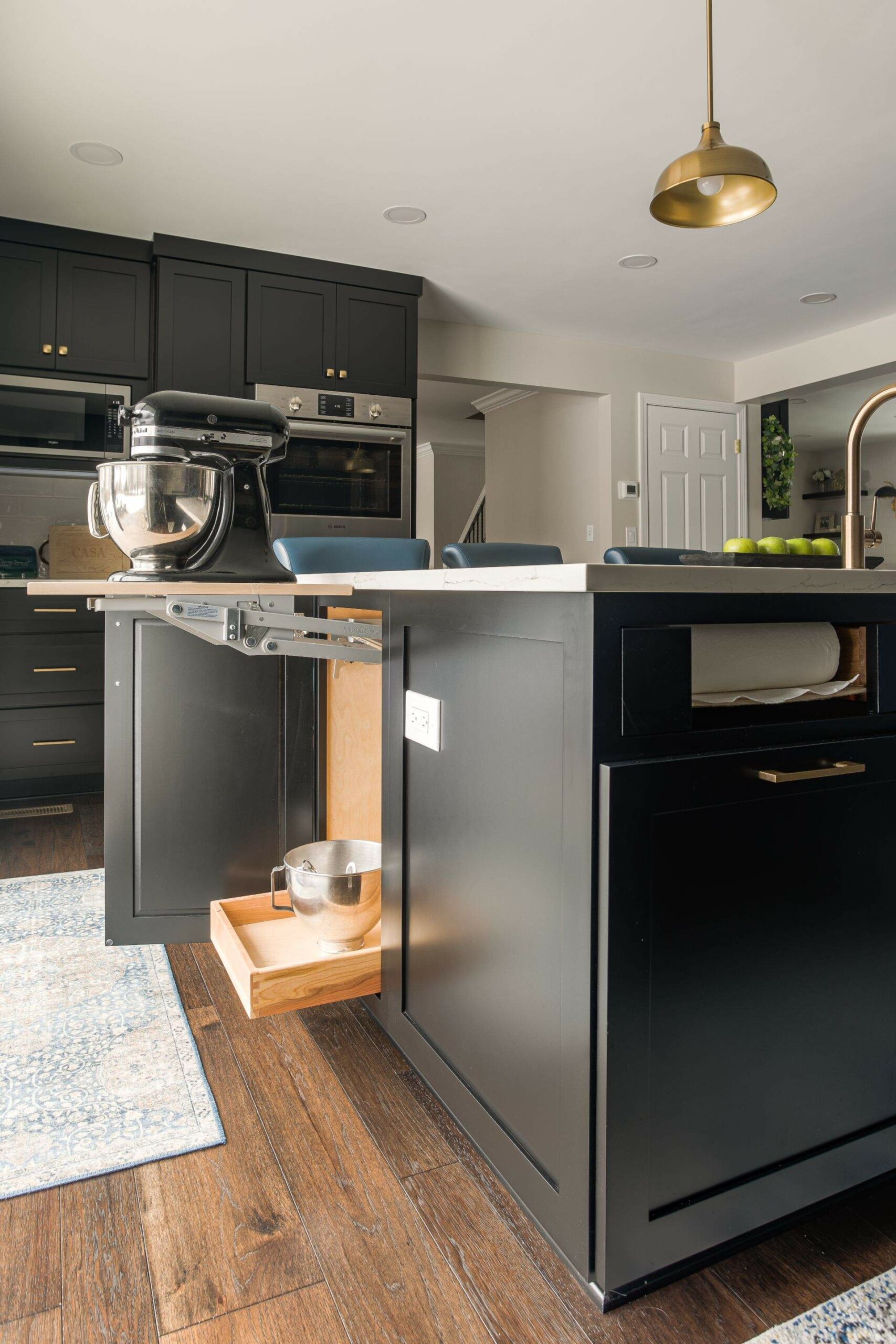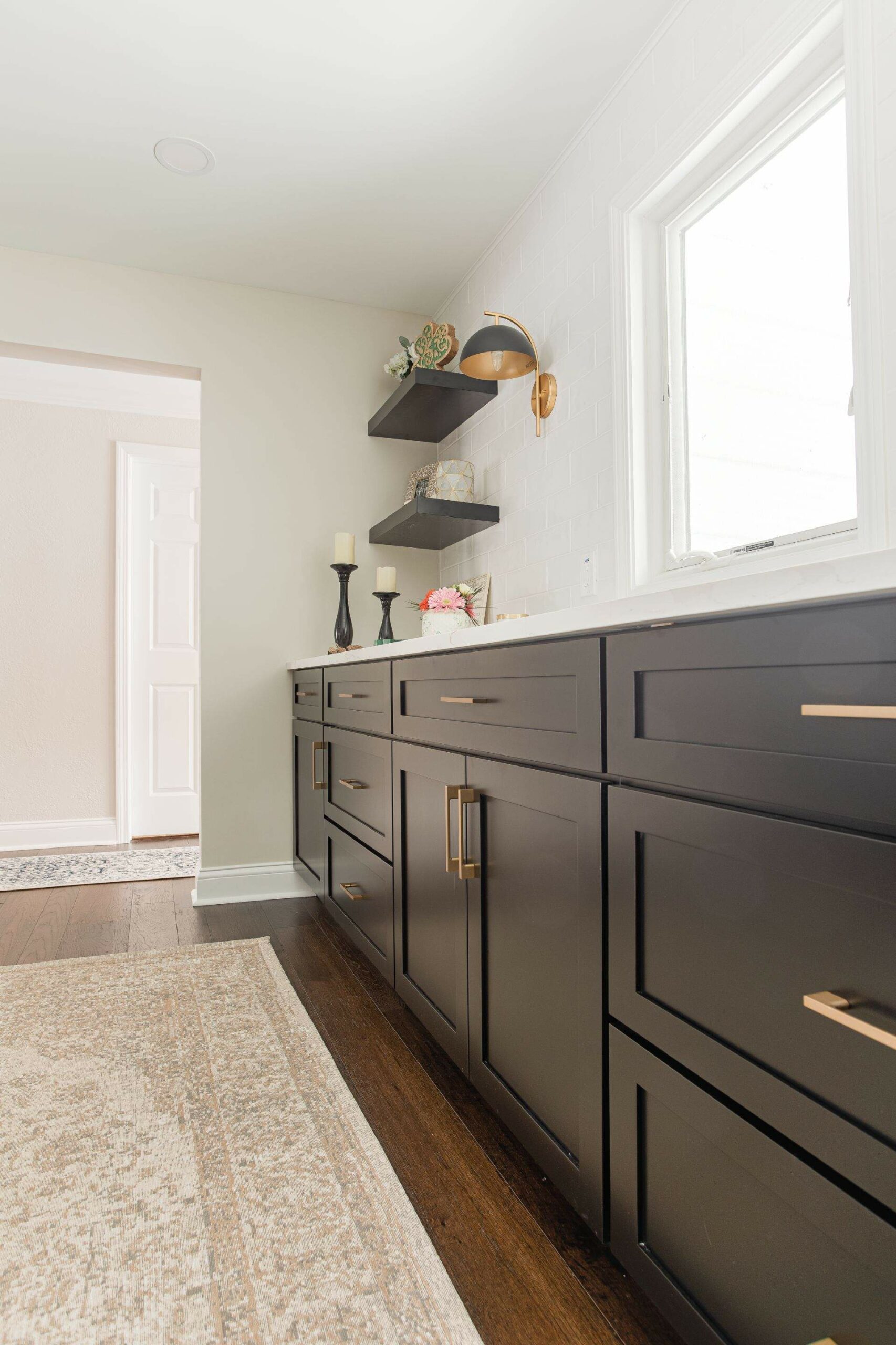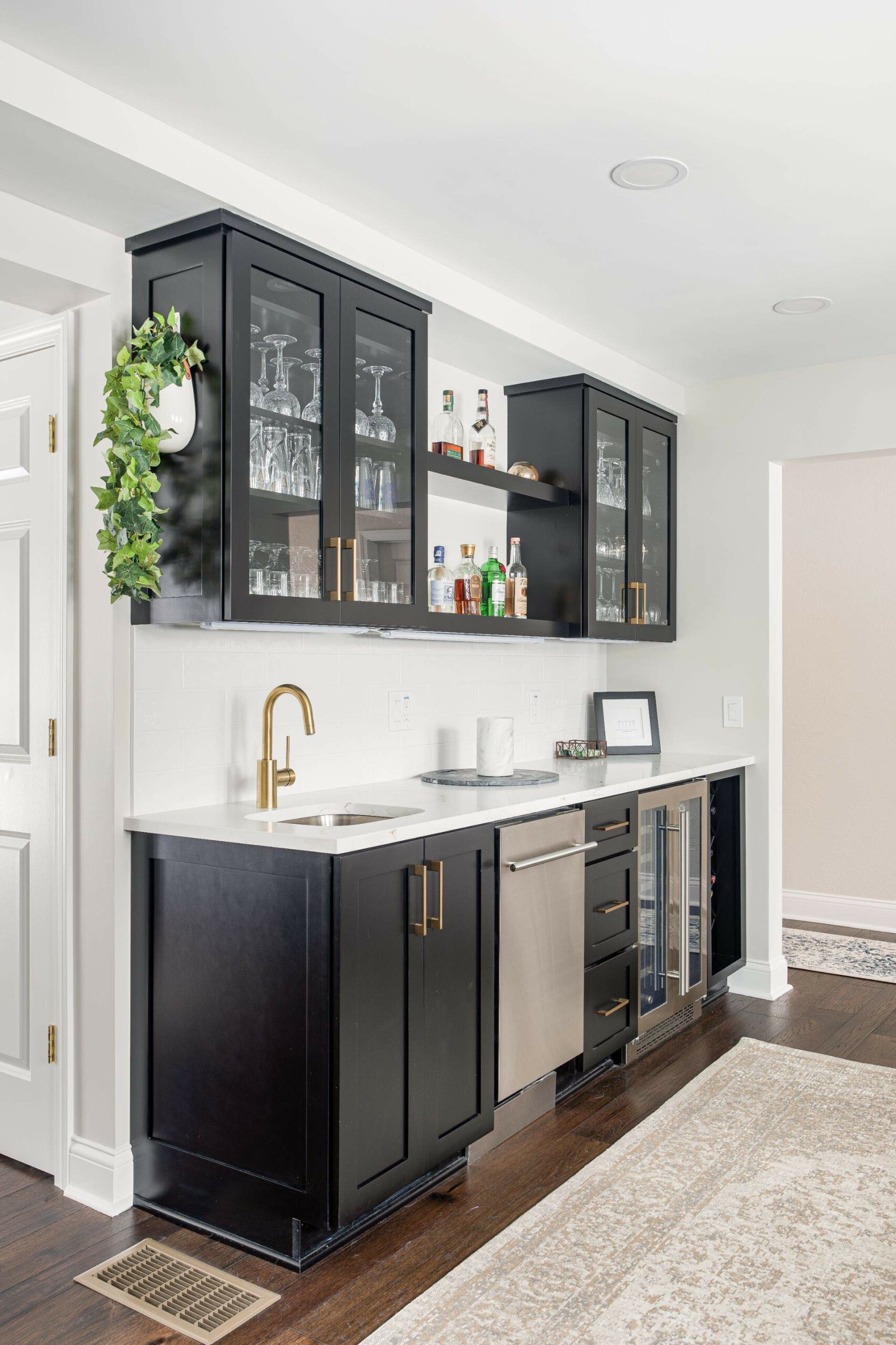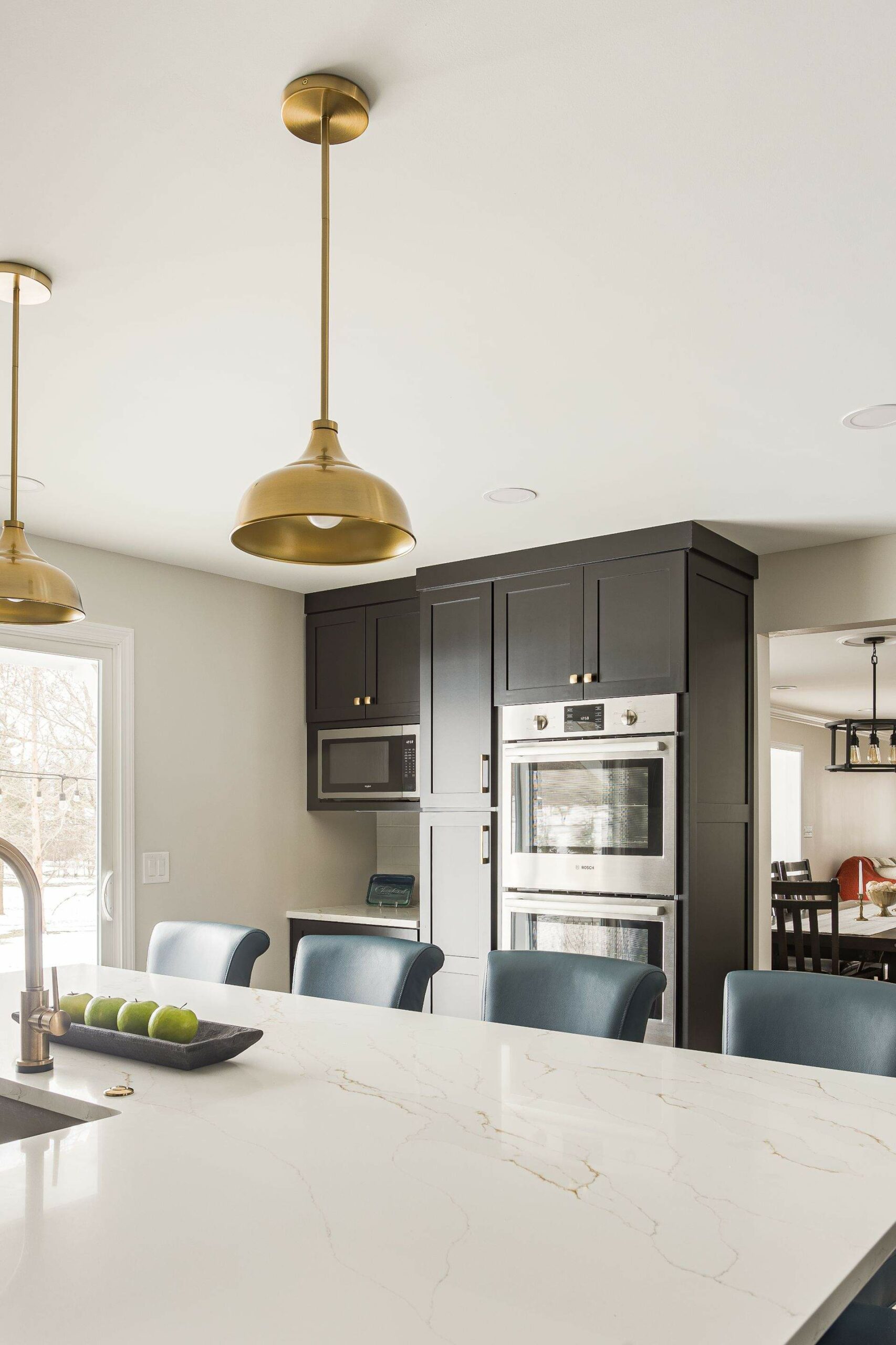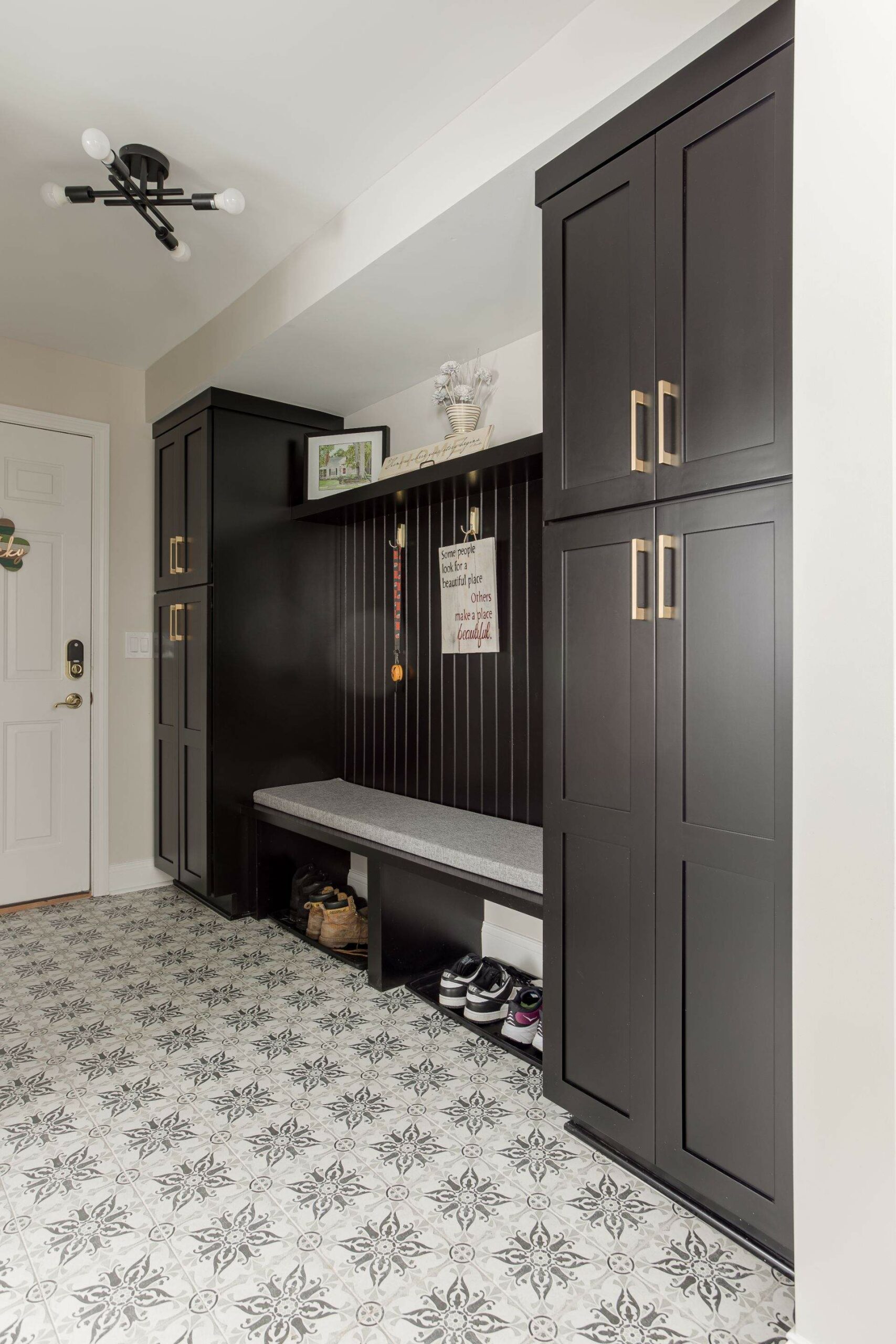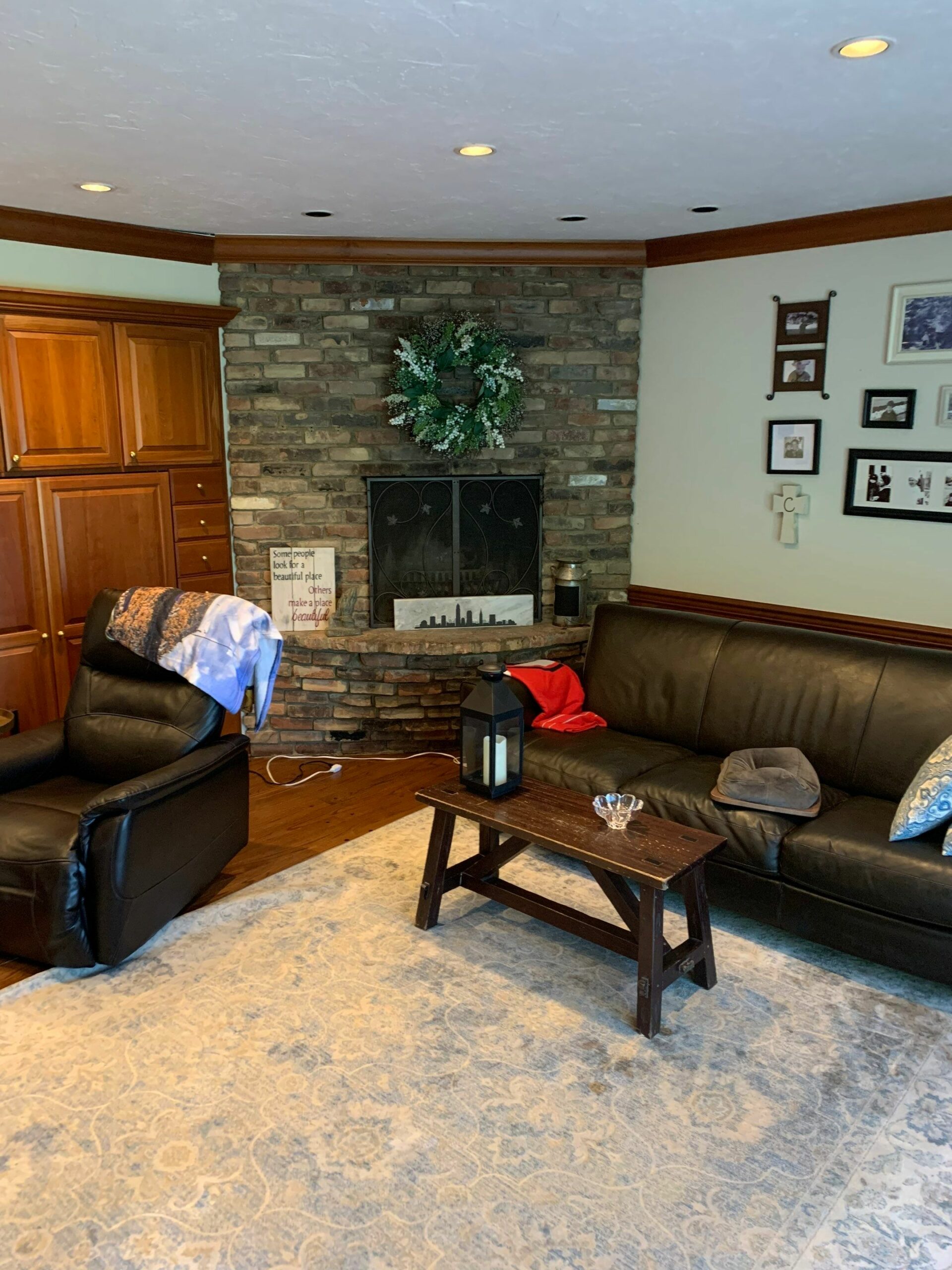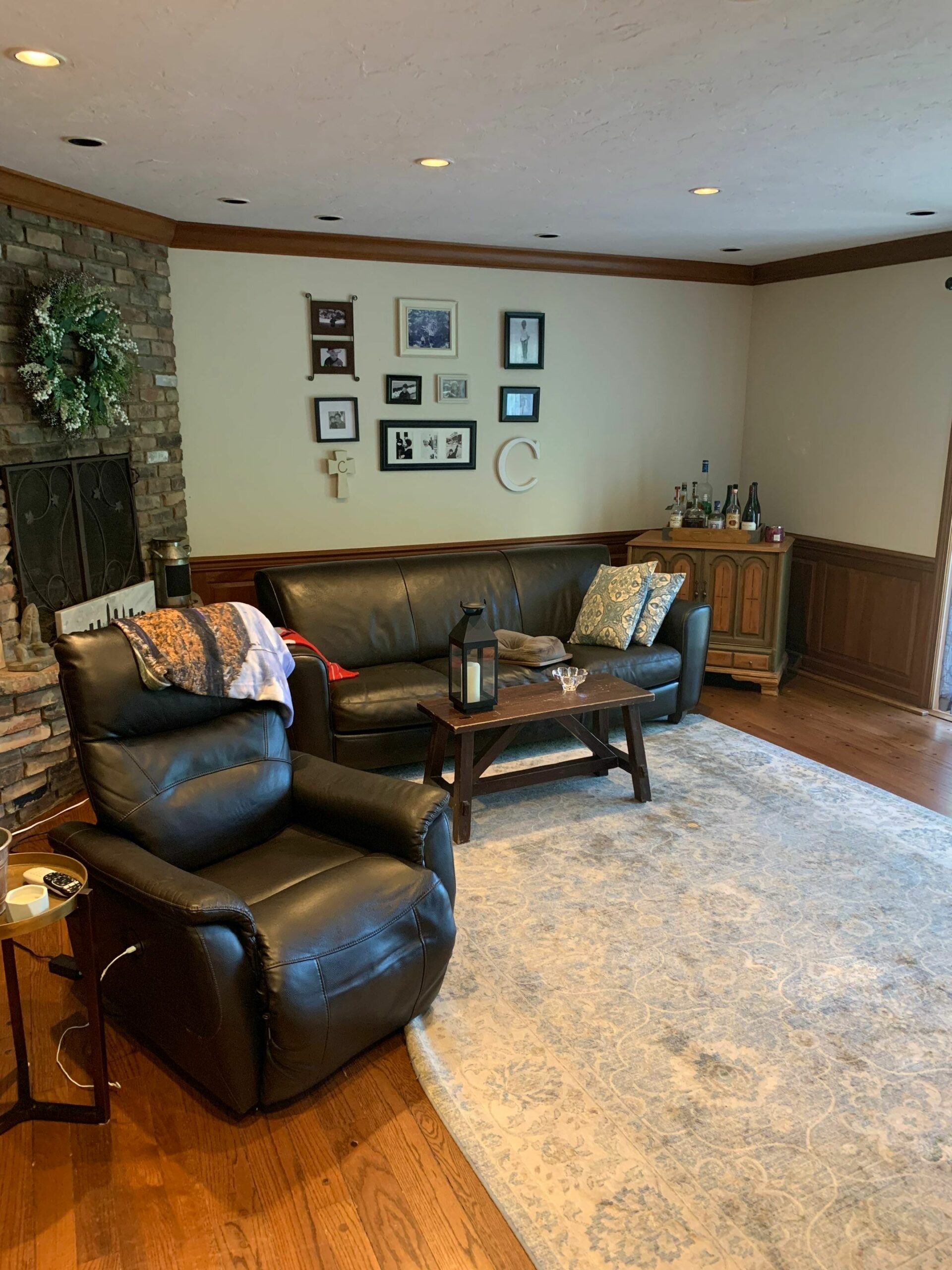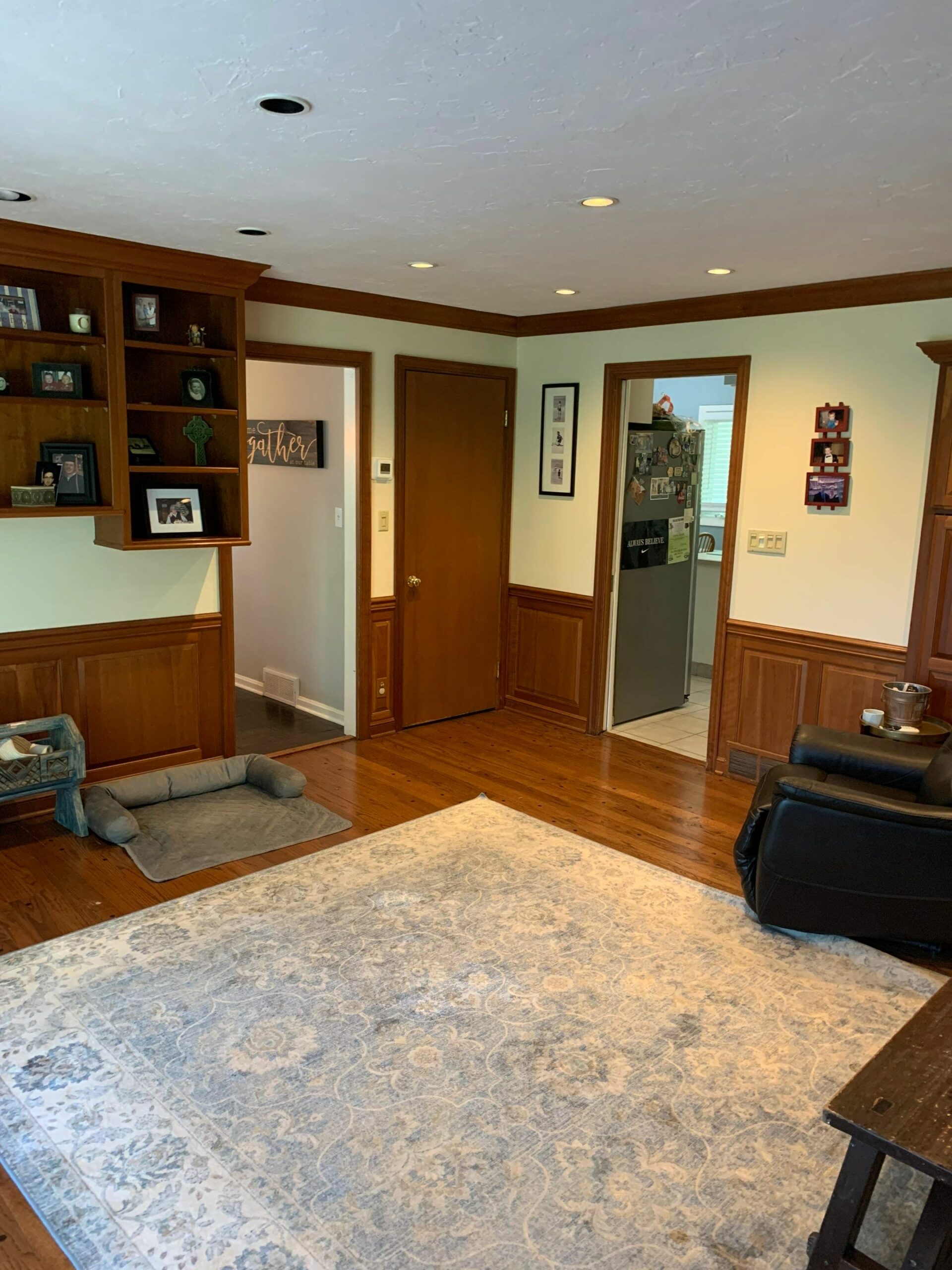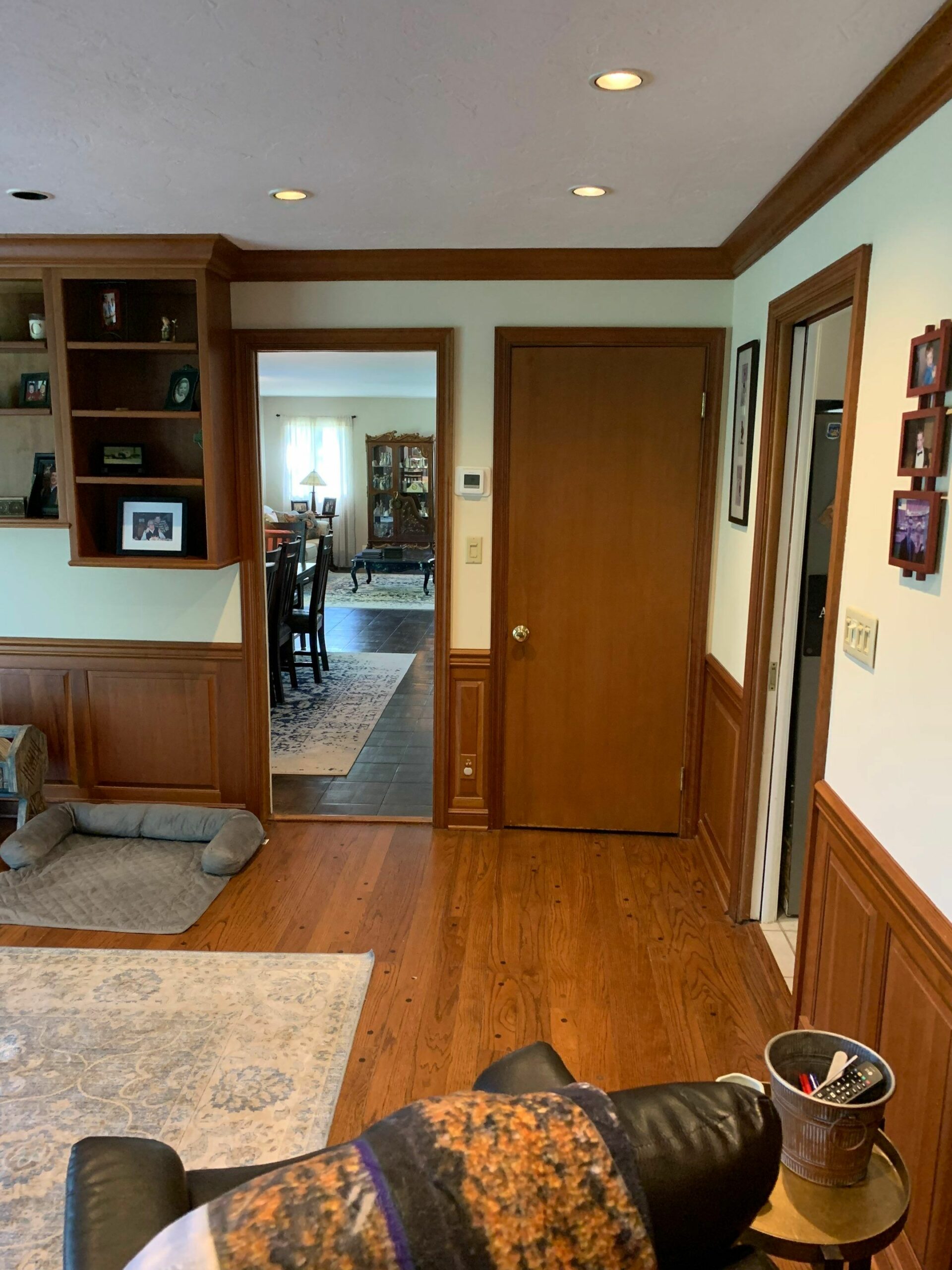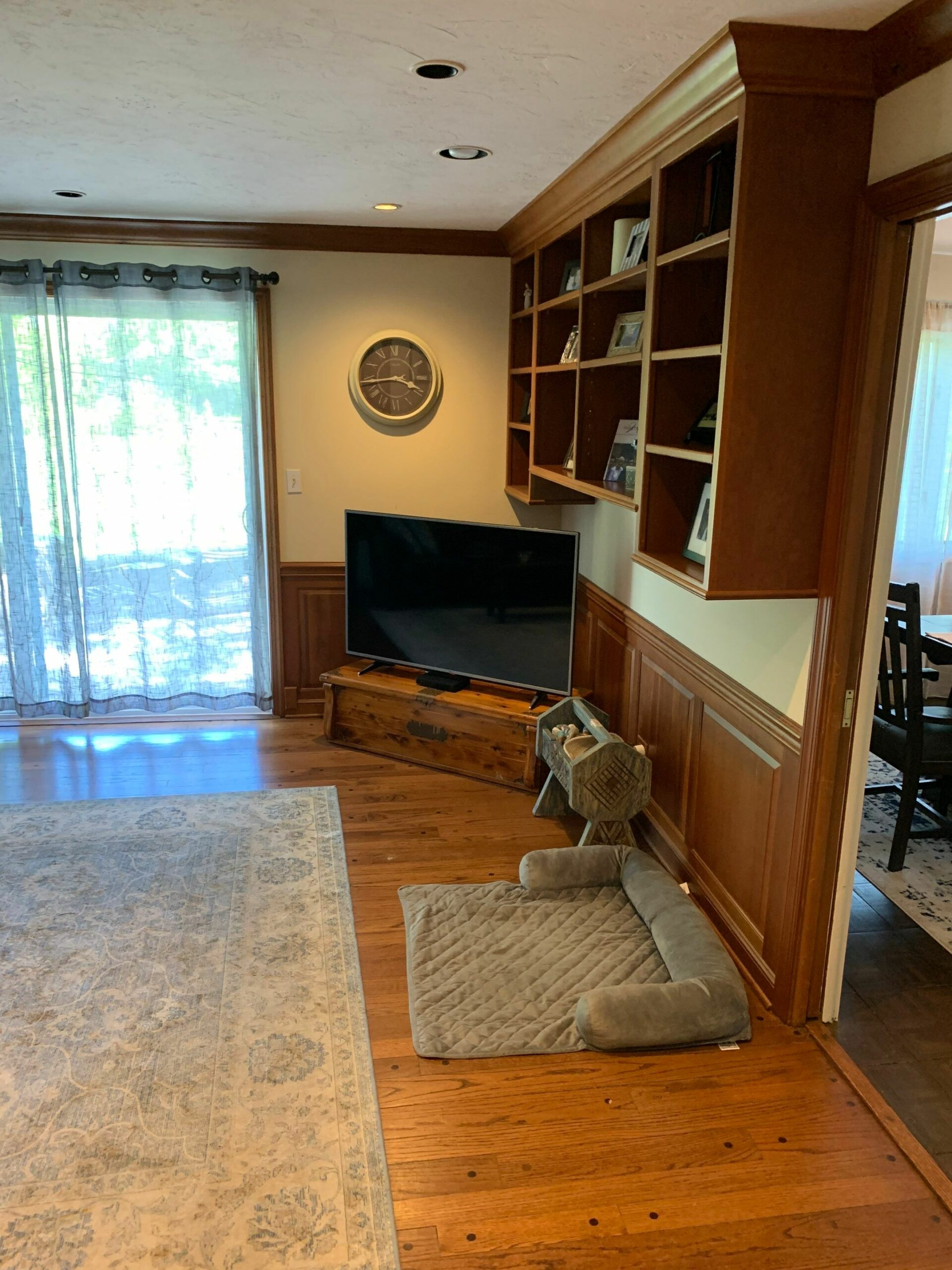 Kitchen Remodel – Woodall Drive, Solon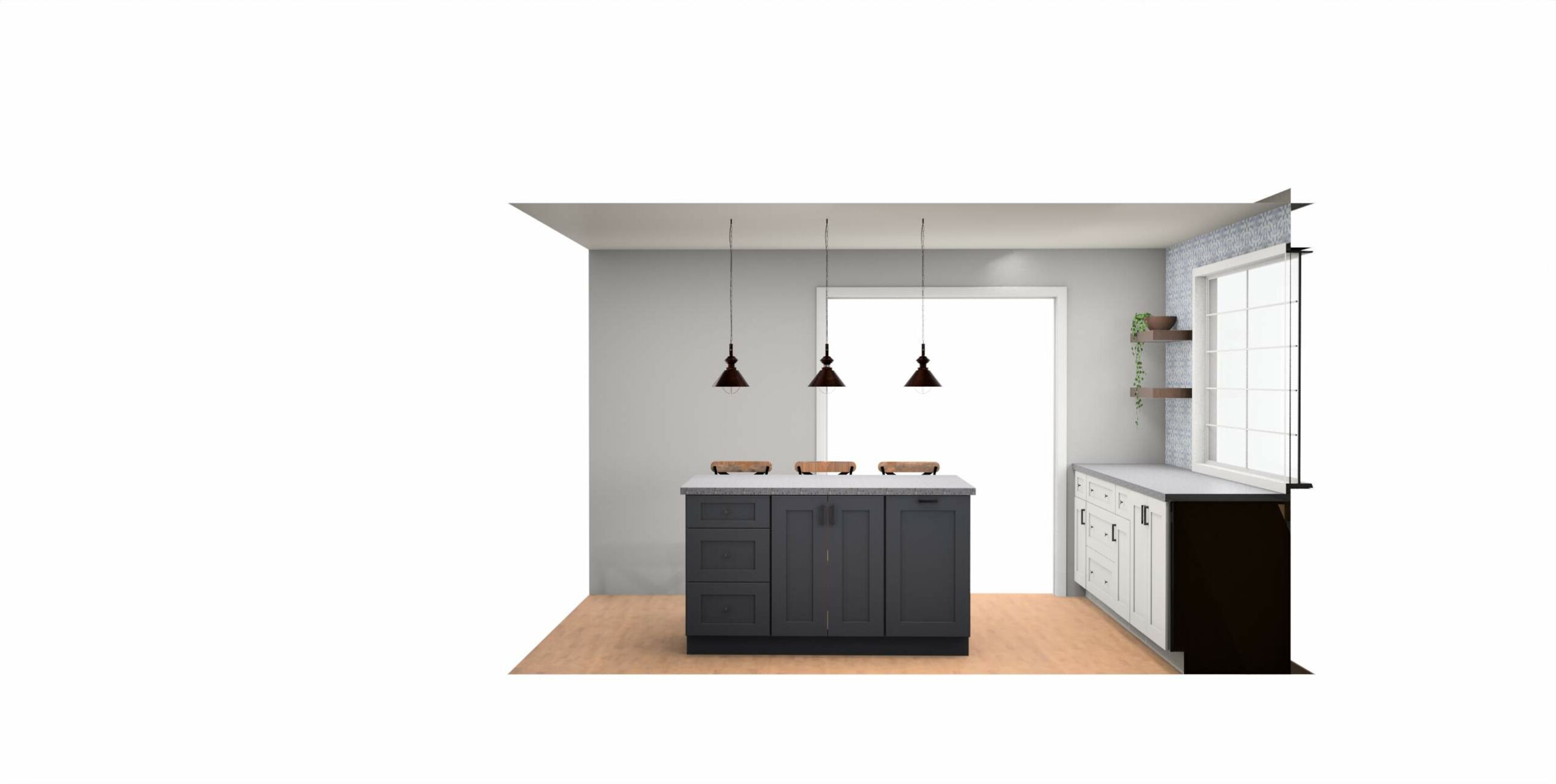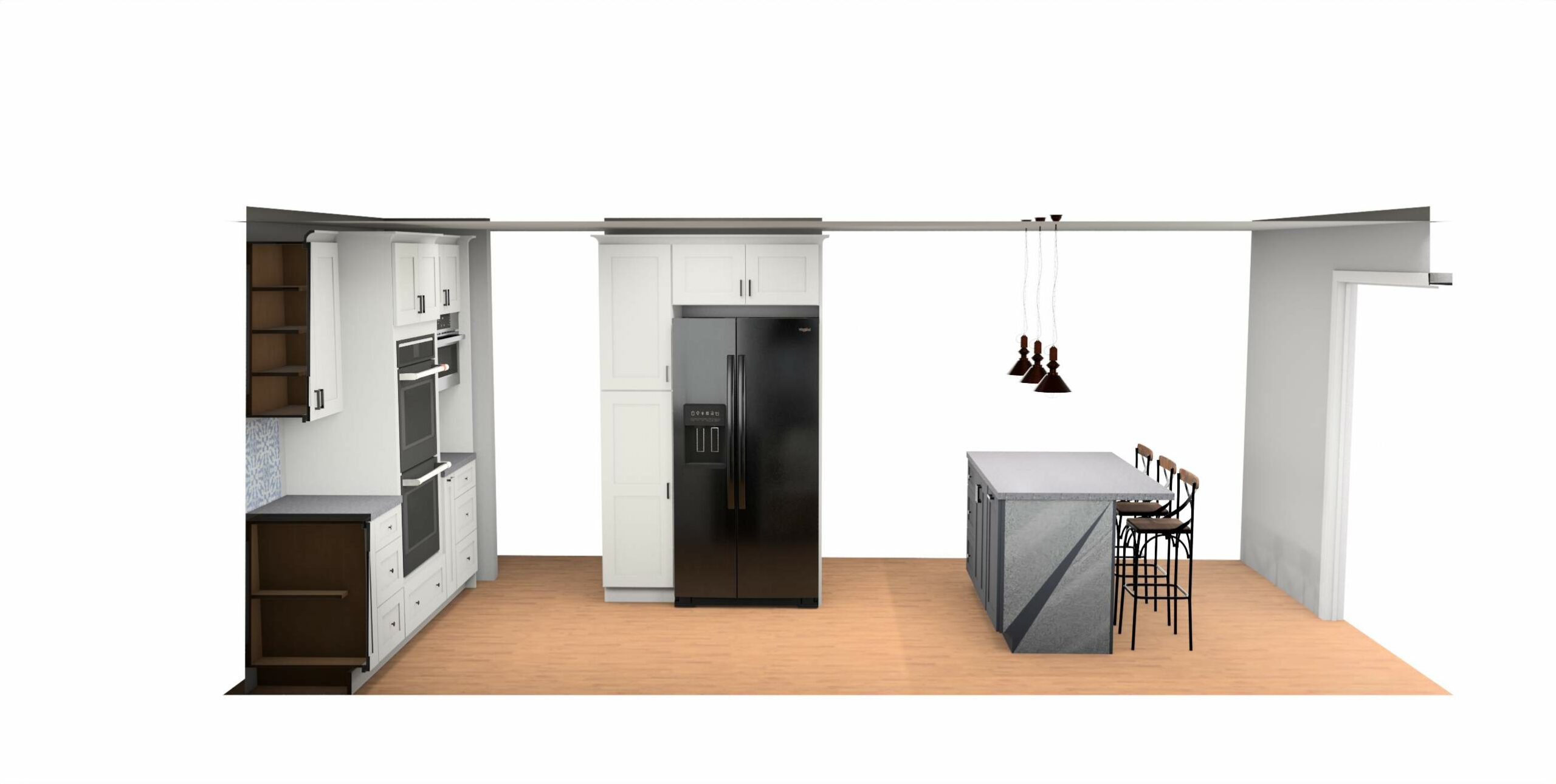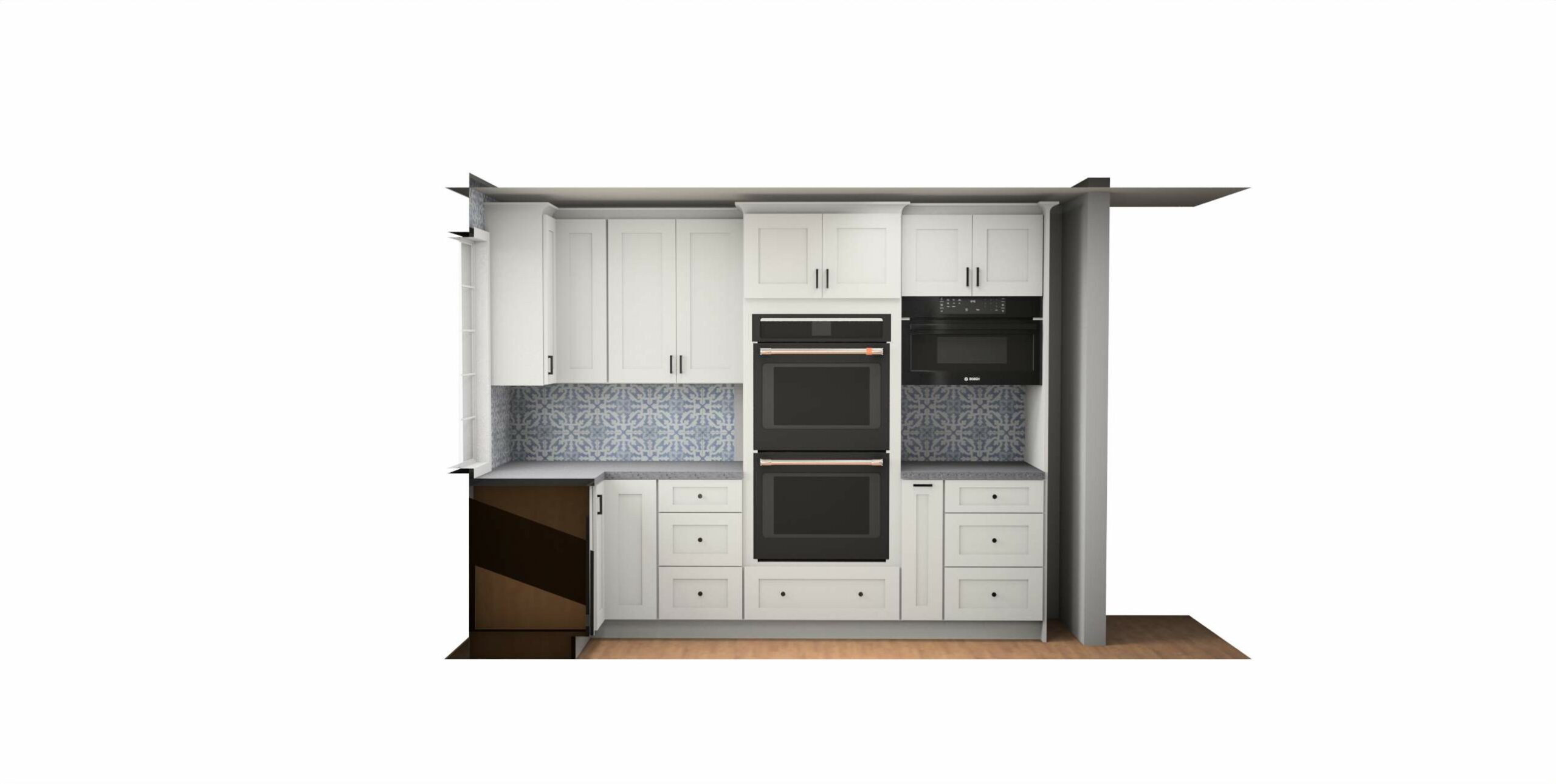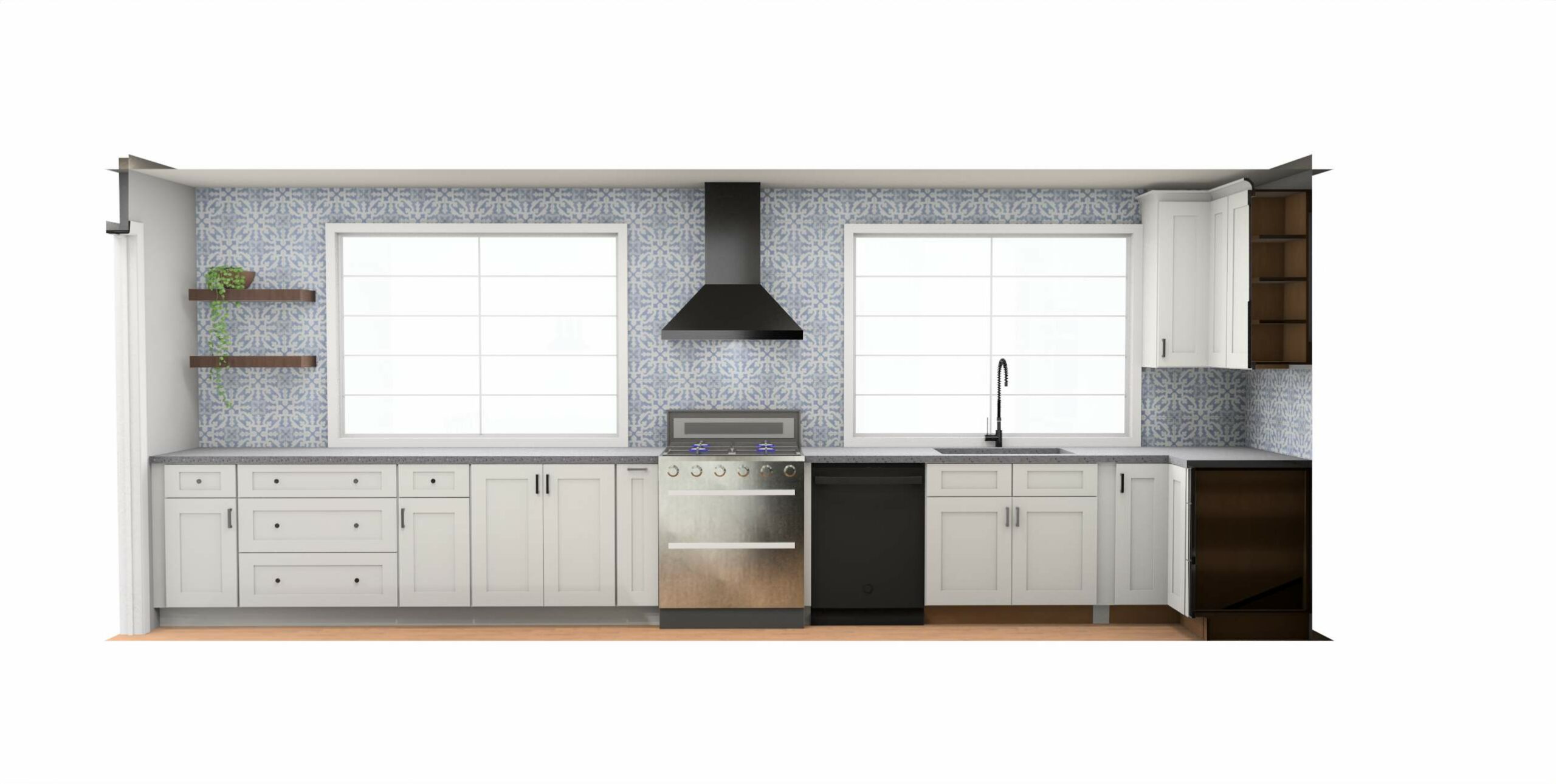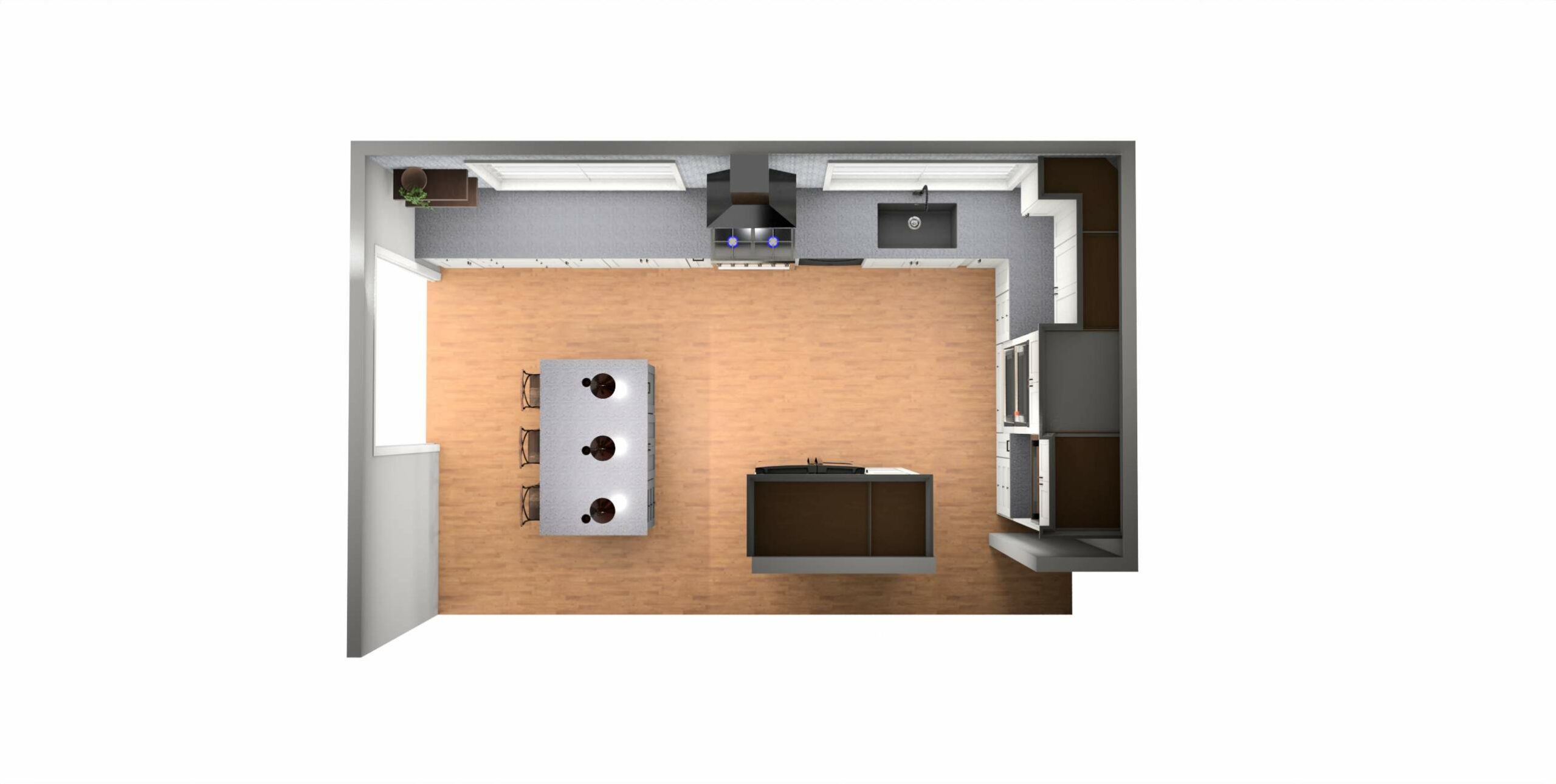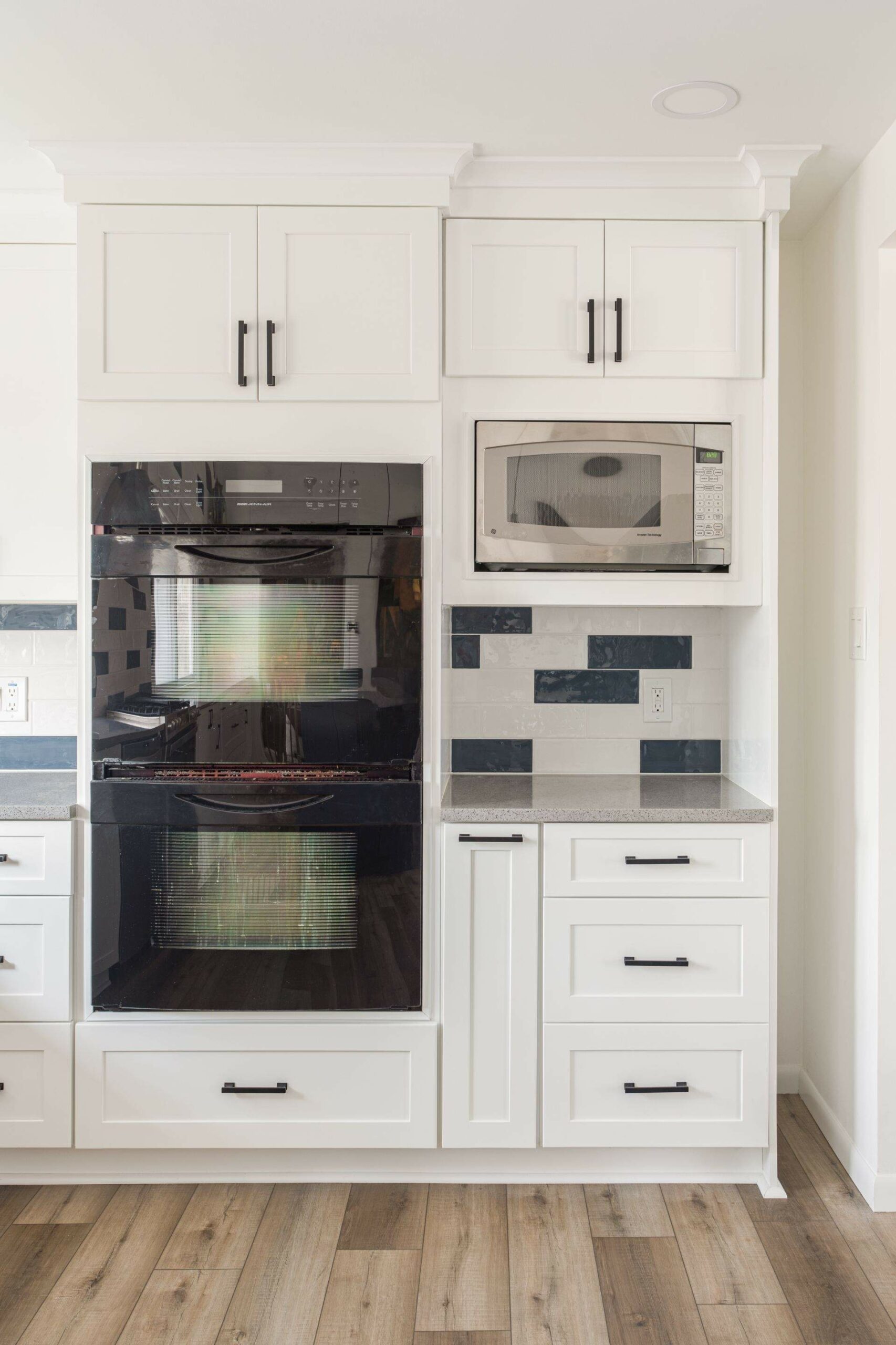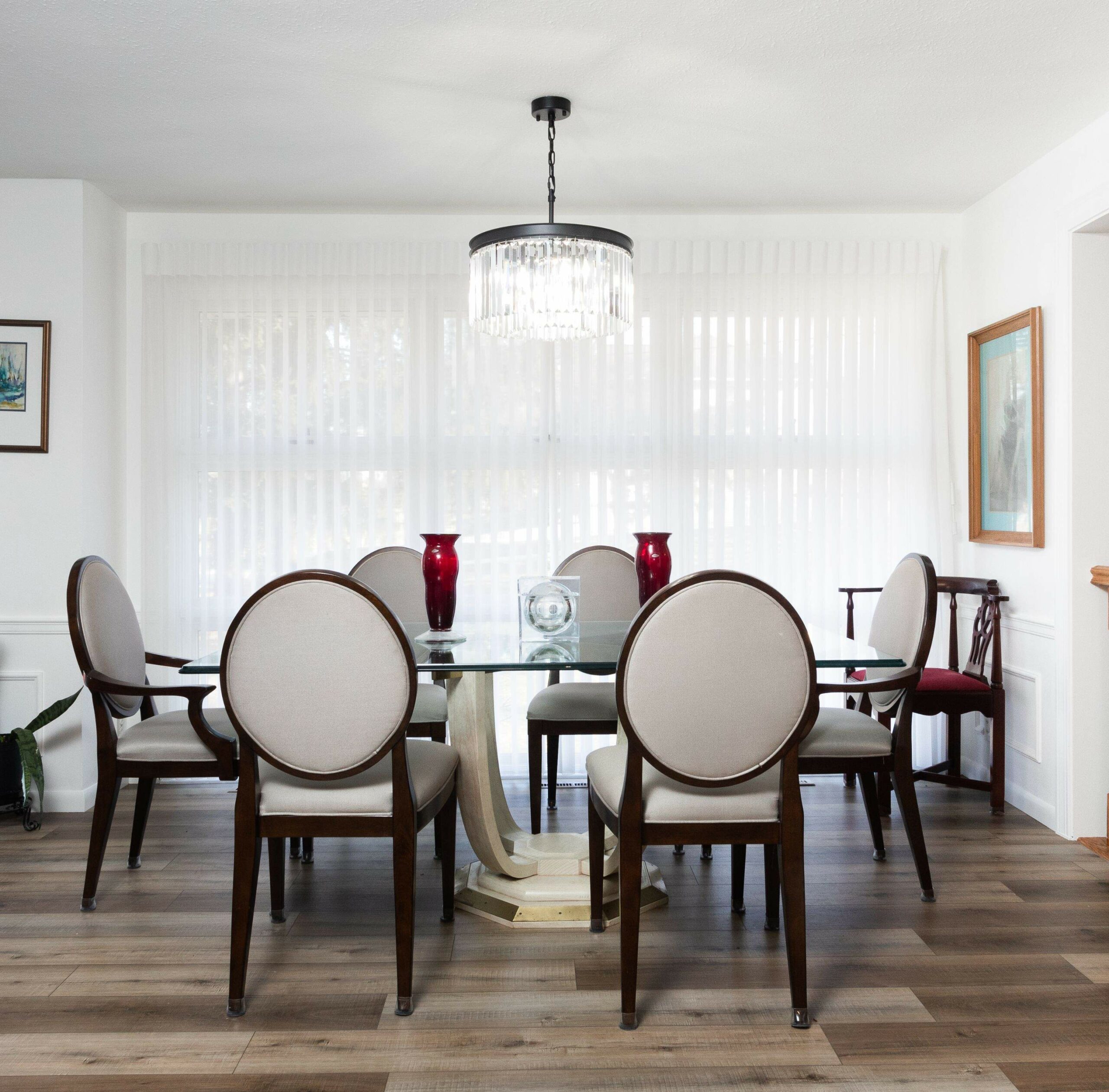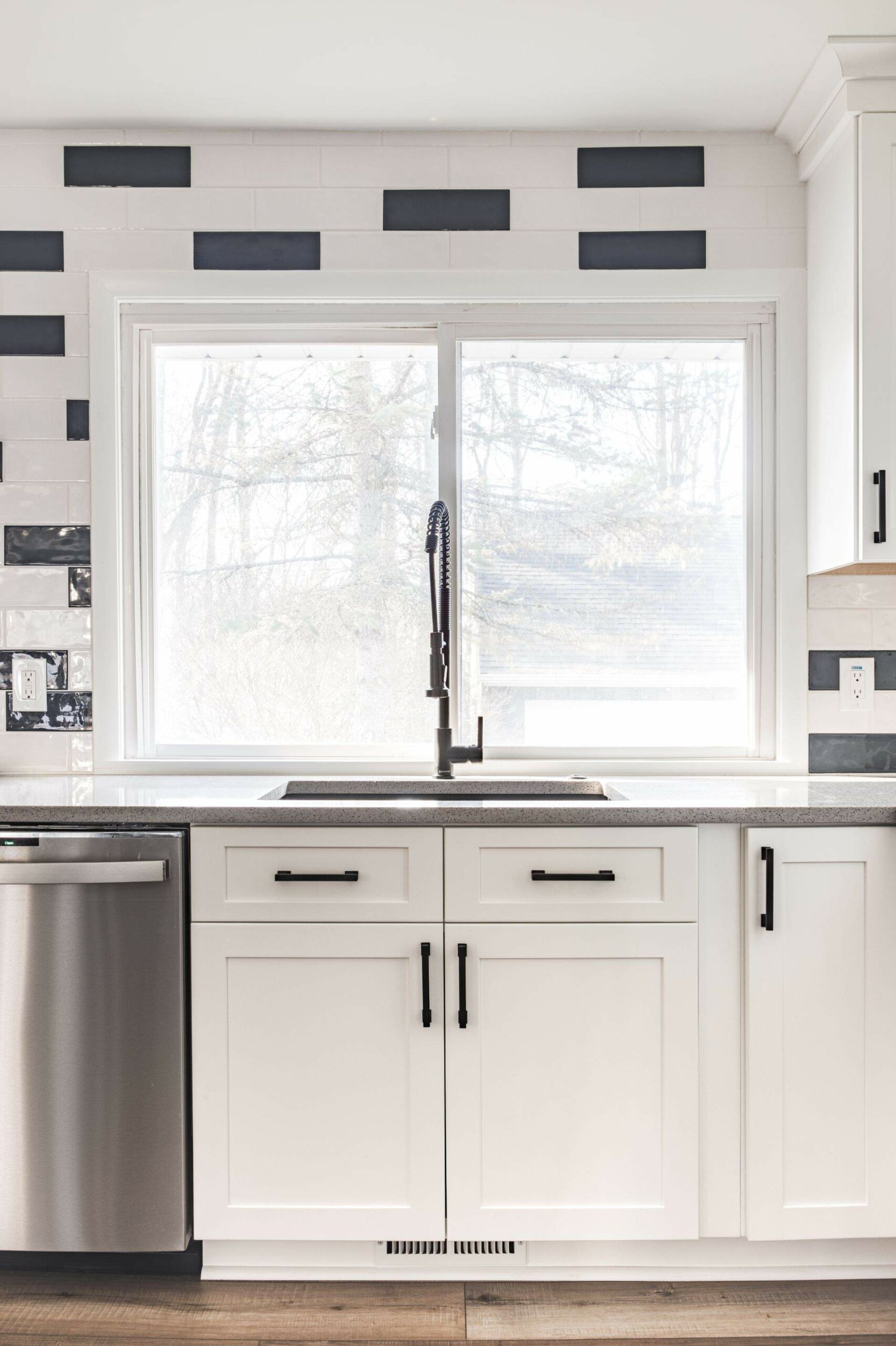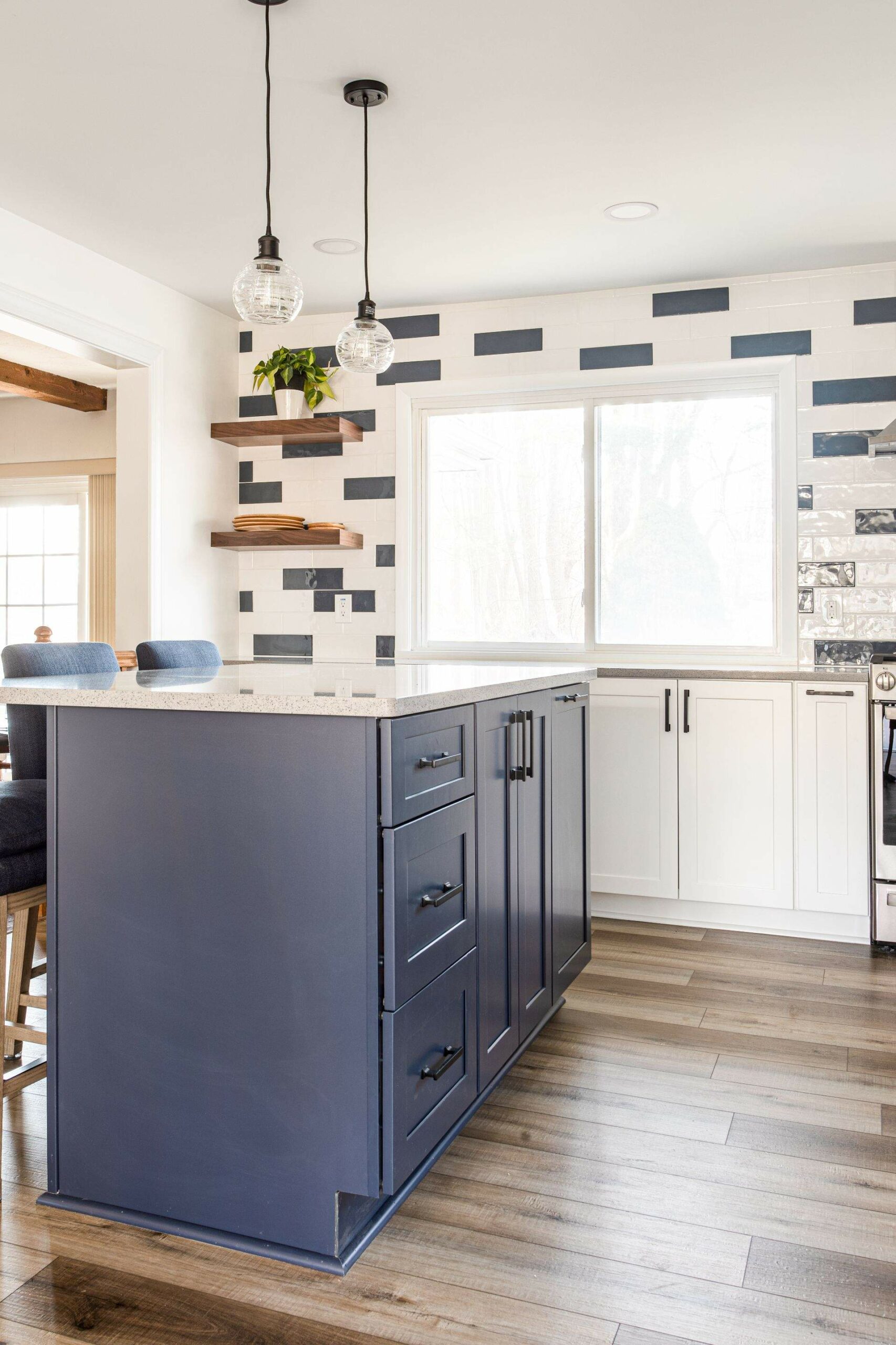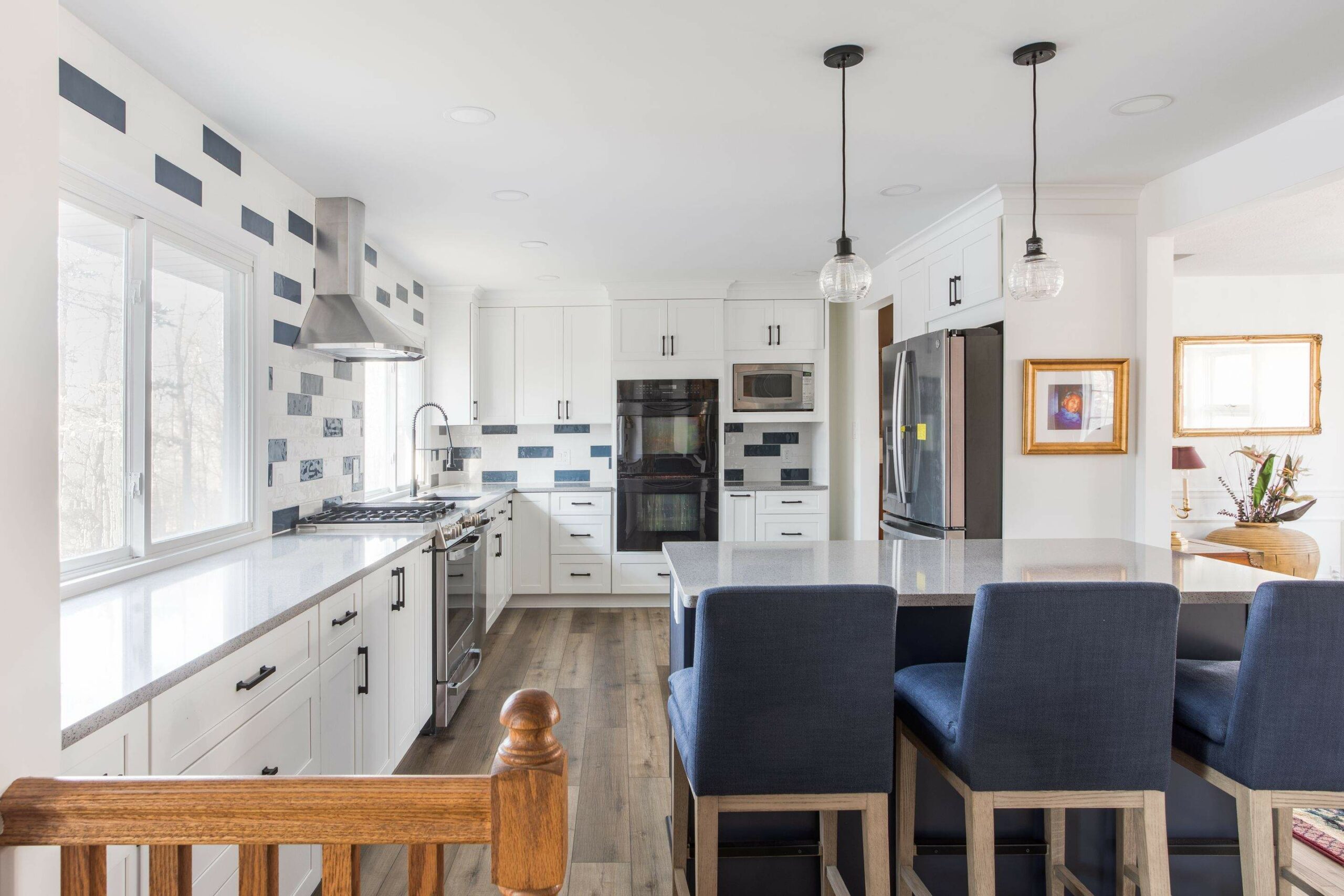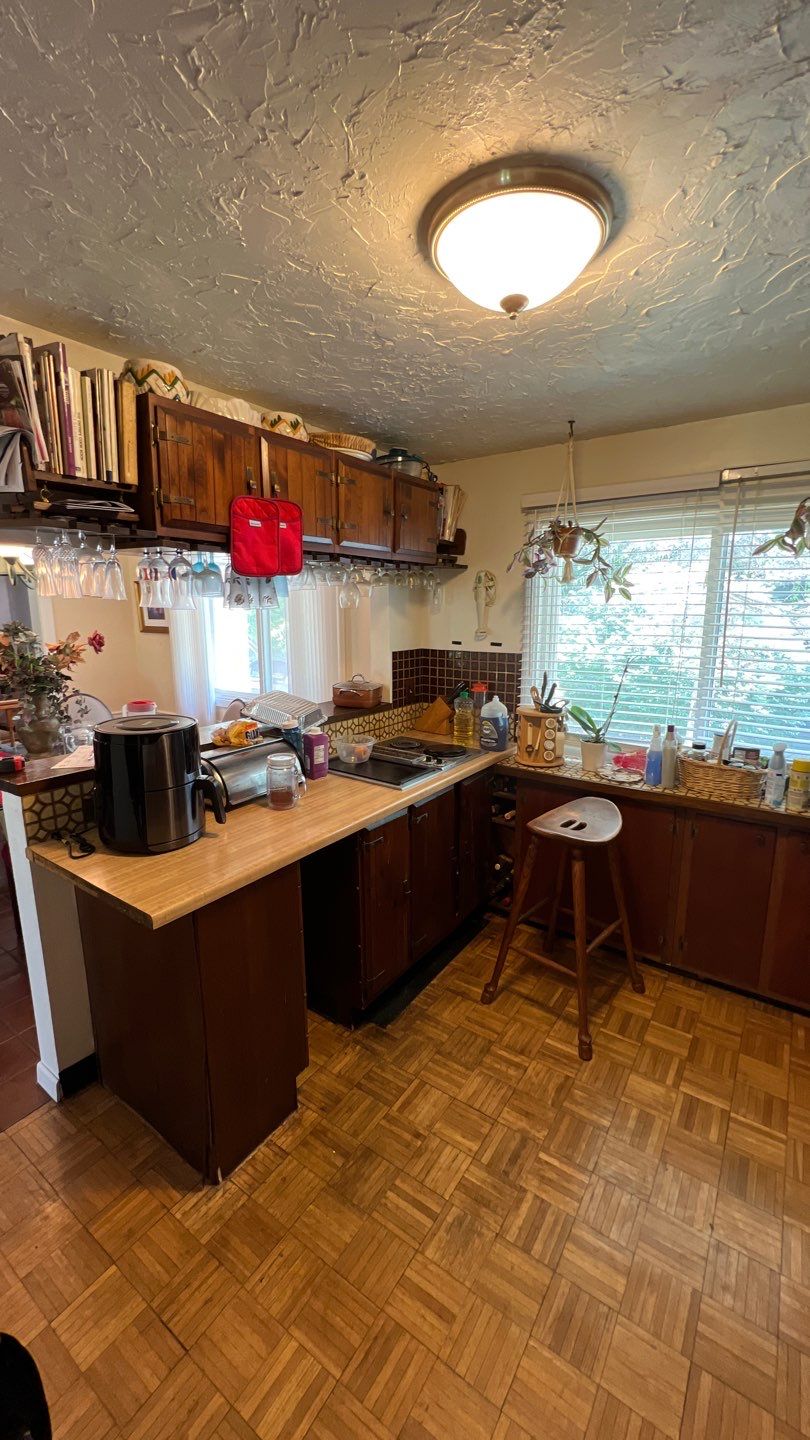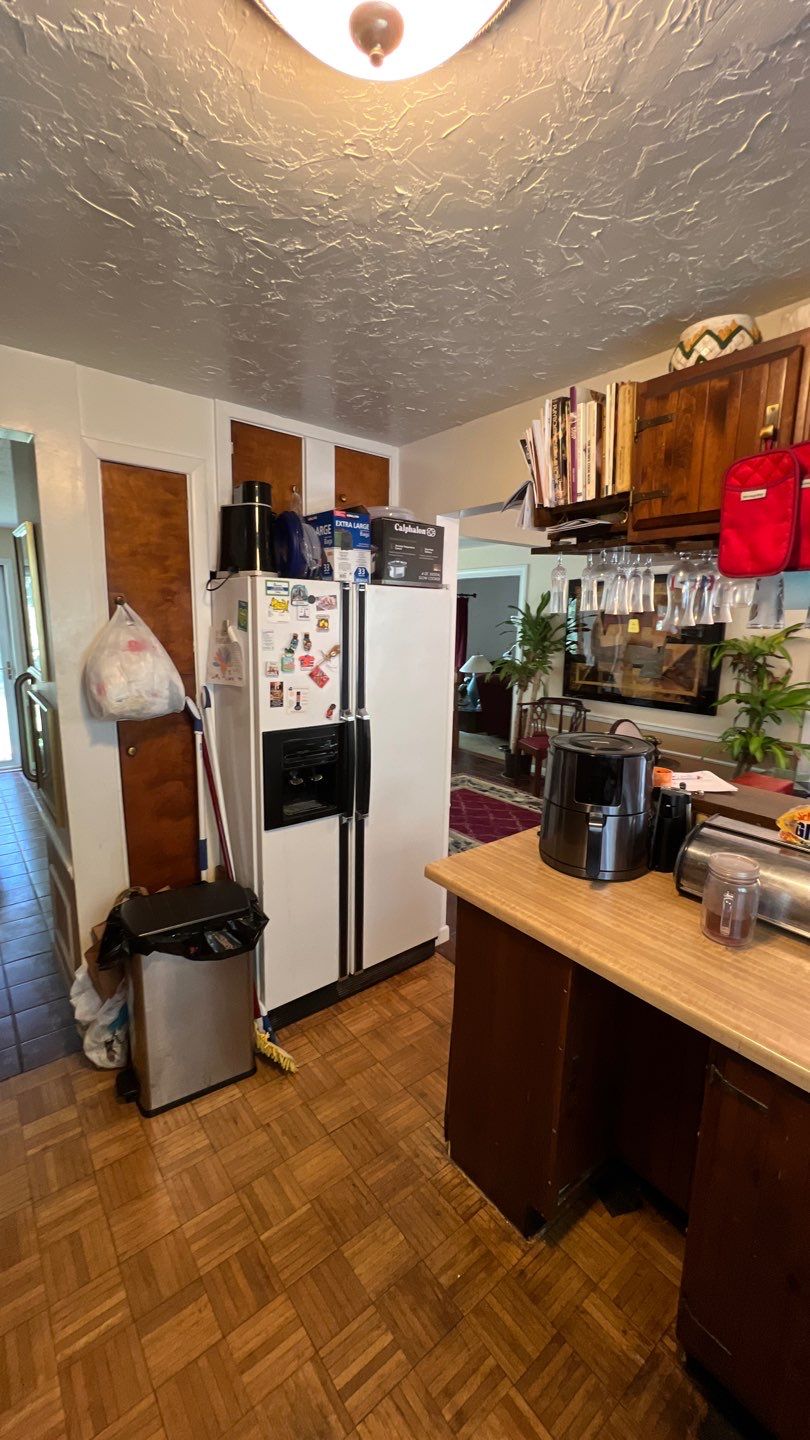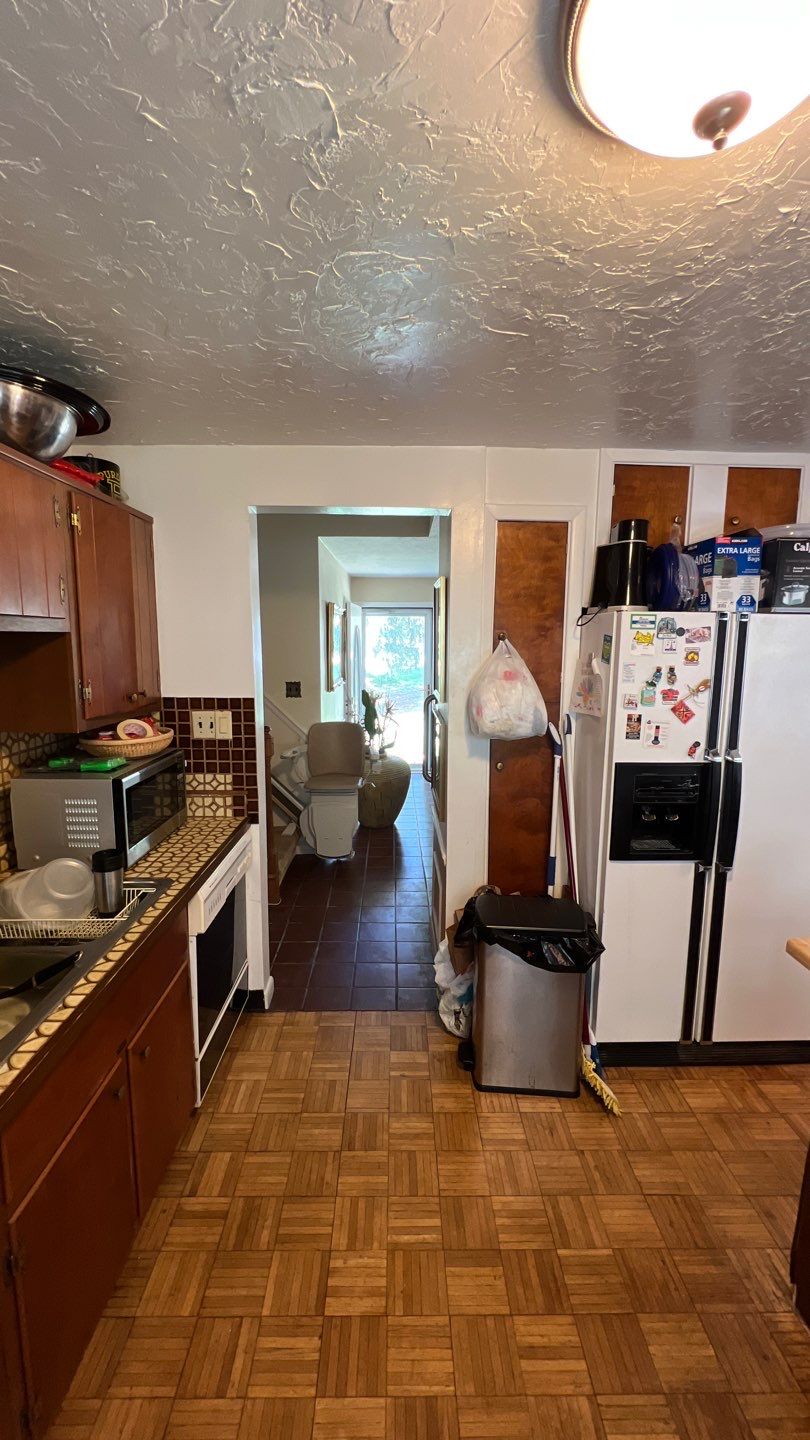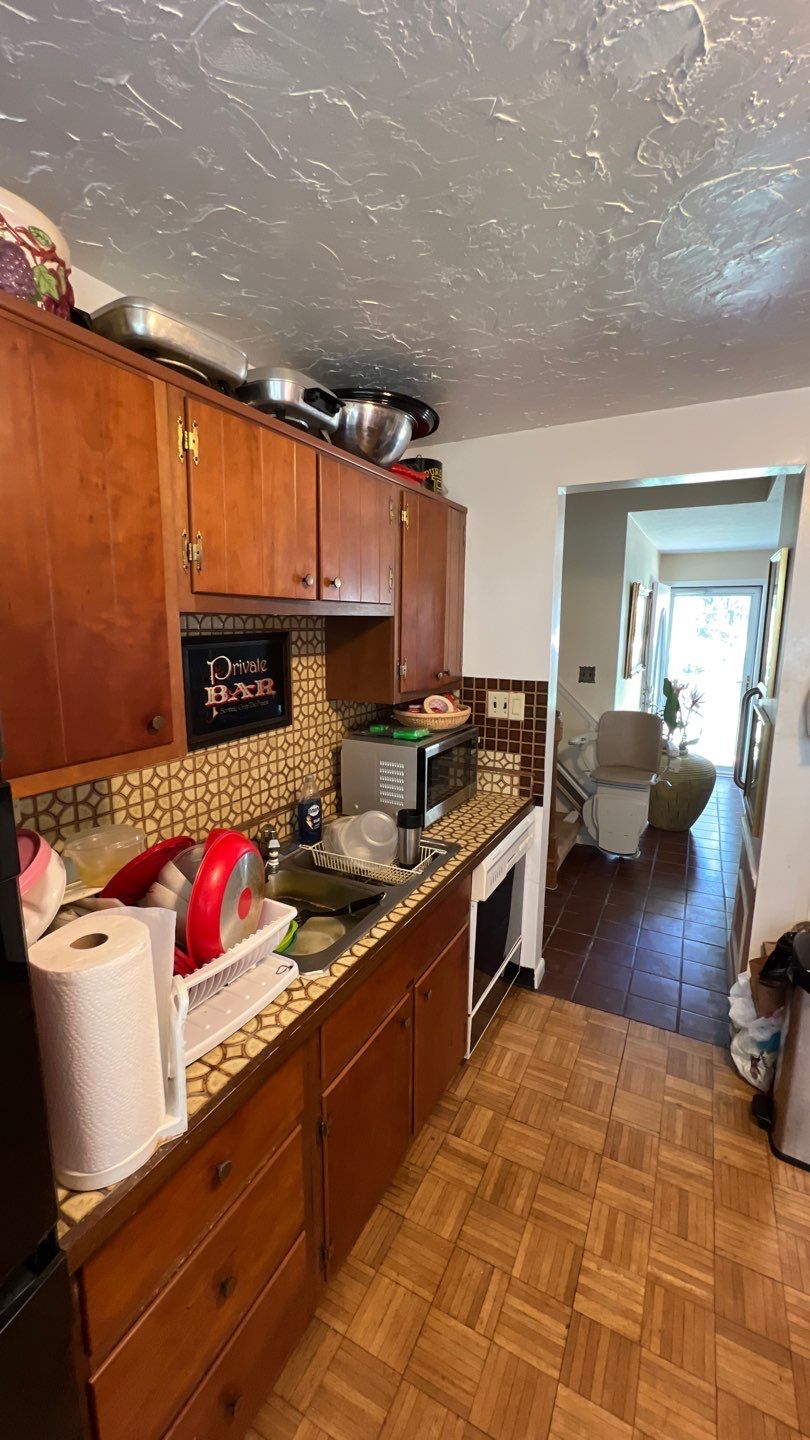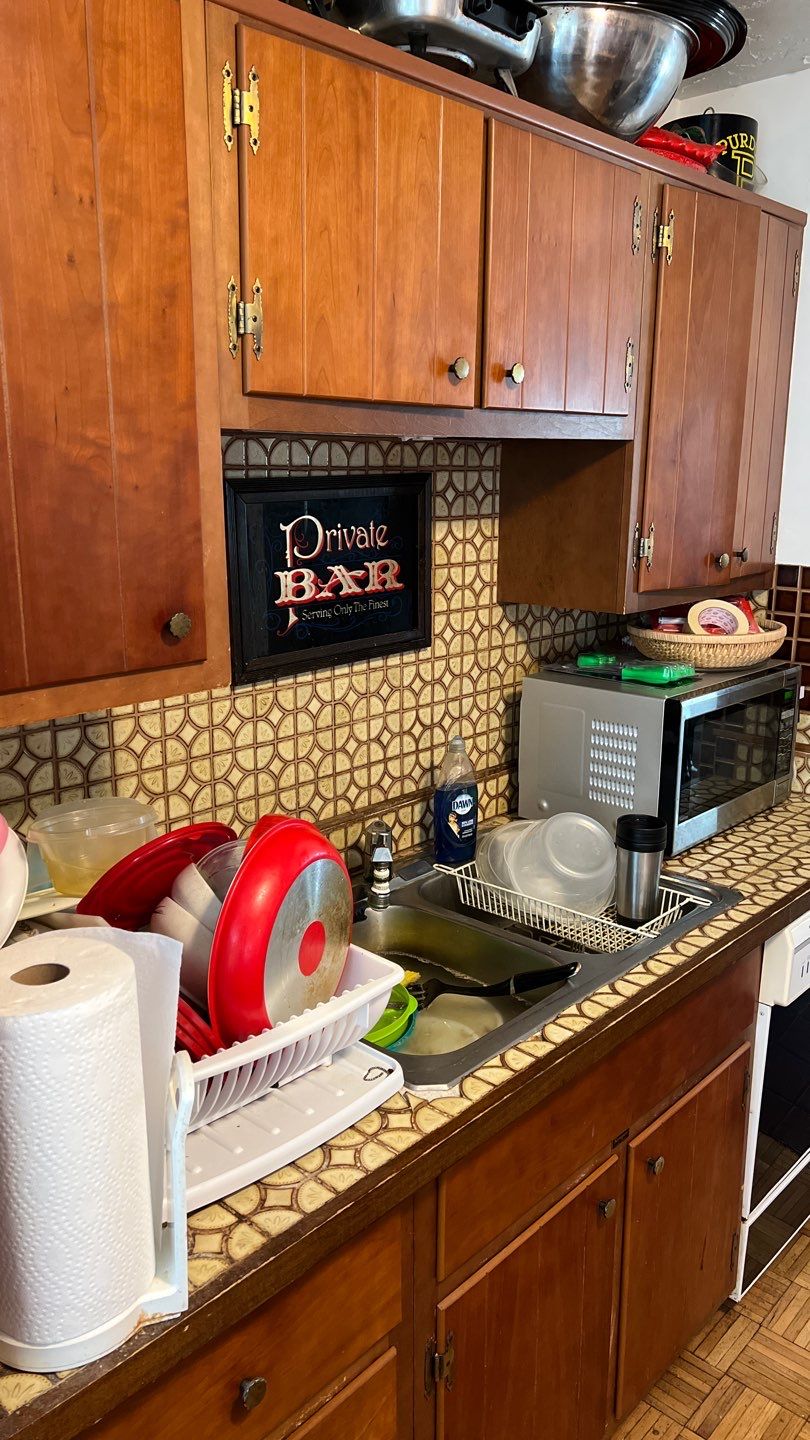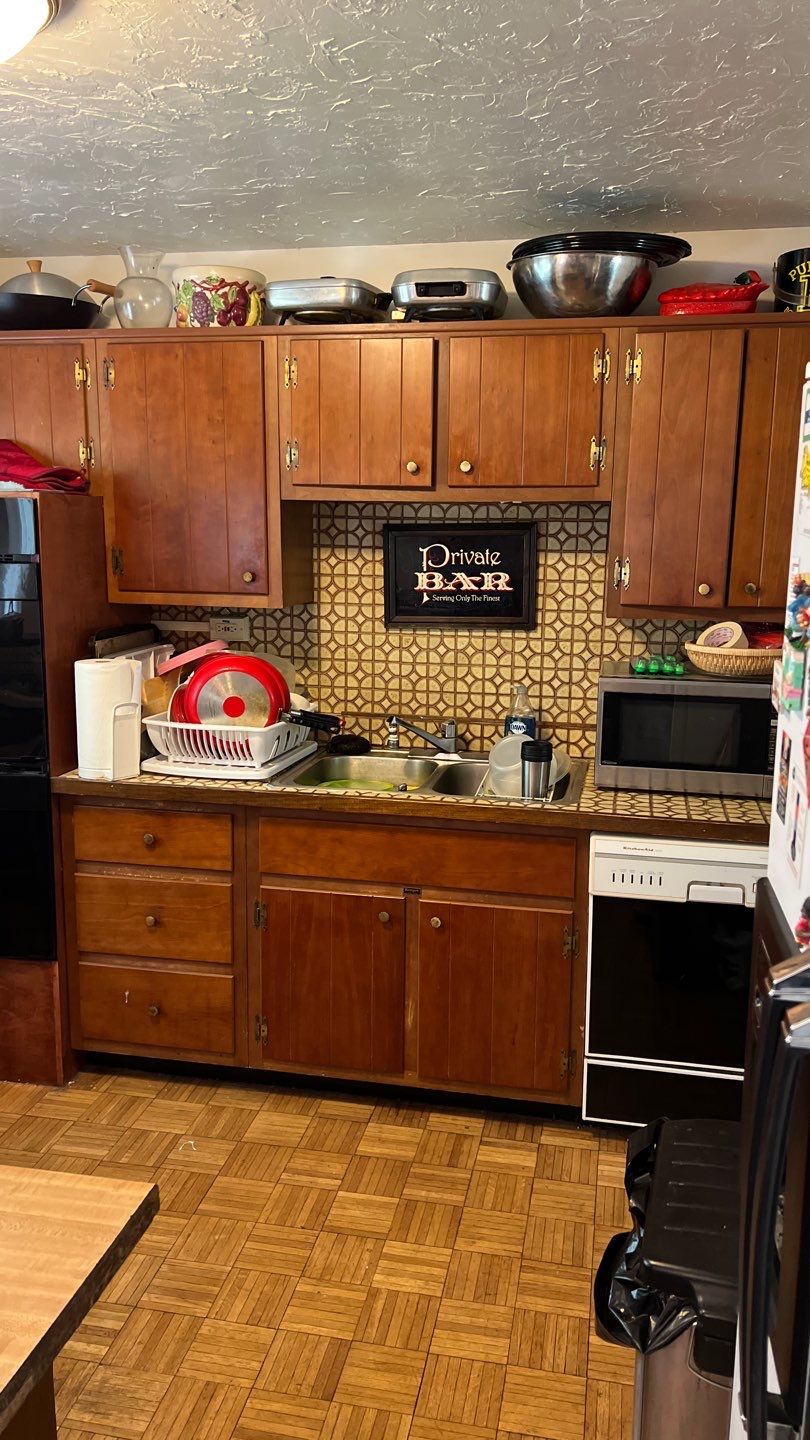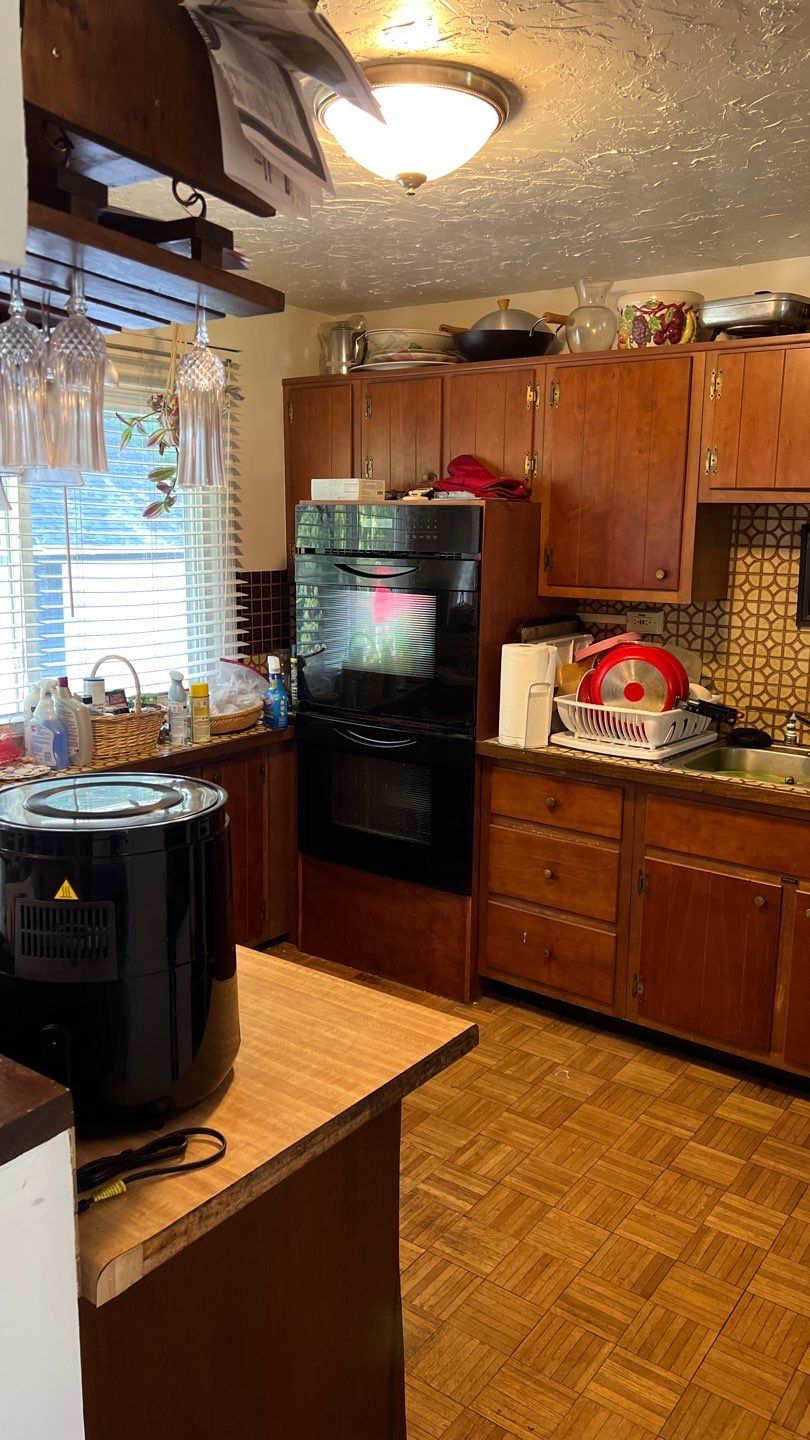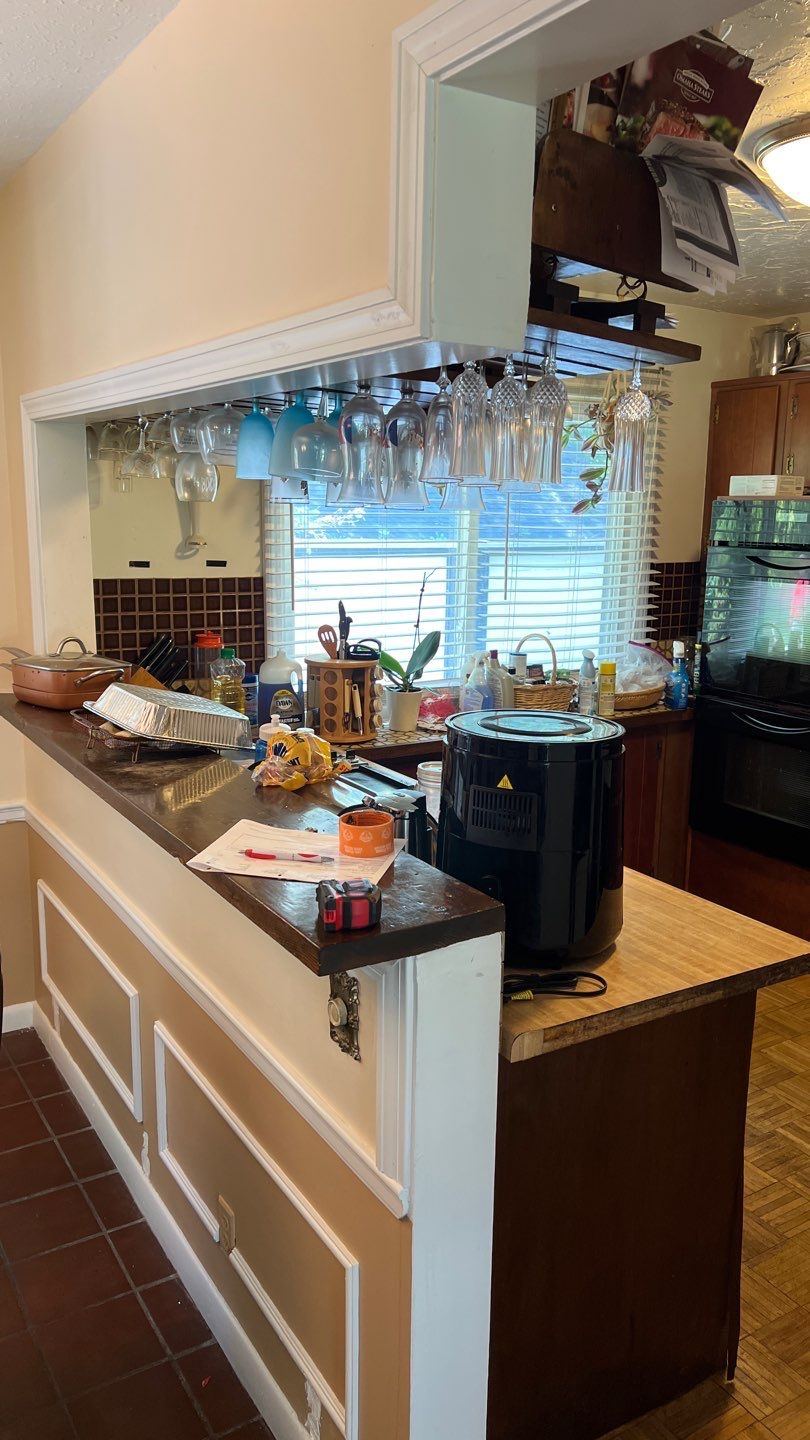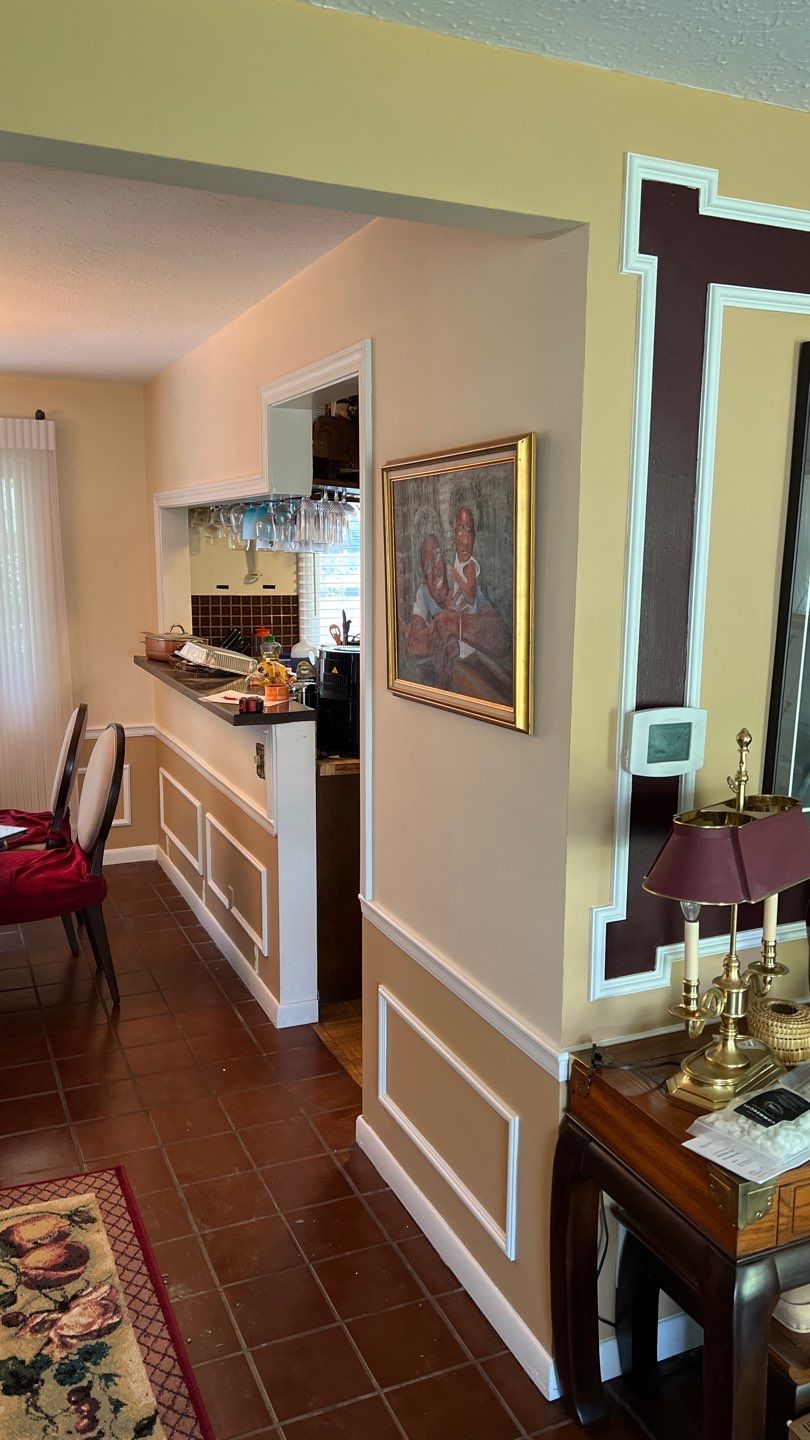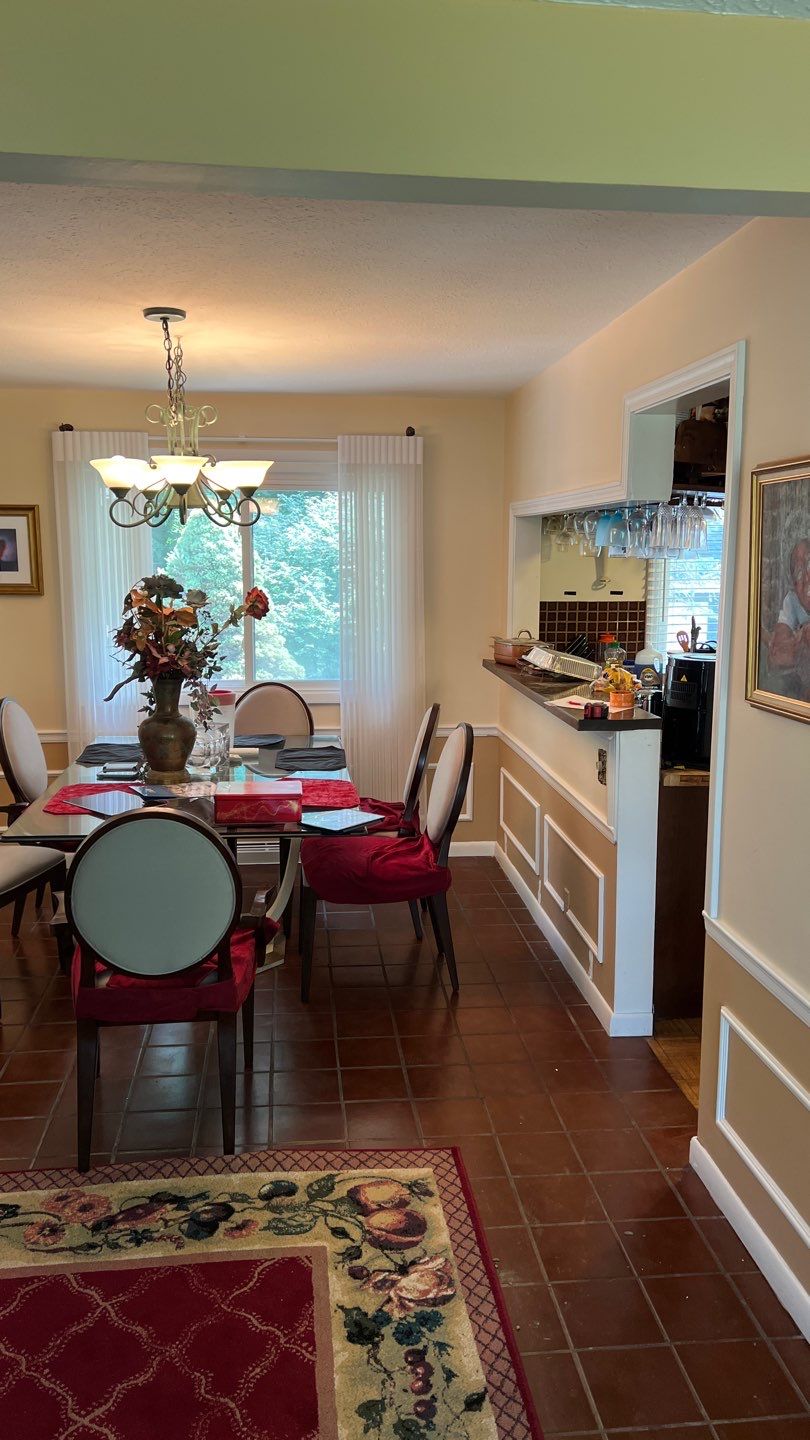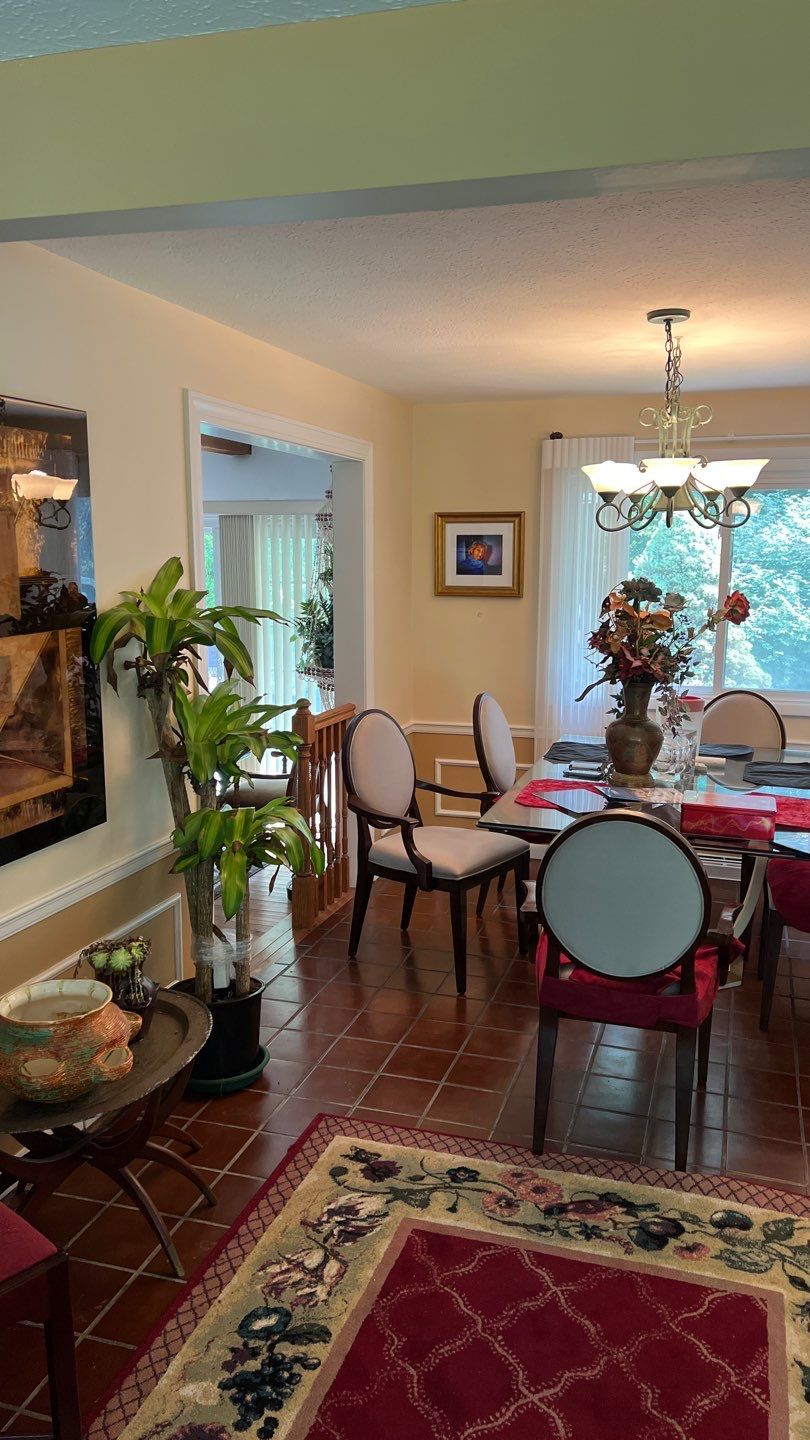 Kitchen & Half-Bathroom Remodel – Chagrin Falls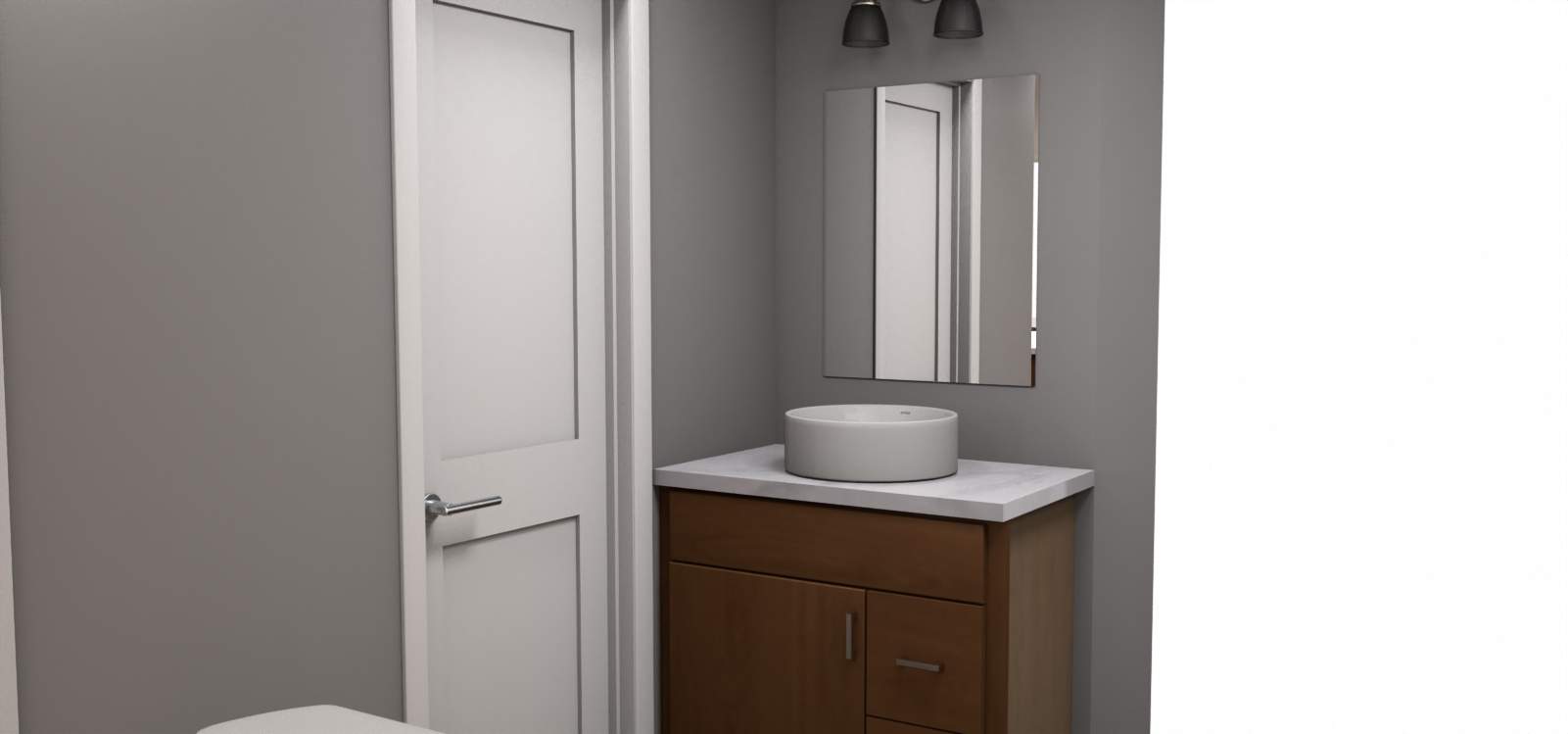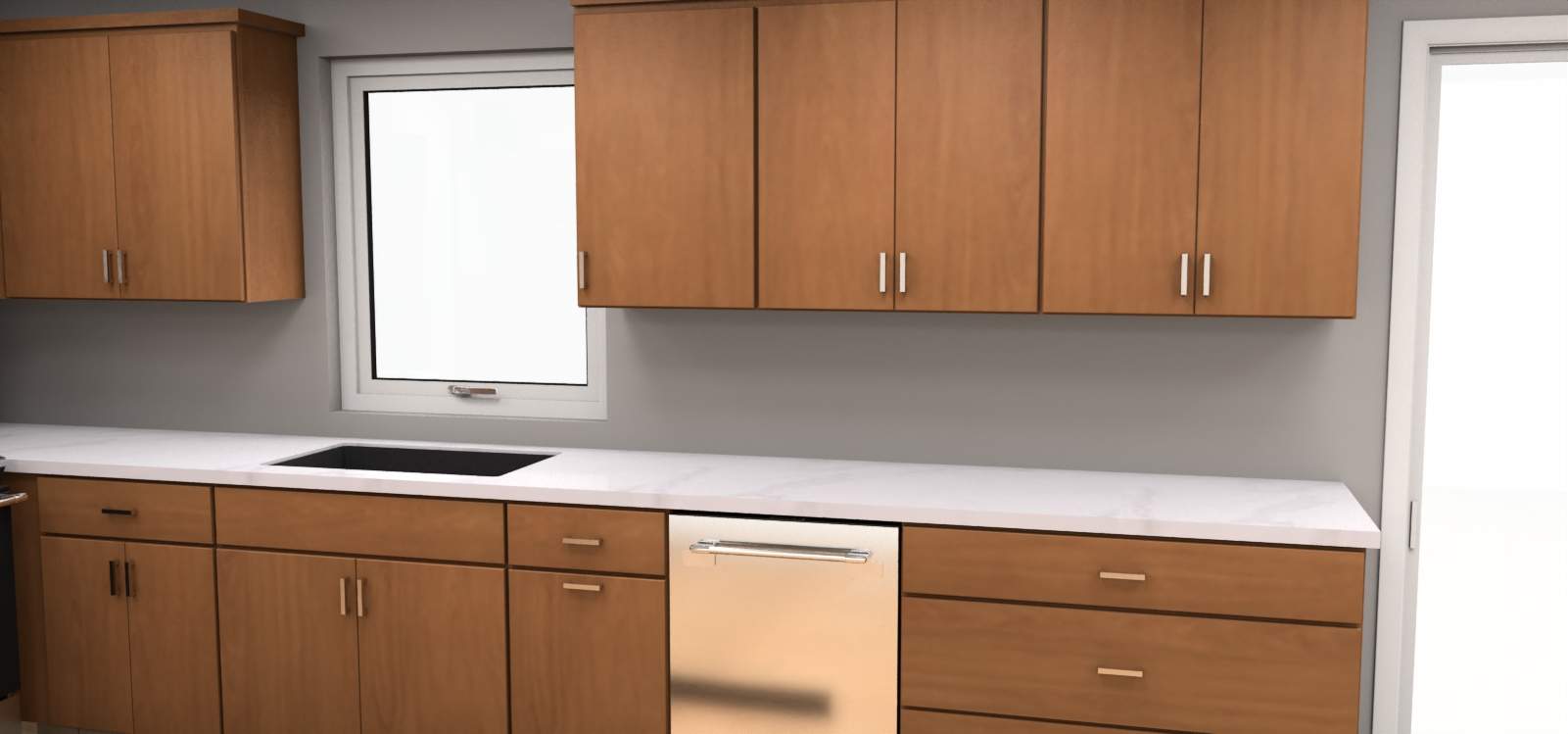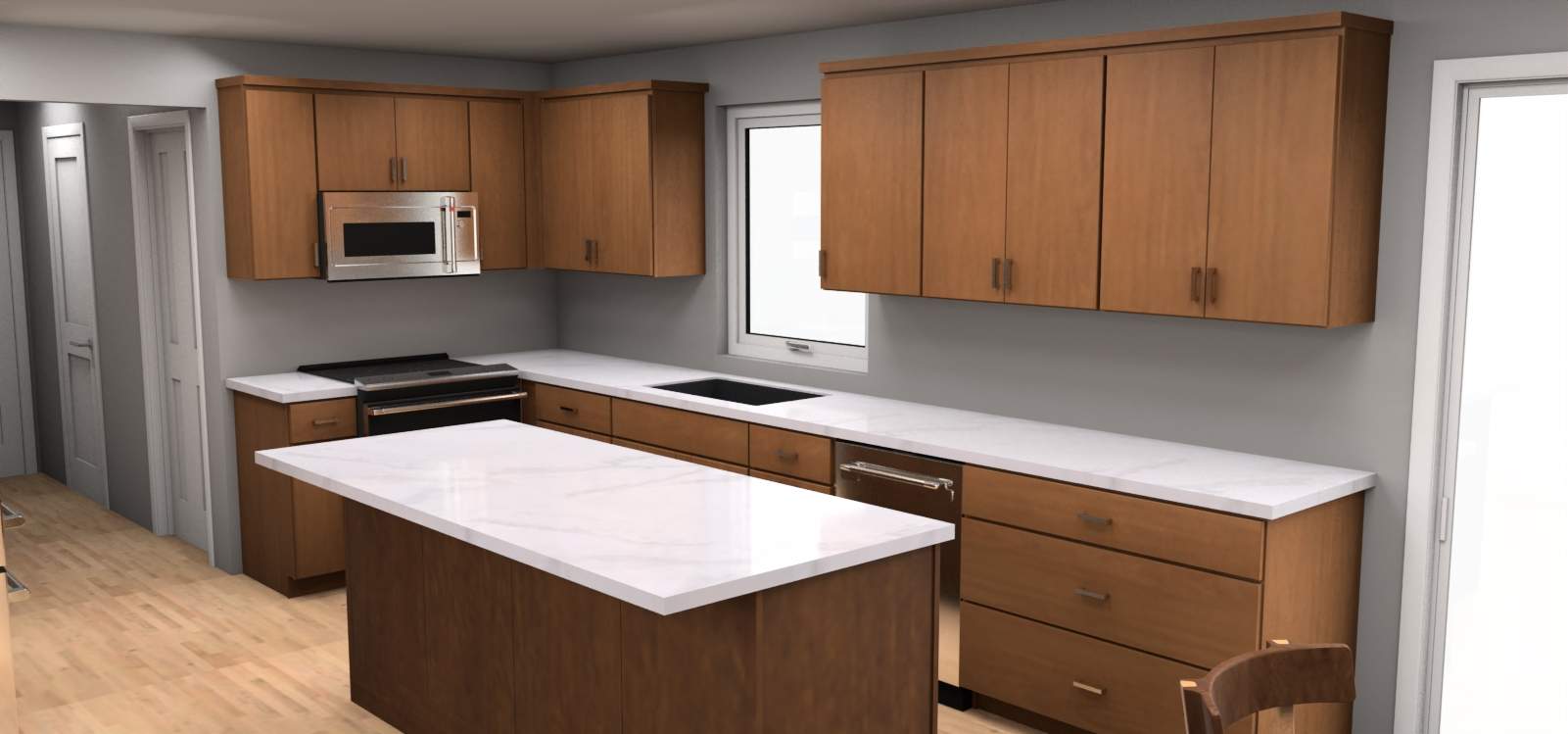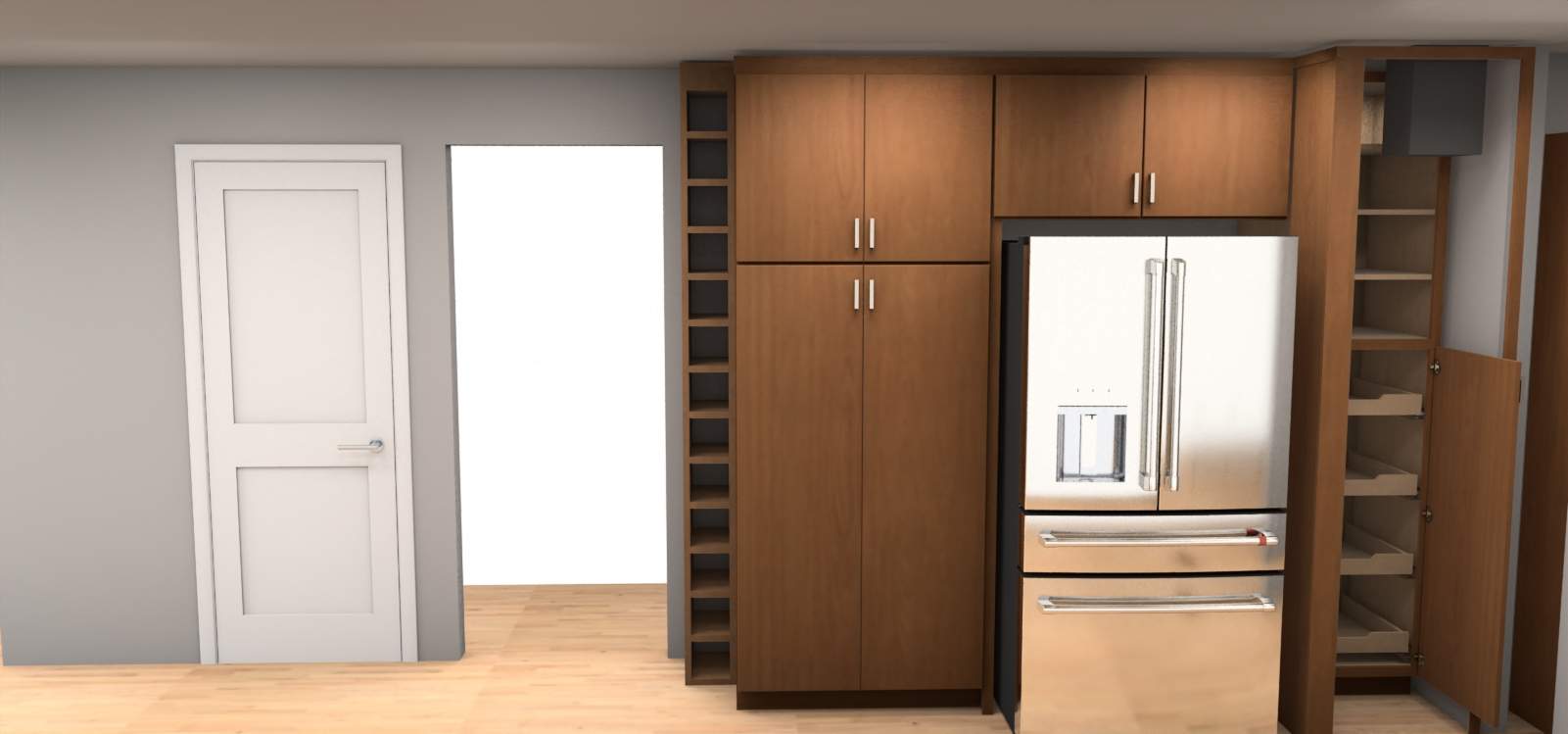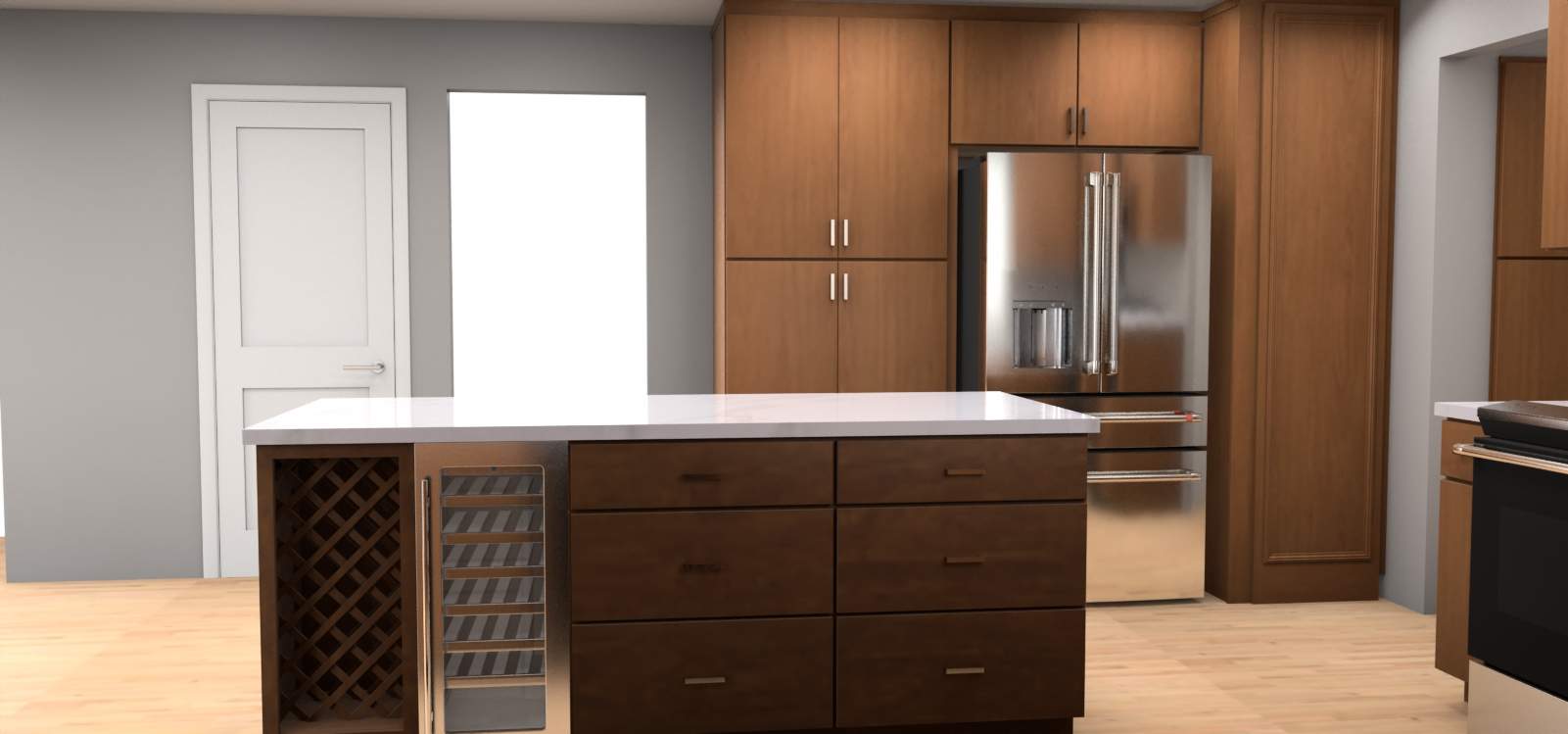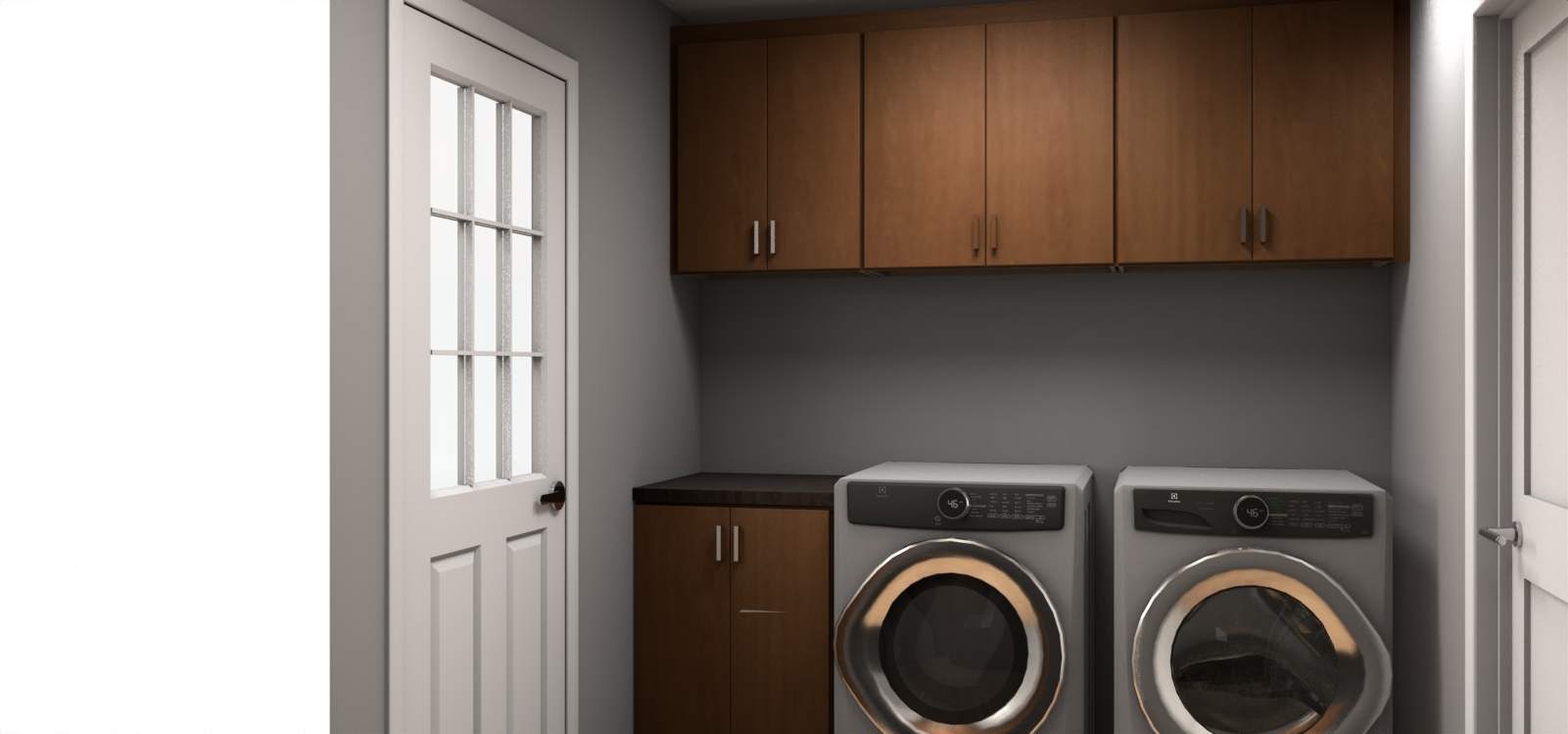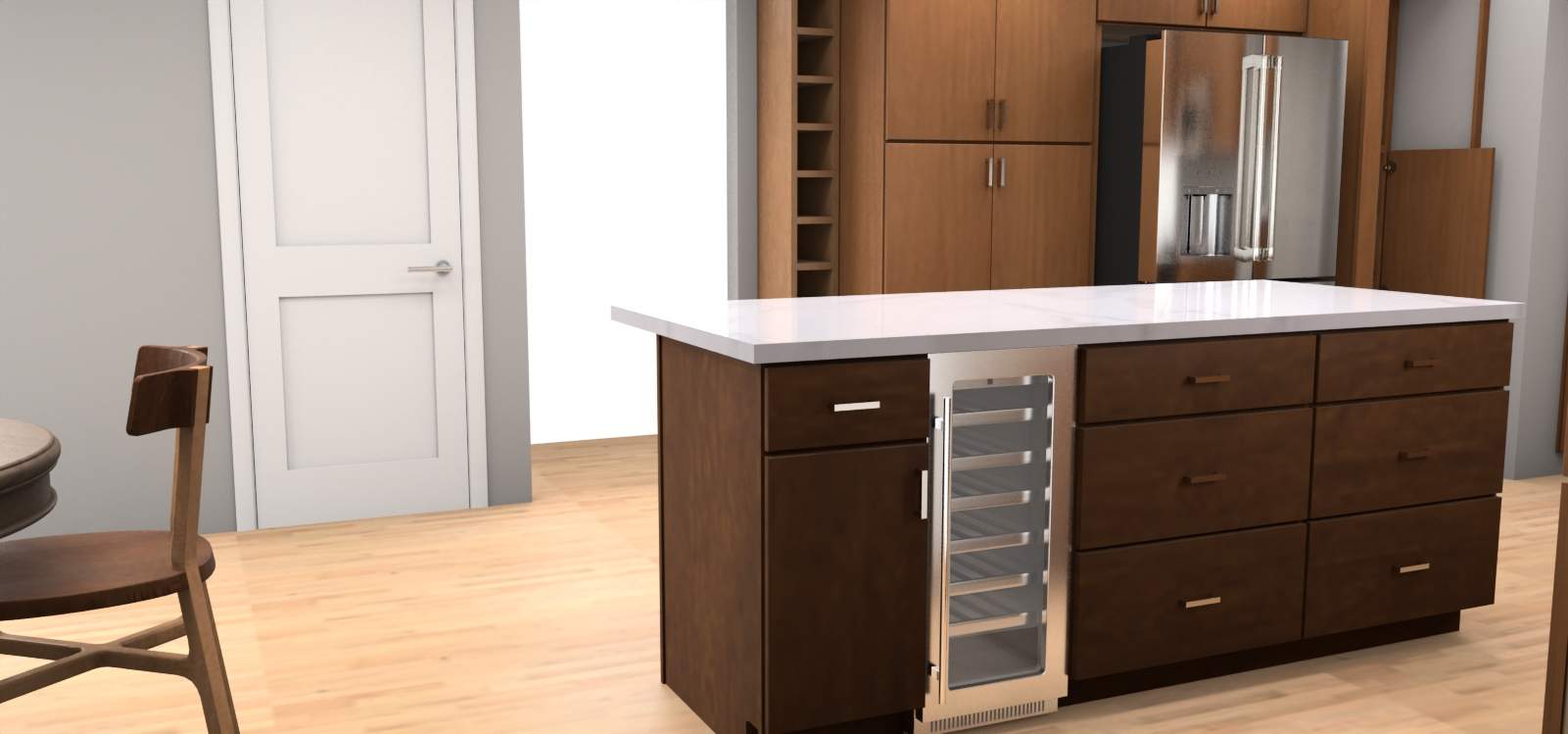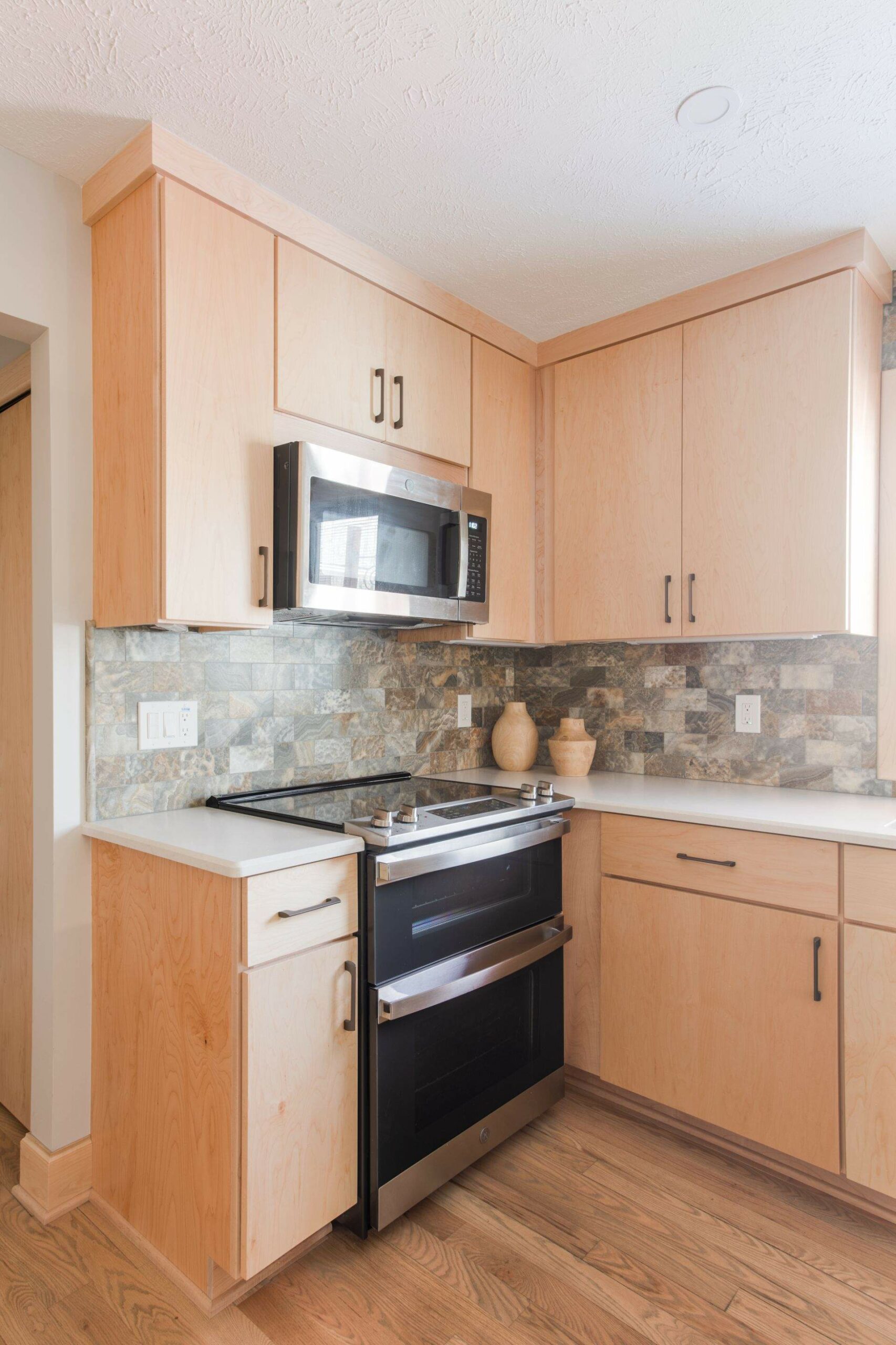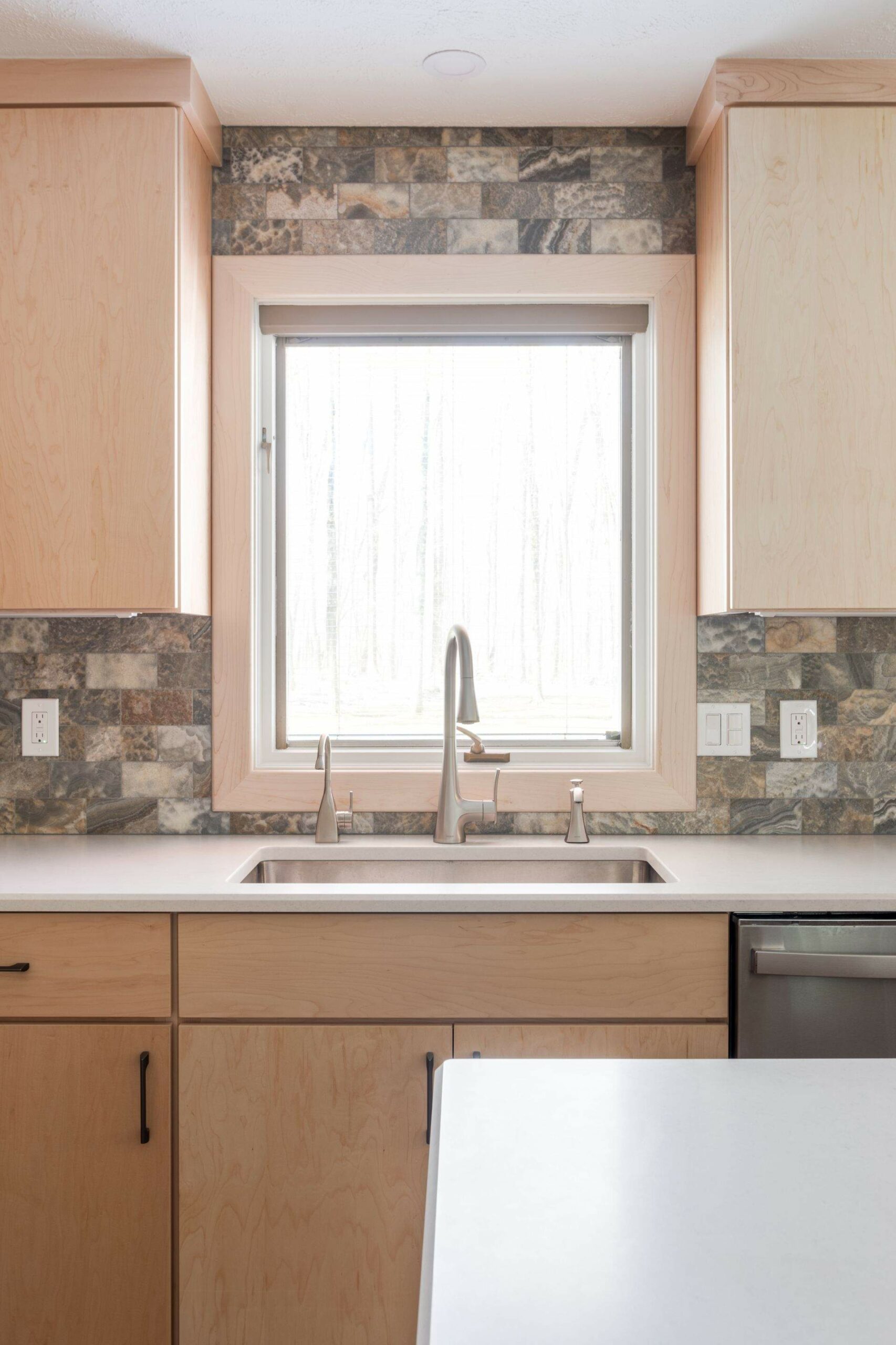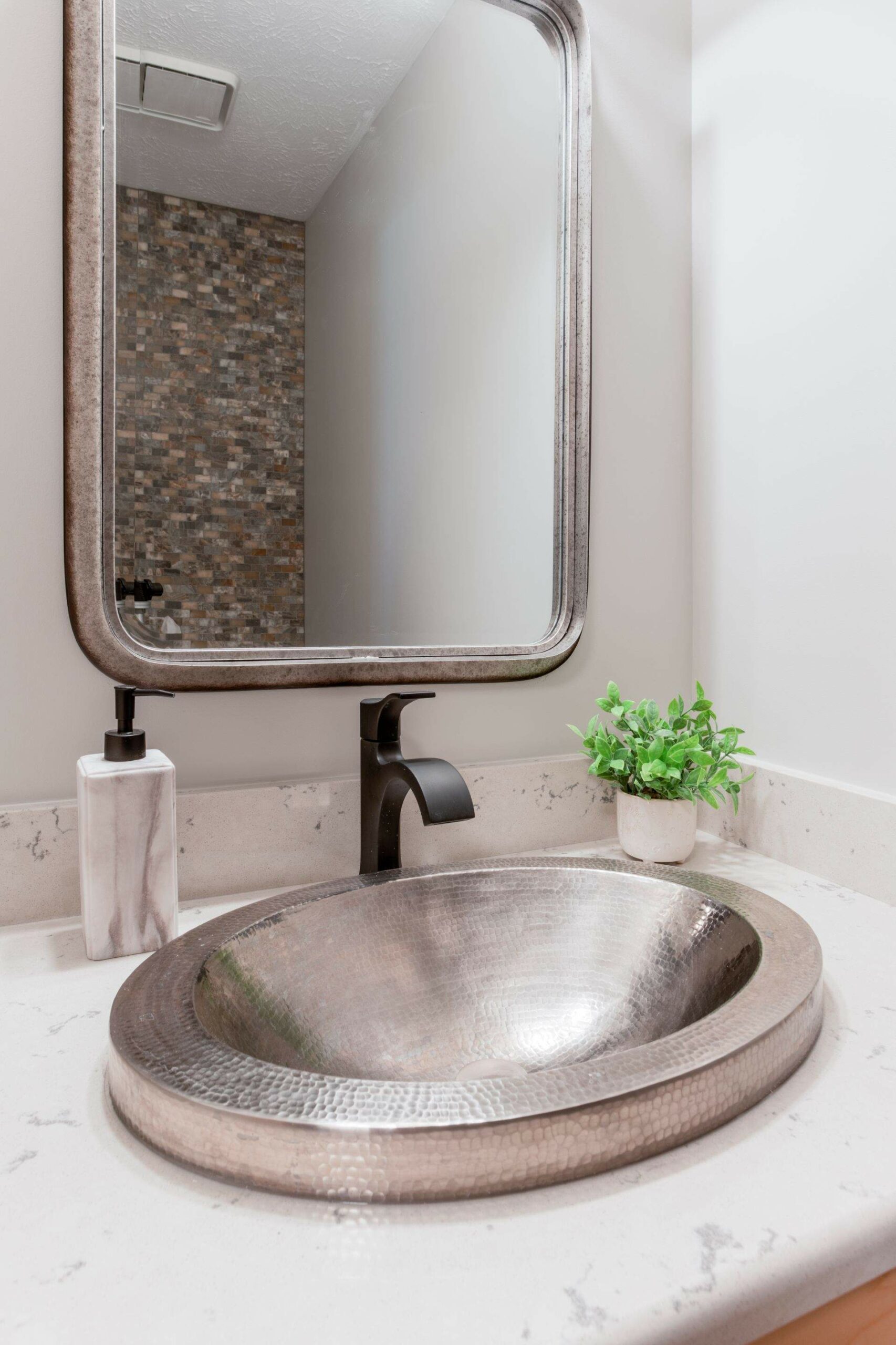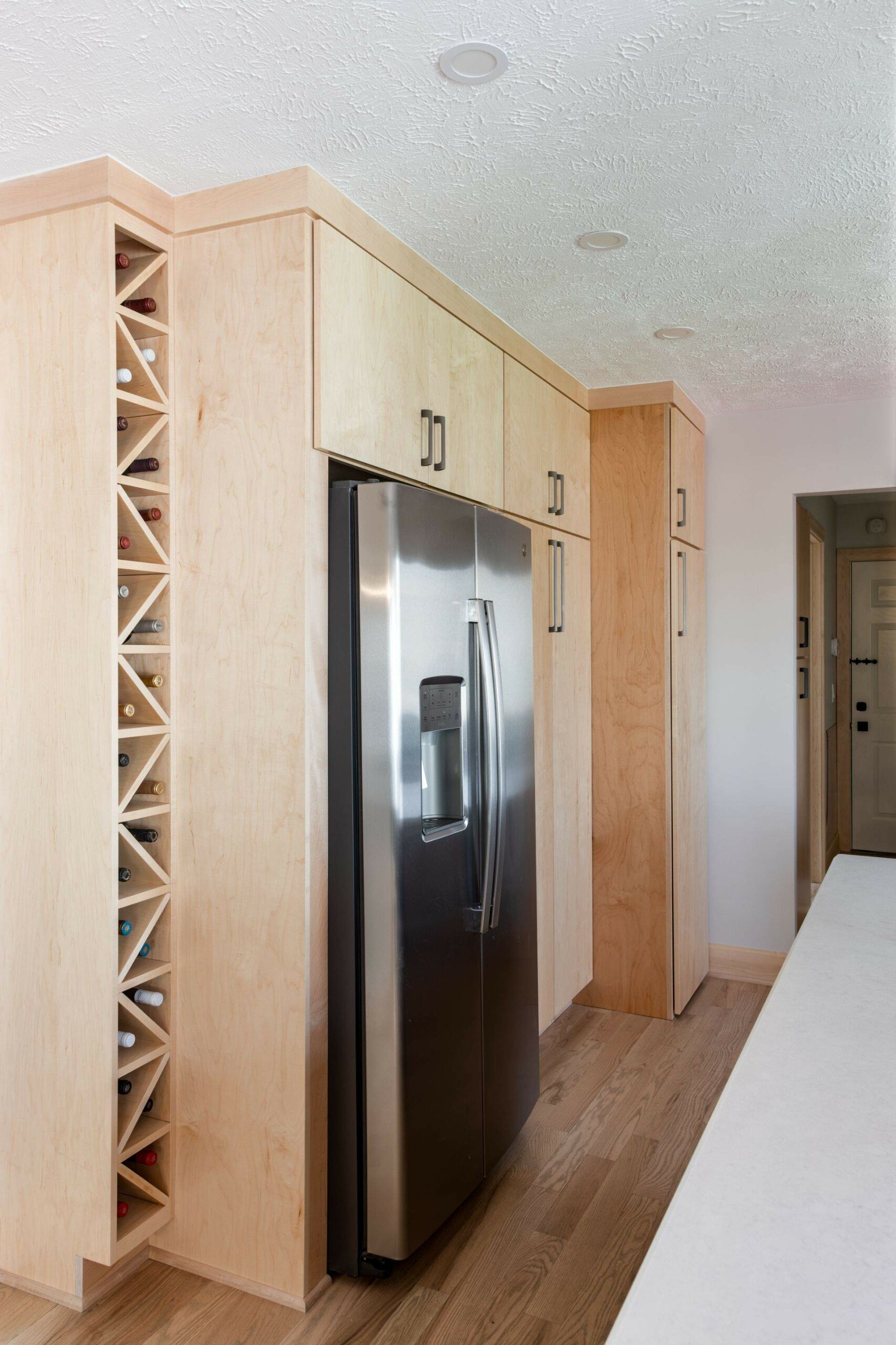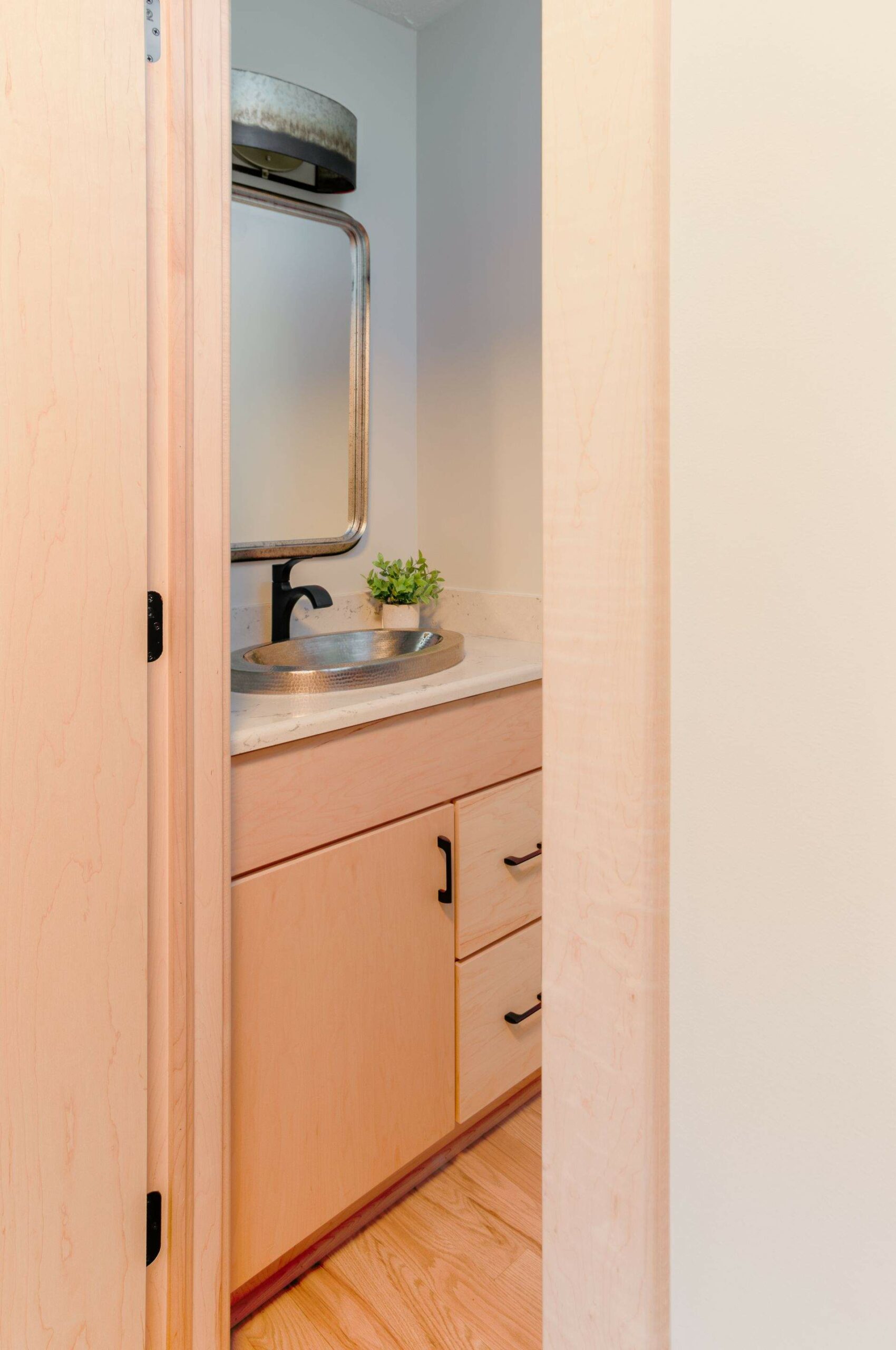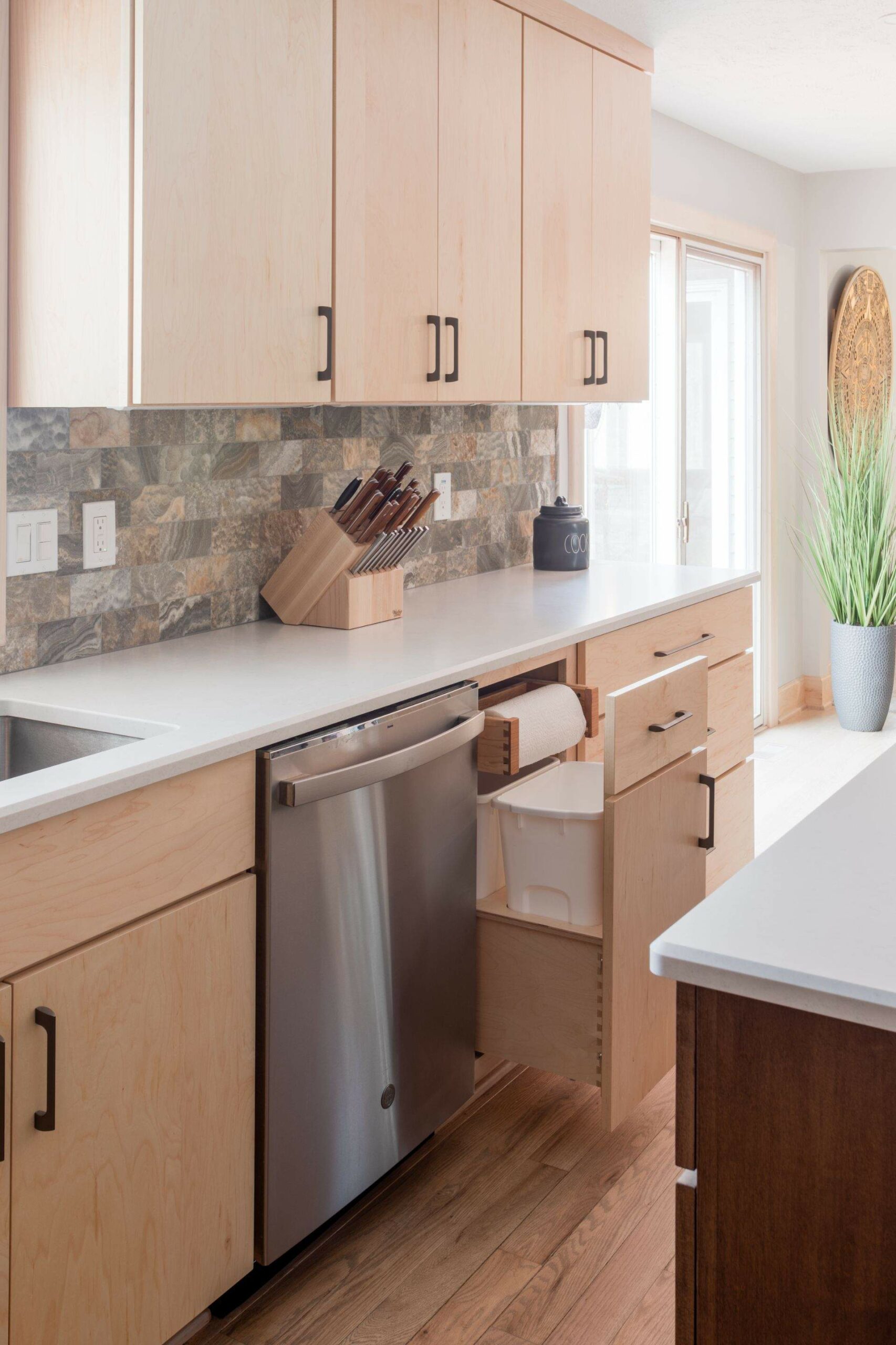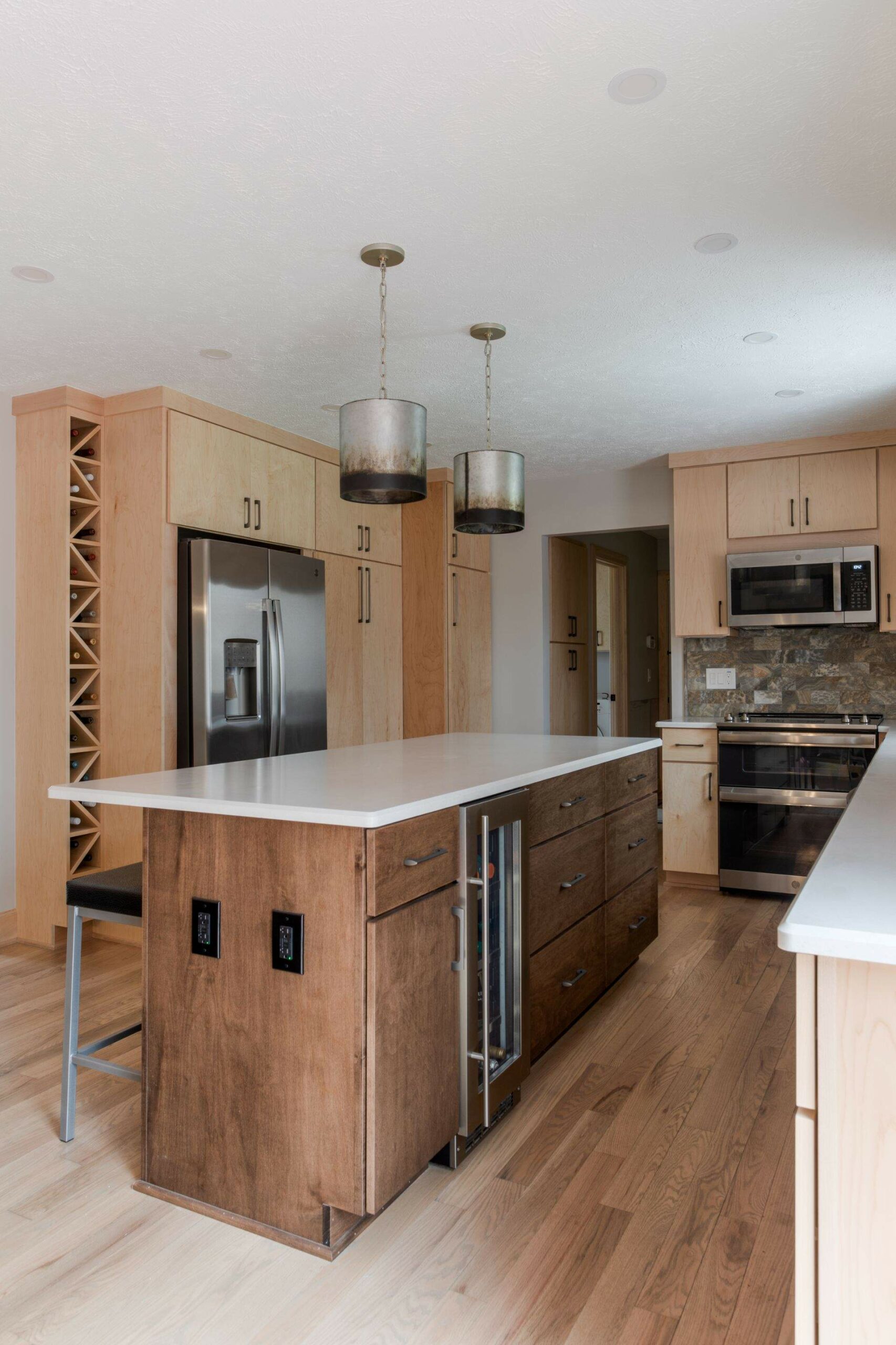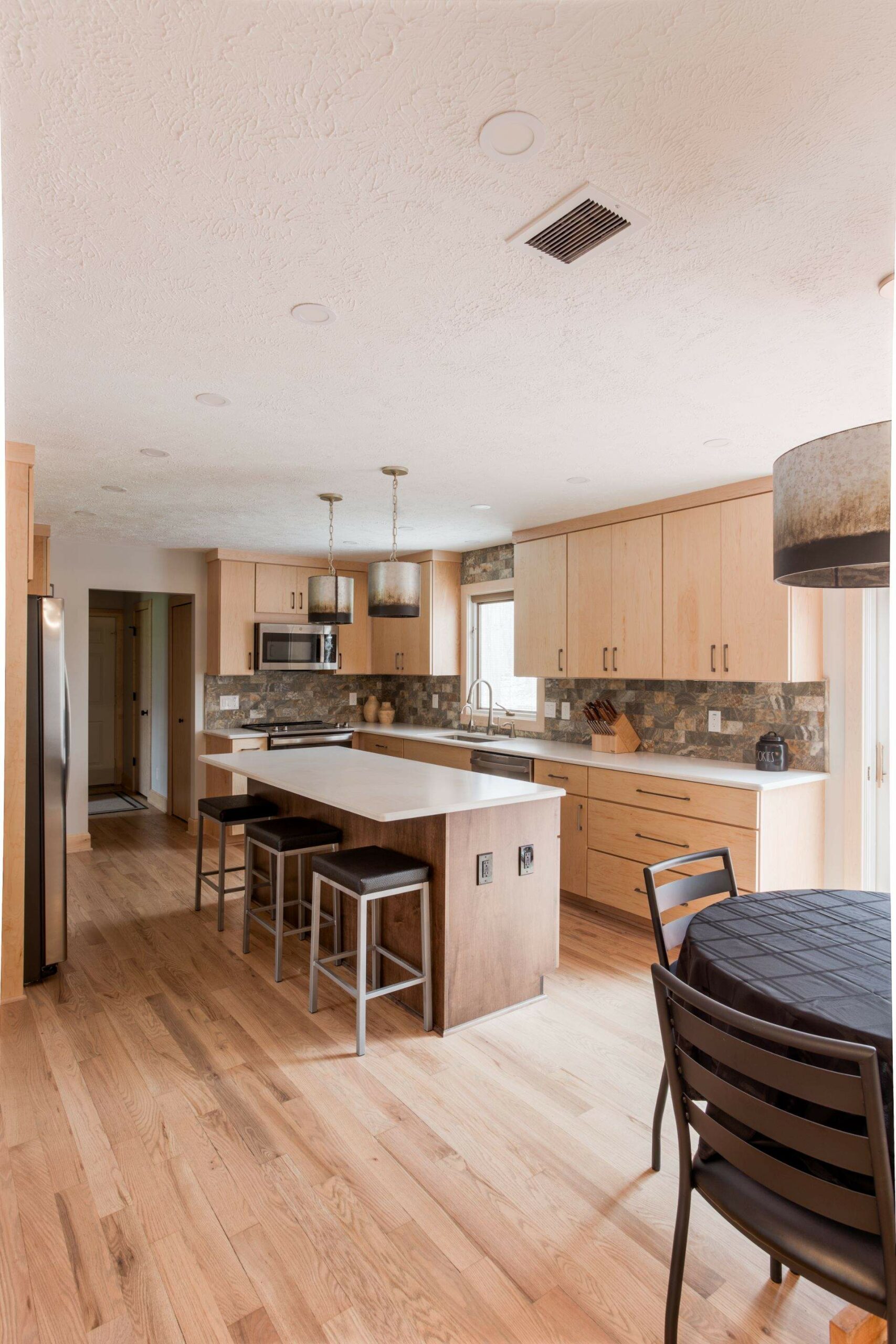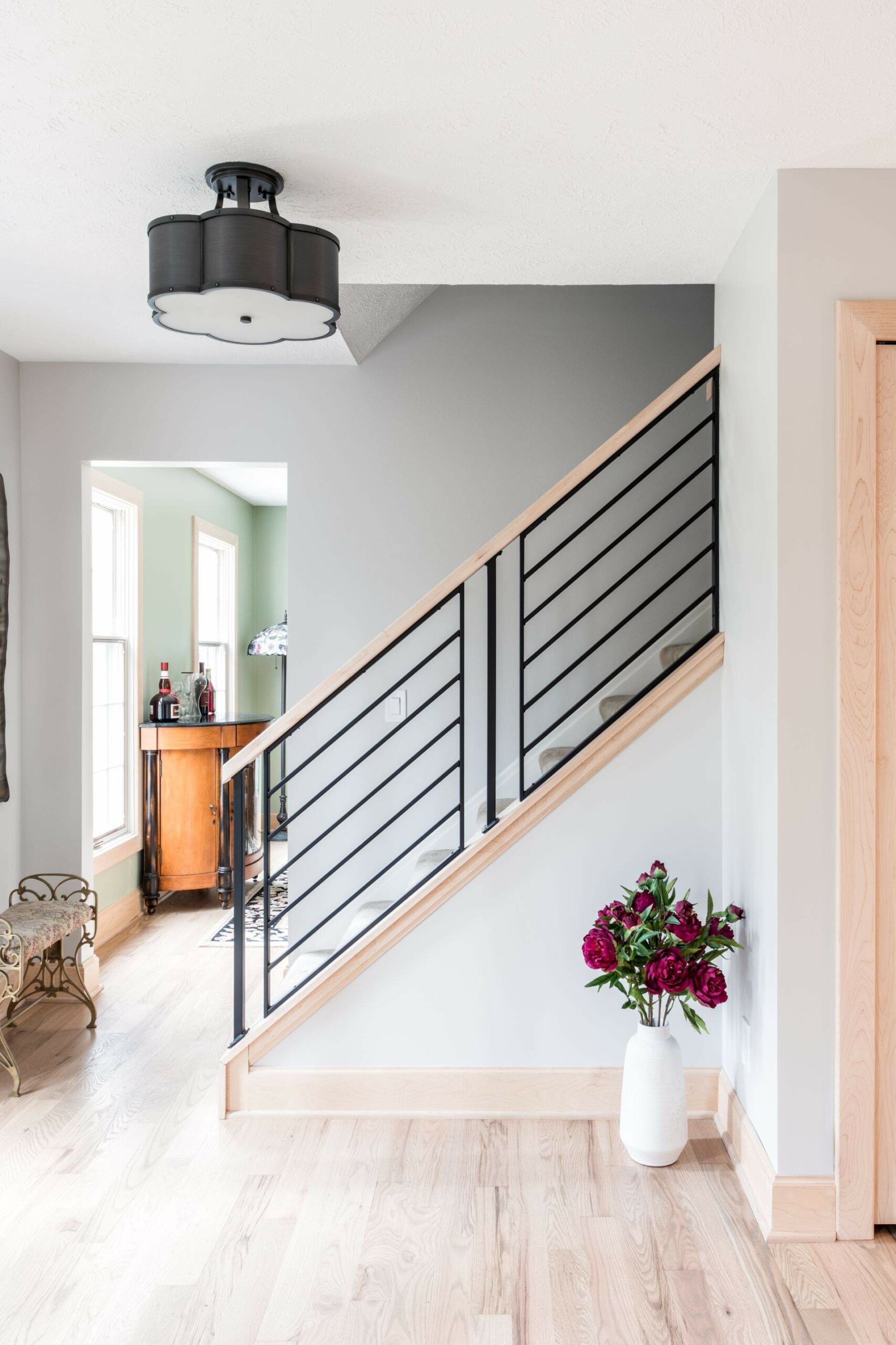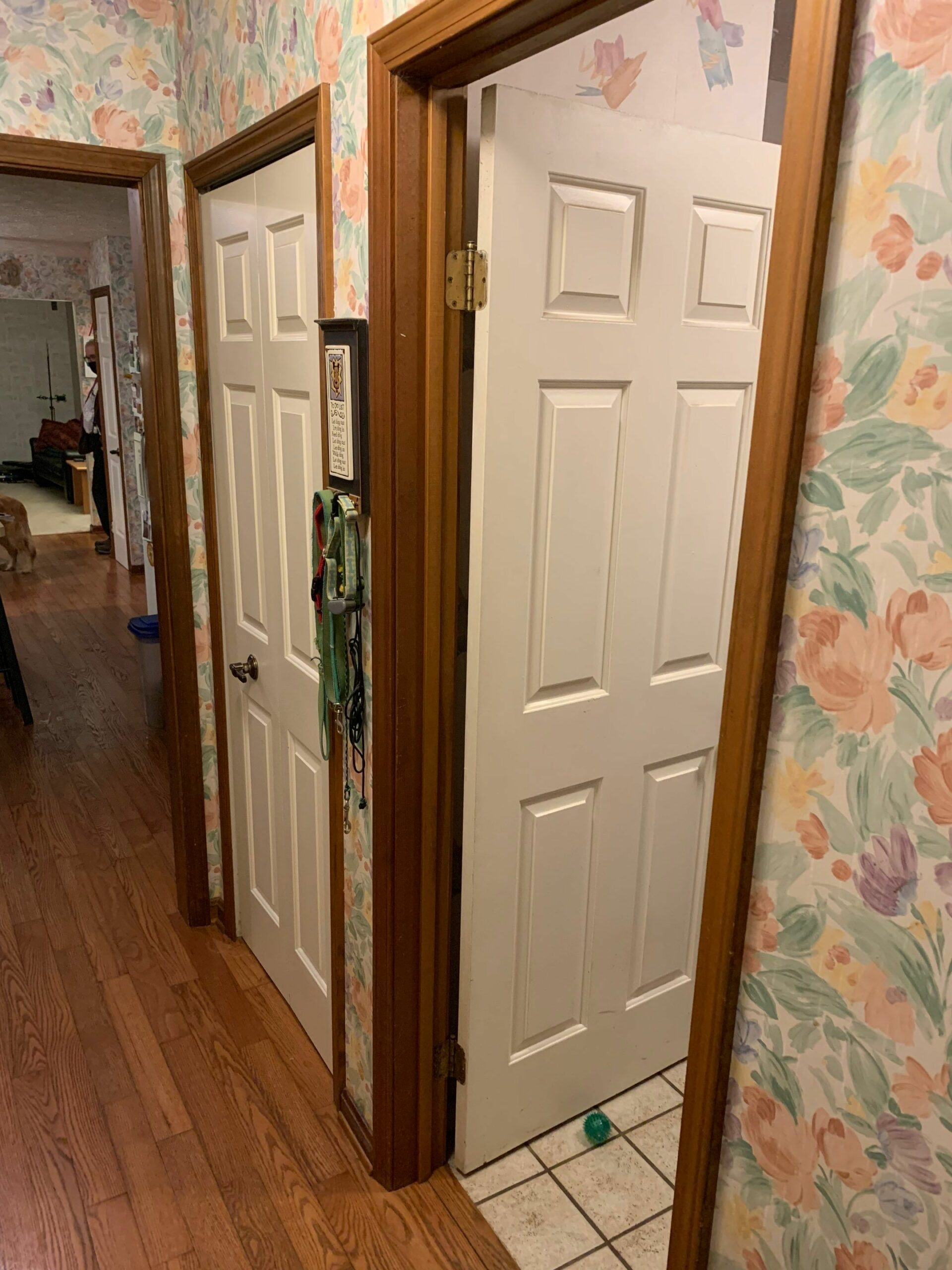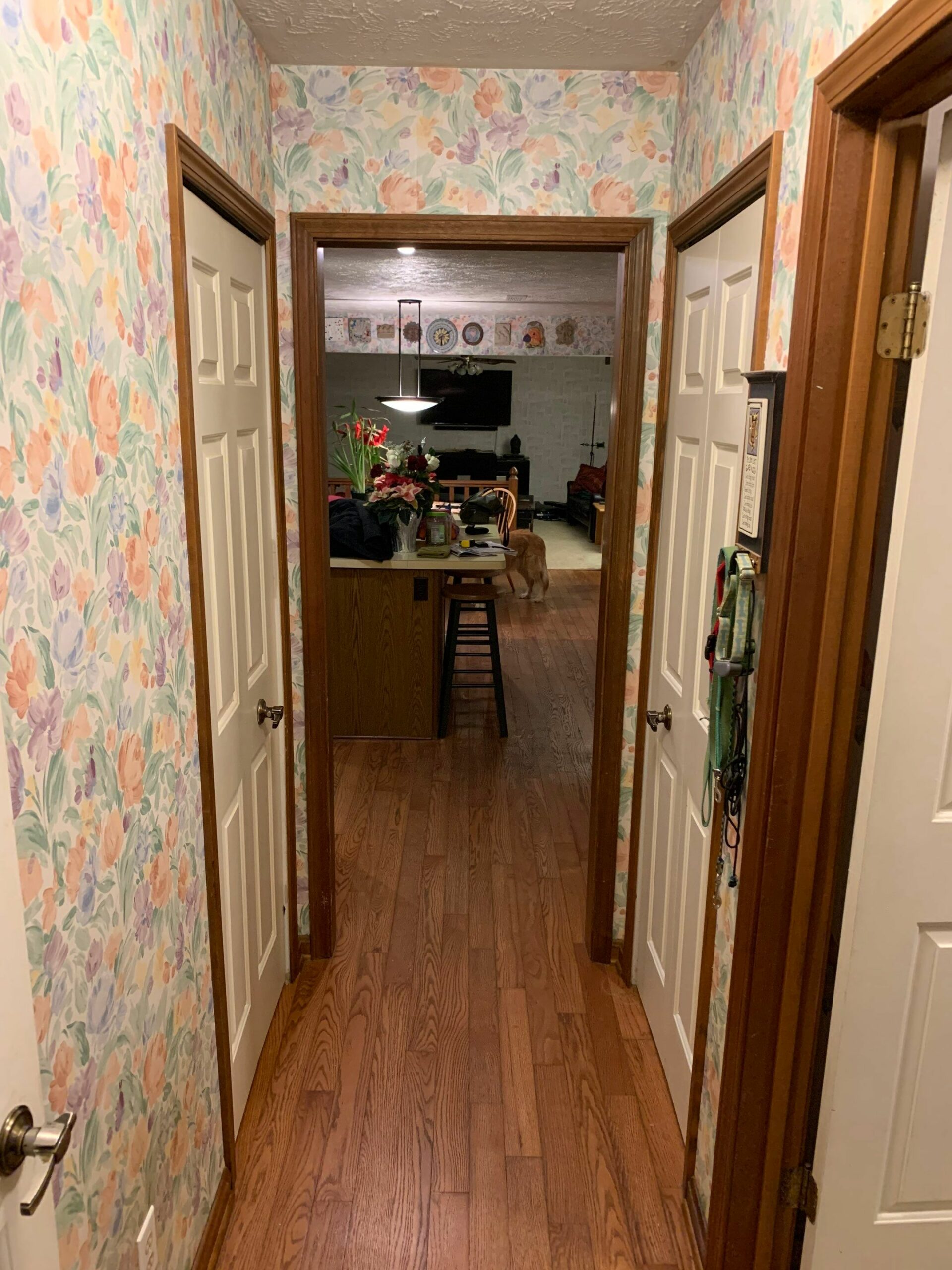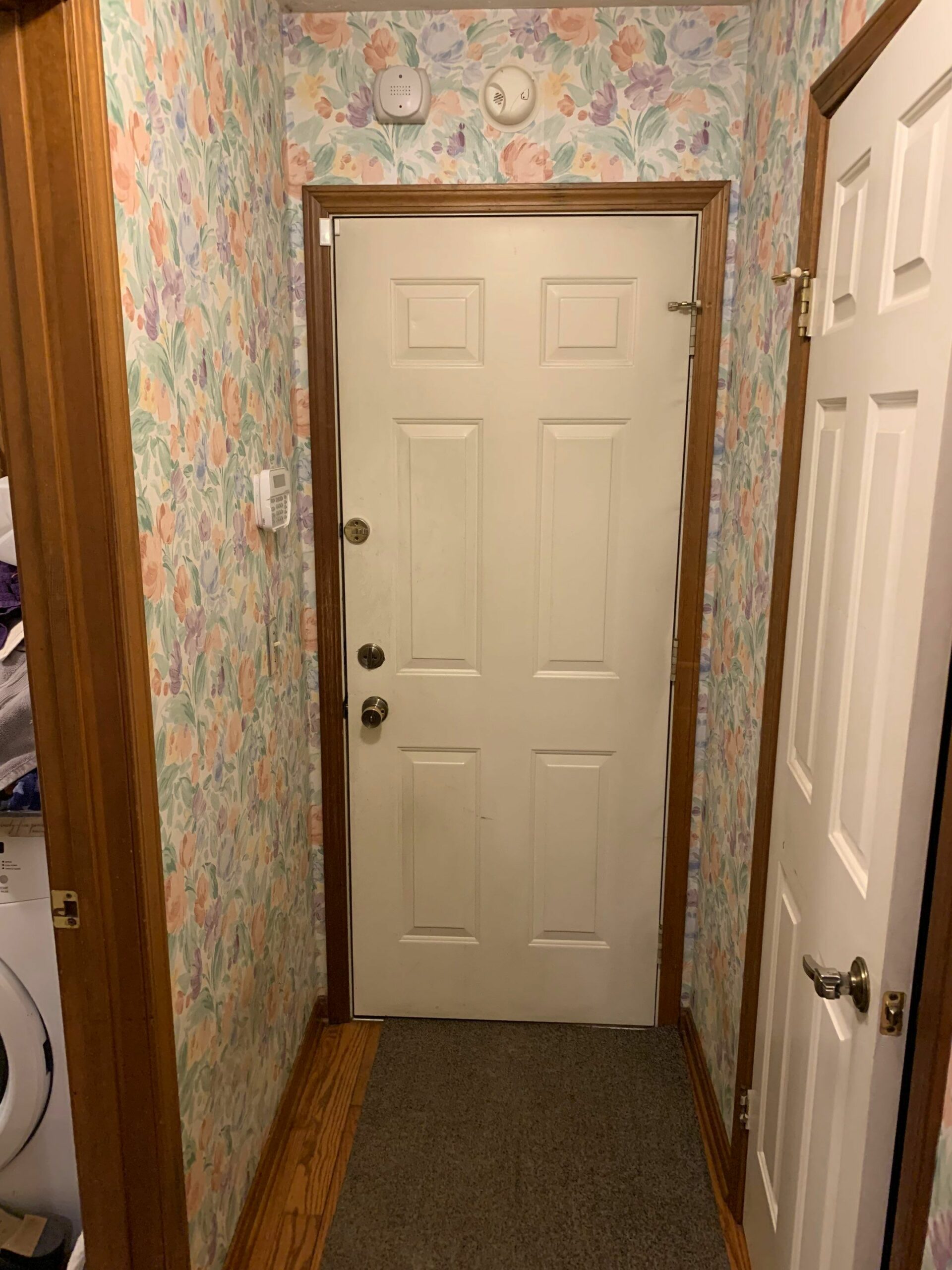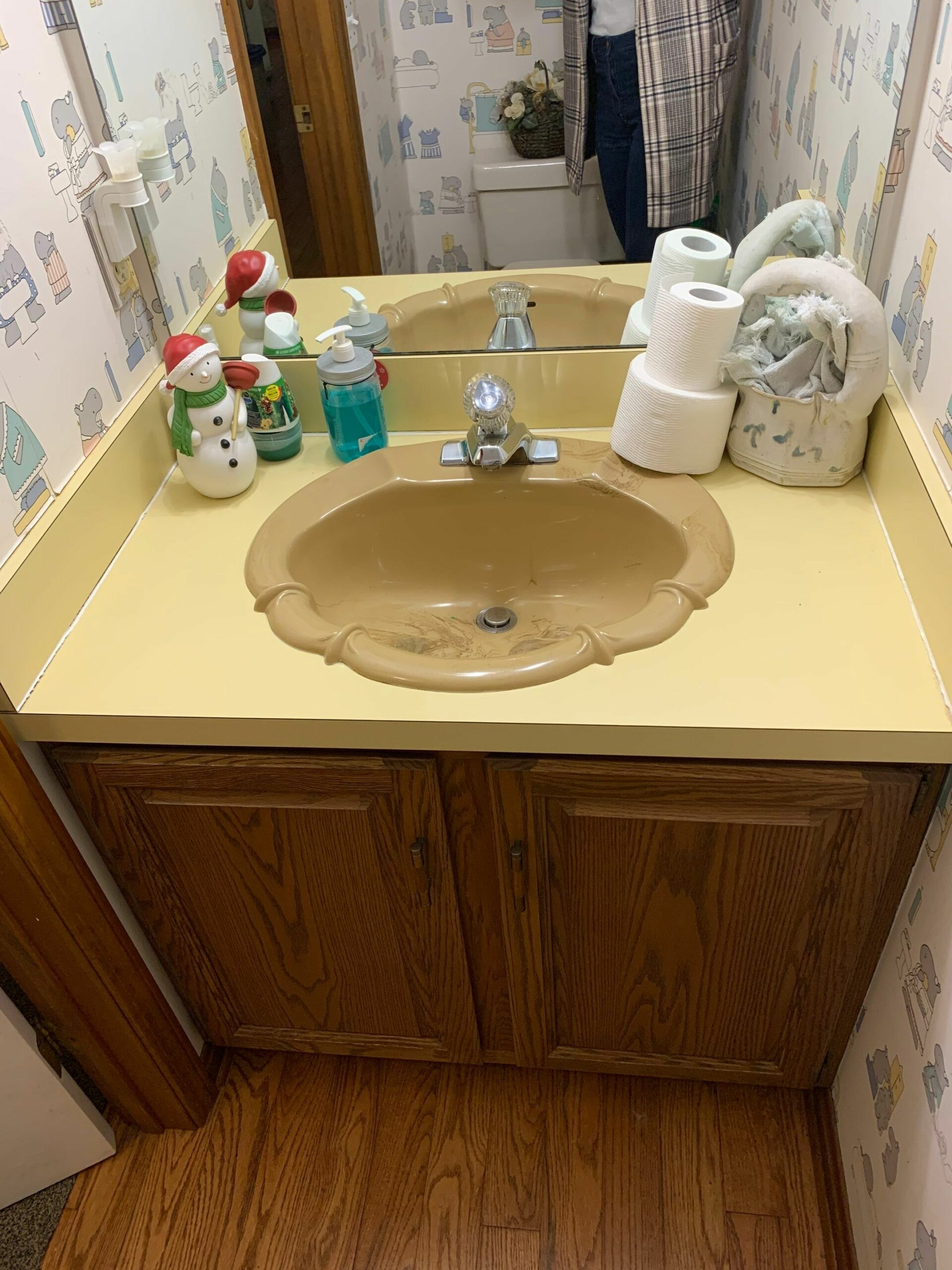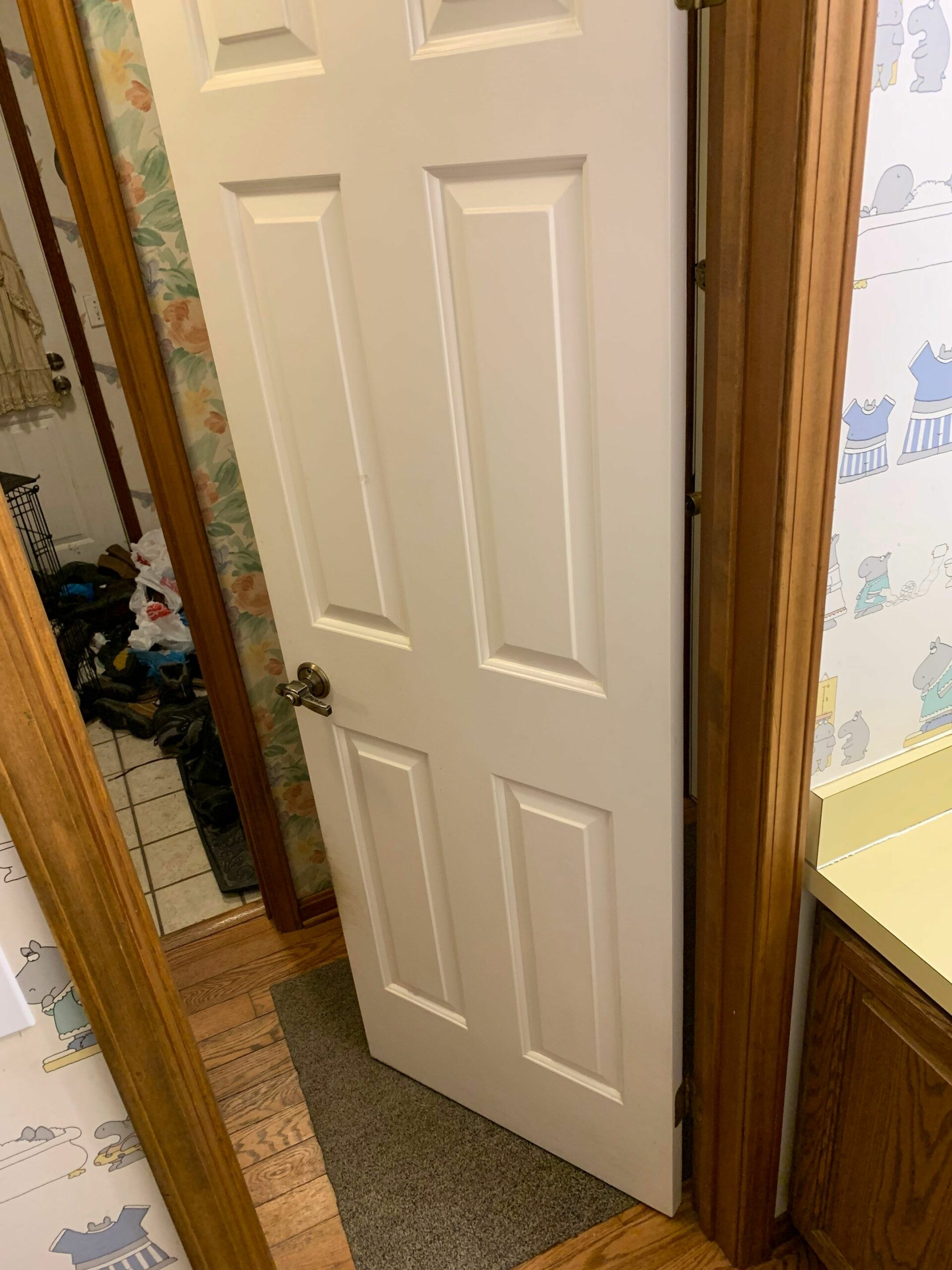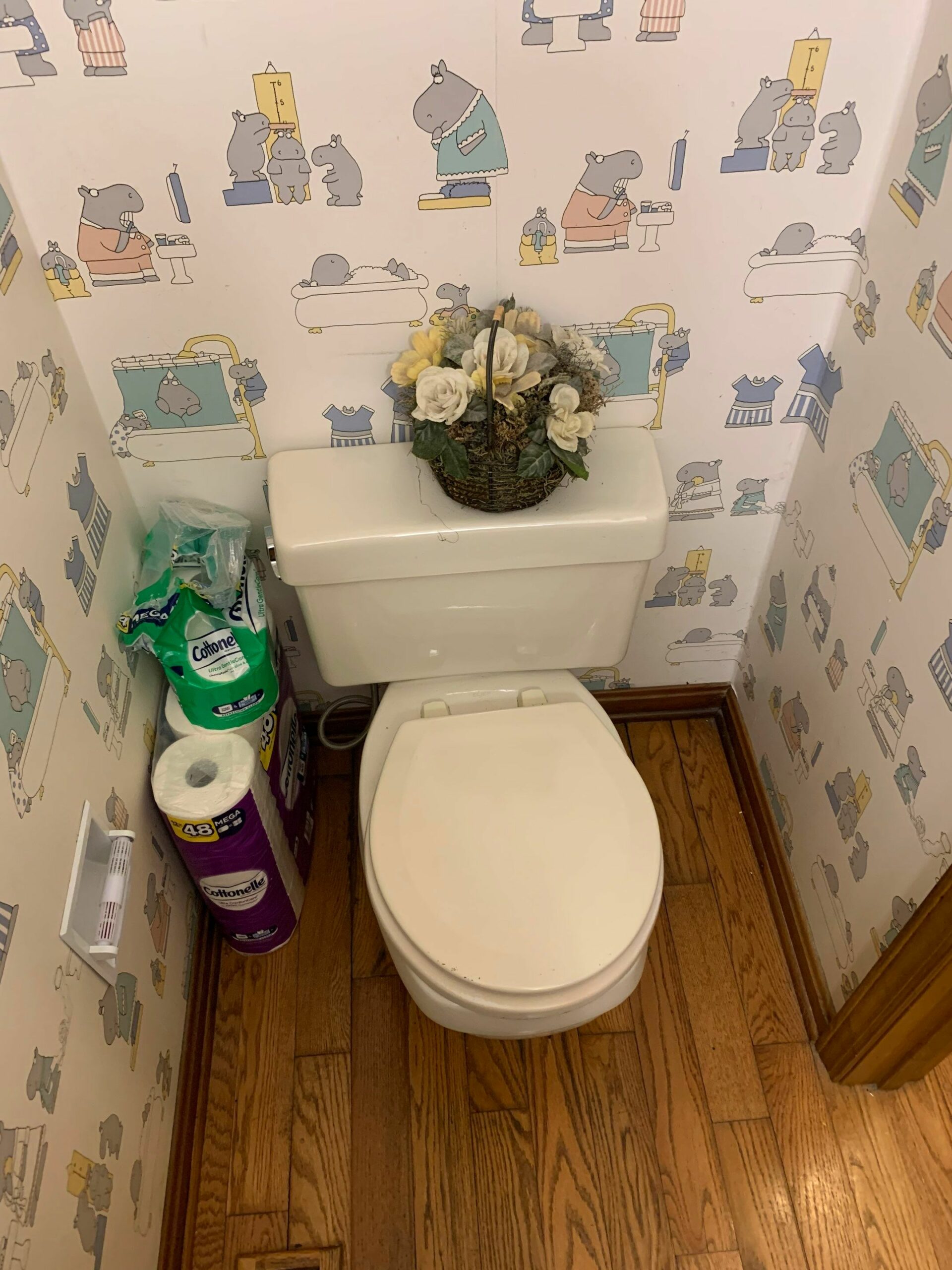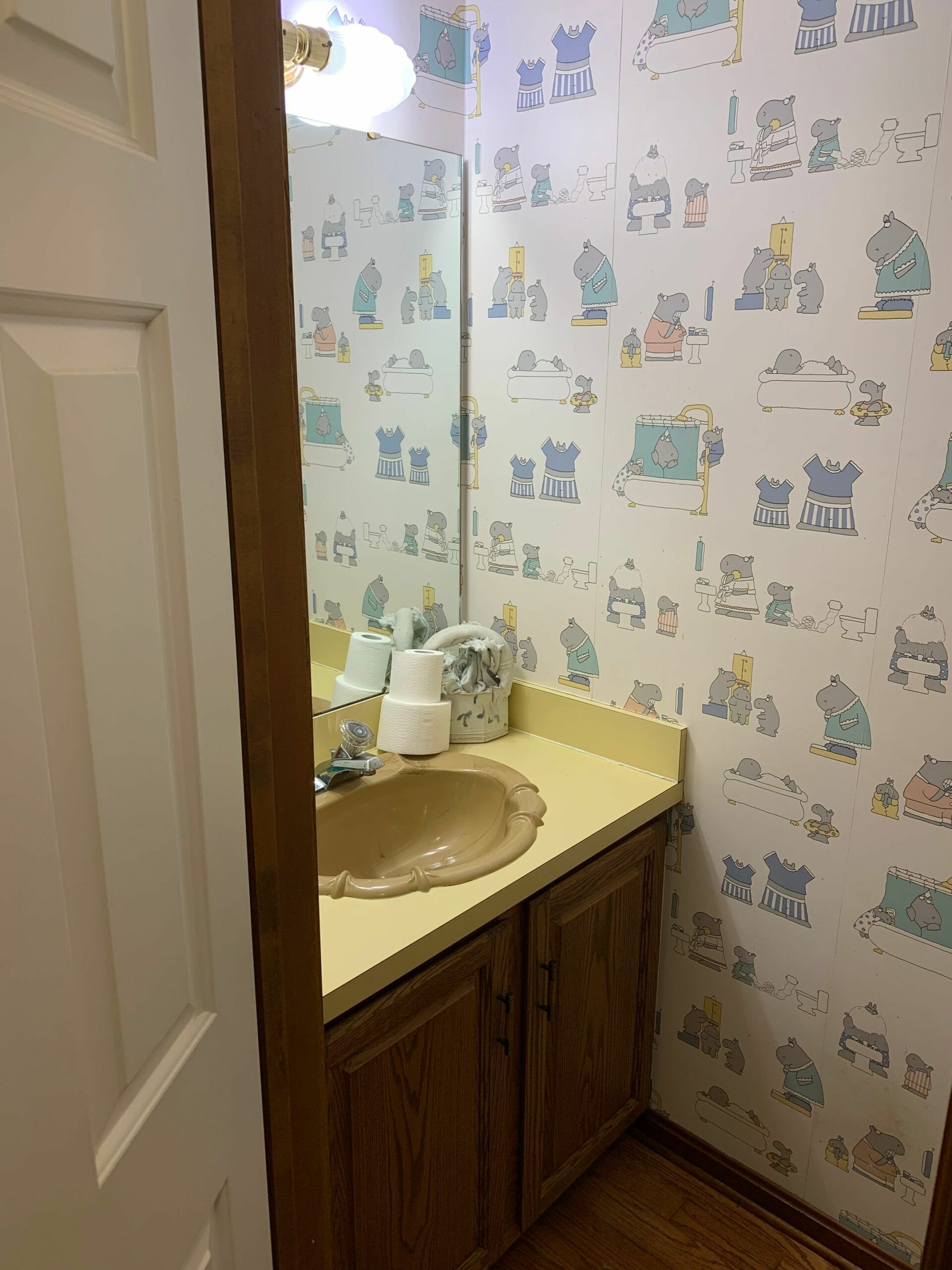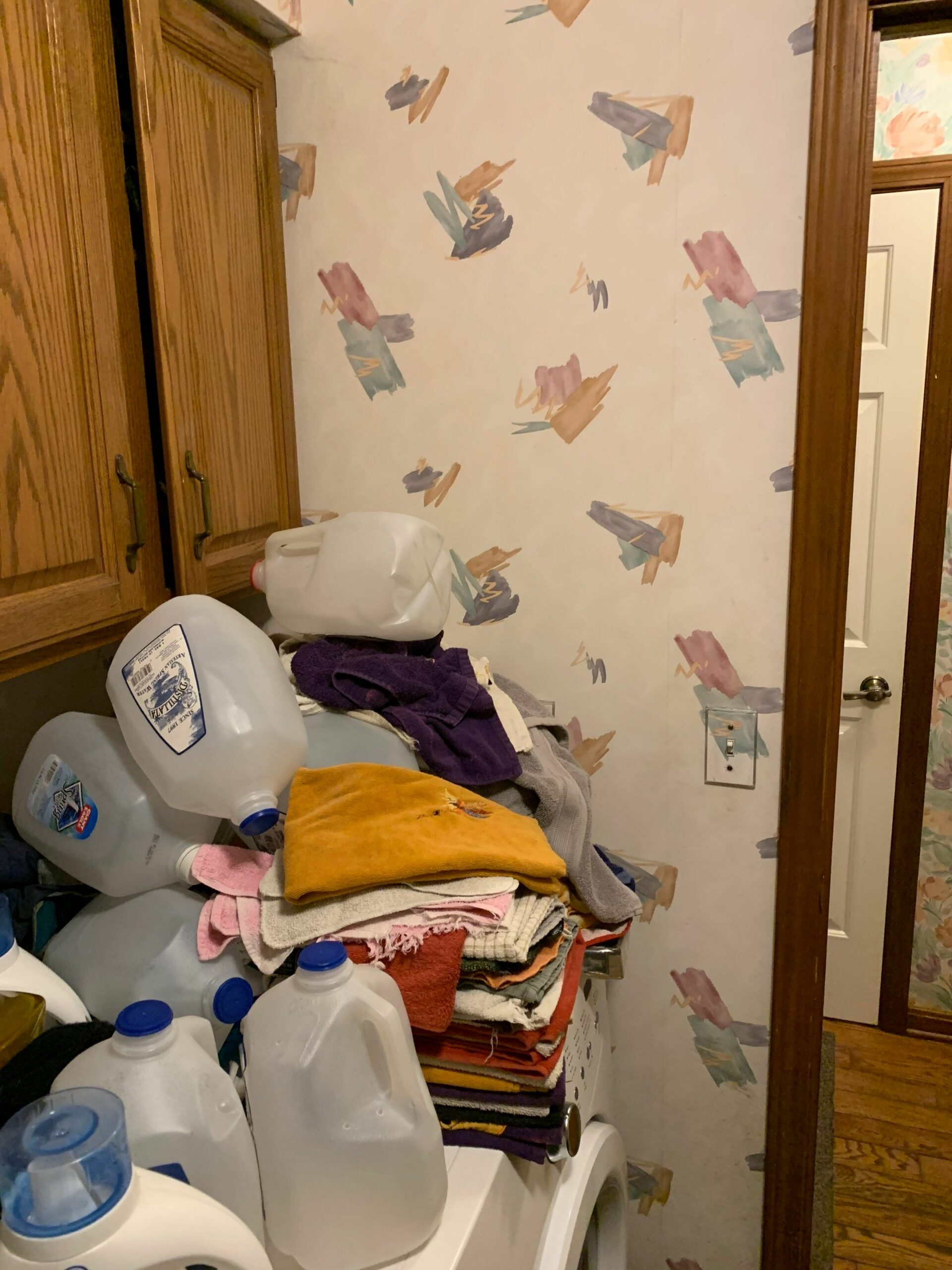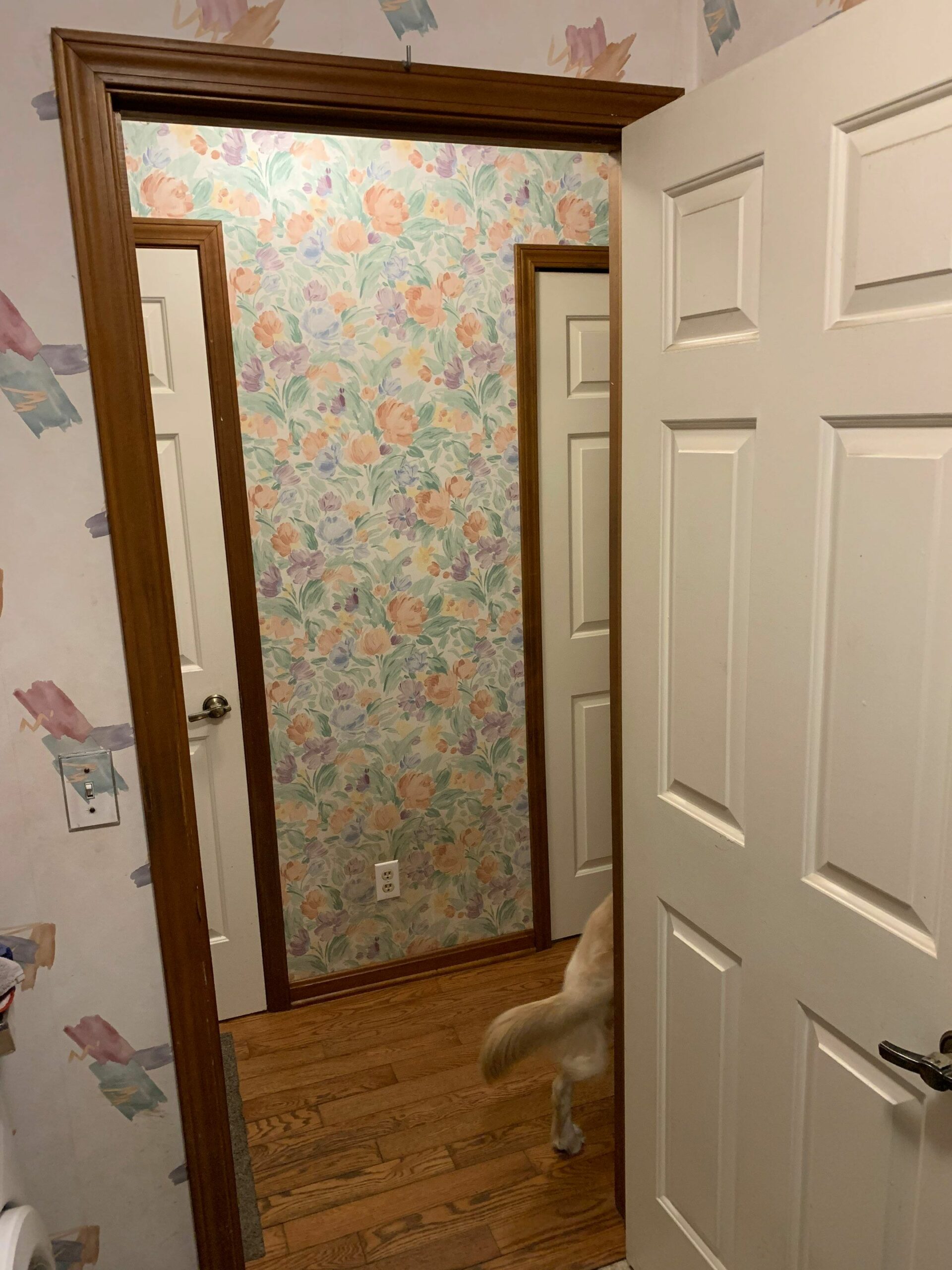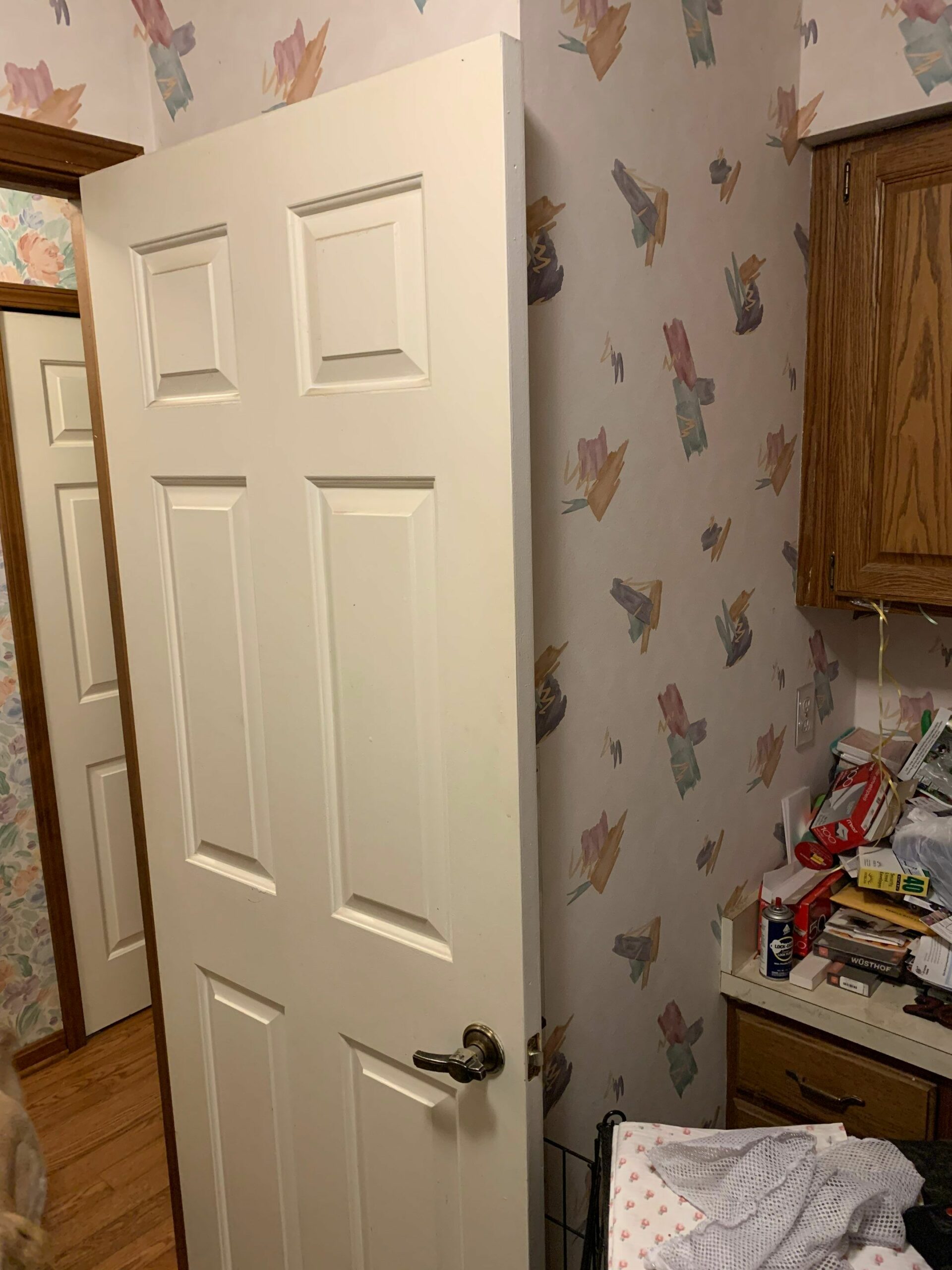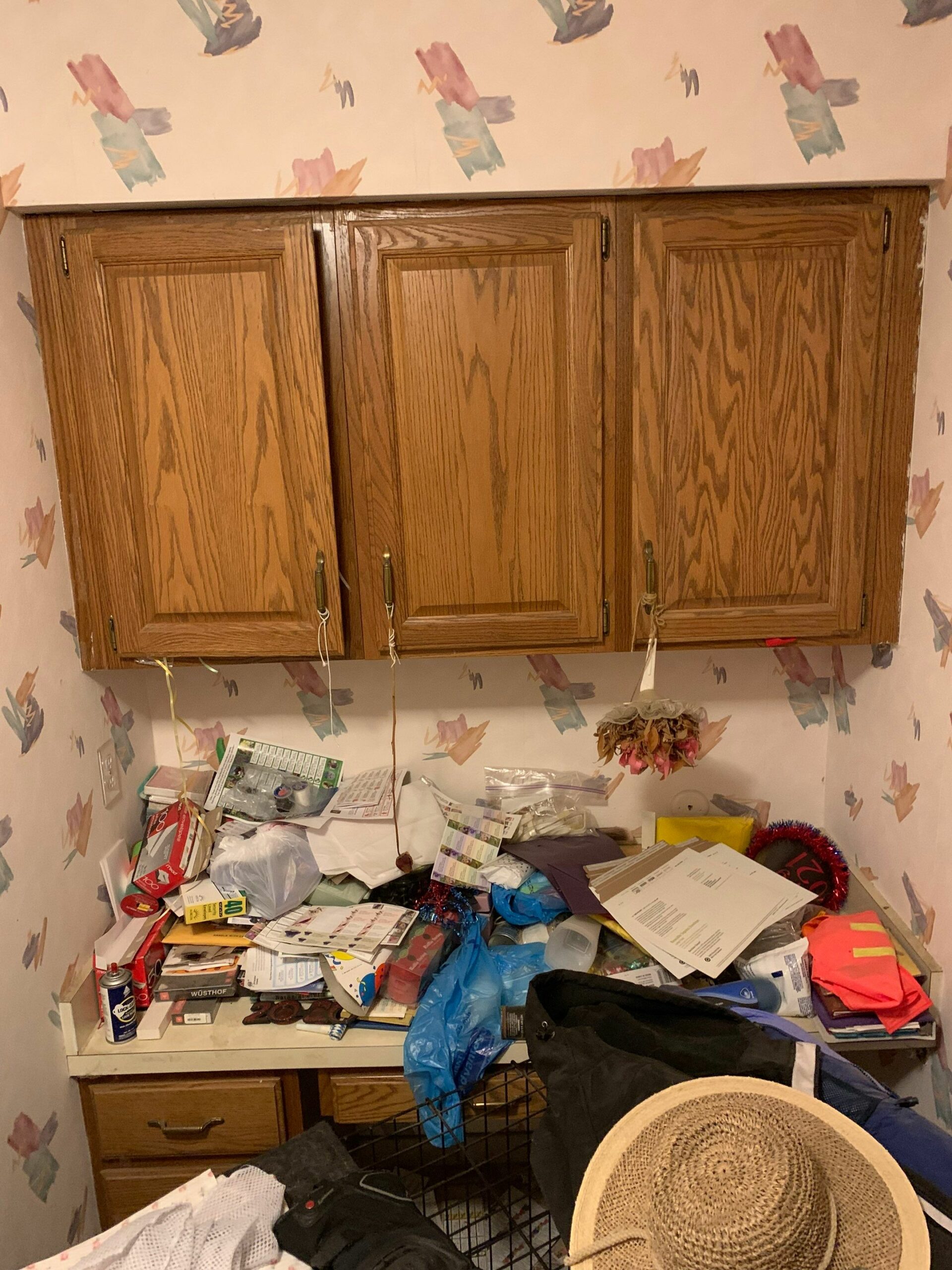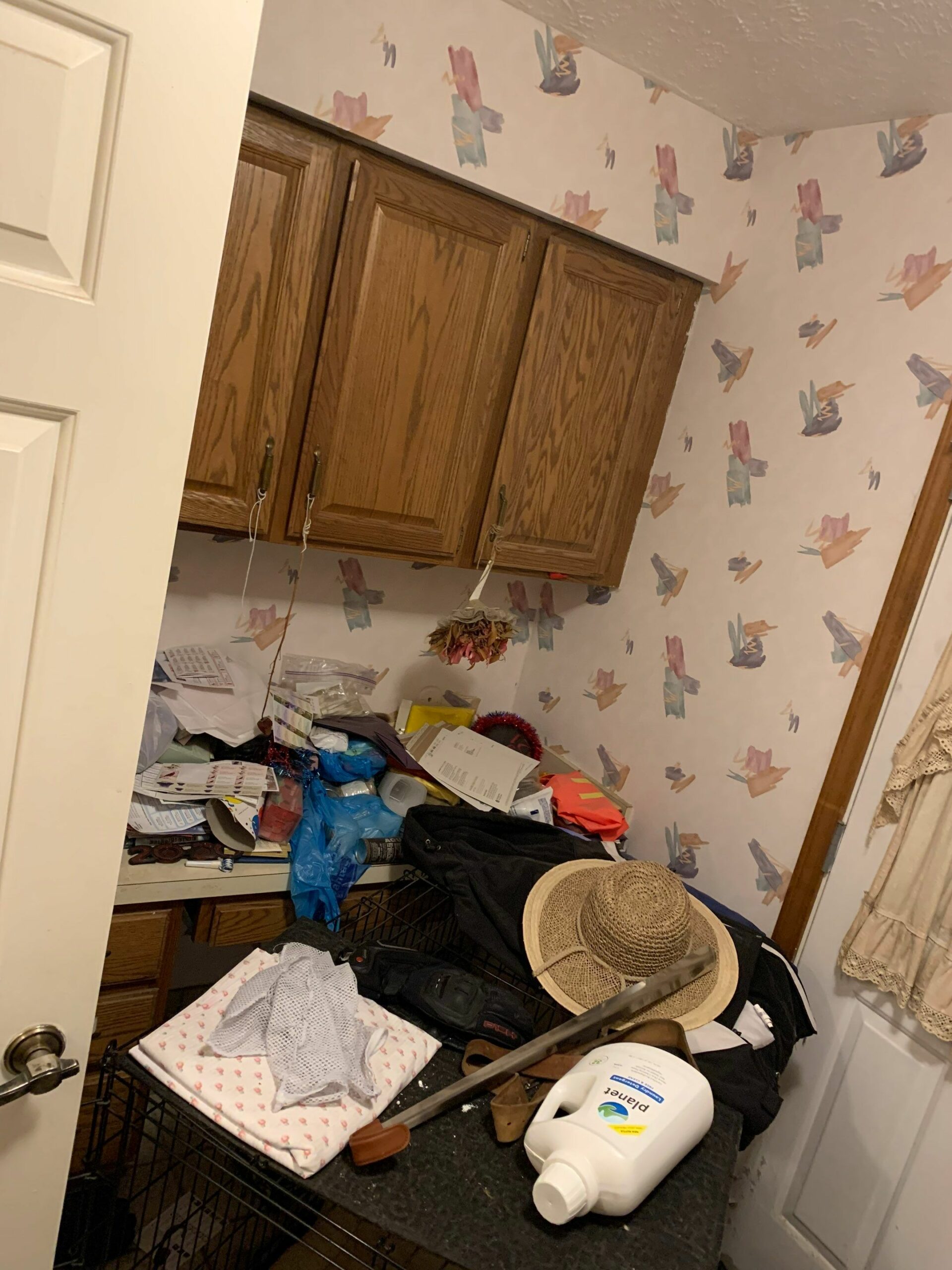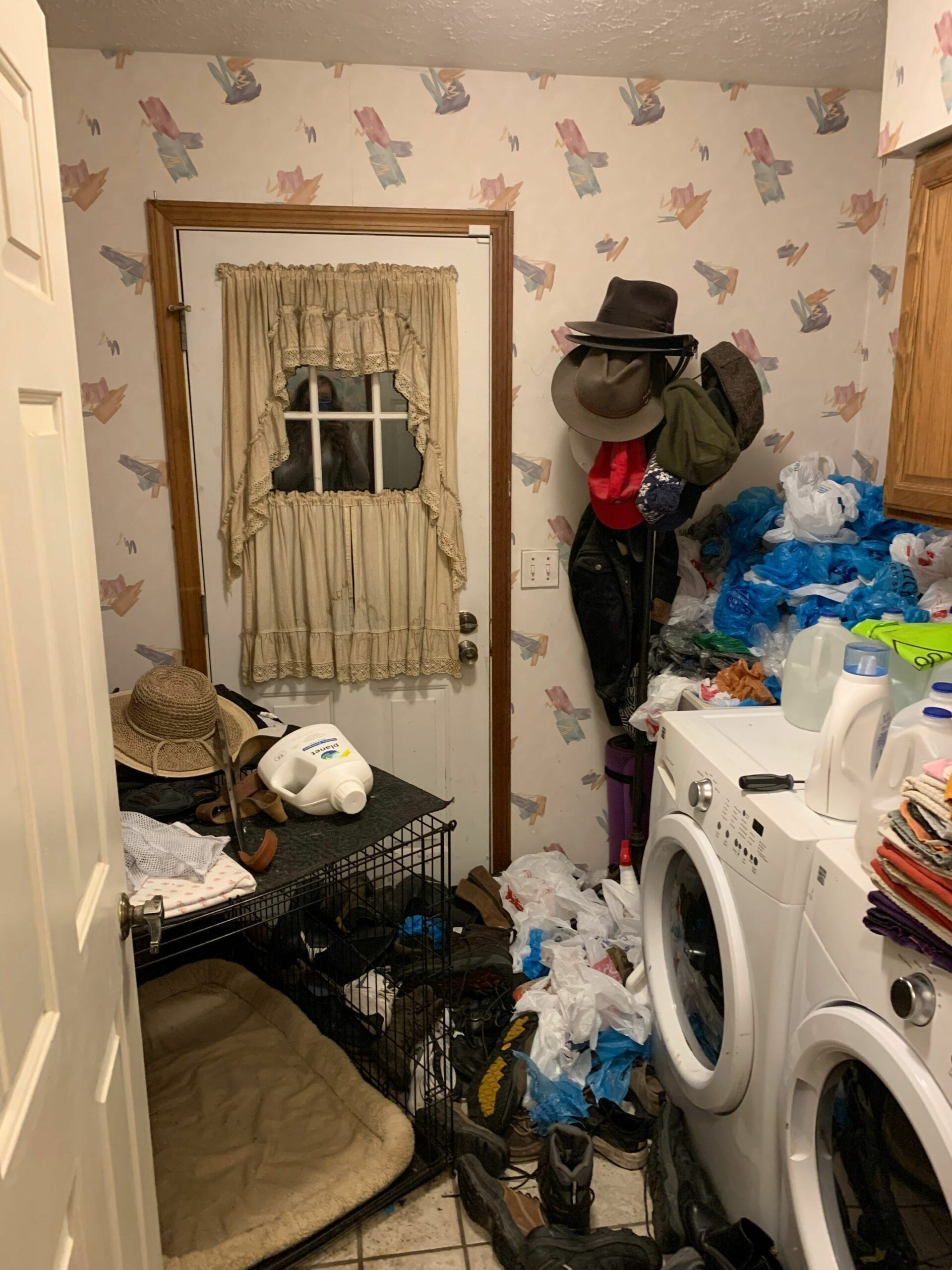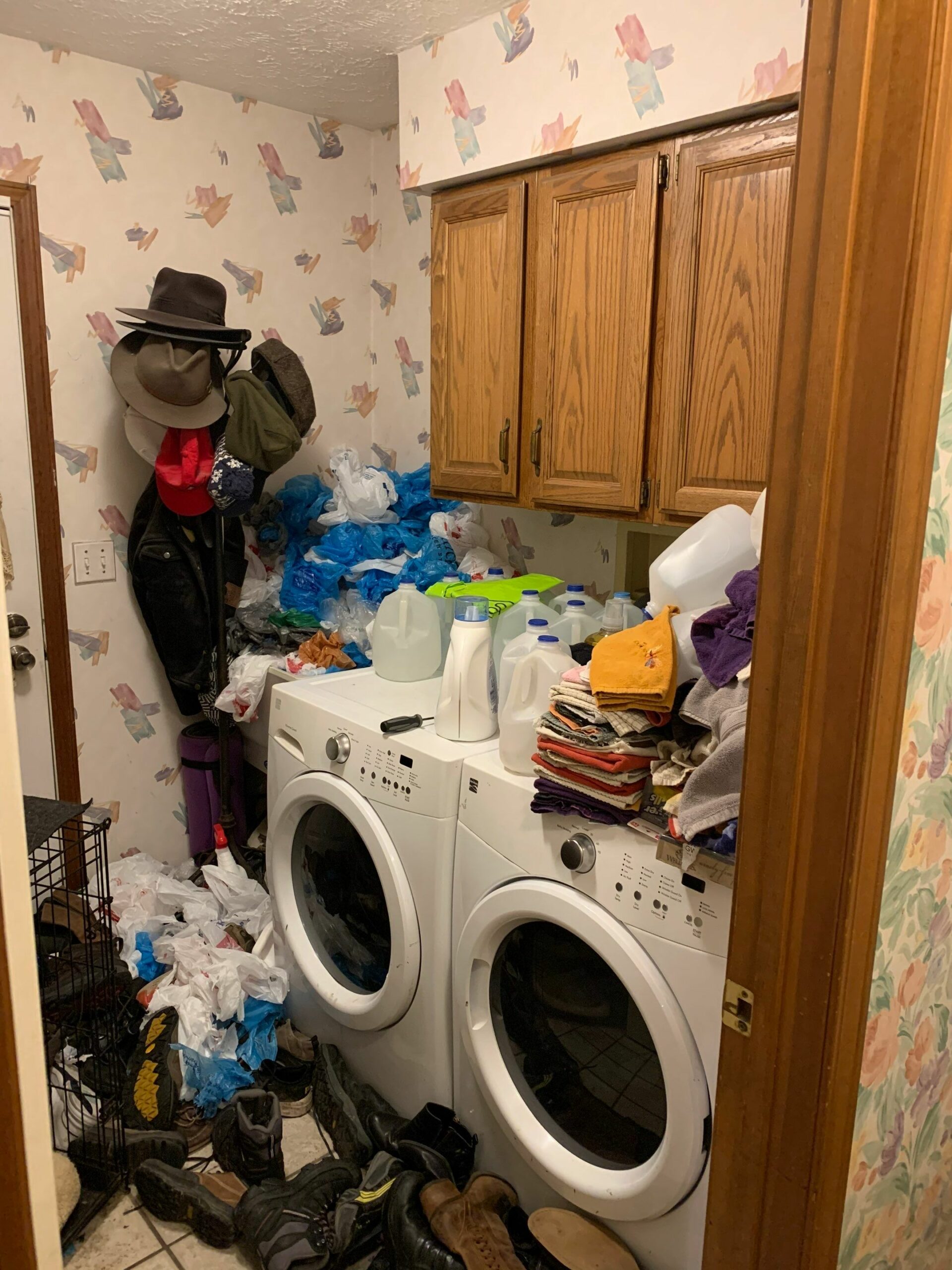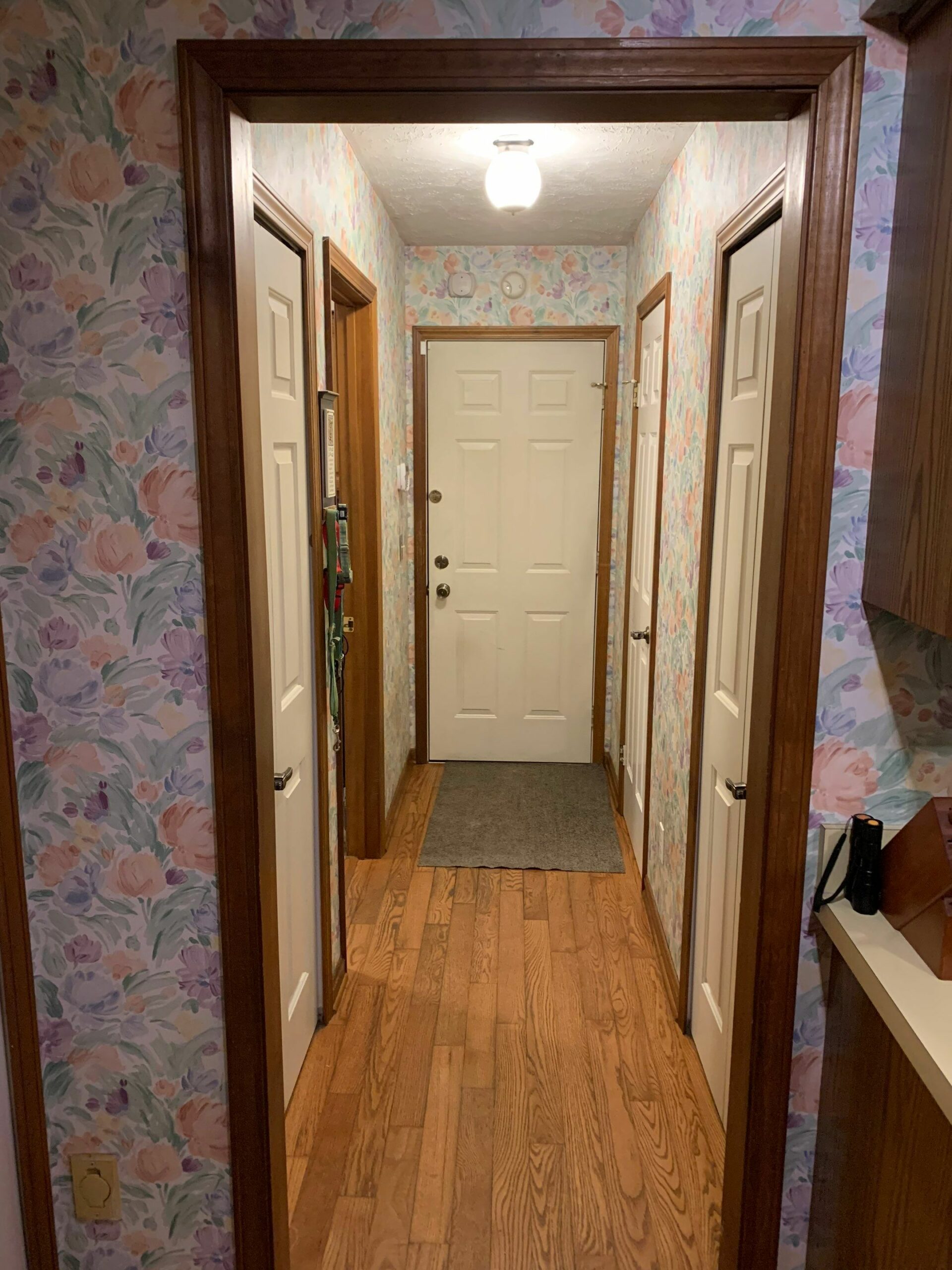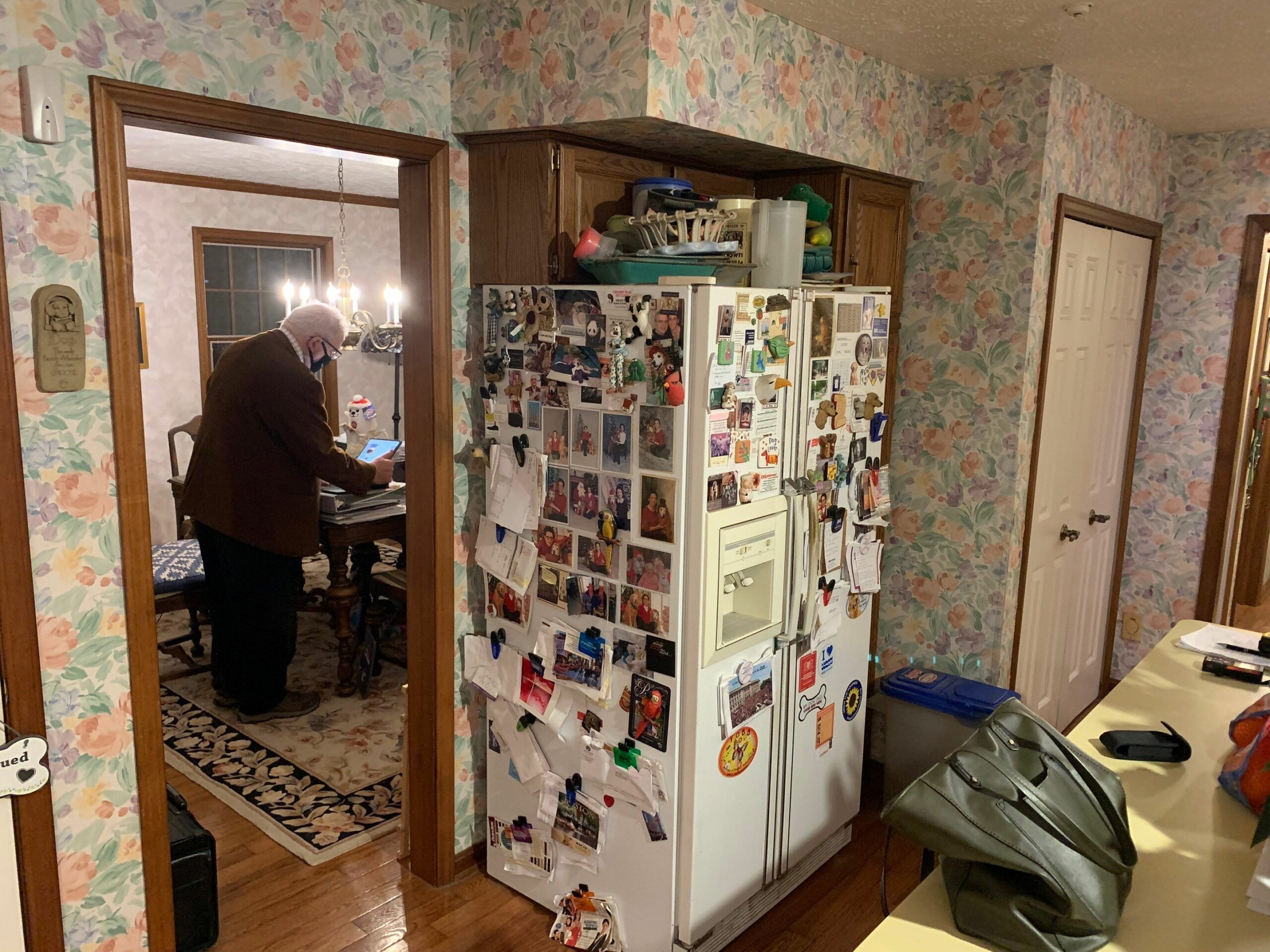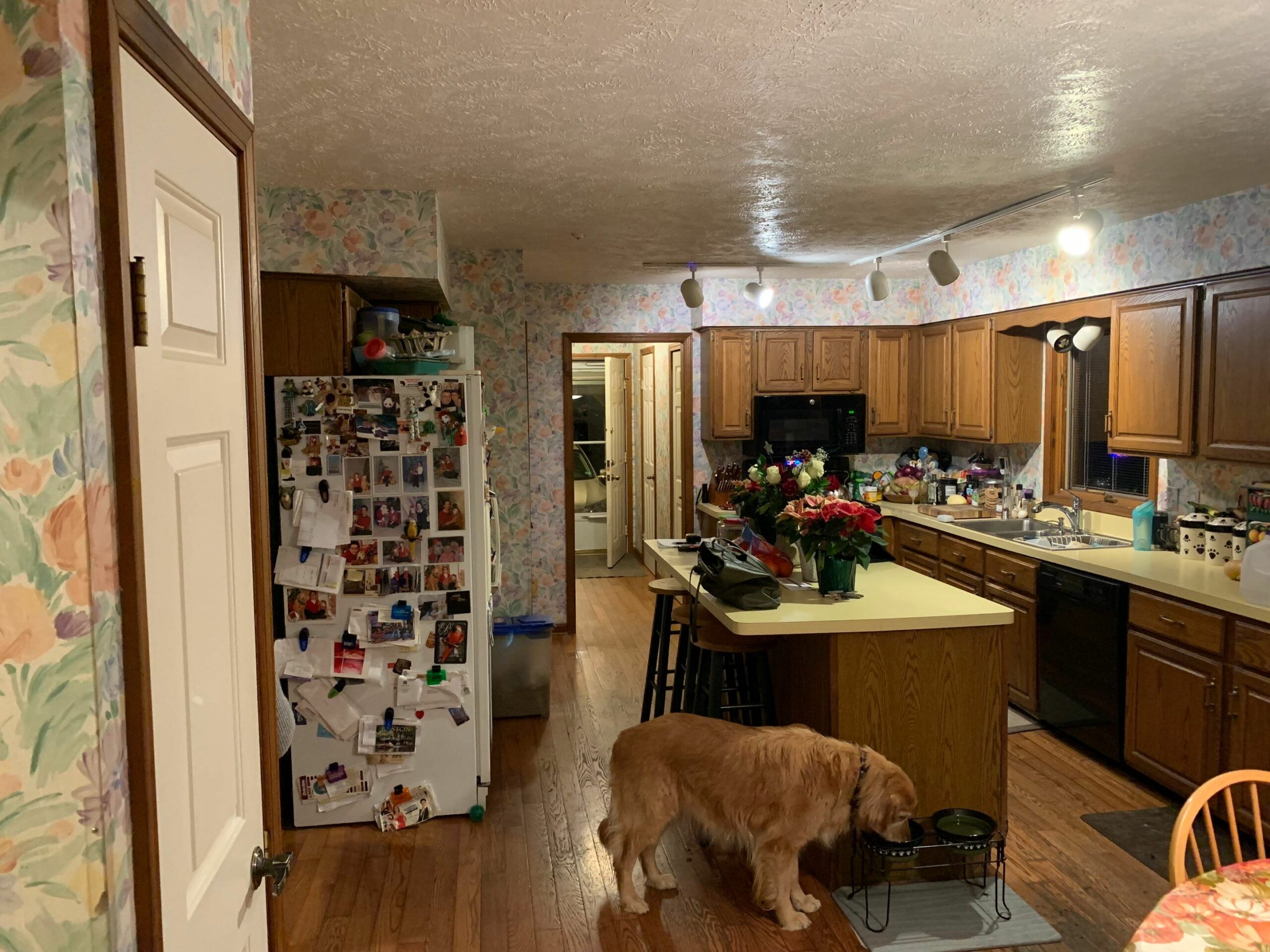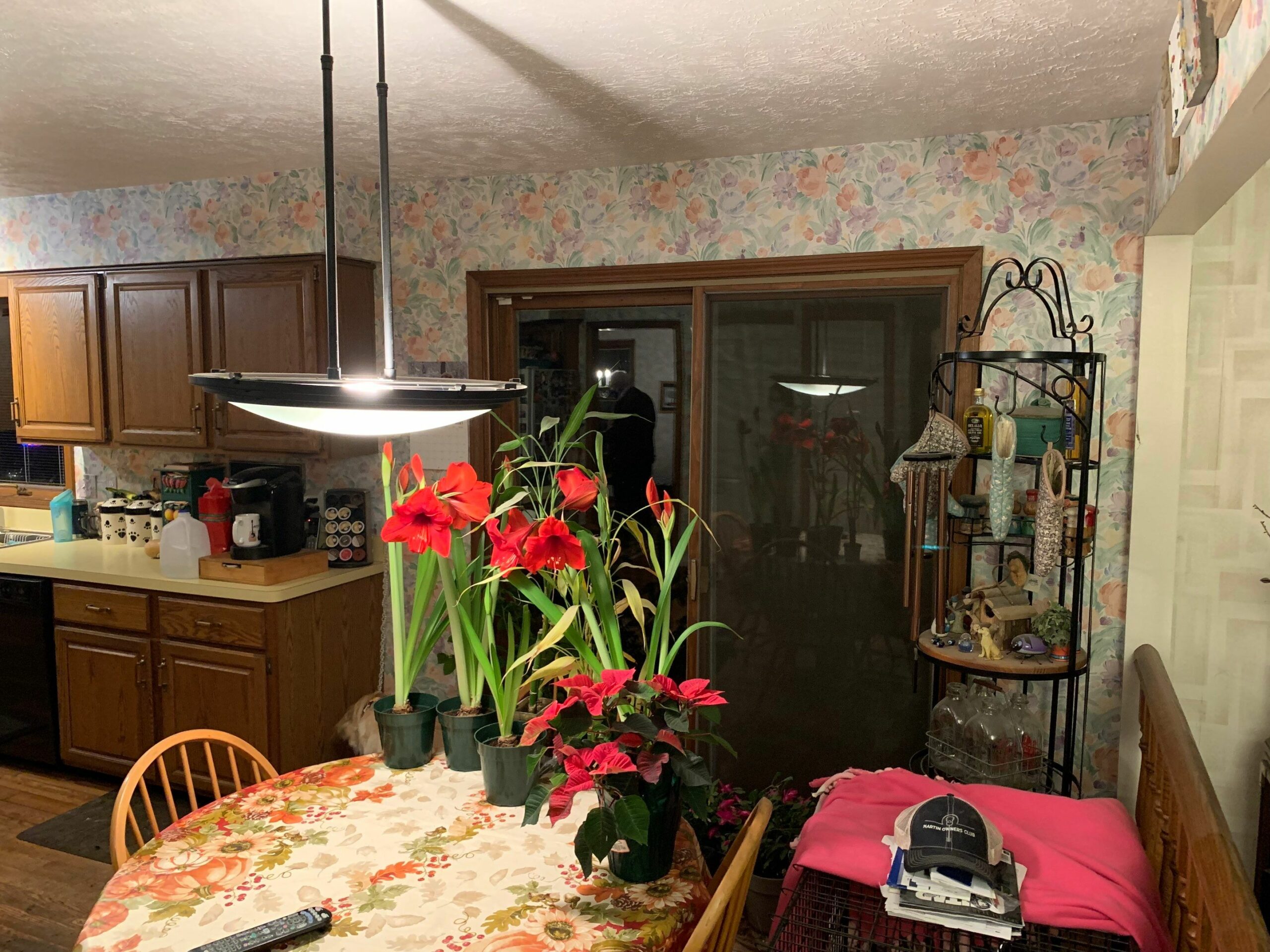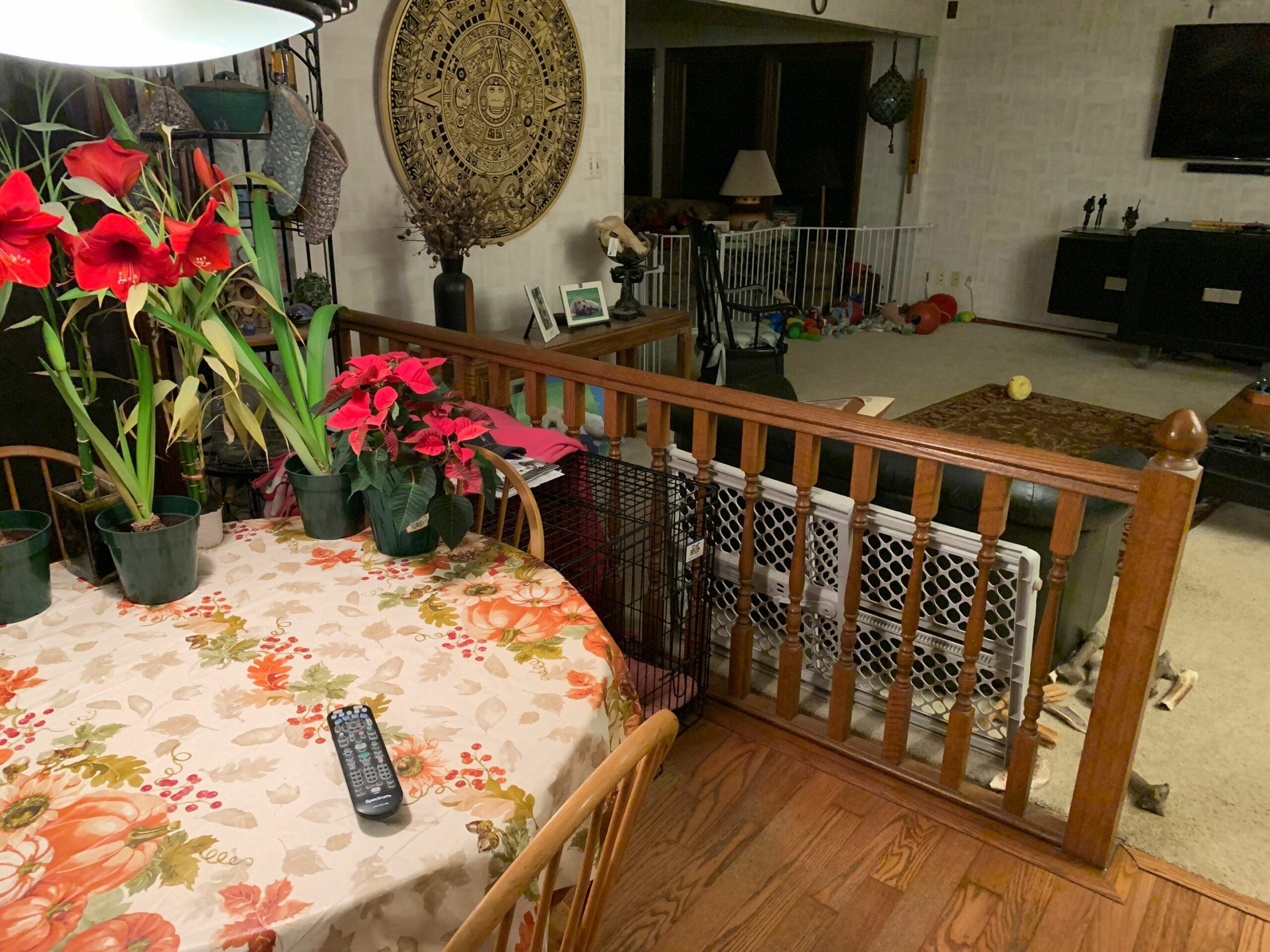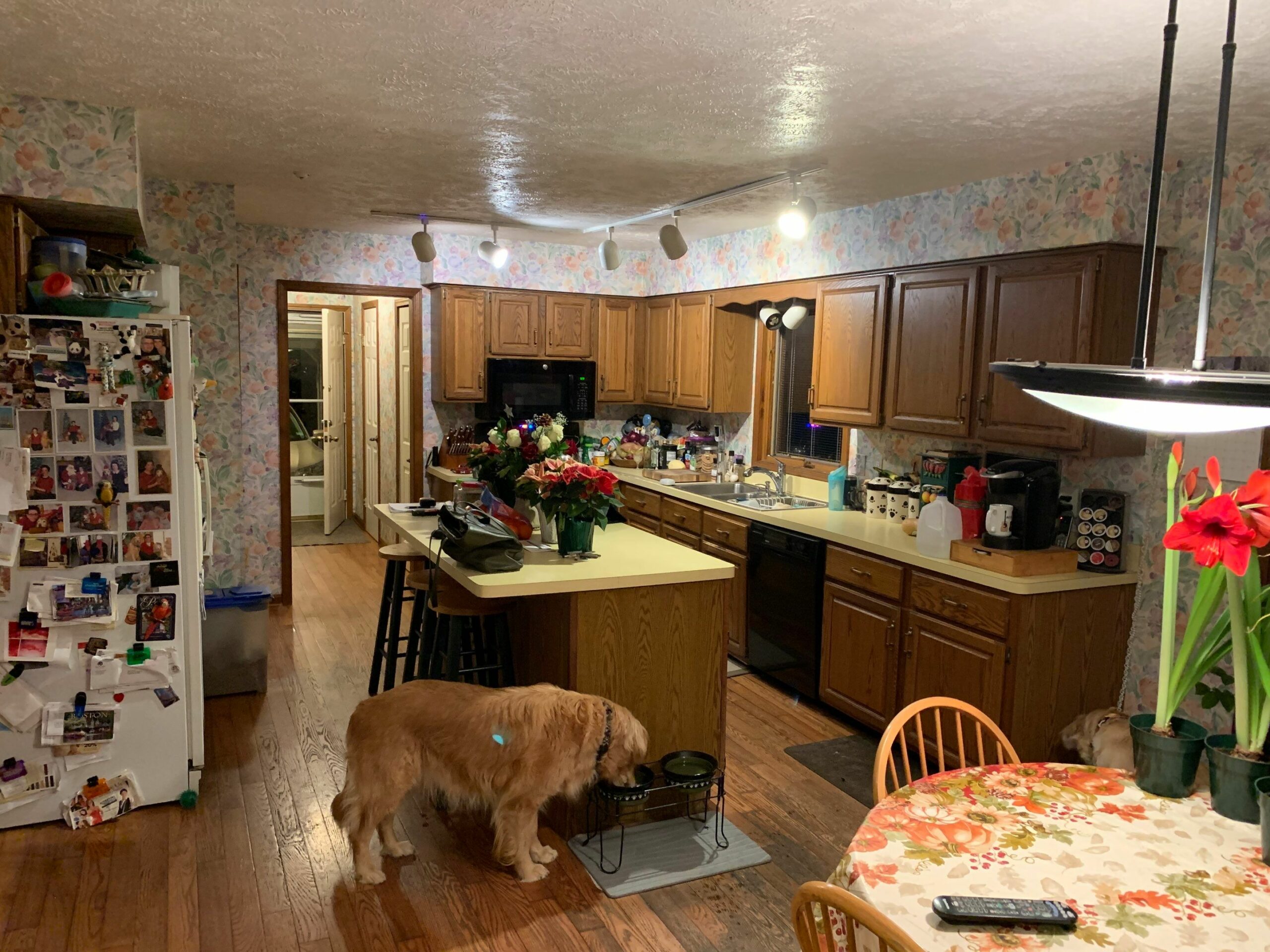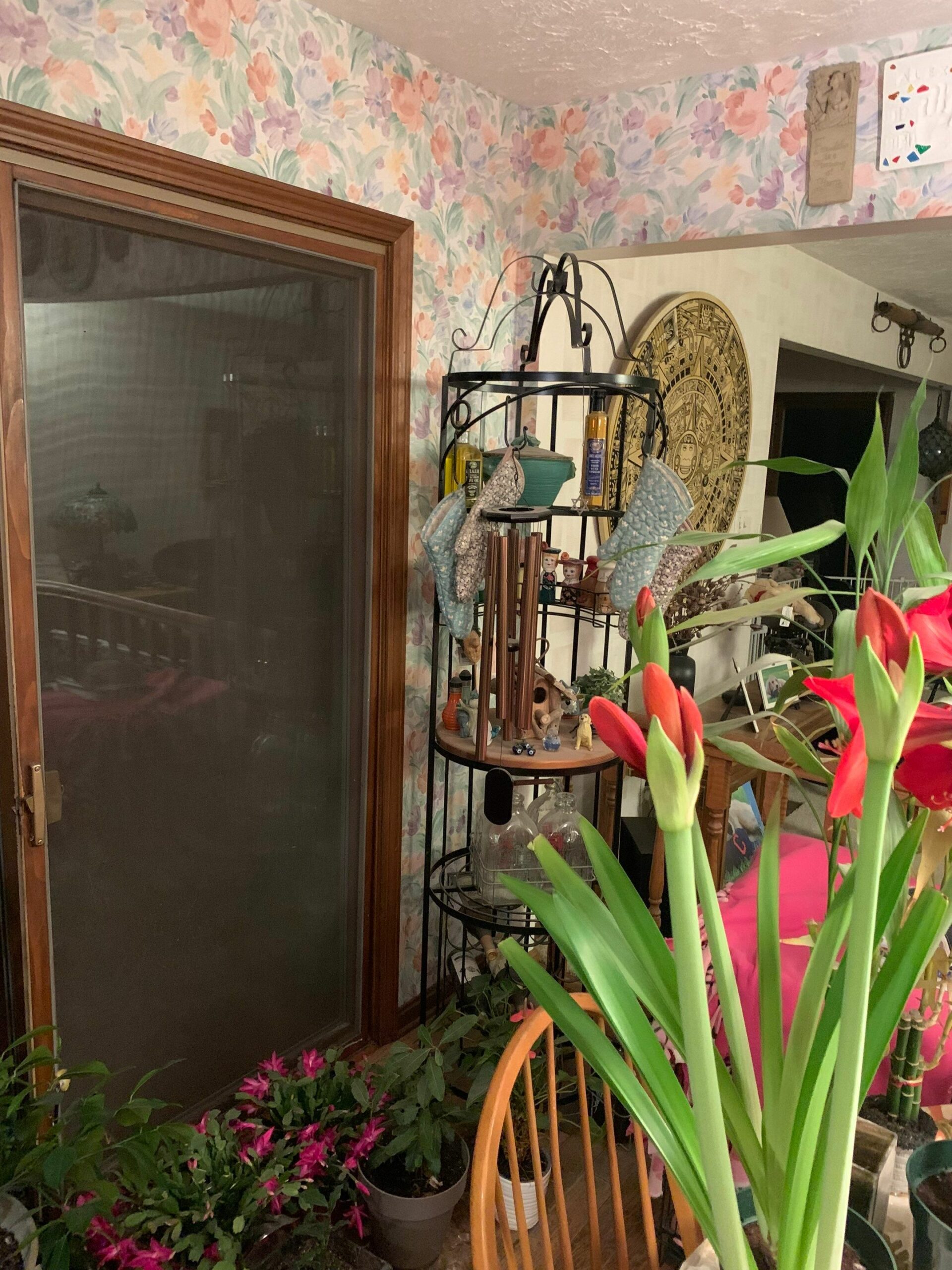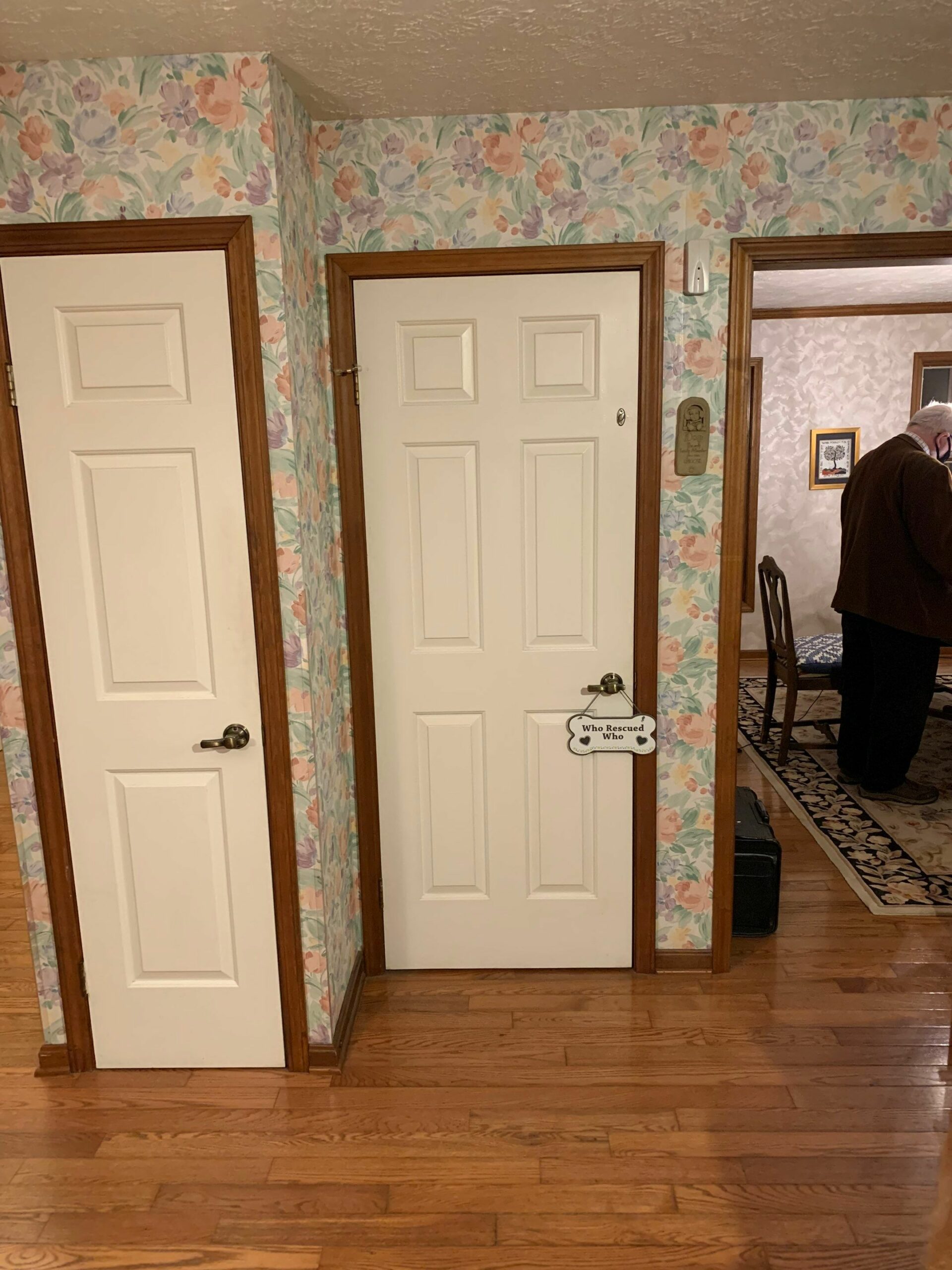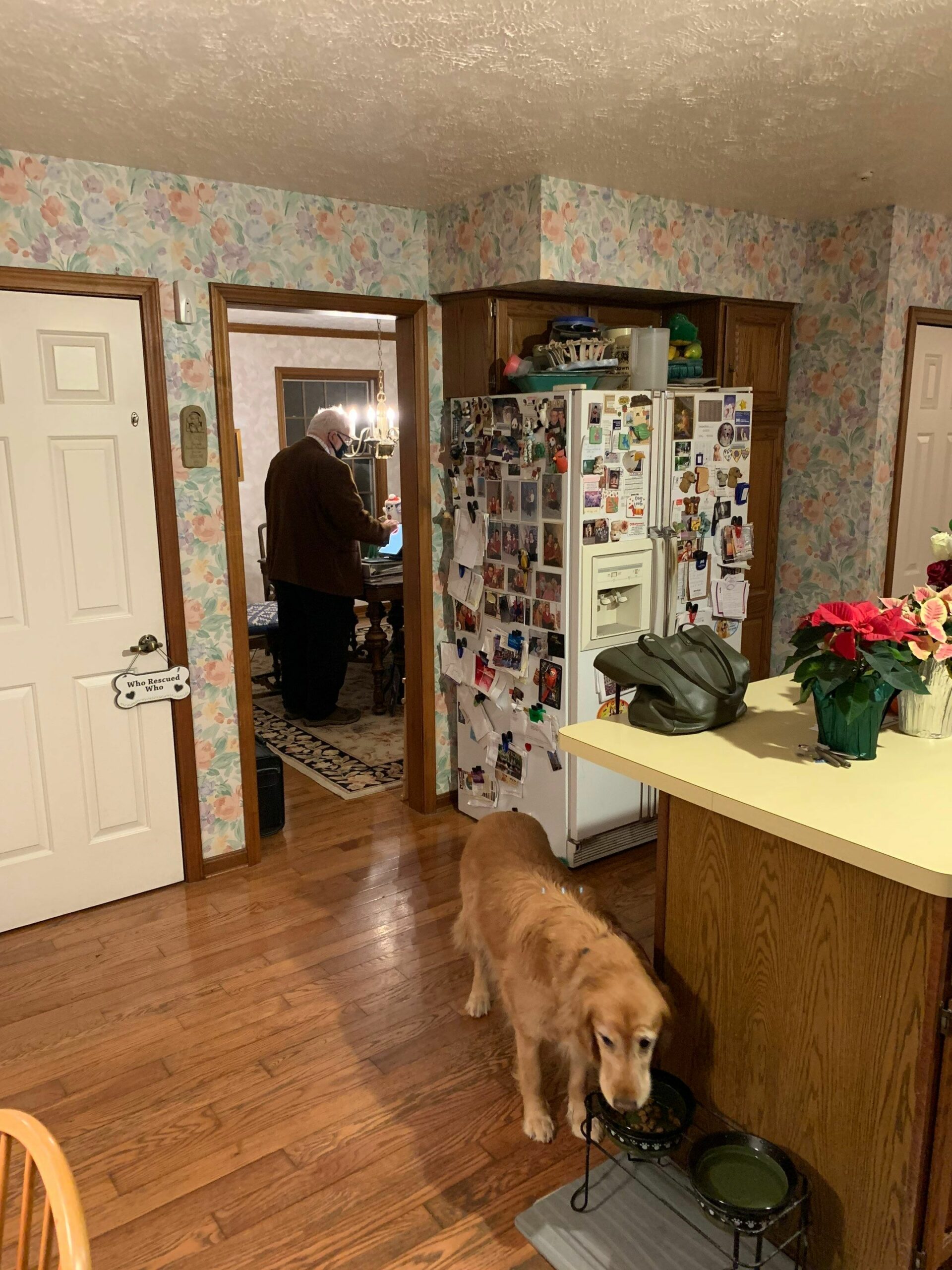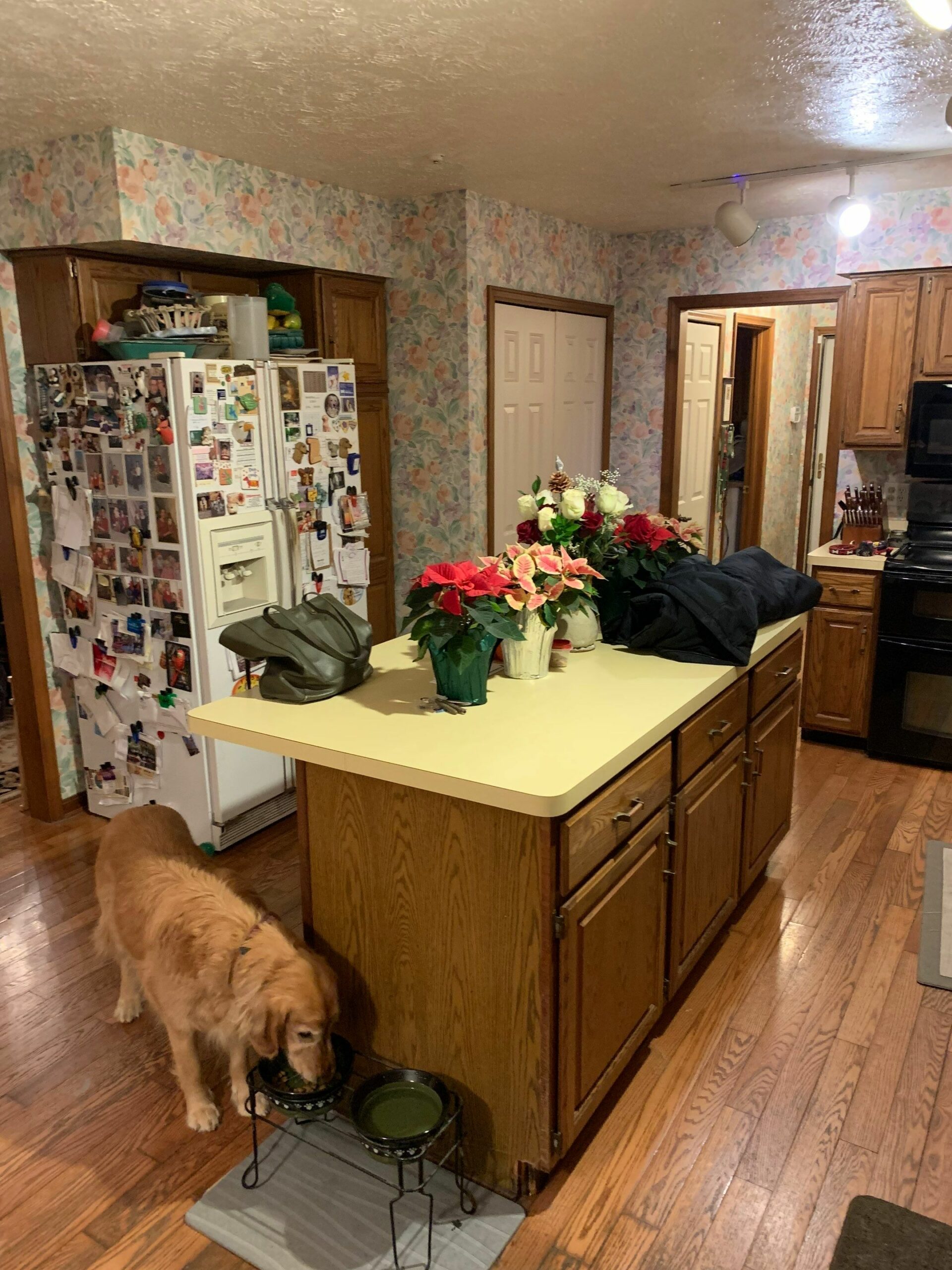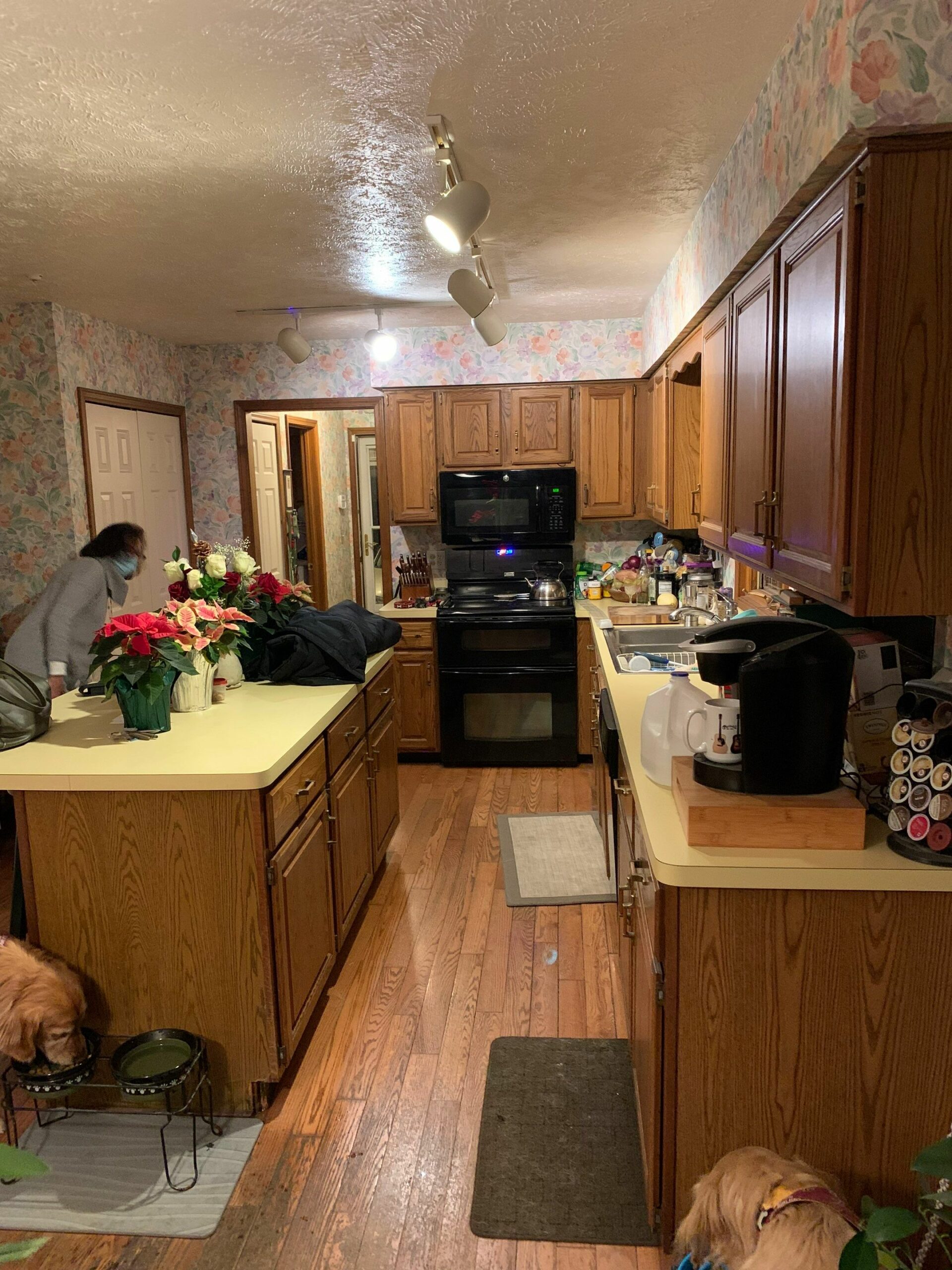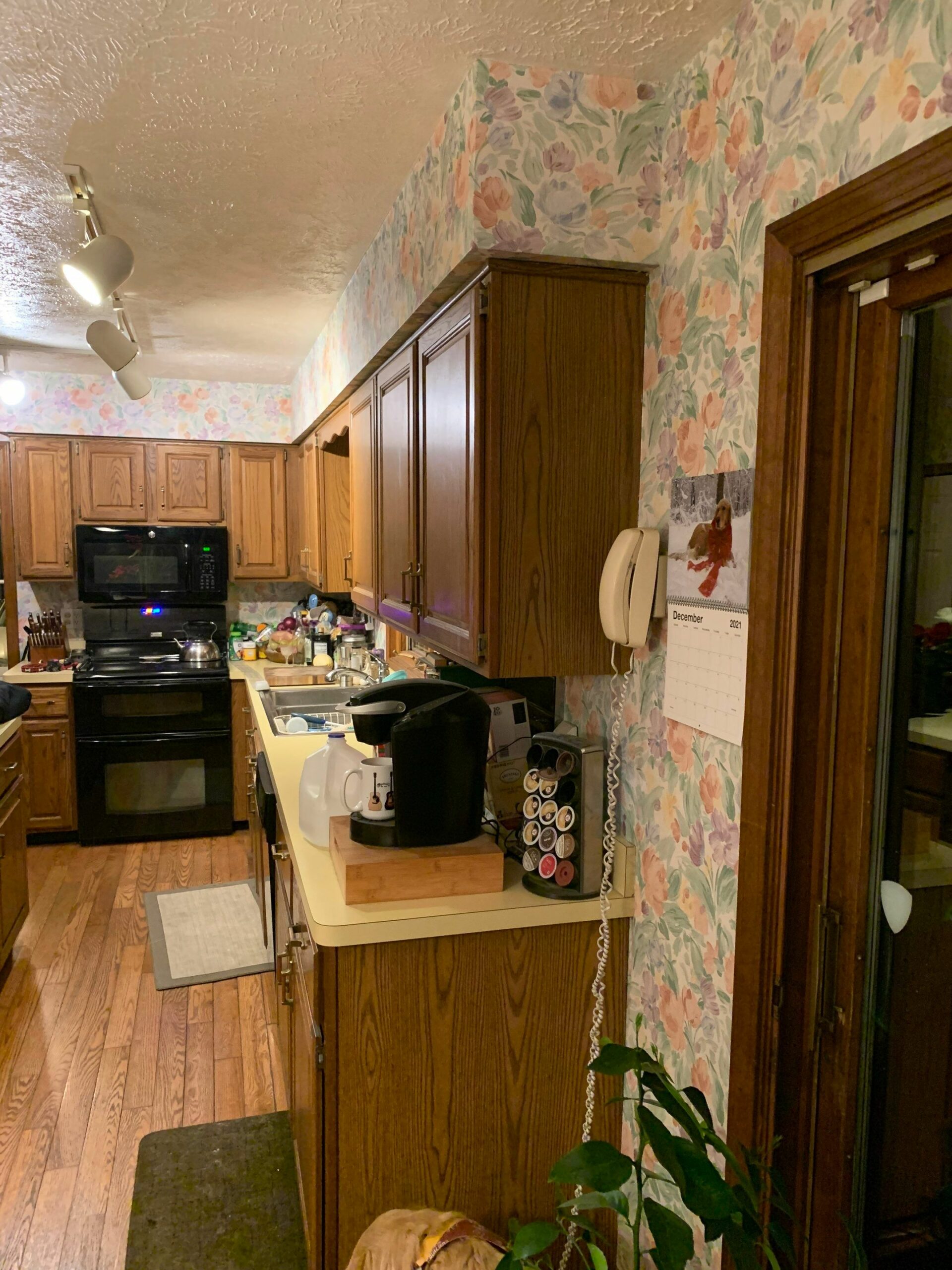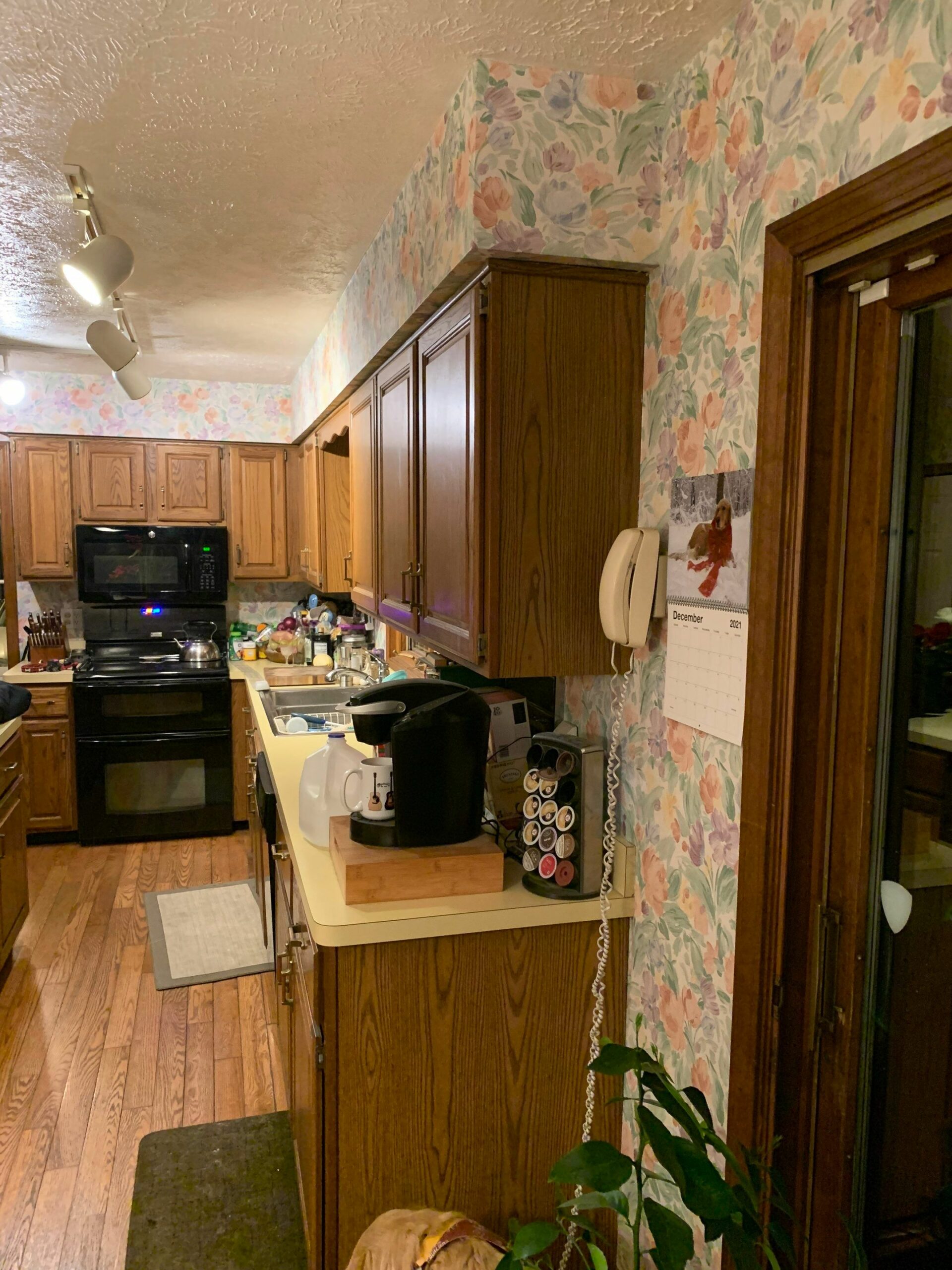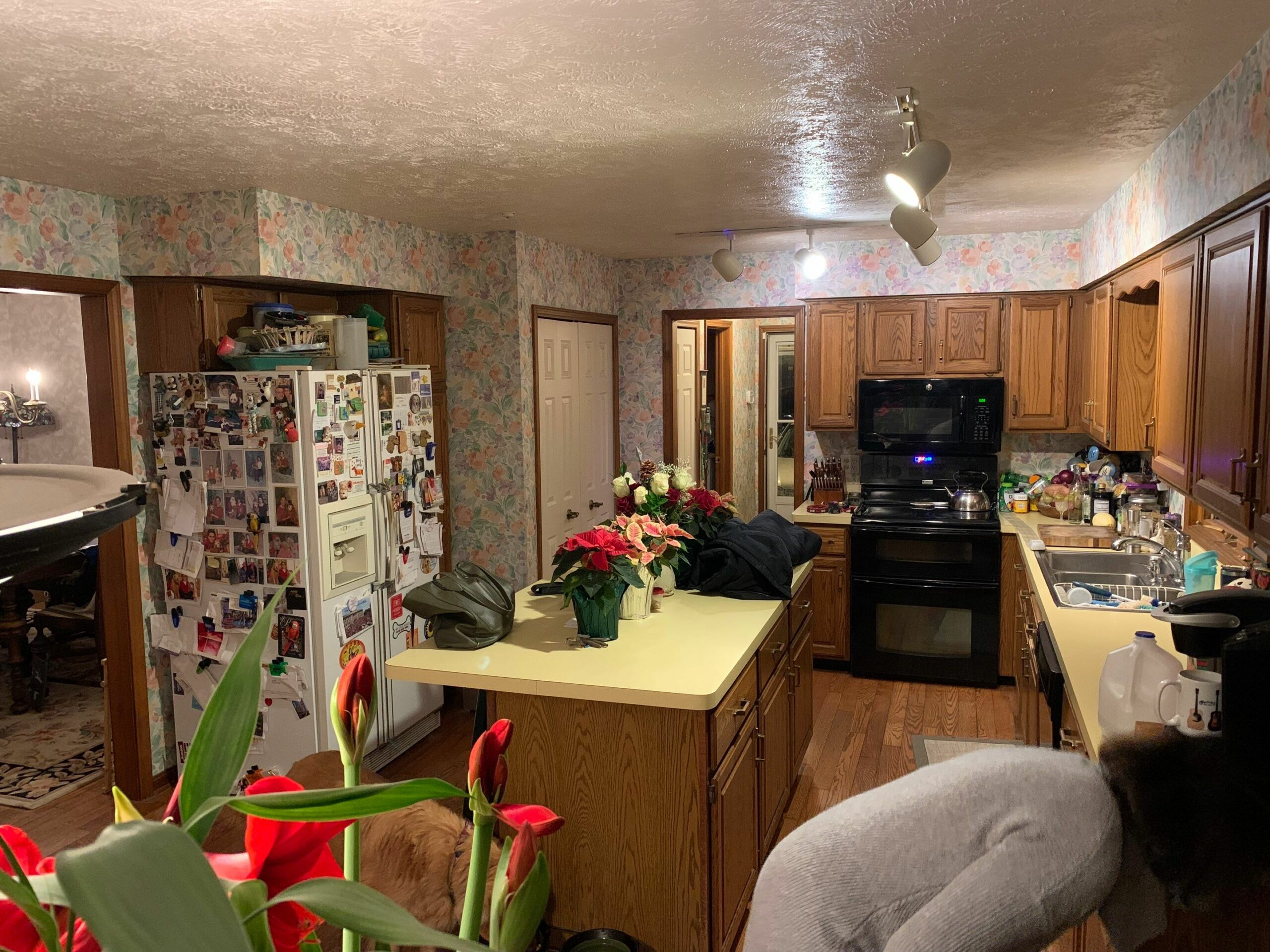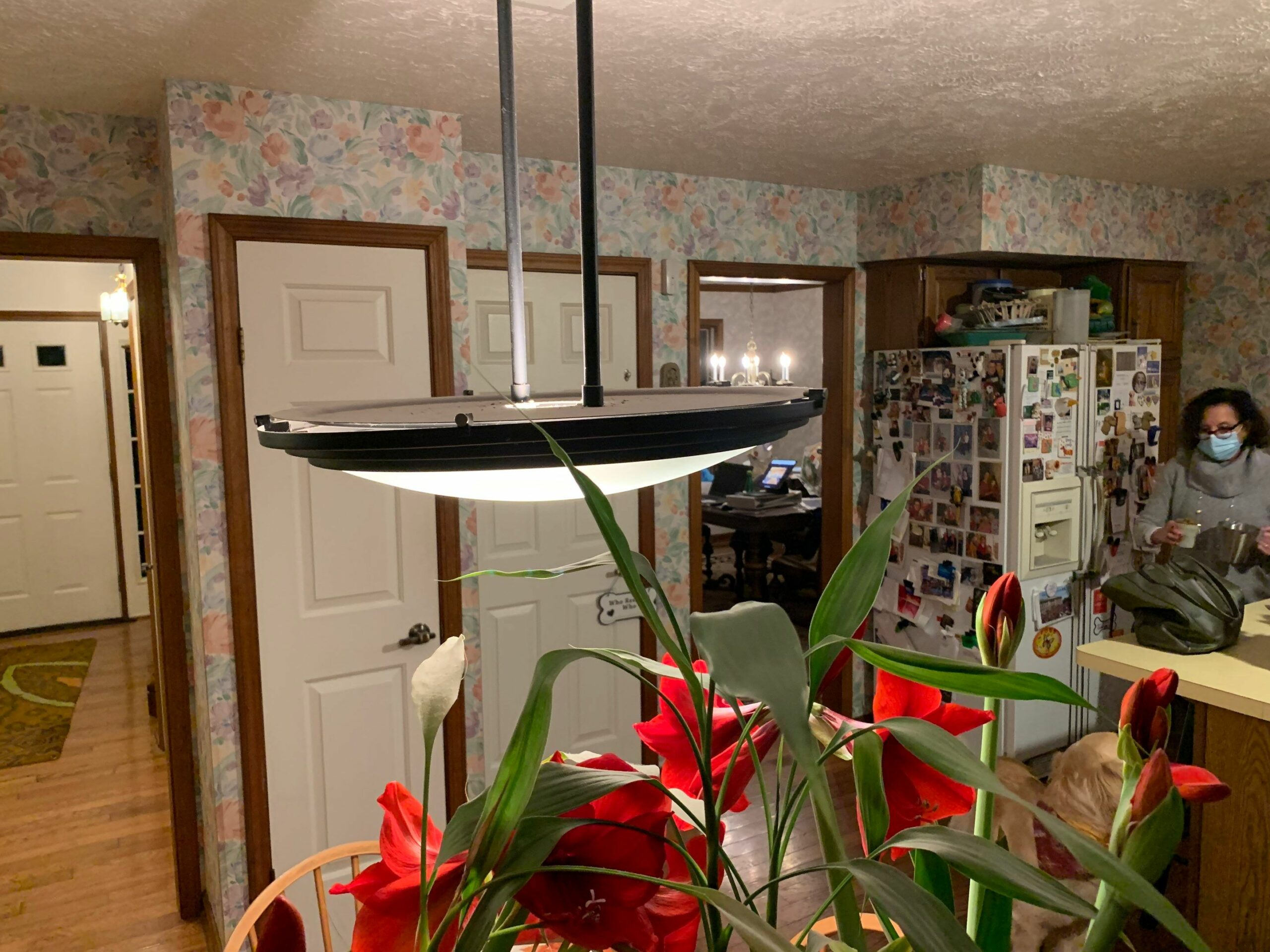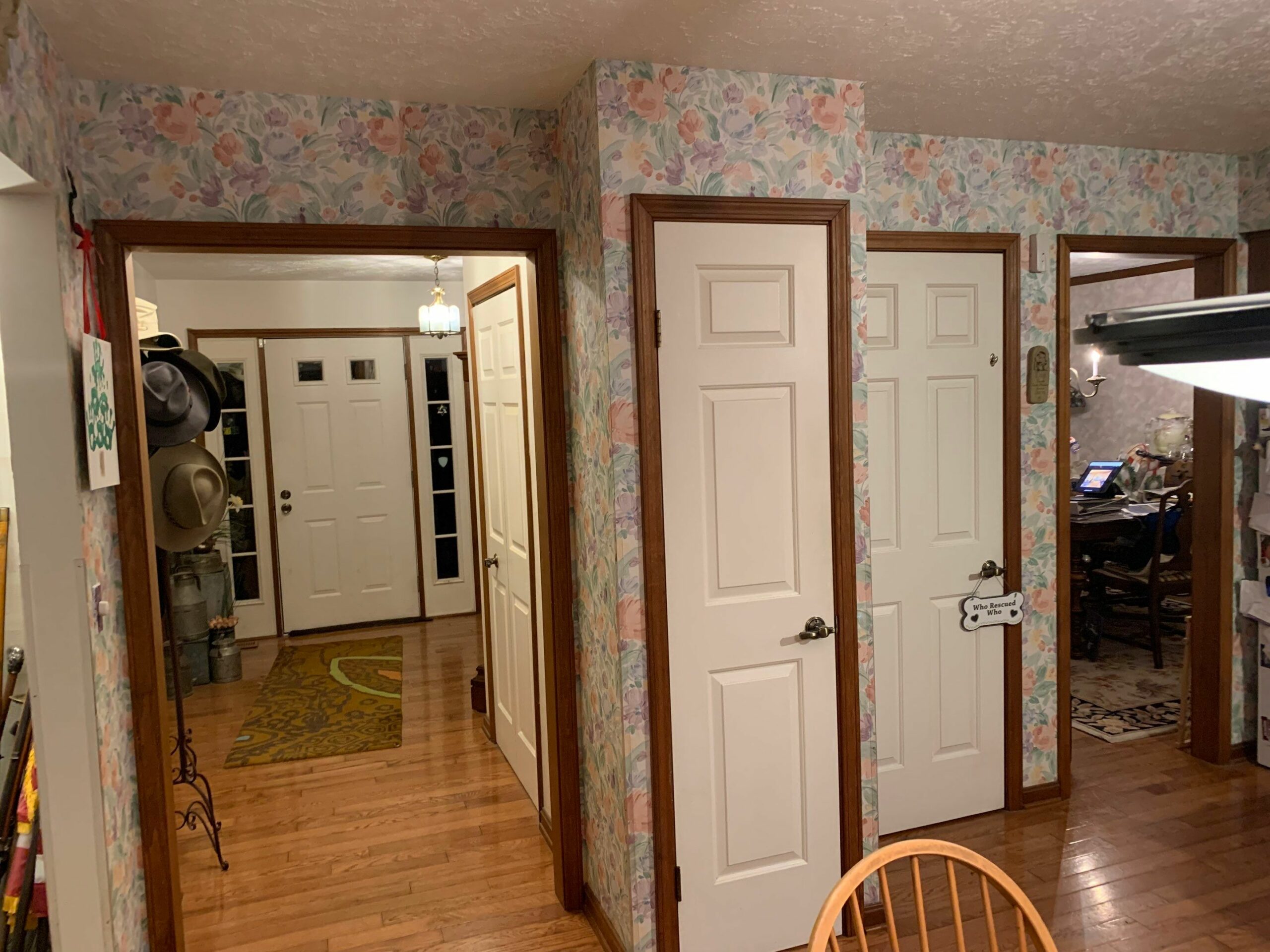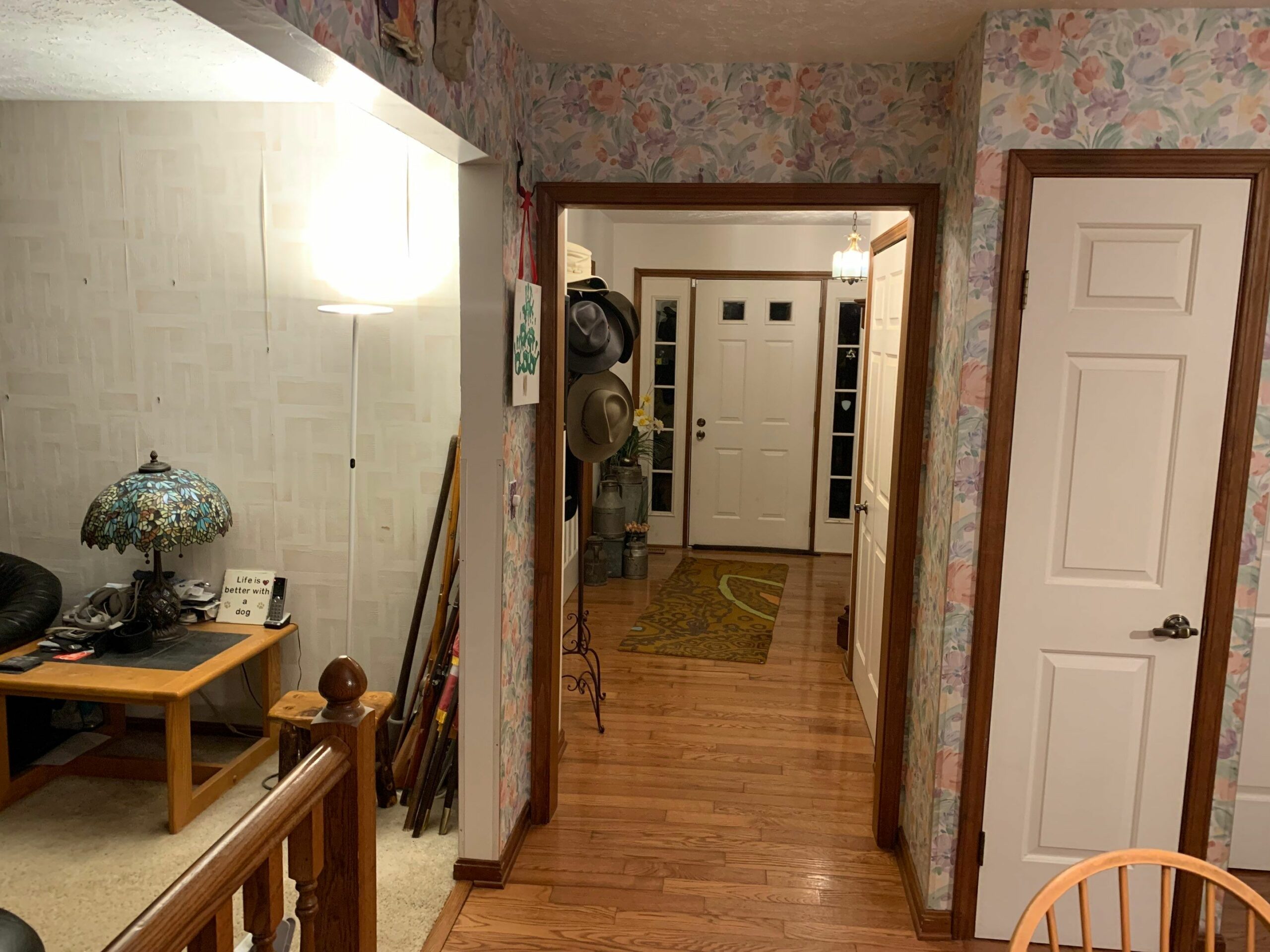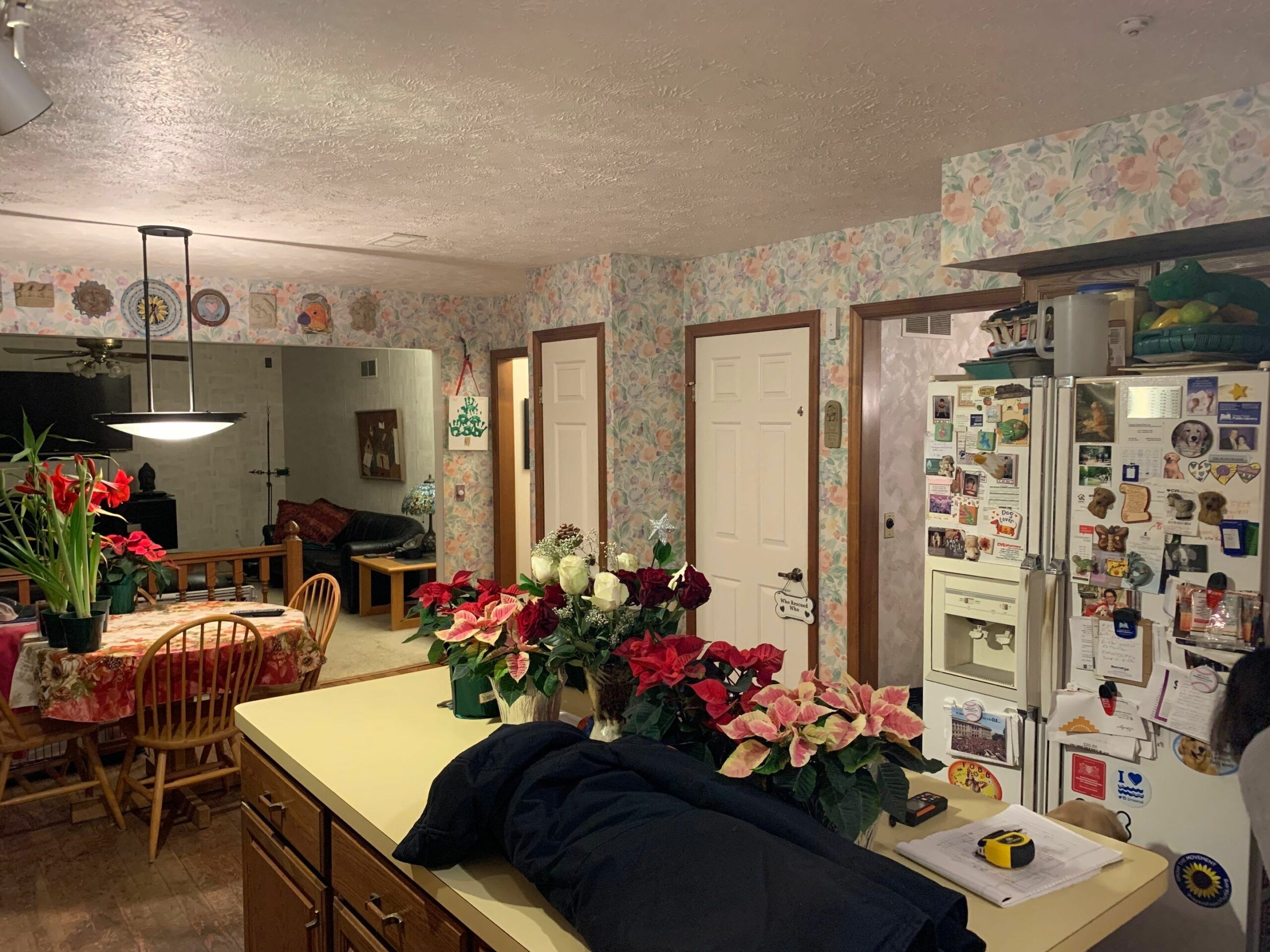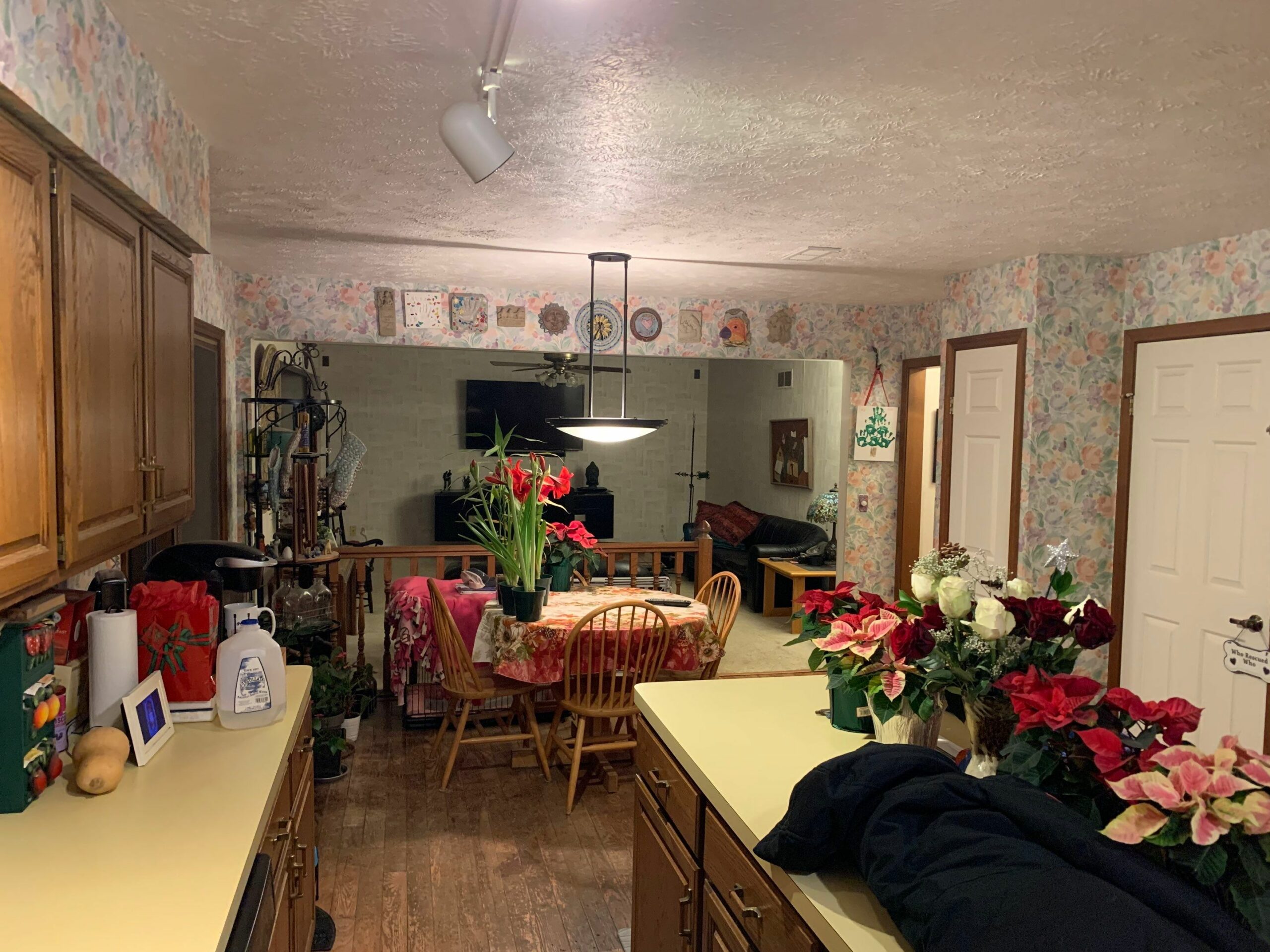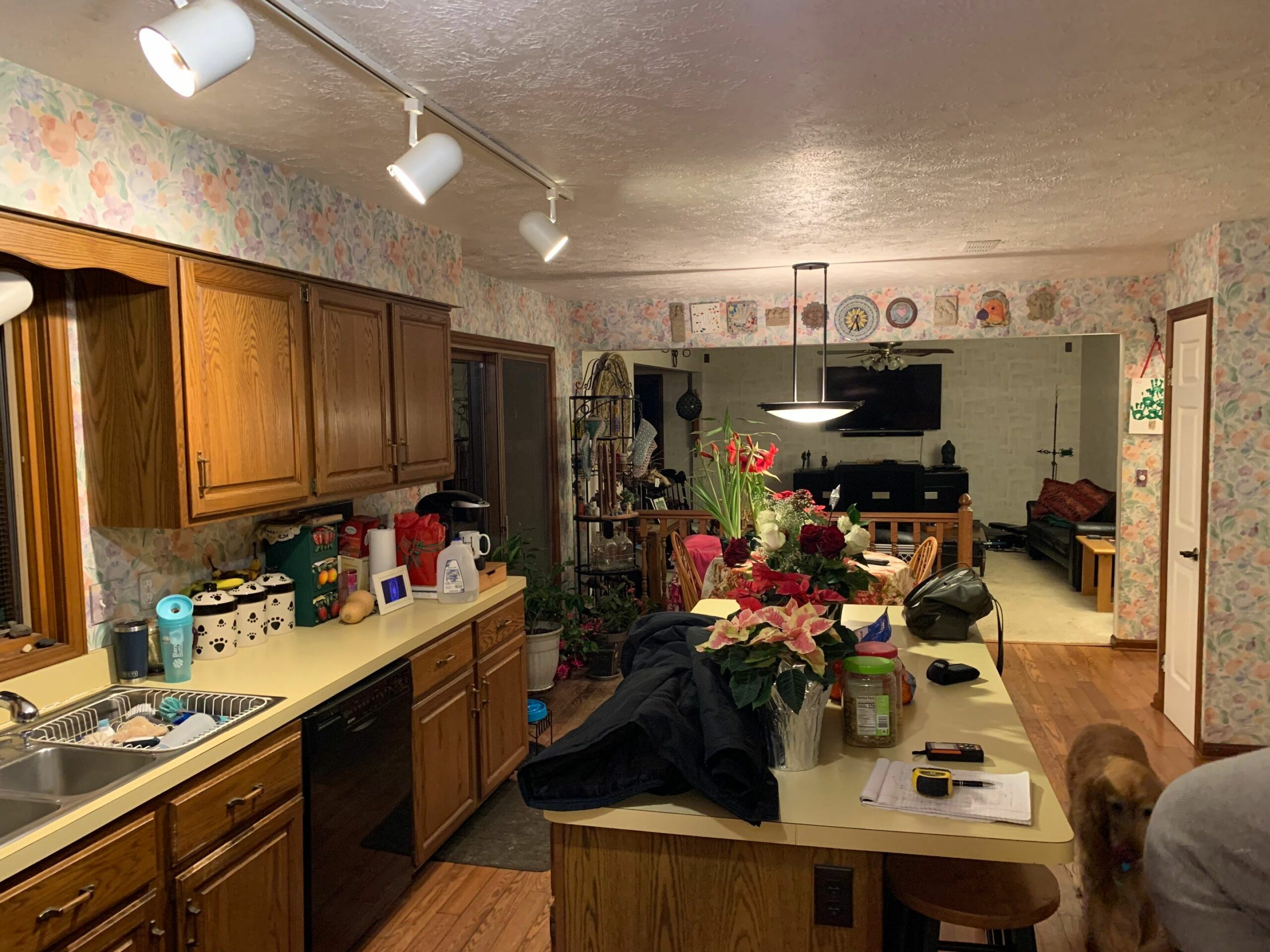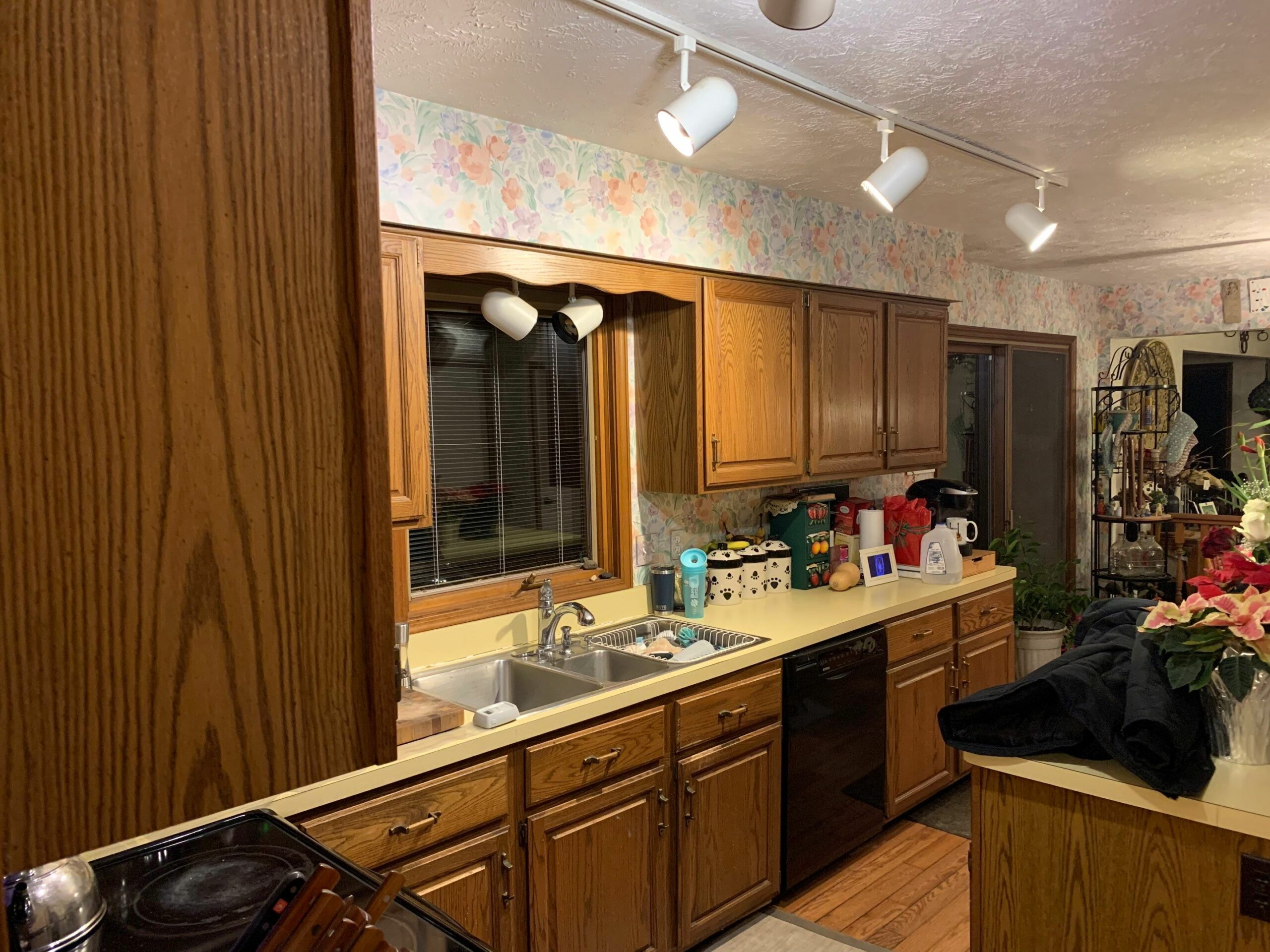 Kitchen & Fireplace Remodel – Lakewood