As
Cleveland's top home remodeling contractors
, Keselman Construction Group ensures high quality craftsmanship in every project. Whether you are looking for a full kitchen remodel, bathroom renovation, or a full home transformation, our team walks you through the whole process. Our designers and contractors work with you to understand your goals to create spaces that fit your lifestyle and add value to your home. We are excited to turn your home renovation dreams into reality!
We Are Beyond Satisfied
"This is the second project we've had completed by Keselman Construction, and we are beyond satisfied with the level of service and quality of work we've received. Pricing is very reasonable, and everything is very well outlined in the contract so no surprises. The staff is right on top of everything. I couldn't sing enough praise about every single one of the contractors involved. They are a fantastic bunch and put an extraordinary level of care into their clients and output of their work. Responses were always very timely, and explanations were clear. Questions were asked when there was any uncertainty. They worked flawlessly around my home business, three pets and ensured everything was done with minimal interference. The finished project is everything we had hoped for and then some, and that's saying a lot because I'm very meticulous. Anyone who has visited our home is absolutely blown away. Many thanks to everyone involved, we couldn't have done it without you. I will look forward to working with them again soon!"
– Johanna O.
Excellent Workmanship
"We hired Keselman Construction to completely reconstruct and remodel two bathrooms. Their workmanship, cleanliness, and personnel were all excellent. They made a concerted effort to make sure we were satisfied with the outcome of the project, including working with us to address some small modifications to the project scope as the remodeling progressed. Most of all, everyone involved in the project was very easy and enjoyable to work with, especially our project manager Sergiy. As a result, we have hired Keselman to perform substantial, additional remodeling work and highly recommend the Company to anyone contemplating a remodeling project. Subsequent to the project above, we hired Keselman to paint and replace flooring throughout the interior of our house, as well as perform certain carpentry work and replacement of our roof, siding and gutters. Their performance was fantastic and all the folks who worked on our house were wonderful to deal with."
– Douglas D.
Kitchen Remodels…Click Here
Home Additions…Click Here
Basement Remodels…Click Here
Bathroom Remodels…Click Here
New Home Construction…Click Here
KESELMAN CONSTRUCTION GROUP
Award-Winning Design & Customer Service
Keselman Construction Group been serving Northeast Ohio since 2004, and during that time has completed over 2,000 construction projects. We understand what "home" means to you - a place where your family grows and develops; a place where memories are created. Because of this, we NEVER treat your home as just "another" project.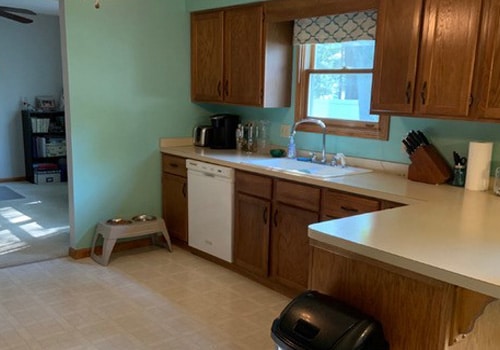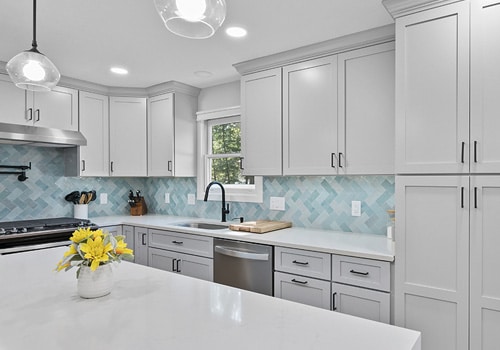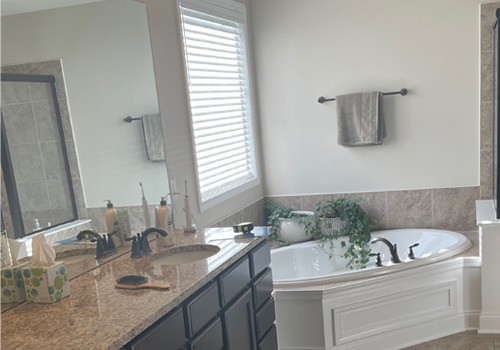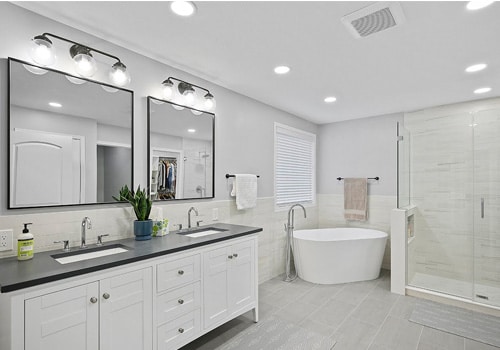 Real Reviews, From Real Clients

We have a new home that we love thanks to the hard work of the Keselman Construction Group! Everyone we worked with at Keselman was friendly, knowledgable and always willing to go above and beyond.
- Rebecca F.

We used the Keselman Group for a bathroom remodel and their work was amazing! They were so great to work with and so skilled that we have added two more projects with them - bonus room and kitchen
- Darrah P.

Quote was accurate, team was incredibly hard working, reliable, capable, and friendly. We absolutely love our kitchen now, and are so happy with the work done by the keselman group!
- Brooke A.