How To Prepare For A Renovatoin In And Around Cleveland Ohio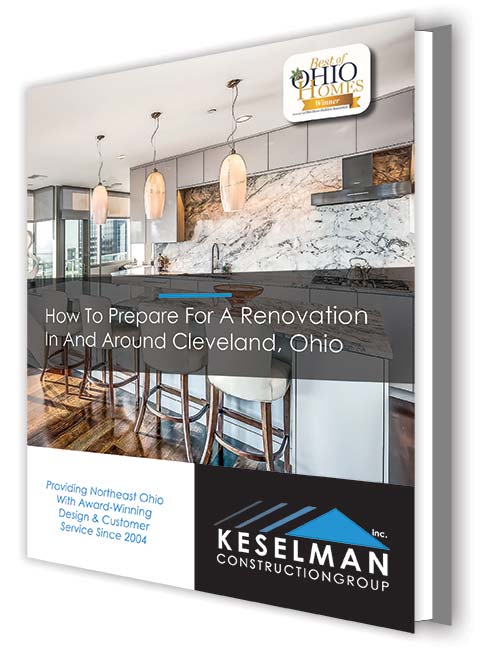 Download Your FREE eBook Now And Be Better Prepared For Your Home Renovation Project
At Keselman Construction Group, we work hard to create and implement efficient systems to simplify a complicated renovation process for projects such as additions, new construction projects, as well as interior and exterior renovations. By handling permits, schedules, materials and labor for you, our team removes the hassle normally associated with renovation projects.
We believe that communication plays a vital role in the success of any project. We know there are often questions that go unasked and expectations that go unspoken. To help overcome this, we've developed a process for walking customers through each and every project we take on. This process not only allows us to work through a project efficiently, but gives you peace of mind because you know what to expect!
We've partnered with "Finance My Project" to make sure getting an unsecured home improvement loan for your project is quick and easy.
Here's a quick look at some recent projects we've completed across Northeast Ohio